Here's a collection of the very best taco recipes, plus a few extra taco-related recipes such as taco soup, taco salad, and some wonderful low carb taco options. Plus we're sharing our perfected homemade taco seasoning with a quick tip that will push your tacos over the edge!
Enjoy this collection of classic tacos, Tex Mex style tacos, authentic Mexican street tacos, and taco inspired meals.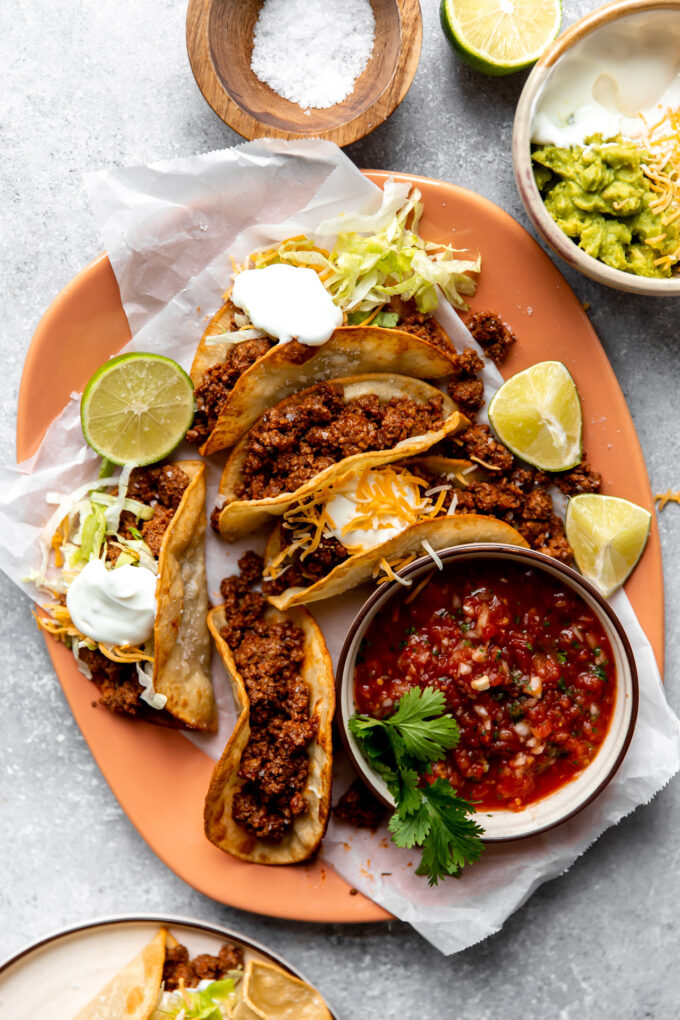 Authentic Street Tacos
Street tacos refers to tacos that are made in a traditional way and refers to the type of tacos you would typically see sold as street food in Mexico. These tacos are smaller, simple, and served on corn tortillas. These tacos are loaded up with meat and toppings are usually simplified to onion and cilantro.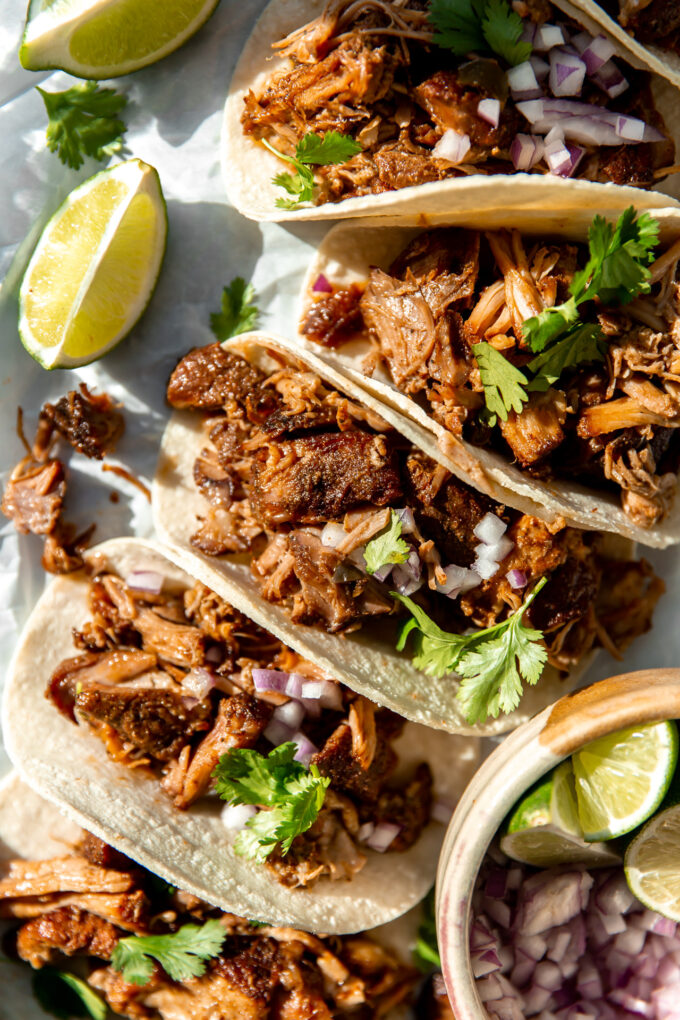 Tex Mex Style Tacos
Tex Mex style tacos are the type of tacos typically seen made and served in the US. They can be made with flour, corn or hard shell tortillas. And they are loaded up with all the toppings, especially cheese.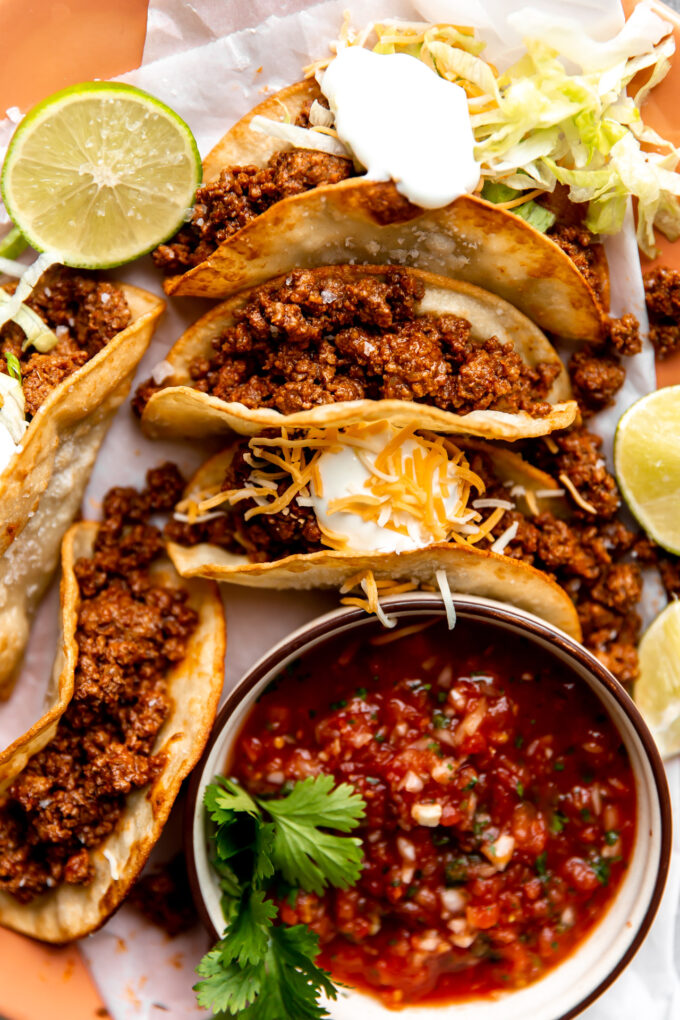 Low Carb Options:
Ditch the tortilla completely and enjoy your tacos with these veggie heavy, low carb options!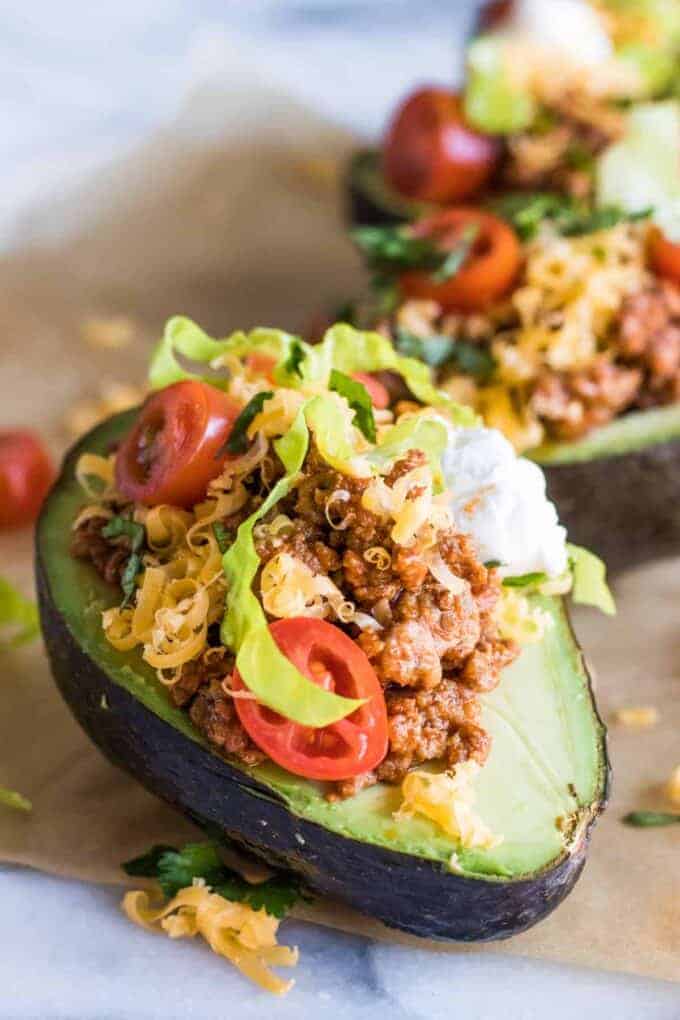 Taco Inspired:
From the BEST EVER Homemade Taco Seasoning to a big bowl of hearty taco soup, these taco inspired recipes are as tasty as the taco recipes that inspired them.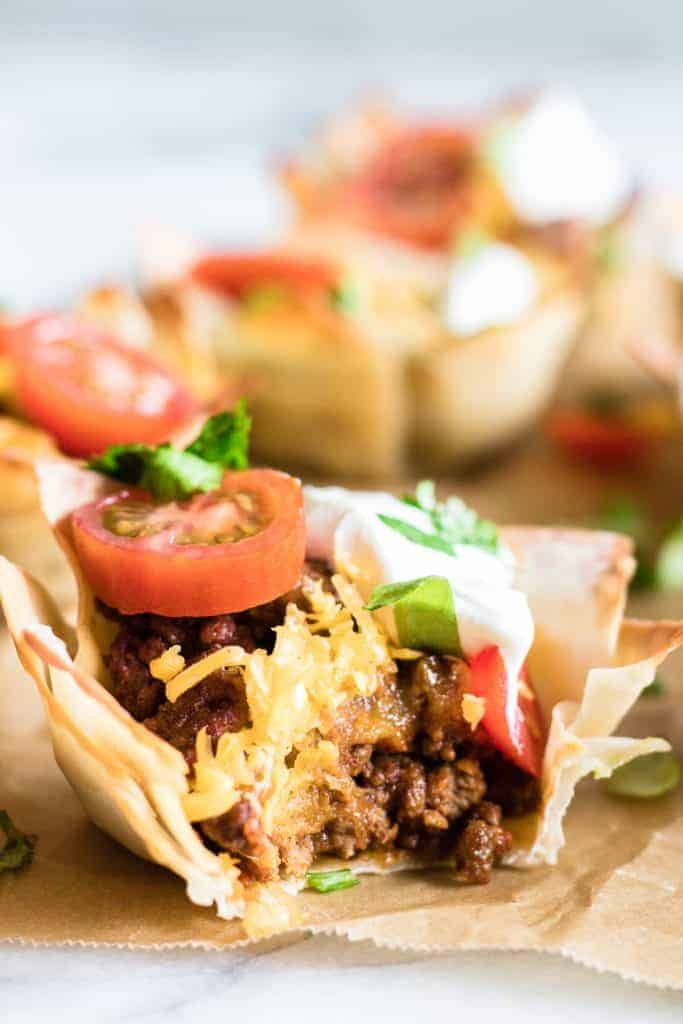 Don't forget the sides..