---
Hey Y'all.
My name is Serene Herrera and I'm the cook, photographer, and blogger behind House of Yumm.
---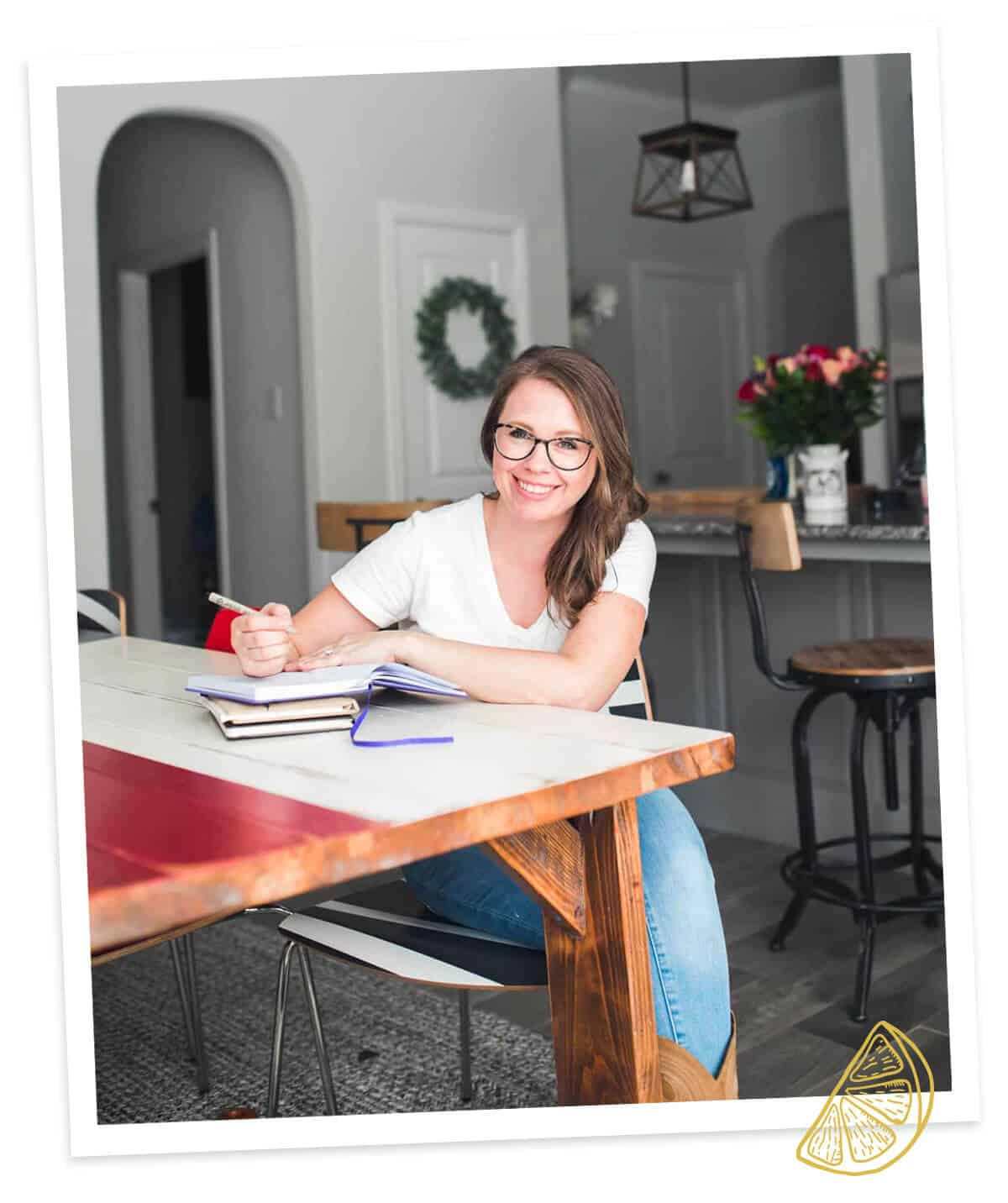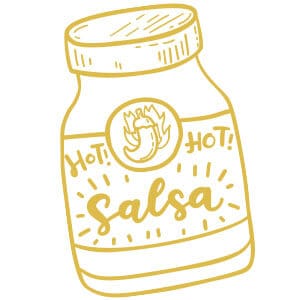 About Me:
Hello, my name is Serene and I currently live in Texas with my husband and our six children.
I love learning about food, cooking techniques, the history of certain dishes and recipes. And most of all I love recreating those recipes in my own home and making them my own with small twists and touches here and there.
If you can't tell some of my all time favorite foods are those that are around me all the time here in Texas. Tex Mex being the main influence! I love everything about it, the smell of homemade tortillas, the bold enchilada sauces, the fresh salsas.
---
About this blog…
Why a food blog? Because food brings people together. Fellowship and food go hand in hand. I love providing home cooked meals for my family and sharing those recipes with others so that they can do the same! There's something wonderful about providing food for those we love and sharing it with others. Since I can't invite all of you into my own home to break bread with, this is the best I can. I love thinking of all the homes across the nation that are enjoying food together using the same recipe.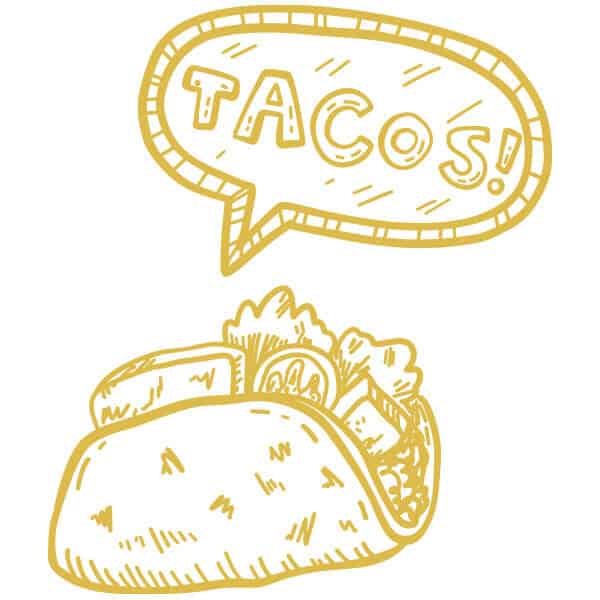 ---
If you're new here
Check out some of my favorite recipes:
Homemade Salsa, The Best Ground Beef Taco Meat, Beef Birria and Quesabirria Tacos, and my kid's favorite Mexican ABC Soup.
On House of Yumm you can expect to find recipes that are easy to follow, that use real ingredients (I don't use very many box mixes or pre-made ingredients.) I tend to make my recipes from scratch. But I definitely welcome shortcuts to recipes if needed for time or sanity!
I love cooking, and take the time to ensure that the recipes I share are tried and true, and that they are recipes my family loves and enjoys and that we will continue to make. Every recipe has been tested several times in our own kitchen and home and then re-tested for photography or video purposes.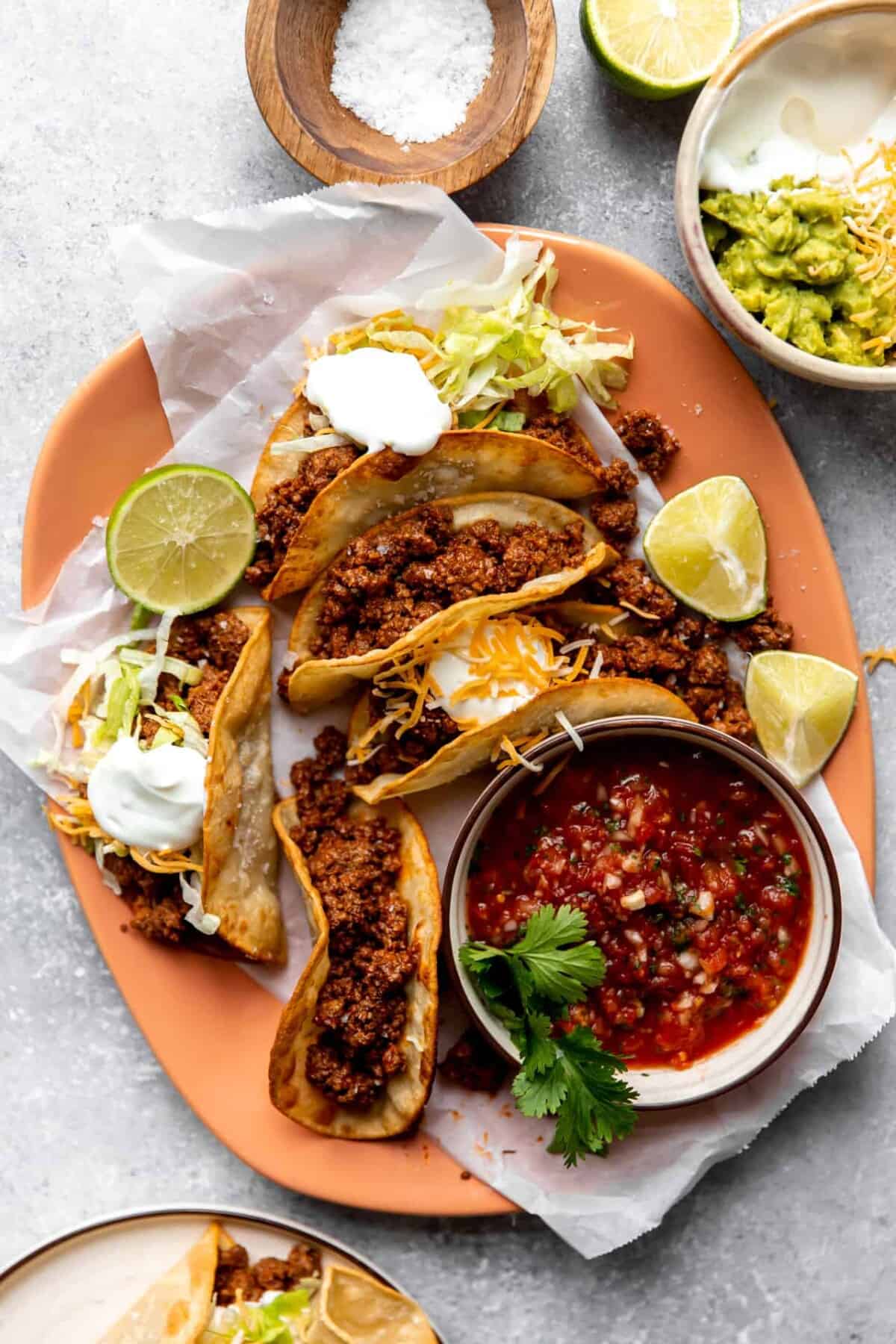 And also make sure you follow along on social media(Facebook, instagram, pinterest) and sign up for the emails so that you never miss a recipe. Don't hesitate to reach out to me on any of those channels or you can also email me at serene.houseofyumm@gmail.com. I love seeing pictures of dishes you have recreated. Thanks so much!
---
About the blog:

House of Yumm was created in January of 2014. Since then it has grown and become a business and a big part of our lives.
We receive views from all over the country and the world. A diverse group of wonderful people have found our little corner here on the internet and enjoy our recipes. Currently the website hosts over 1 million pageviews a month. We also have a social following on Facebook of over 250,000, Instagram of 29k, and Pinterest over 200k.
---
INTERESTED IN SHARING ONE OF MY RECIPES ON YOUR SITE?
Go for it! You're allowed to use one of my photos if you give proper credit by mentioning the name of my blog AND linking back to the original post. You're not allowed to reprint the actual recipe. If you're interested in using more than one photo or reprinting the actual recipe, please get in touch with me by using the email found on my contact page.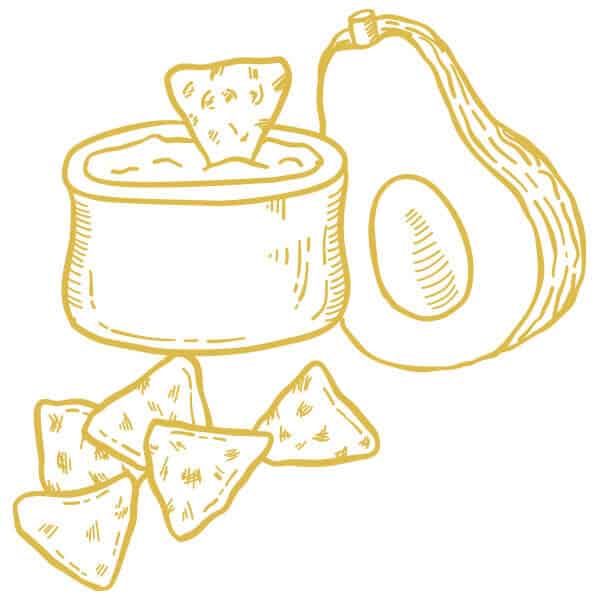 ---
Press:
Serene Herrera and House of Yumm have been featured in publications such as The Kitchn, Feed Feed, and many more! Plus an online feature with Redfin.
Some brands that we have worked with previously include: Borden, Albertsons, Walmart, Silk, Beef Loving Texans and more!
As Seen In