Fathers are dependable, trustworthy, reliable, and steadfast! And so are these recipes. This collection of Father's Day recipes is inspired by our respect for fathers everywhere.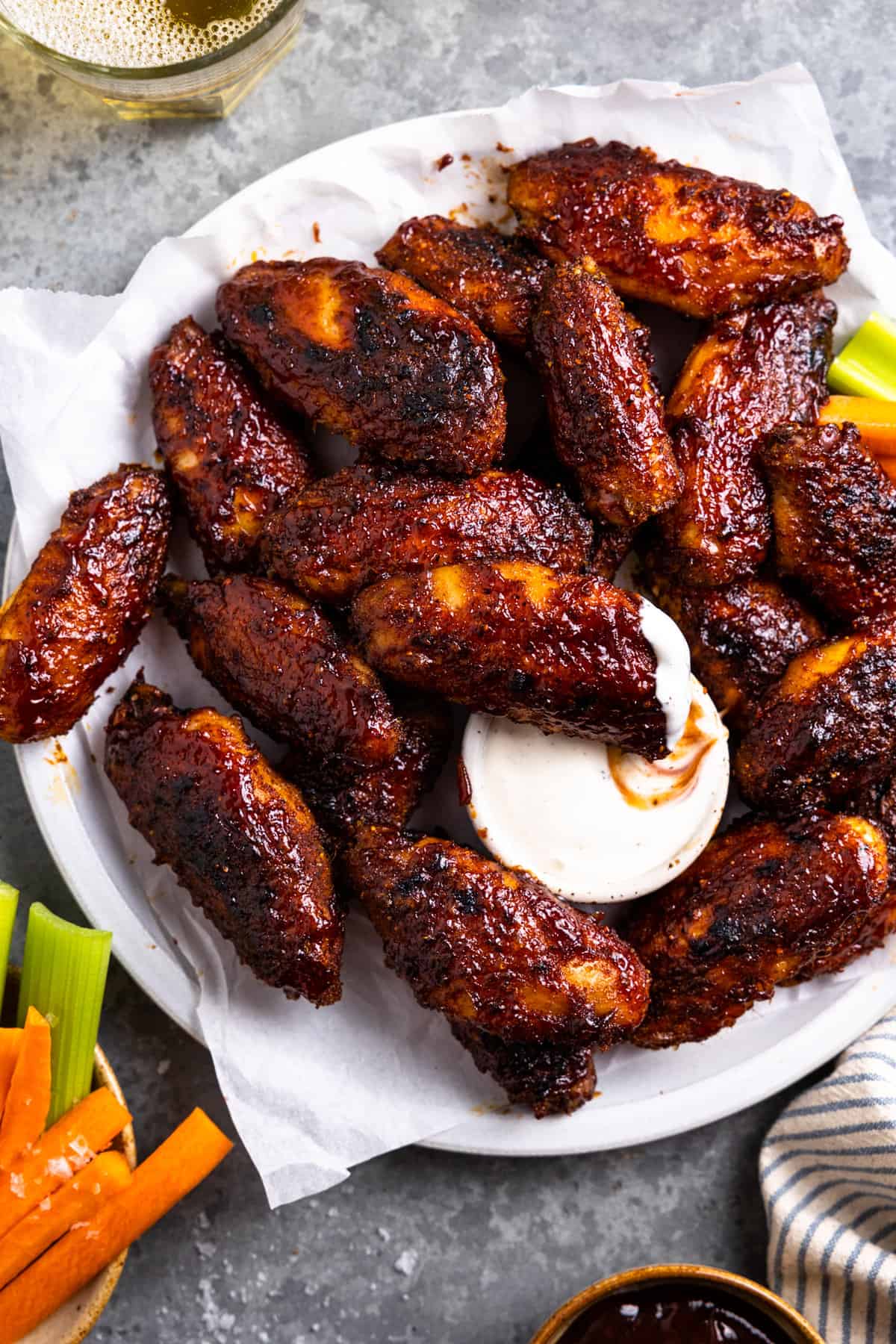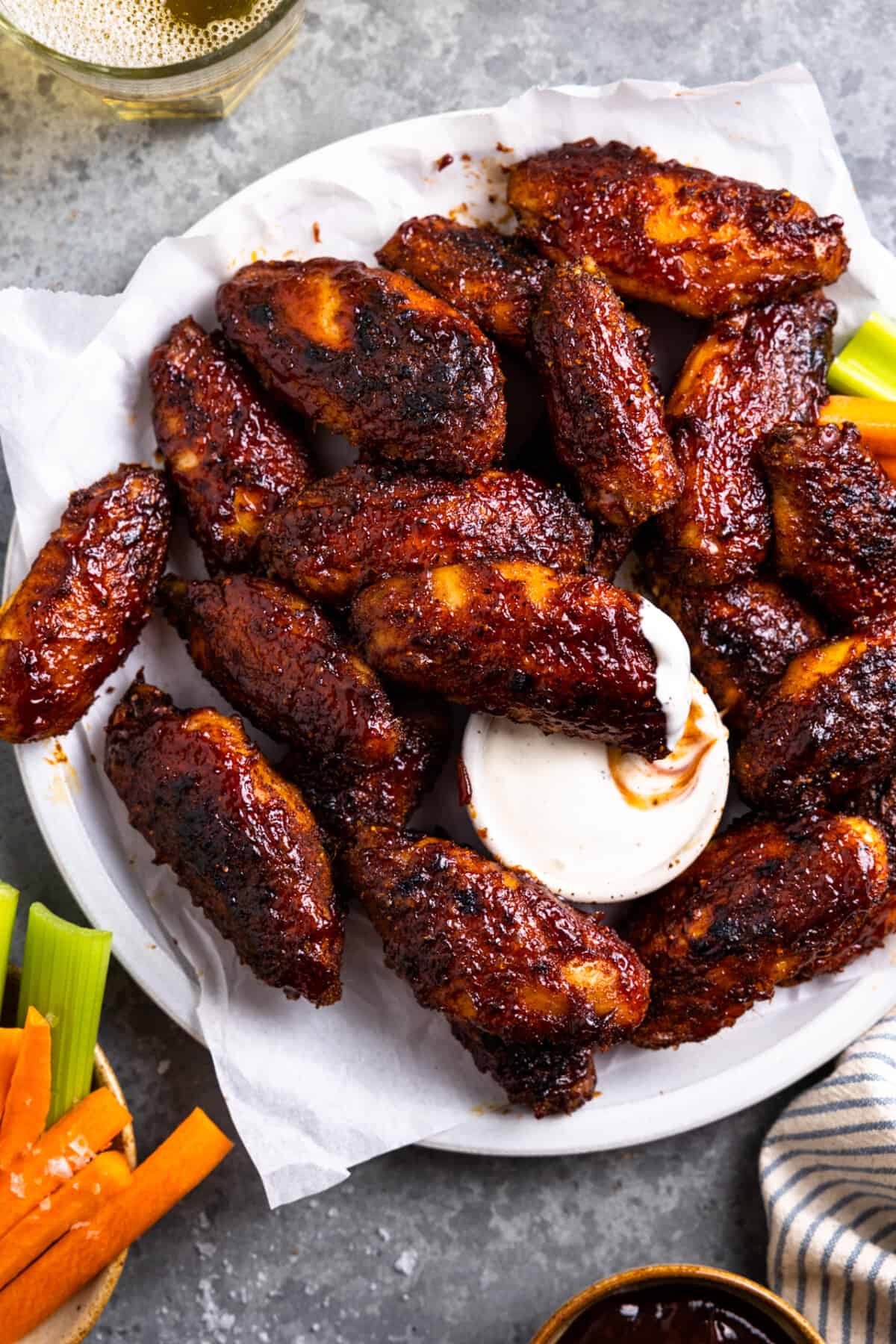 Make your Father feel special on Father's Day this year by preparing him a meal with all of his favorites. Make him feel like a king with a delicious meal full of big, bold flavors.
We have you covered if you need a good menu for Father's Day! We are sharing some of our favorite filling breakfast and brunch recipes, summer grilling recipes, meaty main dishes, fatherly side dishes, and fruity desserts.
Plus, we included a few nostalgic meals, like our popular Old Fashioned Sloppy Joes!
Father's Day Breakfast or Brunch
Start the day off with a filling breakfast for brunch for dad! Serve up our popular quiche with his favorite fillings, this recipe works great for adding meats like bacon and sausage plus veggies, like sun dried tomatoes, spinach or mushrooms.
Meaty Main Dishes
Fire up the grill for some smoky meat dishes! We have recipes for perfectly tender grilled chicken drumsticks that are always a hit. Plus our smoked brisket or chuck roast are favorite 5 star recipes. For the taco lover there's the internet's most famous Birria recipe, or a flavorful Slow Cooker brisket taco.
Fatherly Sides
Cheesy, spicy, or simply loaded with bacon, these sides are all perfect for serving alongside a meal fit for a king..or father! Ranging from simple like our favorite bacon baked beans to the soft, fluffy Jalapeño Cheese Rolls there's something sure to please the men in the house.
Drink Recipes
Nothing is more refreshing than a tart, crisp Classic Margarita served alongside the rich flavors of meat. For the beer lovers try our Michelada for a fun, spicy twist.
Father's Day Desserts
Every summer meal, Father's Day included, isn't complete without a sweet, fruit-filled dessert. The Southern Banana Pudding is light, fluffy and always requested! Our Apple Crisp is nostalgic and just like Gramma's. Plus if you have the grill going it is quick and easy to toss on some pineapple to grill up for some crisp caramelization for a sweet treat!