Cool down with our Summer Drinks collection, a range of frozen drinks, icy margaritas, and tropical beverages to suit any mood, occasion, or celebration this Summer.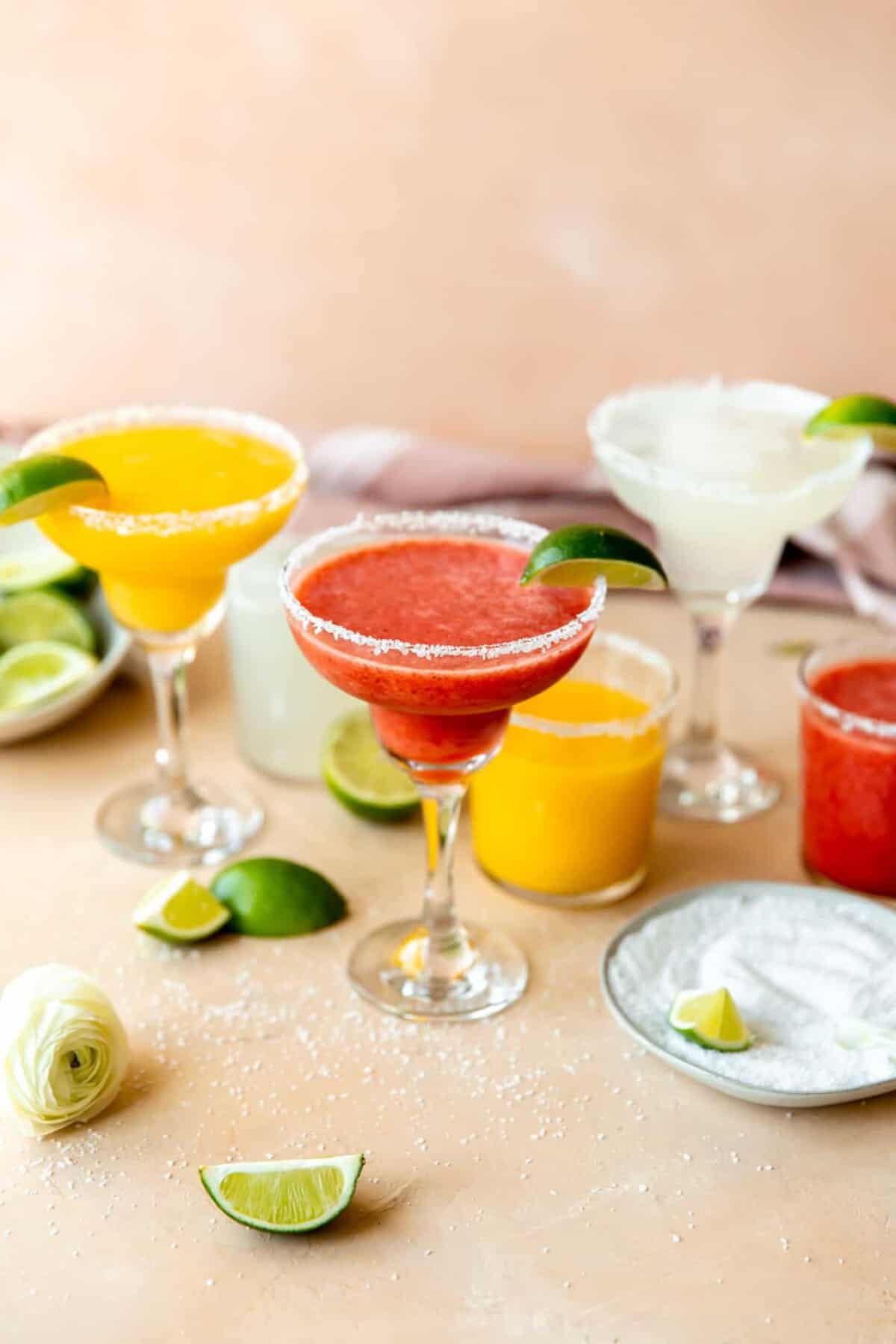 Enjoying a refreshing, fruity, or frozen beverage is the best way to beat the summer heat. There are many ways to create drinks using the season's flavors, such as sweet and juicy watermelon, herbaceous mint, and bright berries. Here are our best Summer cocktails to enjoy!
There are classics like minty Mojito, tangy margaritas, and frozen drinks like pina coladas. Enjoy refreshing and fruity spins, such as watermelon cocktails and hibiscus margaritas.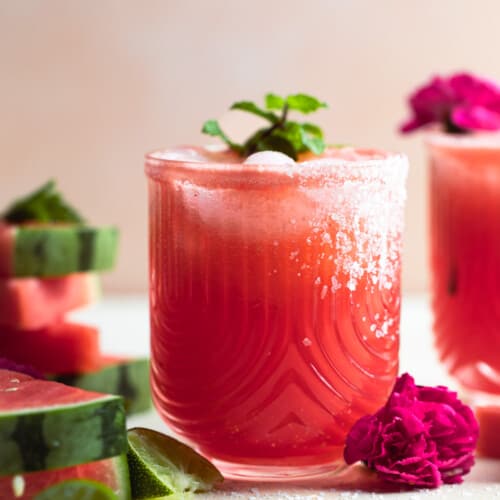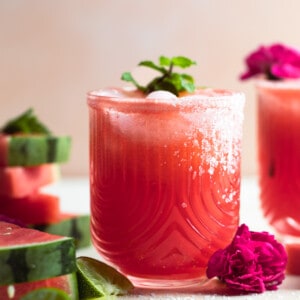 Watermelon Margarita
This watermelon margarita recipe is the perfect summertime drink! Made with fresh fruit and only five ingredients, this cocktail is easy to make, beautiful, and refreshing.
View Recipe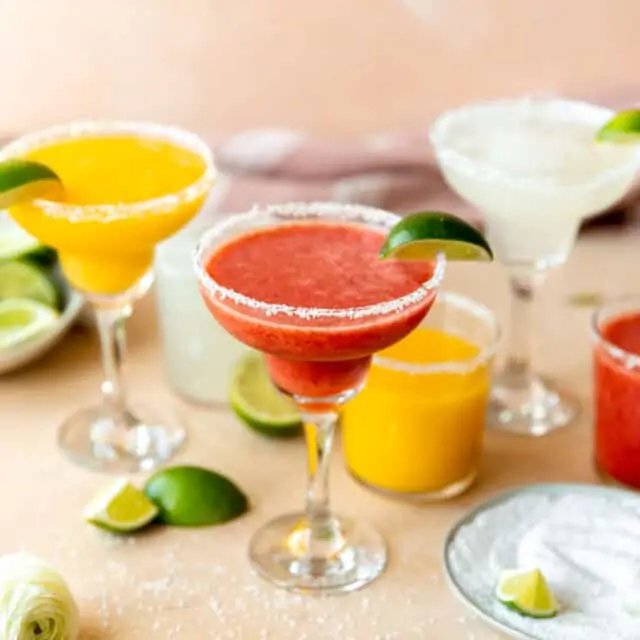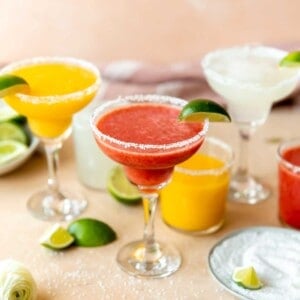 Frozen Margarita Recipe (using ANY fruit)
These Frozen Margaritas are cold, frosty, and fruity! You can blend up a batch of these slushy margaritas in less than 5 minutes and with only a handful of ingredients. The perfect drink for any hot and sunny day.
View Recipe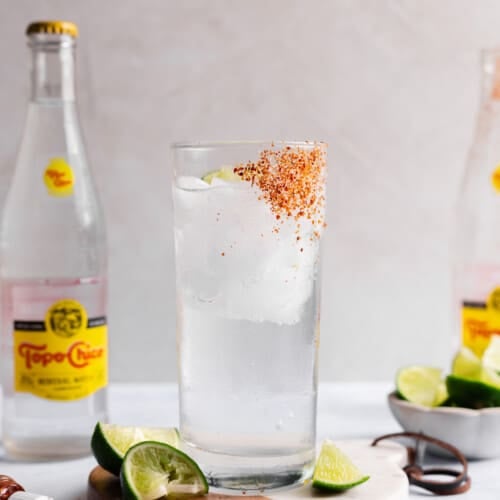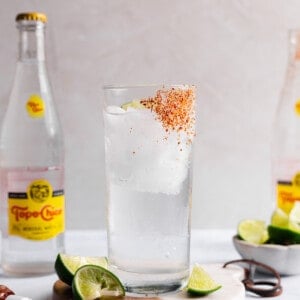 Ranch Water
Beat the Texas heat with the ultimate refreshing cocktail – Ranch Water! This tequila highball mixed with lime and Topo Chico is the perfect cooling drink that you've been looking for.
View Recipe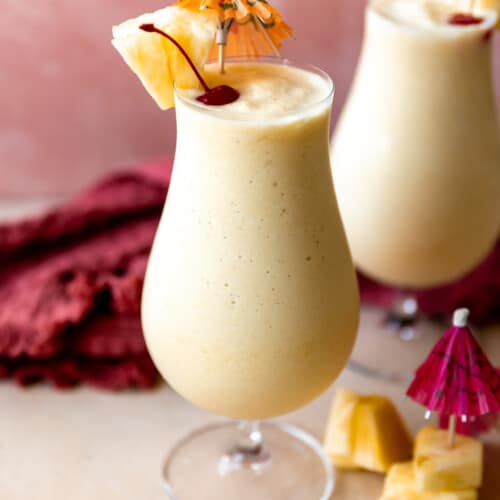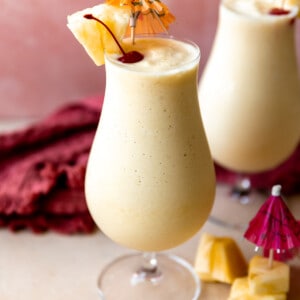 Pina Colada
Indulge in a creamy and fruity piña colada recipe that can be prepared in just 5 minutes! Satisfy your craving for a refreshing, sweet and fruity cocktail that will transport you to a tropical paradise.
View Recipe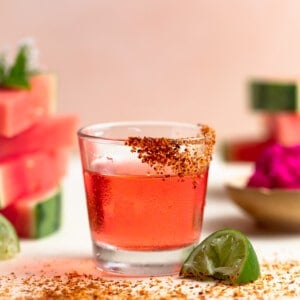 Mexican Candy Shot
Indulge in the perfect combination of sweet and spicy with the Mexican Candy Shot! Inspired by traditional Mexican candies, this shot is a delightful mix of watermelon pucker, tequila, and a hint of hot sauce and spices that will tantalize your taste buds.
View Recipe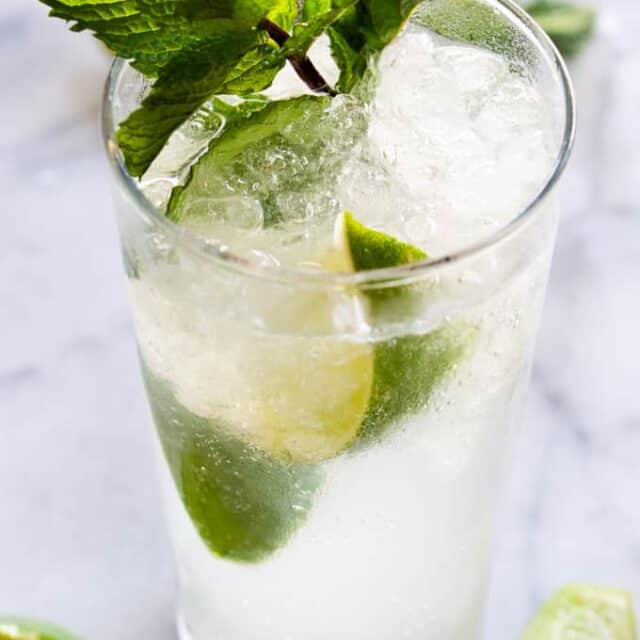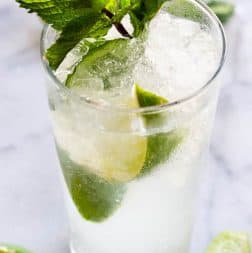 Classic Mojito
Classic Mojitos. Enjoy the refreshing taste of mint and lime in this easy to make mojito recipe!
View Recipe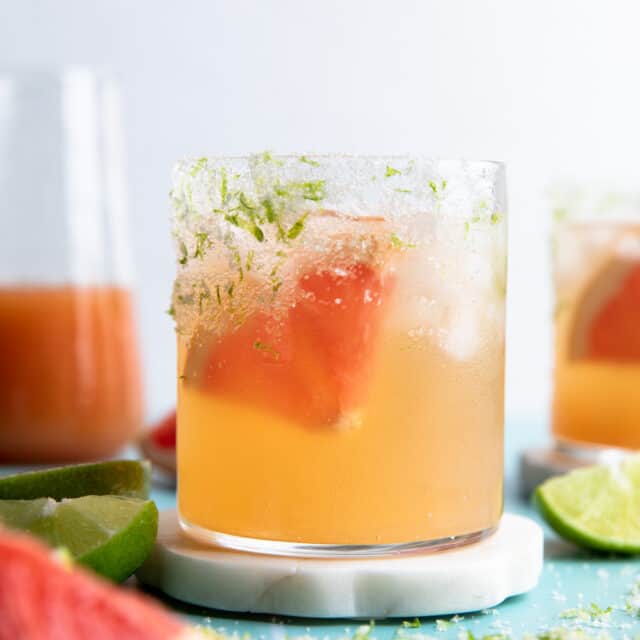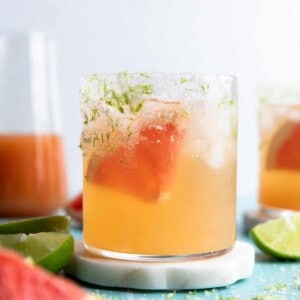 Grapefruit Paloma
This Grapefruit Paloma recipe is so refreshing and classy! This easy to make tequila based drink is perfect for sipping on this weekend!
View Recipe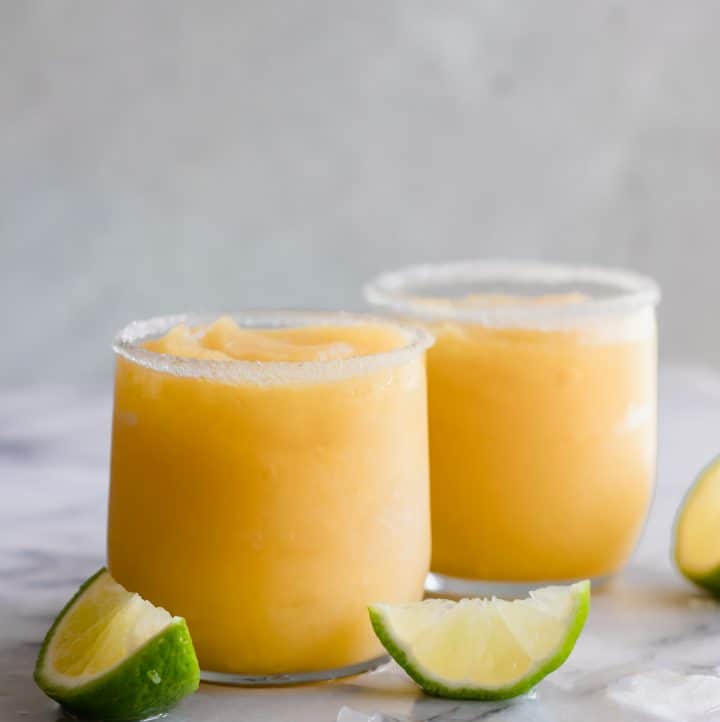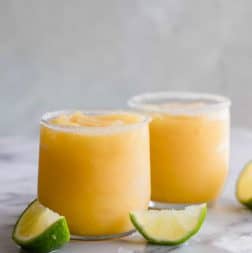 Mango Margarita
Frosty, creamy, tart and sweet. These Mango Margaritas are the perfect drink to pair with your favorite Mexican dishes or to simply enjoy on its own.
View Recipe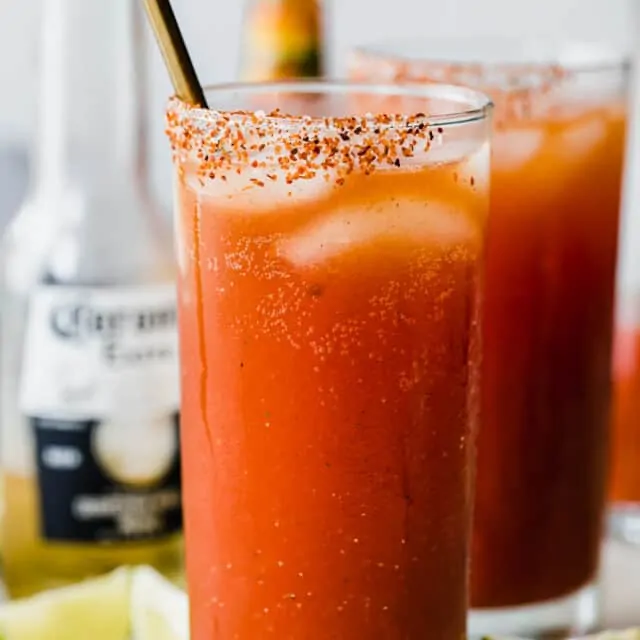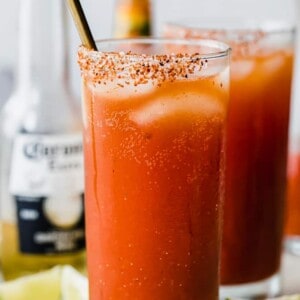 Michelada – Spicy Mexican Beer Cocktail
Michelada. This spicy Mexican beer with tomato and lime juice is the perfect summer drink!
View Recipe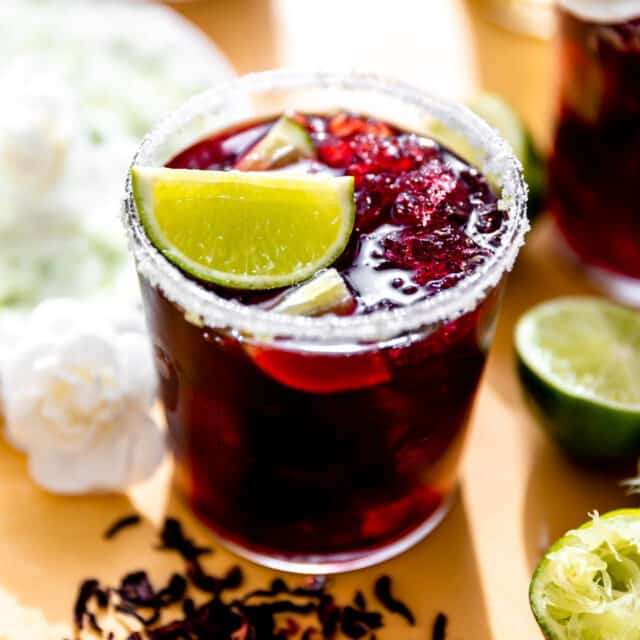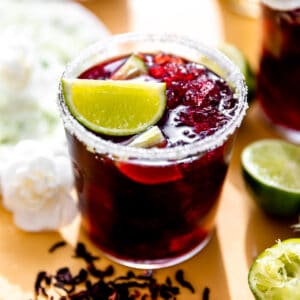 Hibiscus Margarita
Easy to make, this Hibiscus Margarita is made from Hibiscus simple syrup, fresh lime juice, and tequila. Perfectly sweet, tart, and a beautiful dark pink color, this cocktail is the perfect pairing with your favorite Mexican or Tex Mex meal.
View Recipe