Get ready to add a touch of sweetness to your kitchen and impress your loved ones with these irresistible strawberry recipes! From our gorgeous strawberry shortcake with sweet buttermilk biscuits to refreshing strawberry agua fresca, these dishes are bursting with sweet berries.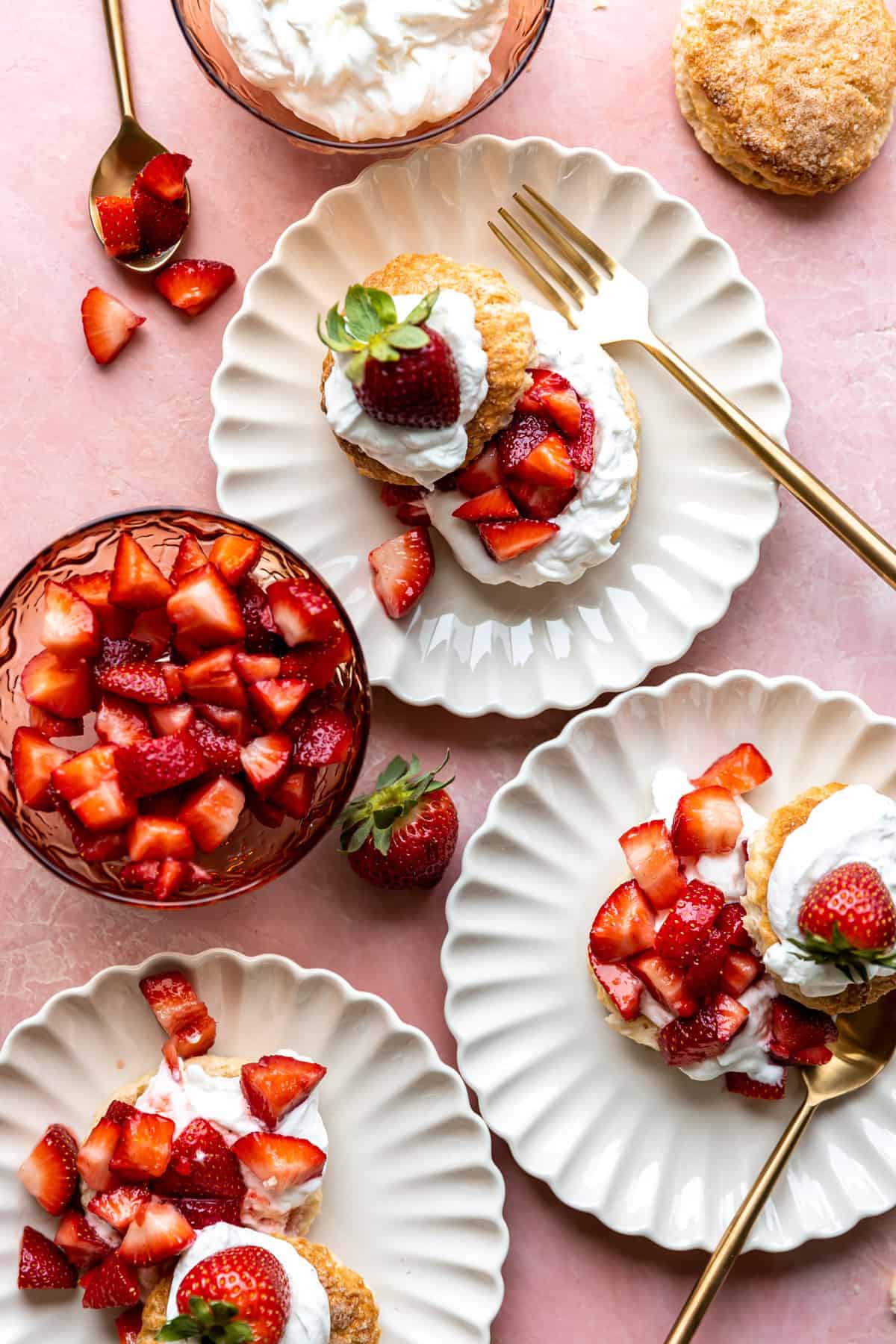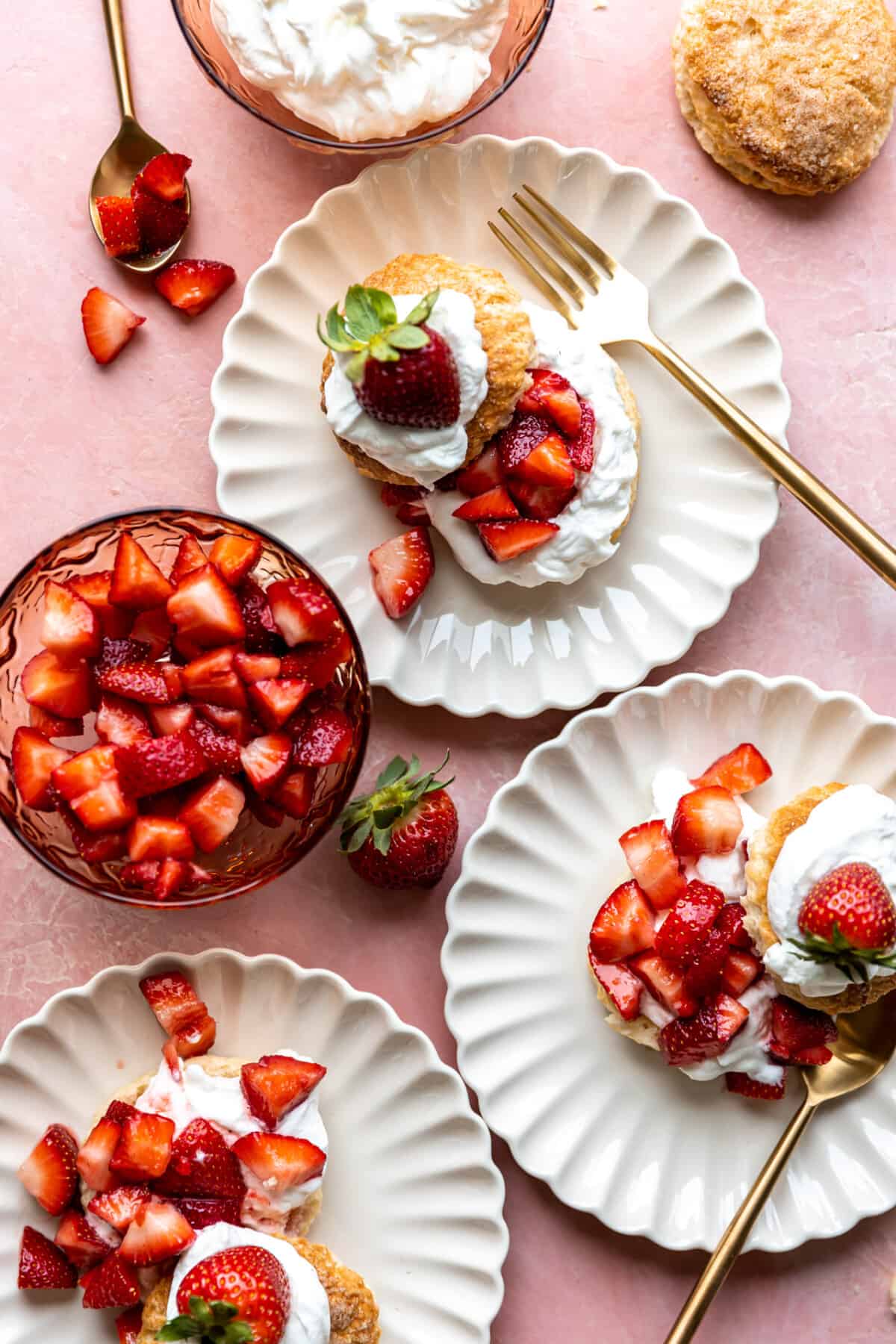 Looking for ideas on how to use fresh strawberries? The possibilities are endless, especially during strawberry season! You could add them to a fruit salad, use them as a pancake topping, or just enjoy them as a snack. If you have an abundance you can freeze them to use in cobblers, crisps, pies, or smoothies!
You can pick your own at a local farmer's patch during strawberry season. Or you can buy them at supermarkets all year round.
Look for bright red strawberries with fresh green caps and a sweet berry smell.
Store them in your fridge and only wash them as needed to keep them fresh. With these easy recipes, you can enjoy strawberries anytime!