Food From The Heart of Texas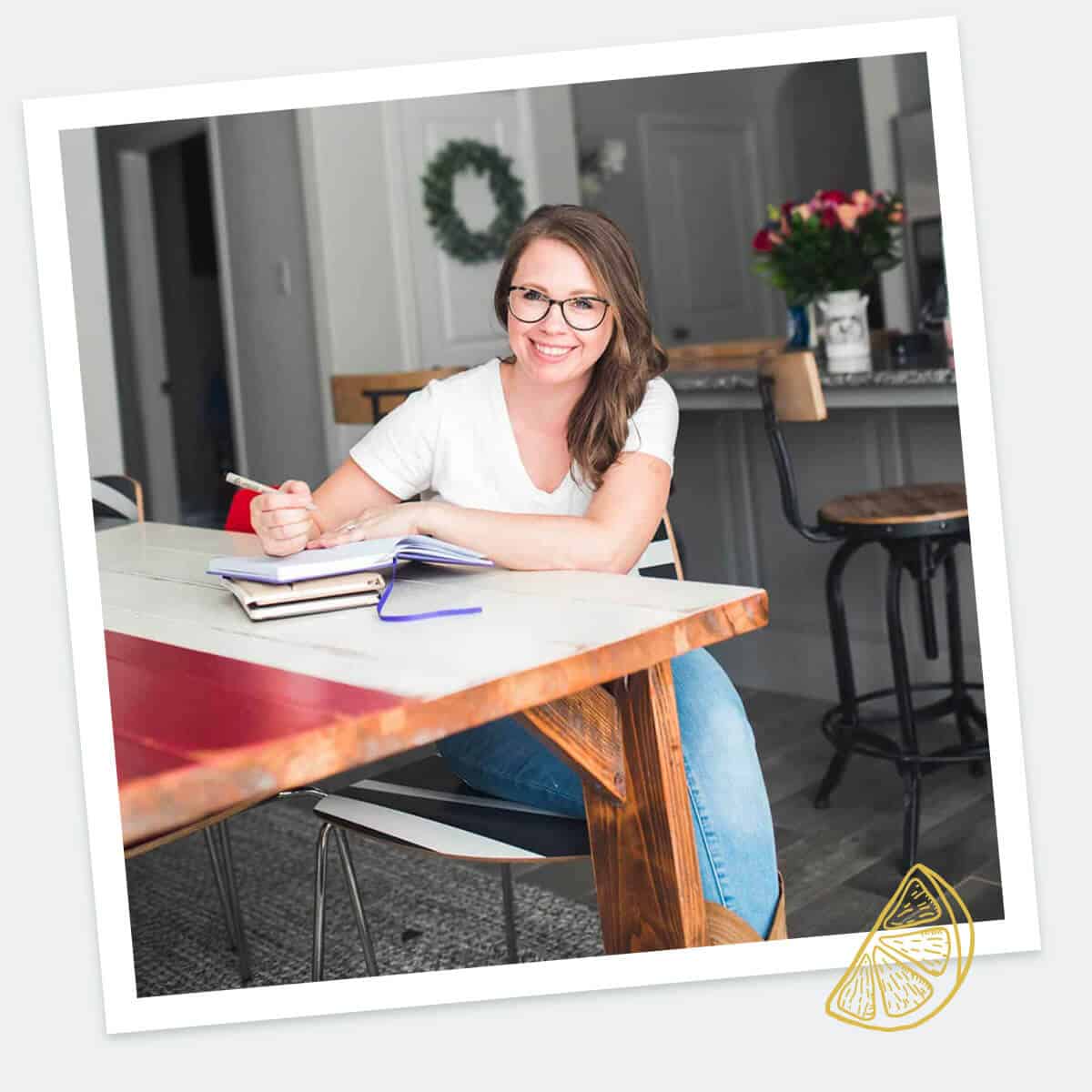 Welcome to my kitchen!
Welcome to my Texas Kitchen. My name is Serene Herrera. I love tacos, queso and BBQ. Tex Mex is my favorite, and I comfort myself with classic Southern foods. I am here to share my love of Texas foods with all y'all. So that you can feel excited to get into the kitchen to create home cooked meals for your family!
Oven-baked beef ribs are cooked low and slow, making the meat incredibly tender and juicy, then basted in tangy barbecue sauce. No need for a smoker, these ribs come out tender and juicy!
---
---
---
Check out my favorite cooking gear
---
---
---
As Seen In