Are you ready for the new school year coming up!? I may or may not be.  I prefer not to stress about it just yet.  I still have a few weeks of vacation left

Whether you're ready for it or not…it's coming!!!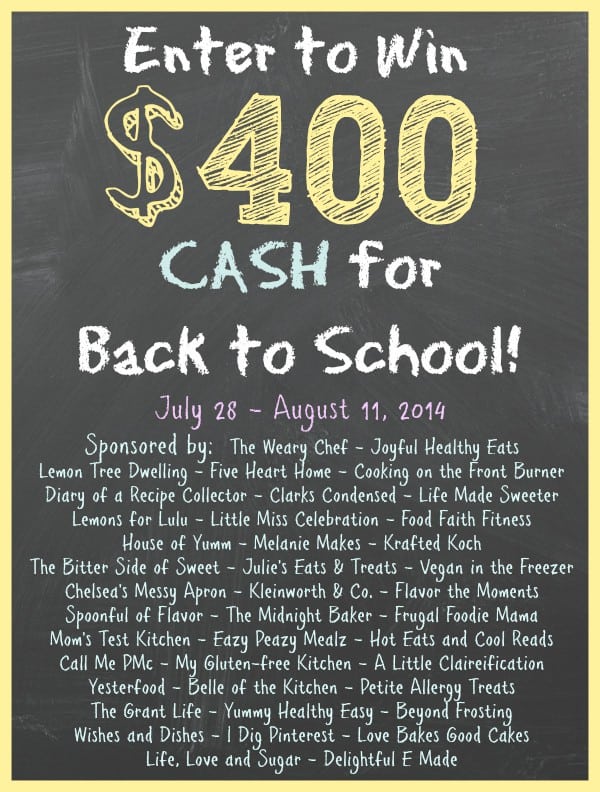 Everyone enjoying Summer break?!  I know we are!  Back to school time is sneaking up on me though.  This summer is flying by!
It happens every year.  Does it do that to you too?
…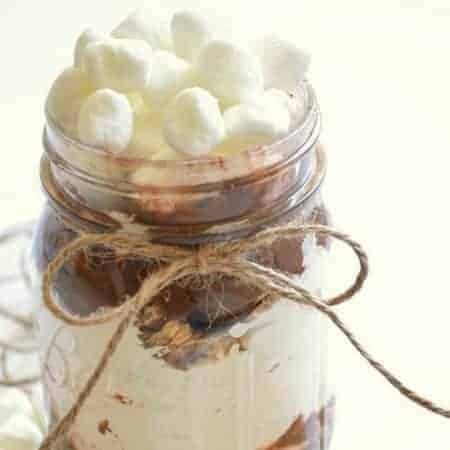 This s'mores pudding is layered with chocolate pudding, marshmallow creme, and graham crackers.  Topped with even more marshmallows!  Such a fun and easy way to get your s'more on! S'mores S'mores S'mores.  Who knew there were so many ways to eat s'mores!  This pudding is probably the easiest way to enjoy that classic s'mores taste….