By Serene 7 Comments
  Apple Cinnamon Muffins.  These muffins are loaded with chunks of apple and topped with a brown sugar, cinnamon streusel.  Perfect way to start your day!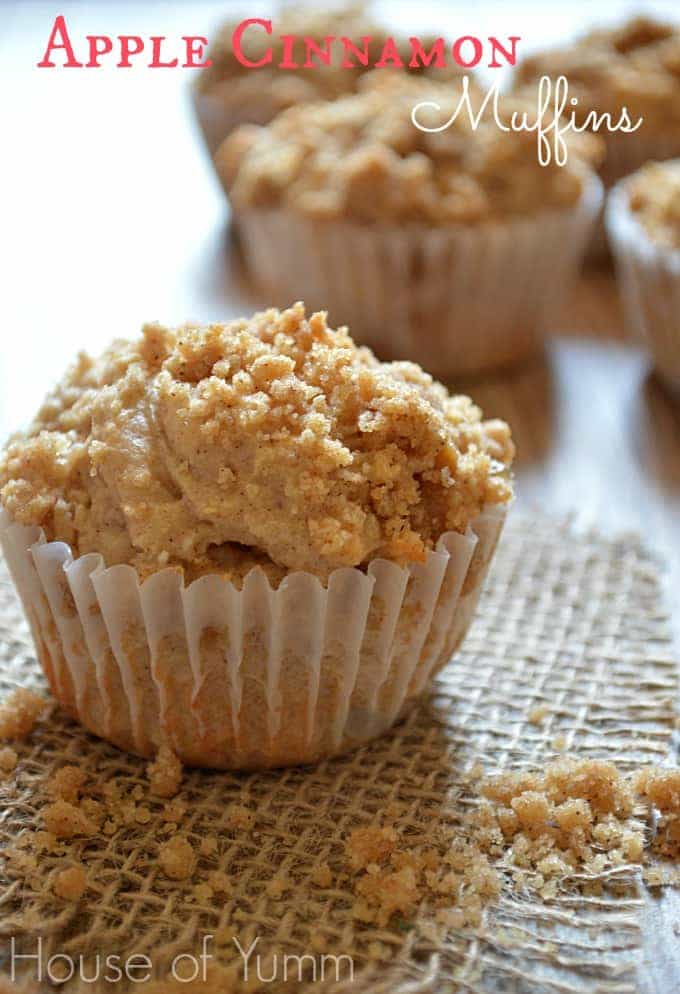 I am so ready for fall baking.  Apples, pumpkin, pecan.  It's my favorite season.  And not just because of the foods.  Although I'm a huge fan of the soups and chilis too….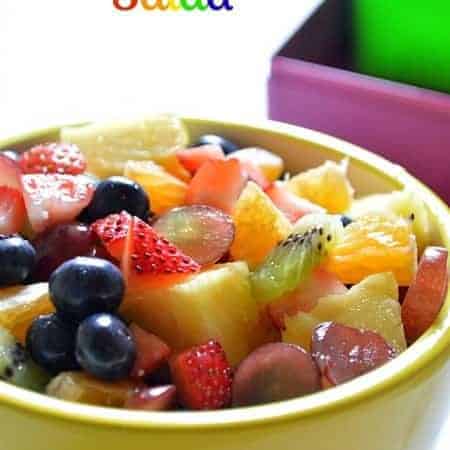 Need an easy, delicious, nutritious FUN side to send with your kids in their lunchbox?  You definitely want to try out this Rainbow Fruit Salad!    Who is excited for school to start?!  Who is excited to be making school lunches?!