Grandma's Banana Bread
Moist, flavorful banana bread, just like how Grandma used to make it!
The smell of fresh baked banana bread reminds me of being a little kid.  My mom always would make banana bread.  And apple bread.  And zucchini bread.  It didn't matter, they were all equally delicious.  I used to hover and wait for it to be done, that way I could get a nice warm slice and put lots of butter on it.
This recipe for banana bread was my Grandma's, which she gave to my mom, and which of course my mom gave to me.  And now I am here sharing it with all of you!  Because, let's face it.  Grandma's always make the best stuff right?!  My mom isn't sure where Grandma got a hold of this recipe, but we did determine it wasn't from a Betty Crocker cookbook, and as my mom said, there wasn't much else around back then.
The recipe is simple to make, the main ingredient: bananas.  Of course!  Who would have thought huh.  There is buttermilk listed, that was my only change to the recipe.  Grandma had it listed as sour milk.  Which although accurate, since it's milk and lemon combined, it's basically buttermilk, and buttermilk sounds more appetizing than sour milk.  Right??  If you don't have buttermilk on hand, by all means bake like me and my mom and grandma did.  One half cup of milk and 1/2 tablespoon of lemon juice.  Give it a few minutes to curdle..again, appetizing right?  And there you have it, sour milk.  Either the sour milk or buttermilk is required though to react with the baking soda.  Without it, I can't guarantee how fluffy your bread will turn out.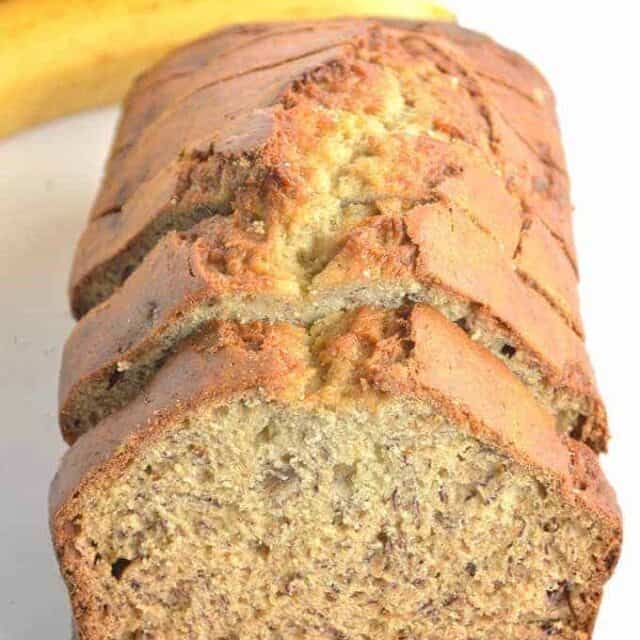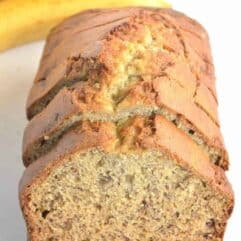 Banana Bread
---
Author:
Prep Time: 10 minutes
Cook Time: 1 hour
Total Time: 1 hour 10 minutes
Yield: 2 1x
Description
Moist, flavorful banana bread, just like how Grandma used to make it!
---
Scale
Ingredients
4 tablespoons shortening
1 and 1/2 cup sugar
4 eggs
1/2 cup buttermilk
4 cups flour
1 teaspoon salt
2 teaspoons baking soda
6 mashed bananas
---
Instructions
Preheat oven to 375 and prepare two loaf pans with grease(butter or baking spray) and flour. Set aside.
In a large mixing bowl cream the shortening with the paddle attachment using low speed.
Add in the sugar and cream the sugar and shortening together using medium speed. Will be light and fluffy.
Add in the eggs, a mix until combined. Pour in the buttermilk, and mix until combined.
In a separate bowl combine the dry ingredients: flour, salt, and baking soda. Stir to mix. Slowly add to the wet ingredients while mixing with a low speed. The dough will be very thick.
Add in the mashed up bananas and mix until fully combined.
Pour half of the dough mixture into each loaf pan.
Bake for approximately 60 minutes or until fully cooked, top will be a dark golden brown.
---
 More Baked Treats to Enjoy: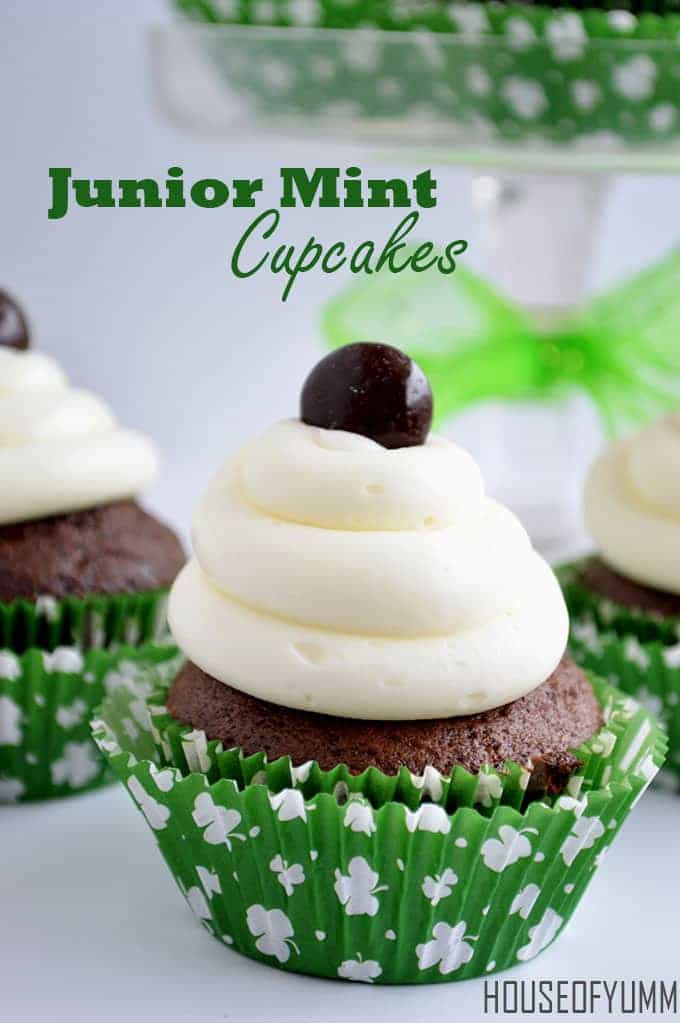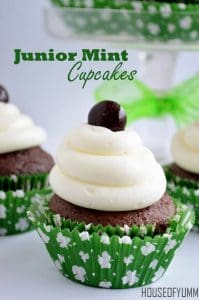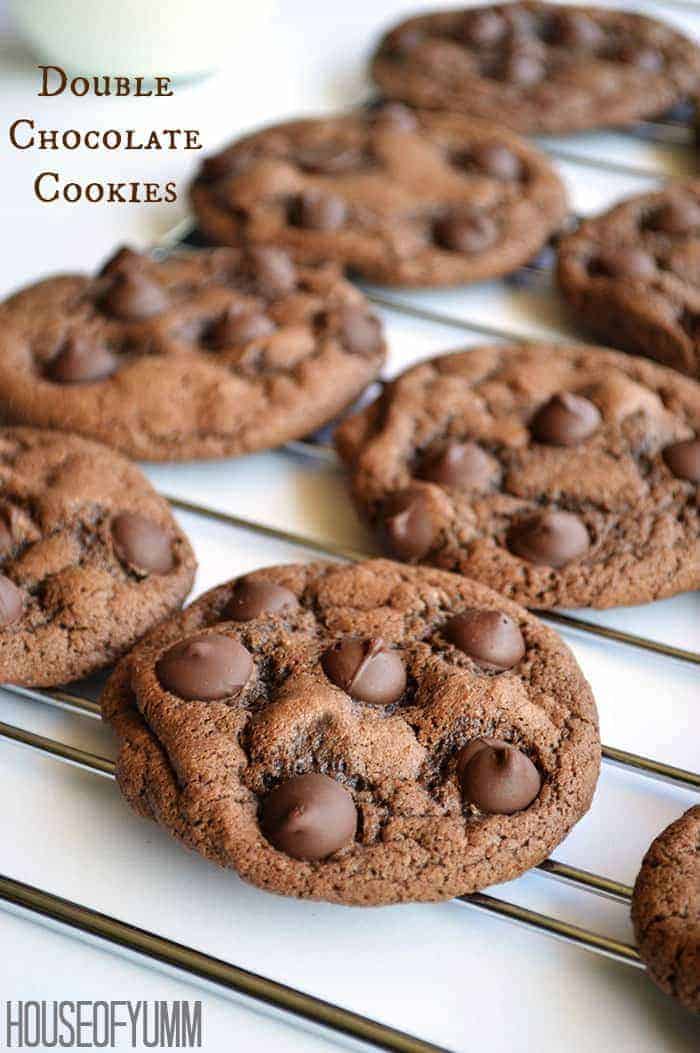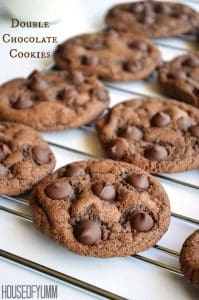 SaveSave
House of Yumm is a participant in the Amazon Services LLC Associates Program, an affiliate advertising program designed to provide a means for us to earn fees by linking to Amazon.com and affiliated sites.