Eclair Cookie Cups
Enjoy the decadent taste of Eclair's in these Eclair Cookie Cups!  A sugar cookie cup layered with a creamy vanilla filling and topped with chocolate ganache frosting.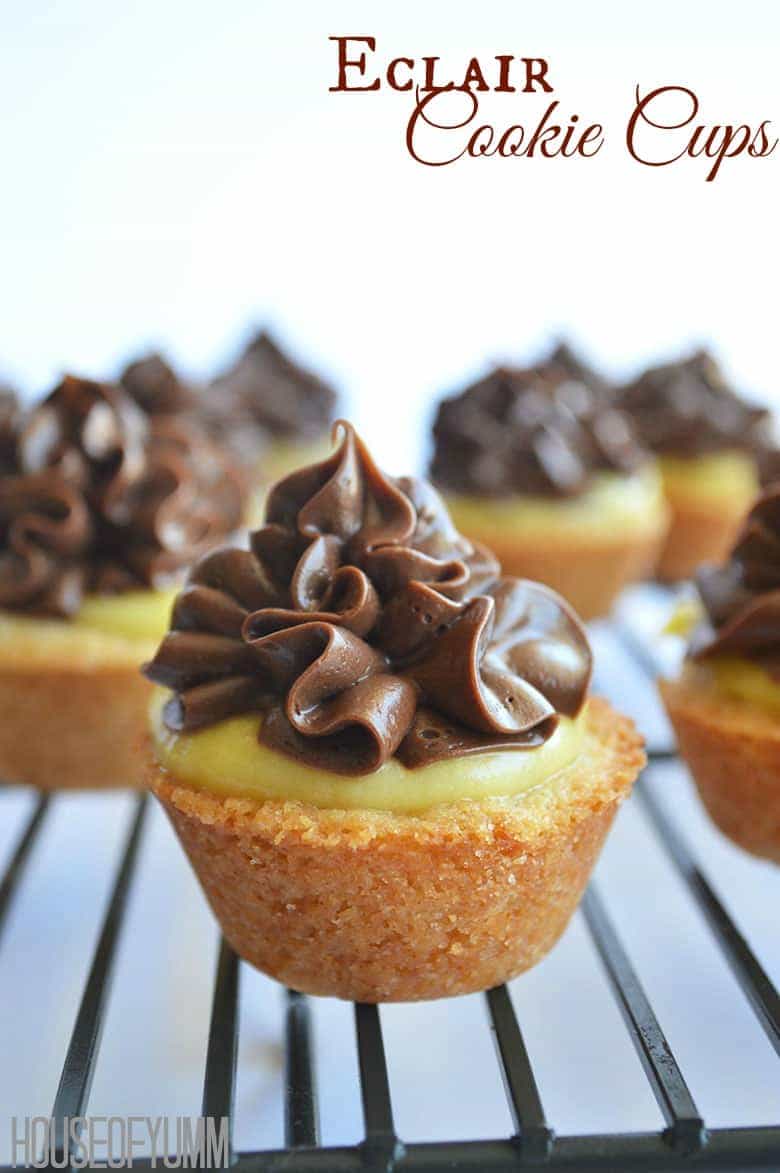 Oh how I love eclairs!  How I wish I had time to play around with the dough to make that light, airy pastry at home.  Seeing as how I don't even have a minute to properly fold and put away laundry that is just one of those things that is going to have to wait until all my kids are a little older.  In the meantime, these Eclair Cookie Cups definitely hit the spot!  These Eclair Cookie Cups pack all the decadent flavors of those delightful little pastries into one bite sized little snack.  That, you guessed it..can be thrown together while the little one is content for a couple minutes pouring water from one saucepan to another.  …or wait?  Is it just my little one who loves to do that??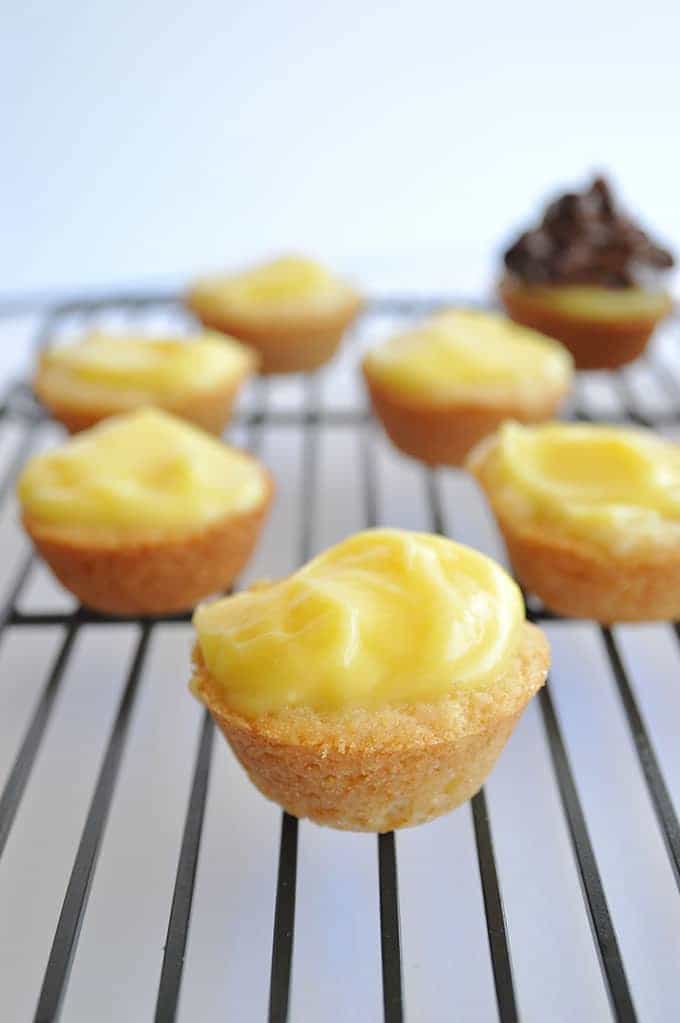 The creamy vanilla filling, is a slight cheat on my part.  It's really simple to make a vanilla pasty filling, however, it usually needs to set overnight.  And honestly, I just don't plan that far ahead.  So I went with an instant vanilla pudding.  Which takes about 5 minutes to set 🙂 but seriously, you don't need to tell anyone, because trust me, no one will ever guess you took a cheat here!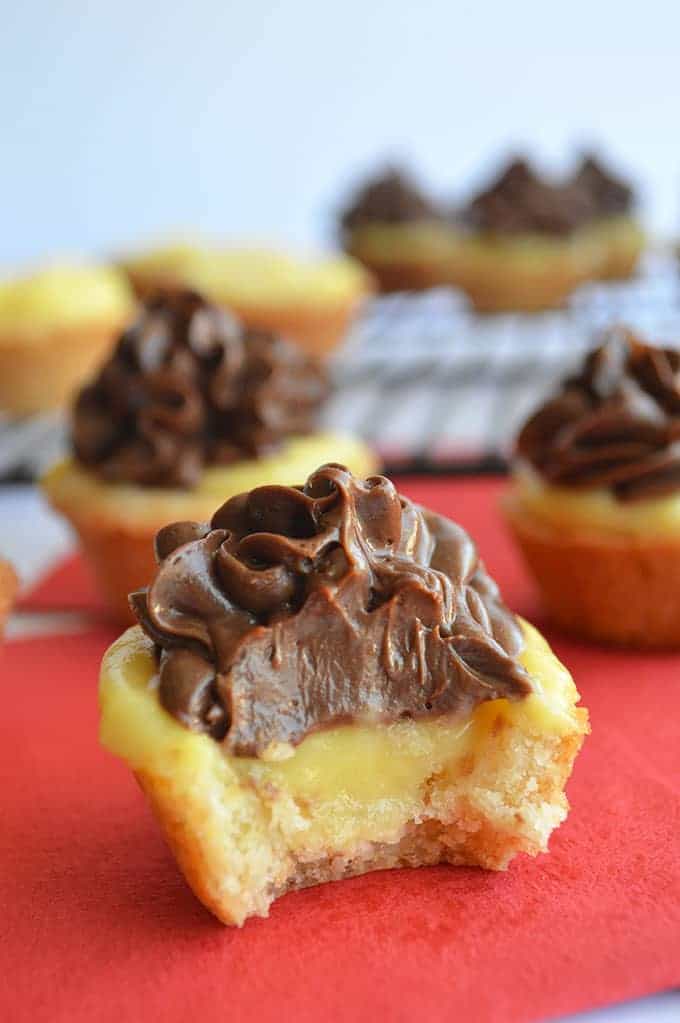 Now, I didn't cheat on that chocolate ganache!  Who can?!  It's really the best part of this whole thing.  And still super easy to throw together.  Only two ingredients!  Just my type of recipe!
Make sure you hop on over to The NY Melrose Family to snag the entire recipe and instructions for this decadent little treat!  Trust me, the minute it takes to get it will be well worth it 🙂
Follow Along With Me So You Never Miss A Recipe!!
 FACEBOOK | PINTEREST | GOOGLE+ | TWITTER | INSTAGRAM | BLOGLOVIN
 More Cookie Cup Recipes from House of Yumm: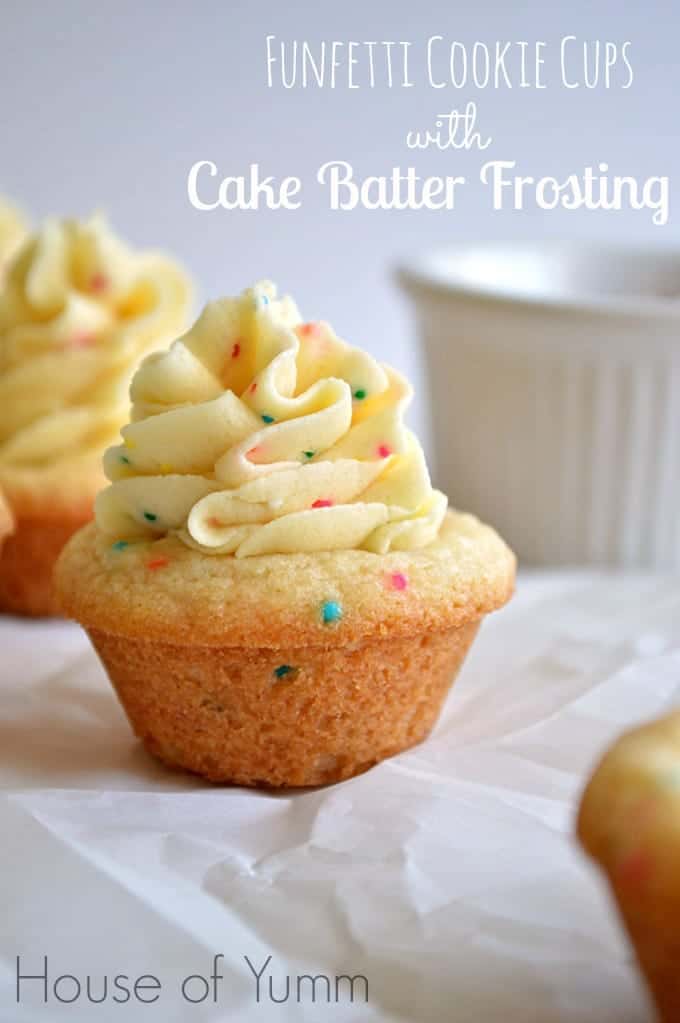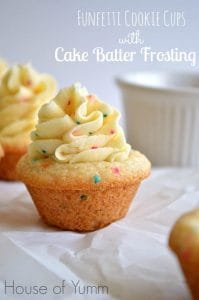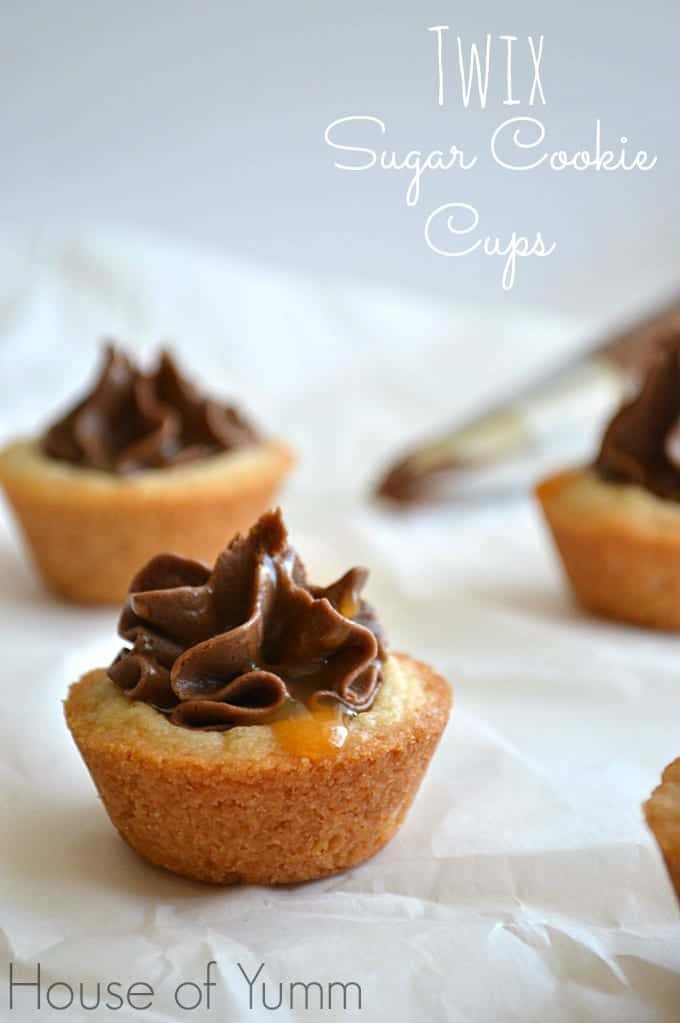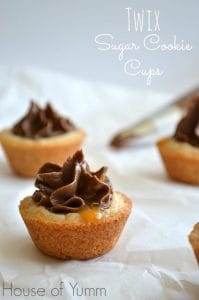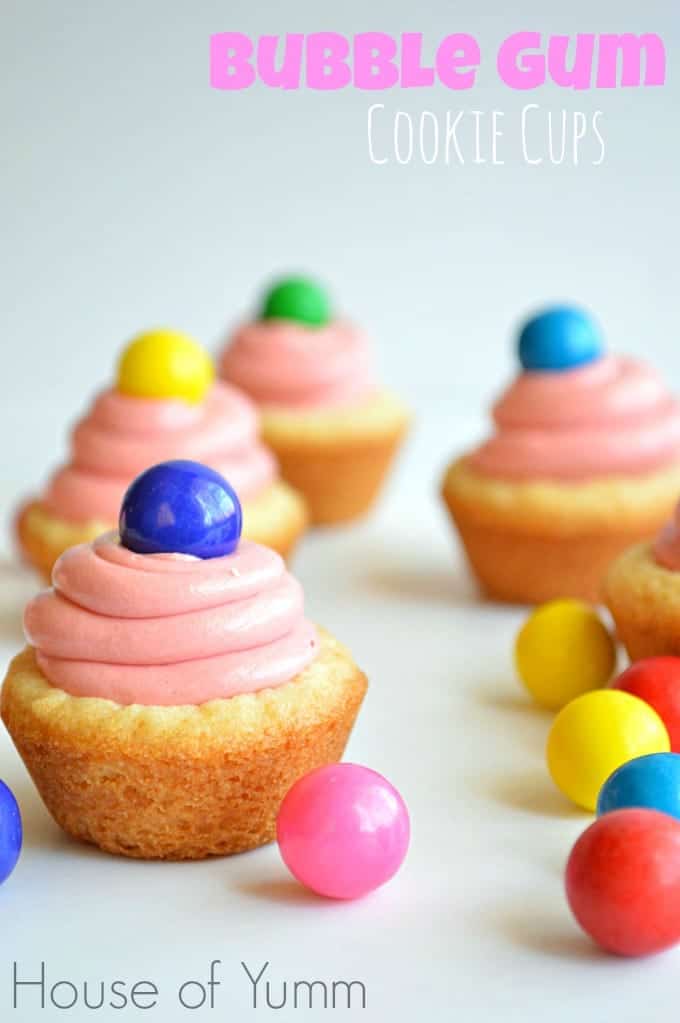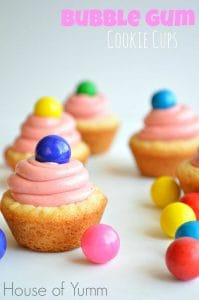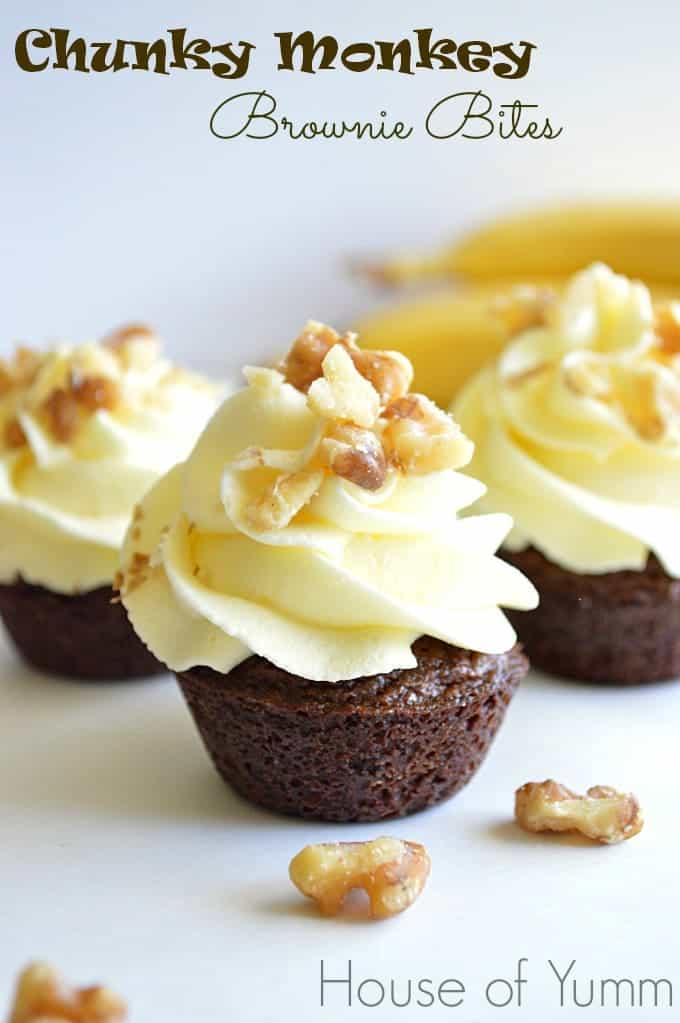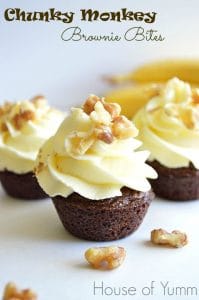 House of Yumm is a participant in the Amazon Services LLC Associates Program, an affiliate advertising program designed to provide a means for us to earn fees by linking to Amazon.com and affiliated sites.