This comforting, snickerdoodle oatmeal is perfect to warm you up in the mornings.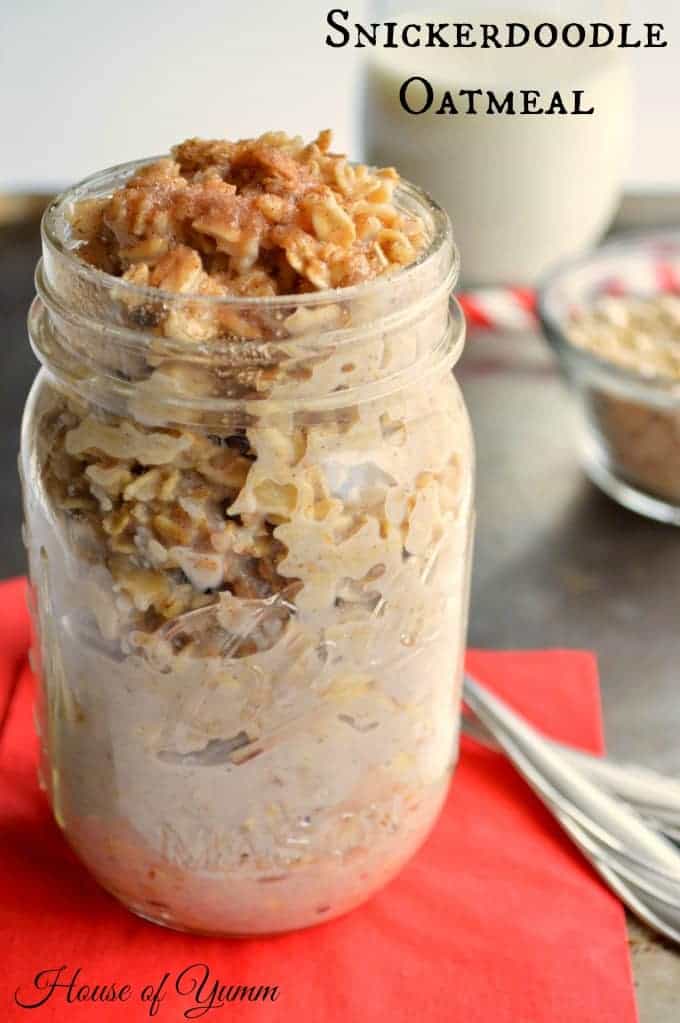 There's nothing better on a cold day than a nice warm bowl of comforting oatmeal. Well..perhaps the only thing better would be this Snickerdoodle Oatmeal! Combining one of my favorite breakfast meals with a dessert snack is always a good idea. Besides, it's oatmeal, so that means that whatever I add to it, it will still be healthy right? And if that's not true, please don't burst my bubble.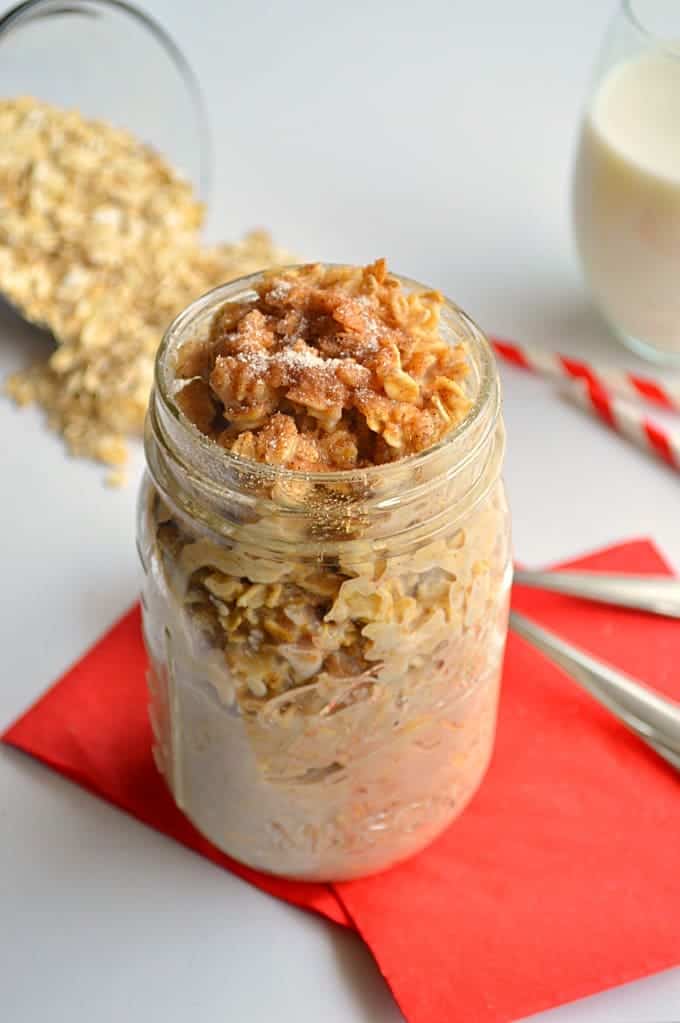 It all of a sudden got super cold here yesterday, which is nice, it goes with the season. Plus my hubs got me an early Christmas present of some super cute, fuzzy slippers that keep my feet nice and toasty. So the cool weather means I get to wear them. Apparently that's all I need on a cold day is fuzzy slippers and a bowl of hot Snickerdoodle Oatmeal. Well, maybe that's not all that I need, but it is definitely a good start to the day.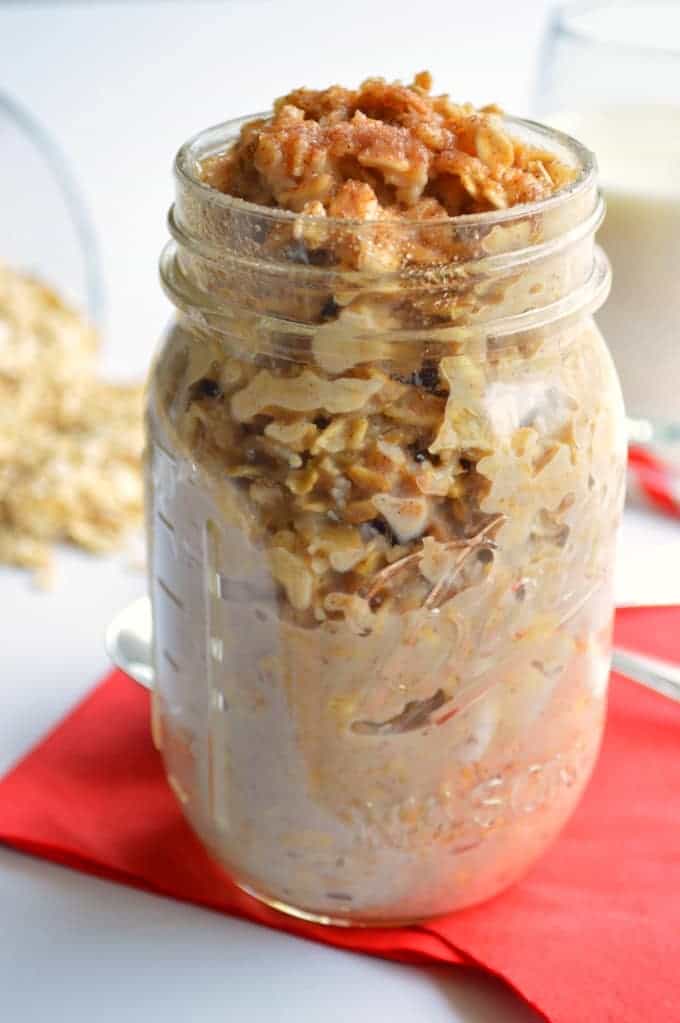 For this recipe I added milk to the oatmeal, I used the two percent that I had on hand, I would have used Almond Milk if I had some, I enjoy the Vanilla flavor in my oatmeal, it's a special treat. Or on a normal day I just add water. For this recipe I used milk, it just makes it a little more enjoyable and comforting, but if you're not able to do milk, or prefer something else, don't let this stop you! Just substitute your preferred milk, or even water.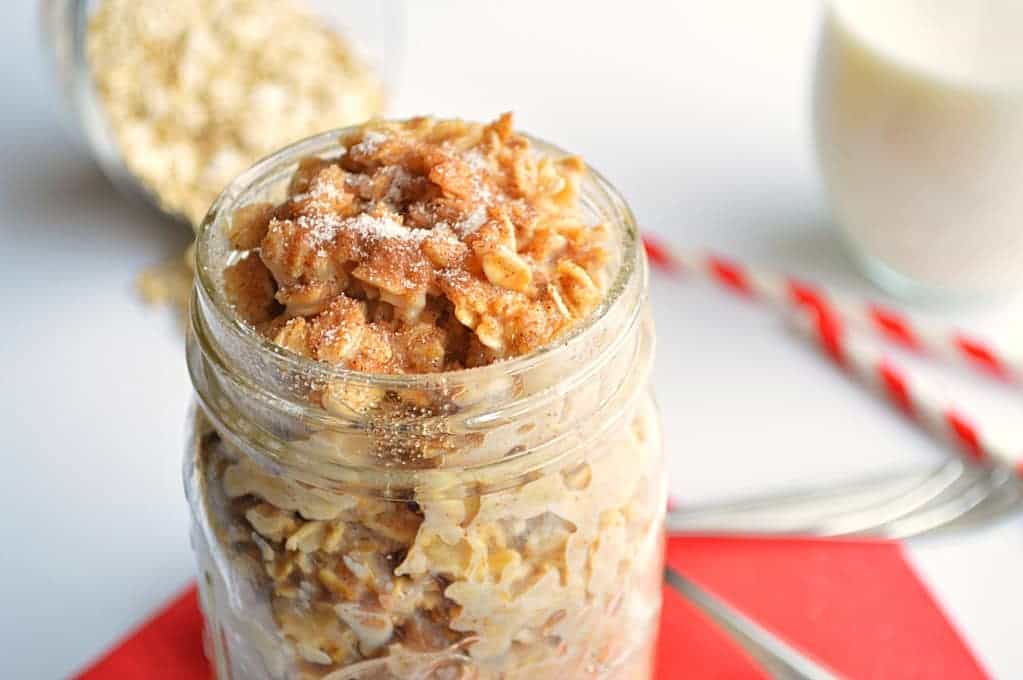 And of course I topped it off as I would any snickerdoodle. With a lovely combination of sugar and cinnamon. Feel free to reapply as you eat the oatmeal, it's more than possible I reapplied a few times. Again, if you're counting the calories or sugar intake, you can feel free to leave that part out.
I hope you enjoyed the recipe and will follow along on my cooking adventures:
FACEBOOK | PINTEREST | GOOGLE+ | TWITTER | INSTAGRAM | BLOGLOVIN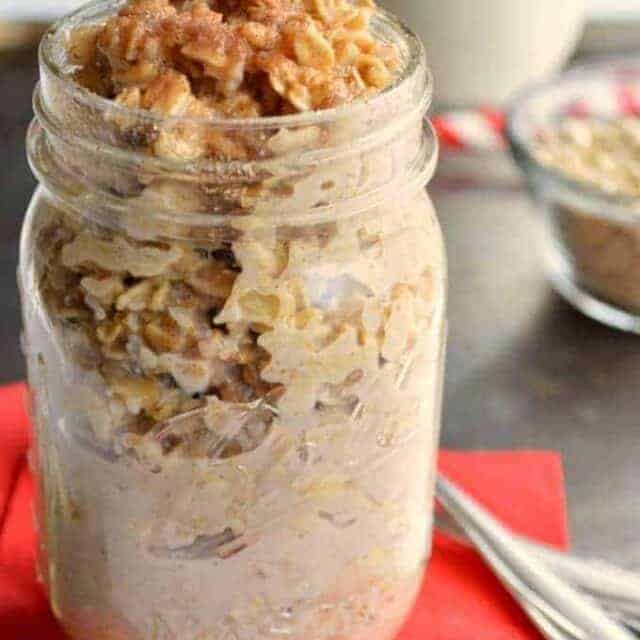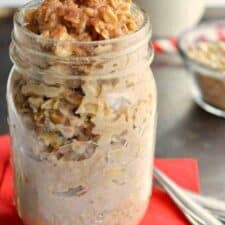 Snickerdoodle Oatmeal
This comforting, snickerdoodle flavored oatmeal is perfect to warm you up in the mornings.
Ingredients
2 cups old fashioned rolled oats
1 ¼ cup milk
1½ tbsp light brown sugar
½ tsp ground cinnamon
Additional sugar and cinnamon for topping, optional
Instructions
Add all ingredients into a microwave safe bowl or dish. Stir until completely combined.

Microwave on regular power for 3 minutes or until oatmeal is thoroughly cooked and softened, stir, top with additional sugar and cinnamon mixture and enjoy!
Nutrition
Calories: 436kcal, Carbohydrates: 72g, Protein: 15g, Fat: 10g, Saturated Fat: 4g, Cholesterol: 15mg, Sodium: 73mg, Potassium: 495mg, Fiber: 9g, Sugar: 17g, Vitamin A: 247IU, Calcium: 228mg, Iron: 3mg
More Breakfast Ideas for You to Enjoy: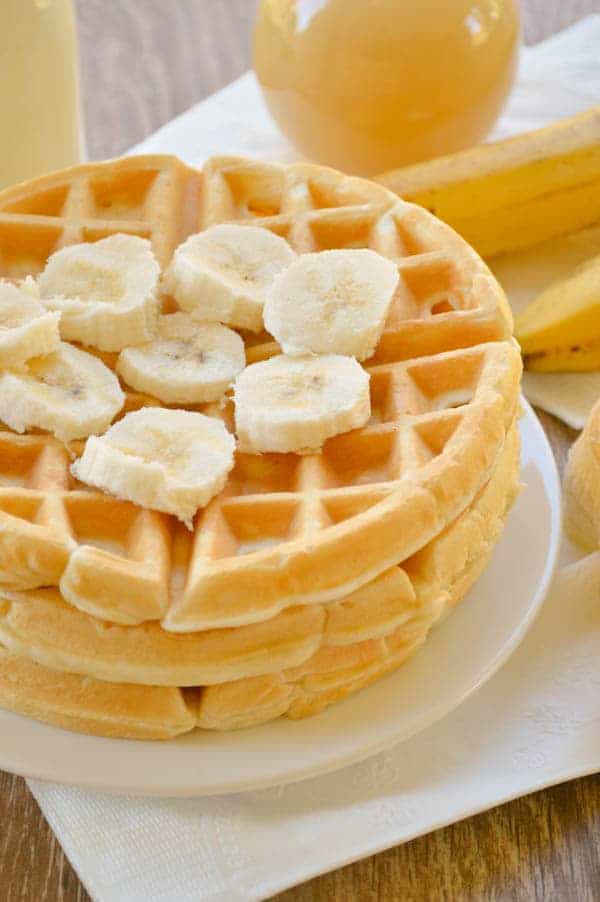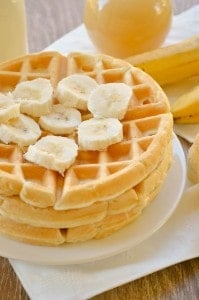 Banana Cream Waffles with Homemade Vanilla Syrup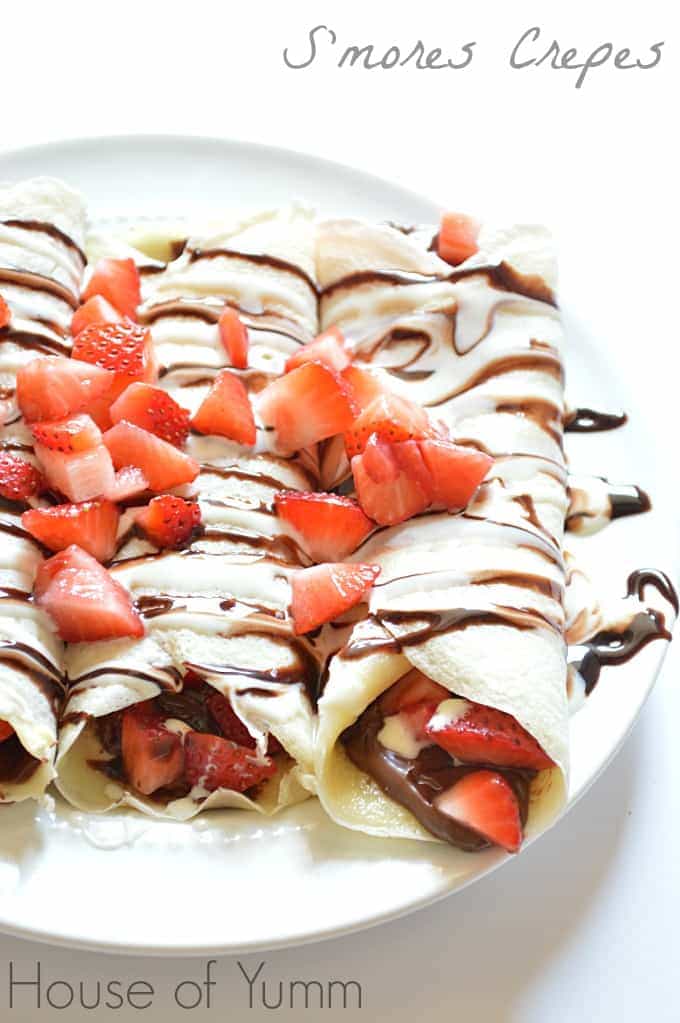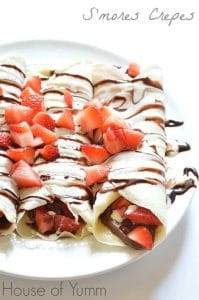 House of Yumm is a participant in the Amazon Services LLC Associates Program, an affiliate advertising program designed to provide a means for us to earn fees by linking to Amazon.com and affiliated sites.