Pumpkin Spice Truffles! Smooth, creamy pumpkin spice ganache truffles coated with chocolate. Easy to make and only 5 ingredients!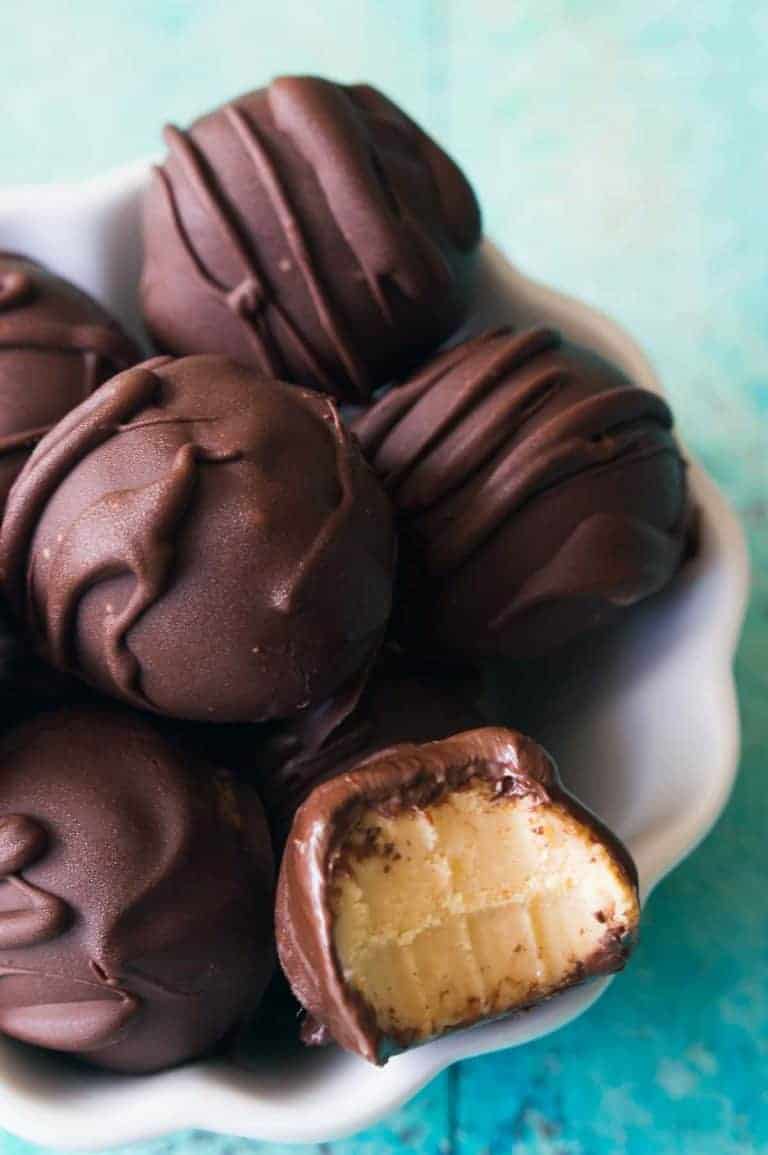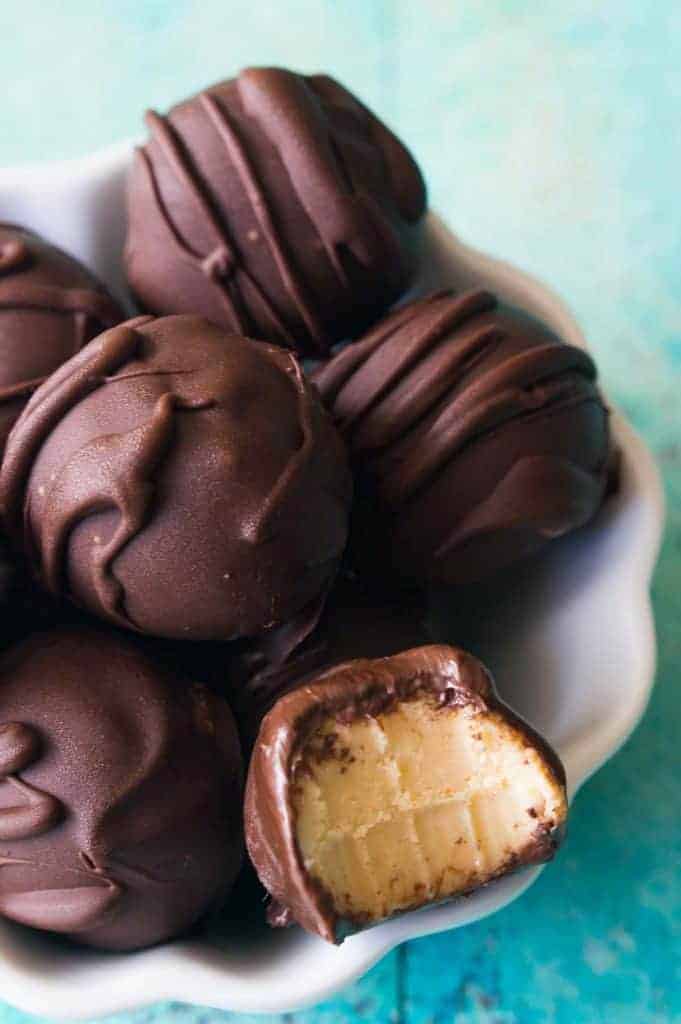 Well hello there pumpkin spice gorgeousness. Anyone else a fan of pumpkin spice? I love it. So comforting. A wonderful blend of sweet and spicy. Plus they say pumpkin is a super food, so these Pumpkin Spice truffles would absolutely count as healthy. Or not. Either way, they're completely delicious. And seeing as how y'all are in love with those Peppermint Truffles from last year, I figured you might have an interest in these too.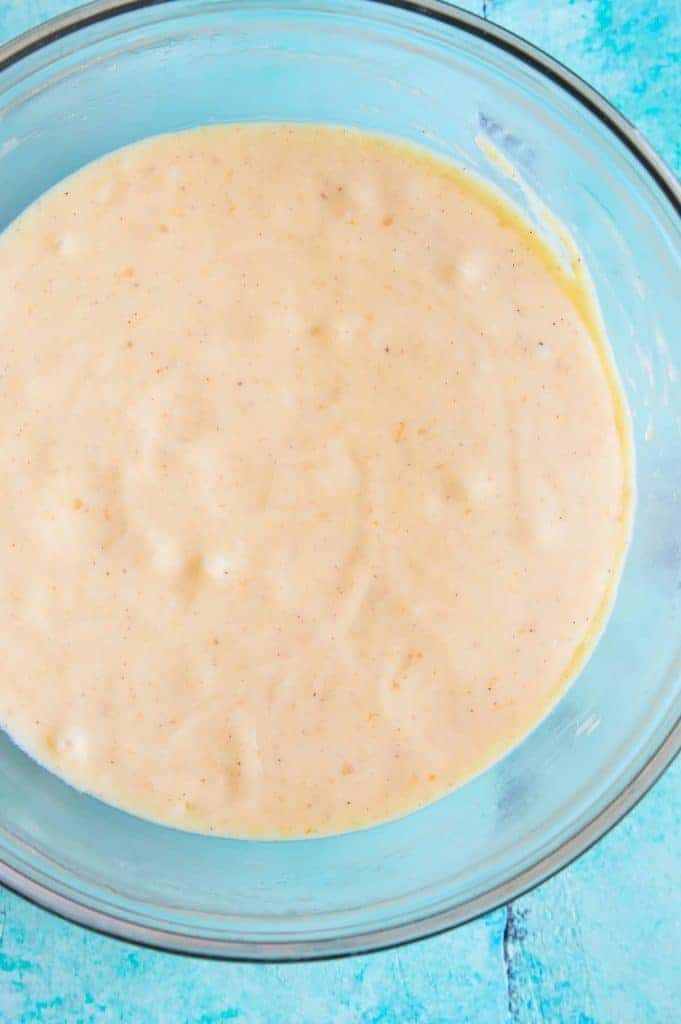 As we recall from our truffle making adventures, with the peppermint truffles and the chocolate bourbon truffles. It's all about the ratios! (Check out the peppermint truffles post for all the tips and tricks for making the perfect truffle if you're interested.)
But back to ratios. This recipe here had me feeling like Goldilocks. It took several tries for me to get it just right. Which sadly means that there were several attempts that didn't turn out. Too runny, too hard, too spicy, not spicy enough. Sigh. So I kept on trying.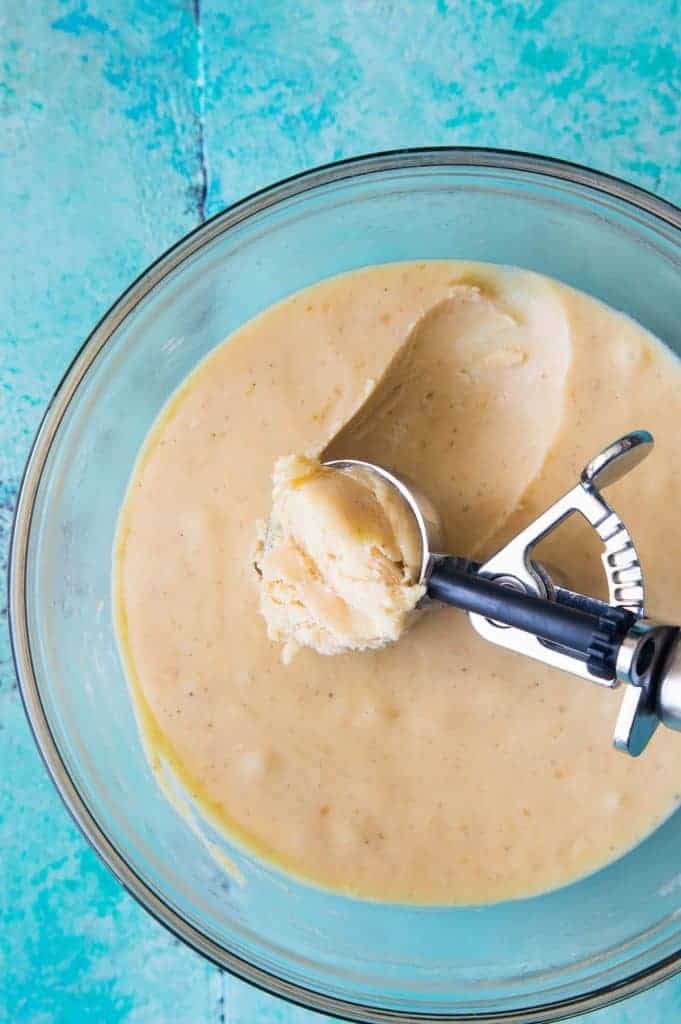 All until the heavens opened and the angels sang and we had the perfect consistency, the perfect amount of spice, and the perfect pumpkin spice truffles.
What kept throwing me off? The fact that I added actual pumpkin puree to these truffles. It messed with the consistency that the chocolate ganache hardened to.
Making these truffles is super easy, now that I can tell you the amounts to use. And we only need a few ingredients. Which means we want to use good quality chocolate because that is what we will be tasting! I used Ghirardelli, for the white chocolate and the chocolate coating.
How to Make Pumpkin Spice Truffles:
Heat the heavy cream until it's just to boiling point. At that point we can stir in the pumpkin puree, which will kind of melt into the cream and become a smooth mixture. Stir in the pumpkin pie spice.
Pour that hot pumpkin cream mixture over the chopped chocolate. This will soften the chocolate up enough to start to stir it. If you find the chocolate not fully melting you can put the whole mixture in the microwave and heat for an additional 10-15 seconds until completely melted and smooth. Be careful though, if you over melt white chocolate it becomes crumbly.
Stick the entire pumpkin spice ganache in the fridge to cool and harden for at least 2 hours or overnight. At this point you will be able to scoop it out with a spoon or cookie scoop, and roll those scoops into small balls. After being rolled in your warm hands, the truffles will need to go back into the fridge to harden up again. About 20-30 minutes will do it. Melt the semi sweet chocolate, dip the truffles, and refrigerate again to harden the outer chocolate.
Since we're not using tempered chocolate we need to store these pumpkin spice truffles in the fridge to stay cold.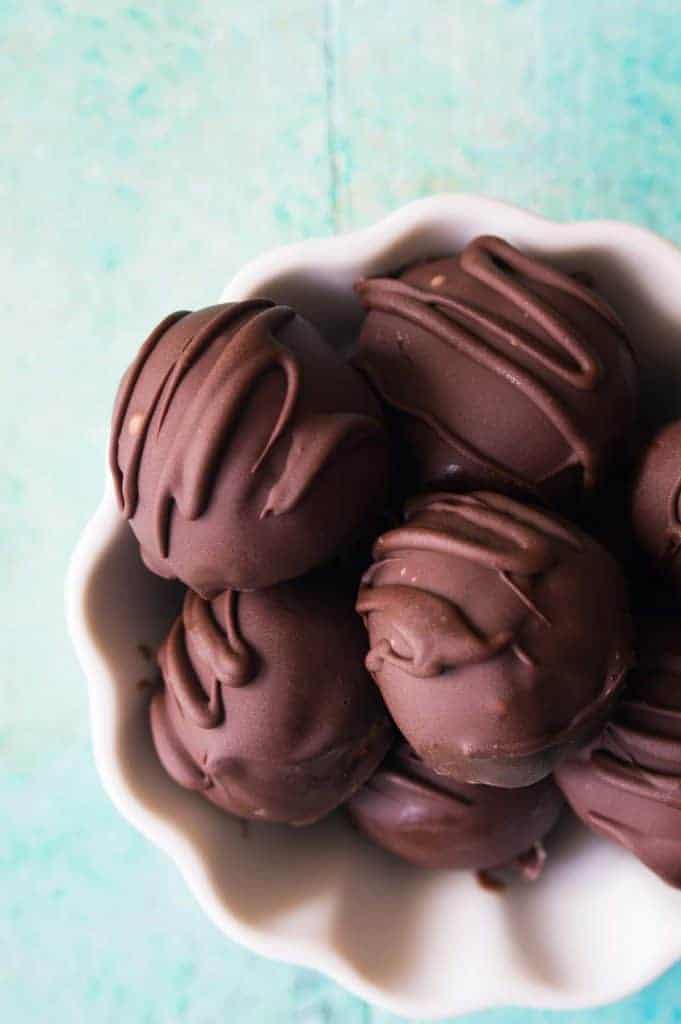 More truffle recipes:
WANT TO TRY THESE PUMPKIN SPICE TRUFFLES?
FIND ME ON PINTEREST FOR MORE GREAT RECIPES!
Pumpkin Spice Truffles
Pumpkin Spice Truffles! Smooth, creamy pumpkin spice ganache truffles coated with chocolate. Easy to make and only 5 ingredients!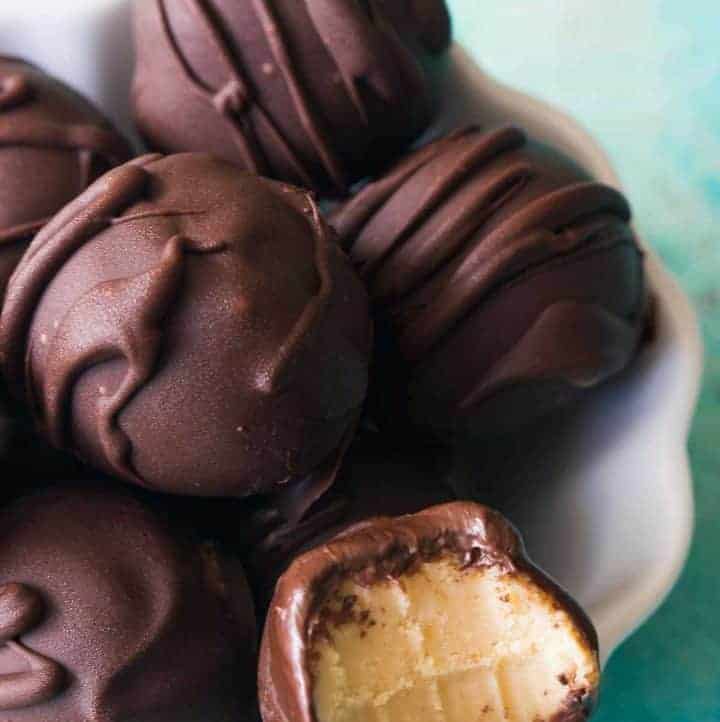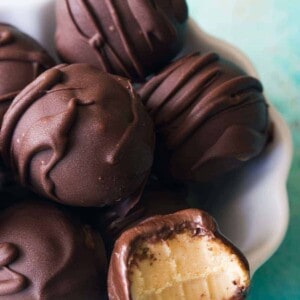 Ingredients
8

ounces

white chocolate

chopped

2

tbsp

heavy cream

1

tbsp

pumpkin puree

¼

tsp

pumpkin pie spice

4

ounces

semi sweet chocolate

chopped
Instructions
Chop 8 ounces of the white chocolate, and place in a heat safe bowl.

In a small saucepan heat the heavy cream until it starts to simmer. Remove from heat and stir in the pumpkin puree until completely combined, then add the pumpkin pie spice. Pour the hot cream mixture over the chopped chocolate and allow it to sit for about 2-3 minutes.

Stir the chocolate slowly until all the chocolate is melted and it is a nice creamy smooth texture. If there are still bits of unmelted chocolate making the mixture lumpy you can place the mixture in the microwave for 5 second intervals until fully melted. Do not overheat the mixture.

Cover the bowl with the ganache mixture and place in refrigerator to chill. Allow it to chill for at least 2 hours, or until solid. Can be chilled overnight.

Once the ganache is chilled and solid, remove from the refrigerator. Allow to warm for about 5 minutes prior to scooping it out. Using a melon baller, or cookie scoop, or a spoon, scoop out the ganache and roll into balls that are about an inch in diameter. Place these onto a cookie sheet that is lined with wax or parchment paper.

Once all the ganache is rolled into balls, place the cookie sheet with the truffles in the fridge to allow to cool for at least 20-30 minutes.

When the truffles are cooled, remove from fridge. Melt the semi-sweet chocolate in a heat safe bowl in the microwave by following the directions, 30 second increments stirring in between.

Dip the truffles one at a time into the melted chocolate using a fork, tap the fork on the side of the bowl to remove excess chocolate. Place the chocolate covered truffles back onto the cookie sheet with wax or parchment paper. Once all truffles are covered, place them back into the fridge for another 20 minutes to allow the chocolate to set.

When the chocolate is set then you can drizzle with any leftover chocolate. While the chocolate is melted dip a spoon into the chocolate and drizzle it over the truffles.

Store the truffles in the refrigerator until ready to serve.
Notes
***Time includes time needed to chill.
Nutrition
Serving:
1
|
Calories:
150
kcal
|
Carbohydrates:
18
g
|
Fat:
9
g
|
Sodium:
15
mg
|
Fiber:
1
g
|
Sugar:
18
g
Nutrition information is automatically calculated, so should only be used as an approximation.
Like this? Leave a comment below!