These Pecan Pies might look small..but they pack a BIG Pecan Pie taste!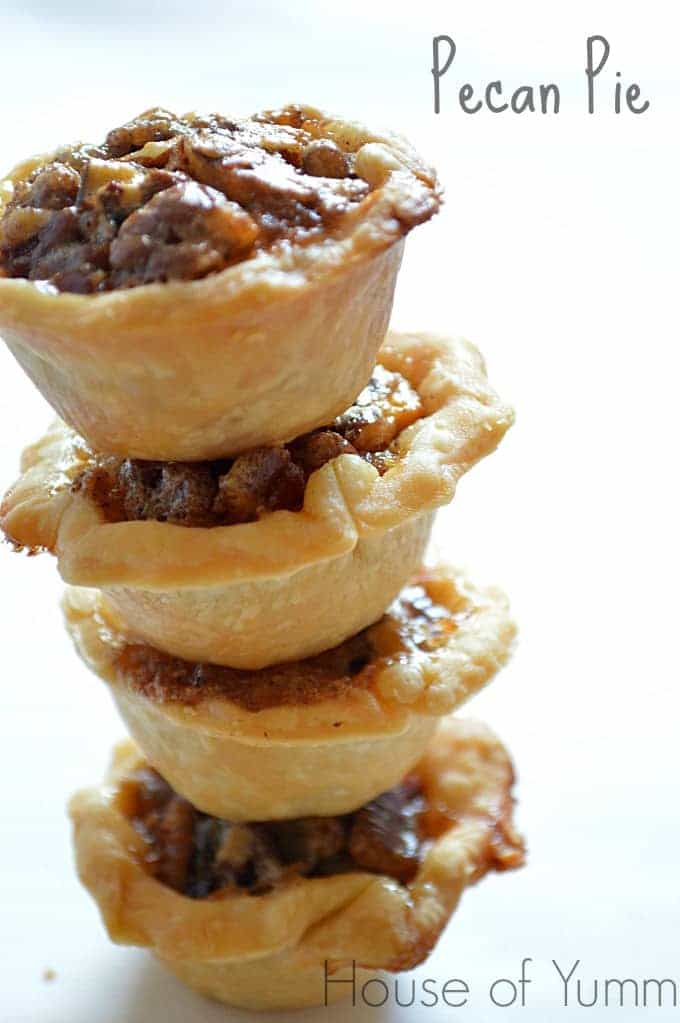 I love pecan pie.  Although I typically only make it for holidays, Thanksgiving and Christmas.  The more I thought about this, the more I felt that this is just plain wrong.
Pecan pie is one of the BEST desserts ever made!  Why not make it during Summer.  Or Fall.  Or Spring.  Or whenever I feel like it basically.
Of course, though, I had to put my own spin on it.  Which means as we all know.  Miniature.  These Pecan pie bites may look small, but trust me, these little bites pack the full pecan pie flavor.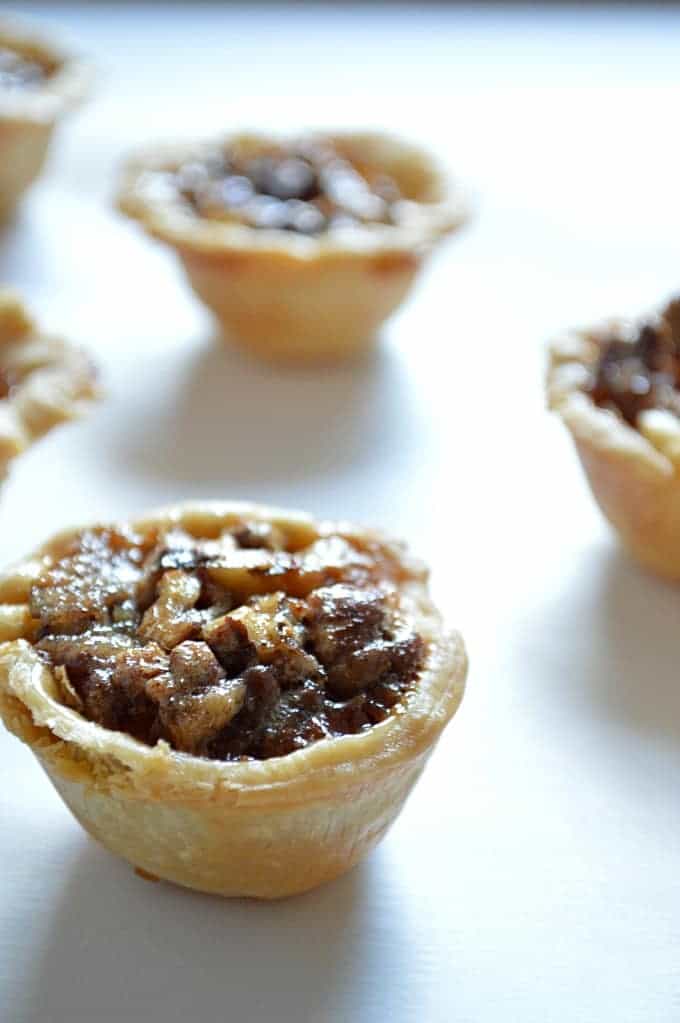 Not only are these delightful to eat, but the smell of them cooking is my heaven on earth.
There is nothing wrong with having that pecan pie, cinnamon, sugar, baking smell in your house during the summer.  Nothing wrong at all.  In my case though, the air conditioner had to be on during the process.  It's only 100 degrees outside and it's not a normal heat.  It's the kind of heat that feels like you're bundled up in a fleece blanket during the summer heat.  I'm still getting used to a few things here in Texas.
Back to these pies though.  So cute.  So fun.  So yummy!  Just be careful when you pour the syrup mixture into the cups.  If you get it around the side of the pie and make a mess like I might have on a couple of them, they will stick to the pan and be a little more difficult to take out.  They will still taste good!  But they won't be very photogenic.  You have been warned.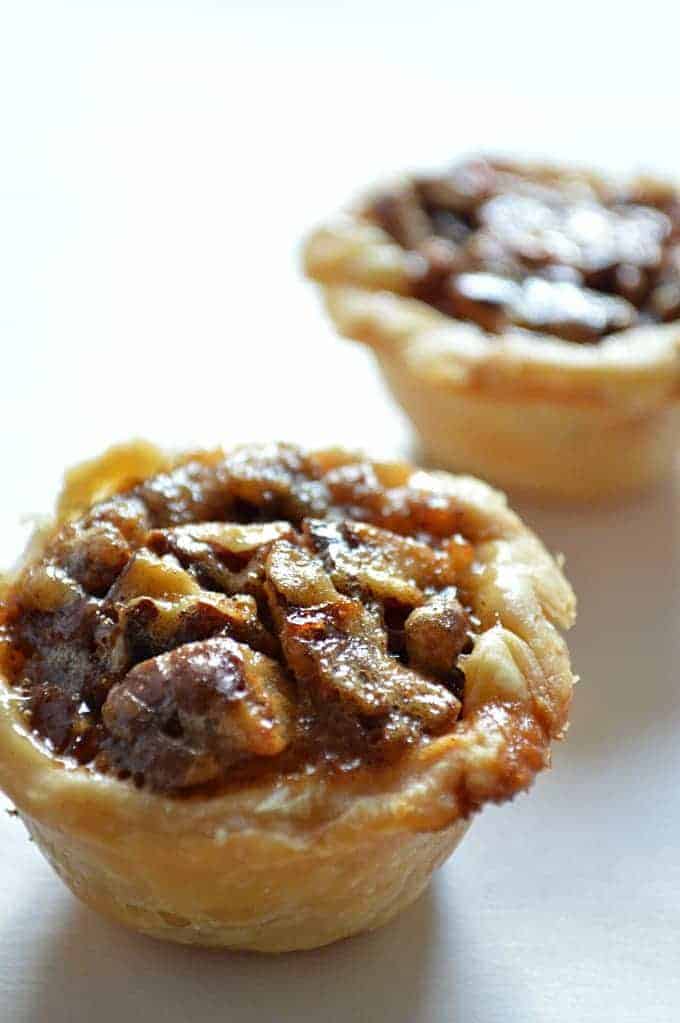 UPDATE:  Since I posted this recipe I have been working on creating more mini pies and am loving using a simple flower cookie cutter!  If you want to see what it looks like hop on over and check out these Mini French Silk Pies.
WANT TO TRY THESE MINI PECAN PIES??
PIN IT to your Desserts board  TO SAVE FOR LATER!
 More Popular Recipes from House of Yumm:
Print
Pecan Pie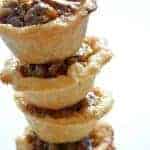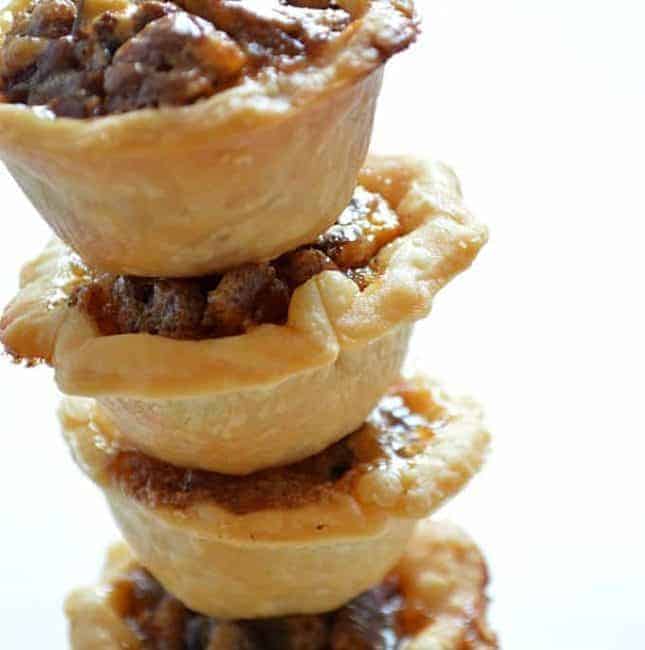 Ingredients
3/4 cup white sugar
1/4 cup light brown sugar
1 cup corn syrup
3/4 teaspoon vanilla extract
1/3 cup melted butter
3 eggs beaten
1 cup chopped pecans
2 pillsbury pie crusts, or pie crust of choosing
Instructions
Preheat the oven to 350 degrees. Grease your mini muffin tin. Roll out the pie crusts and cut with a circle cookie cutter, or I used a child's cup (from Ikea) about 3 inches in diameter. Press the pie crust into each cup in the muffin tin.
Sprinkle a small amount of chopped pecans into each pie crust.
In a medium size bowl combine the sugar, brown sugar, corn syrup, vanilla, butter, and eggs. Stir to combine.
Carefully pour about 2 tablespoons of the syrup into each pie crust, be careful not to get the syrup along the edges of the pie crust, this will make them stick when you go to take them out.
Bake for about 22-25 minutes. Mine baked perfect at 23 minutes.
Remove from the oven and allow to cool. Carefully remove from the muffin tin, if you need use a butter knife to slide along the side of the pies to loosen. Give a little twist and pull them out.
Serve and enjoy!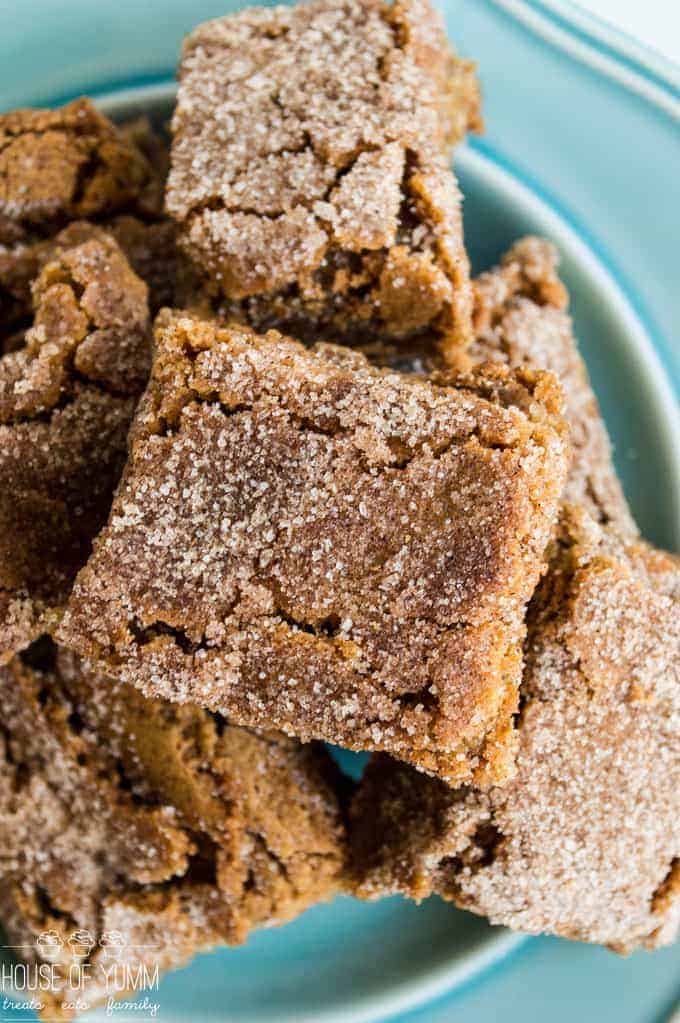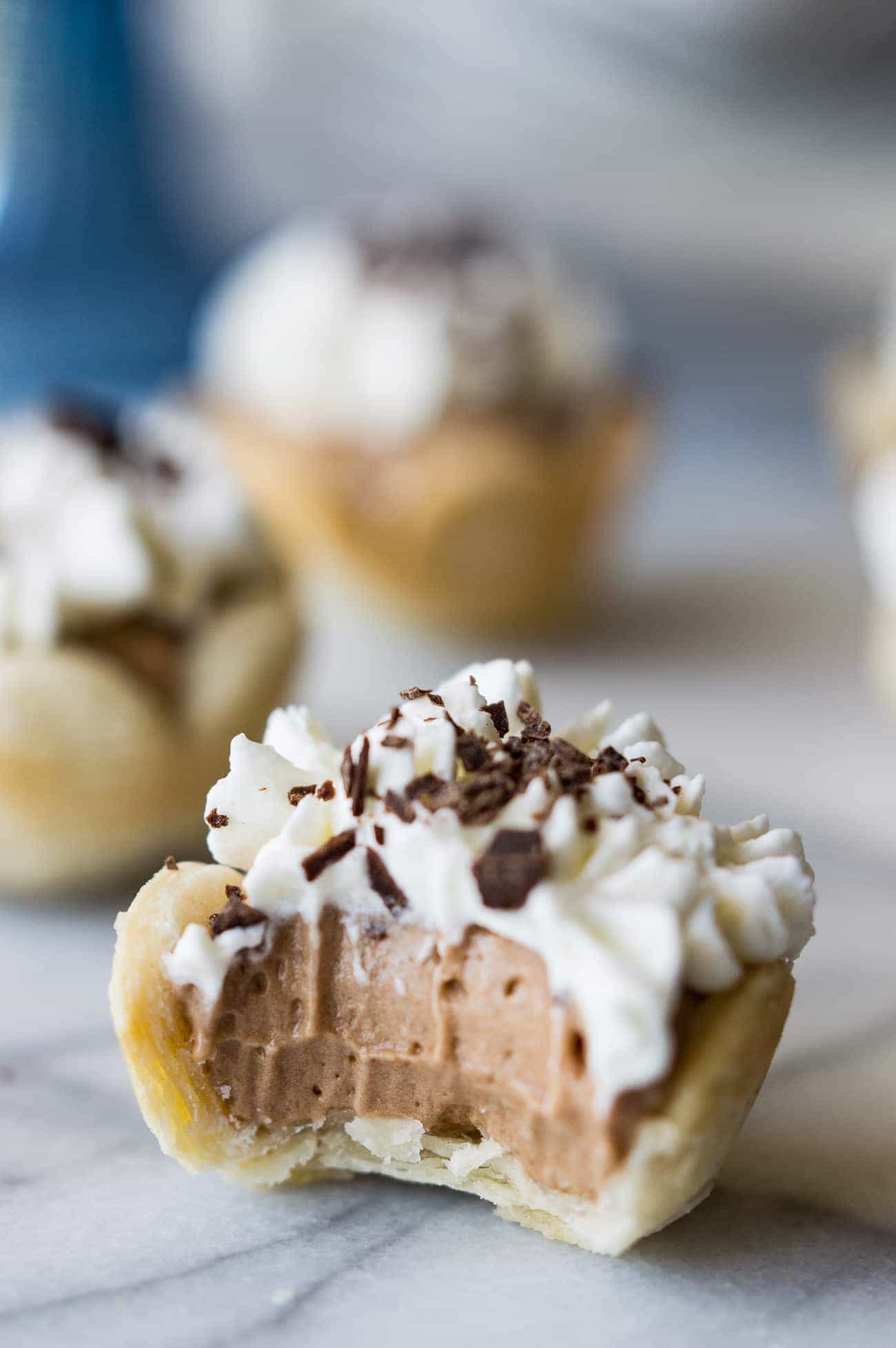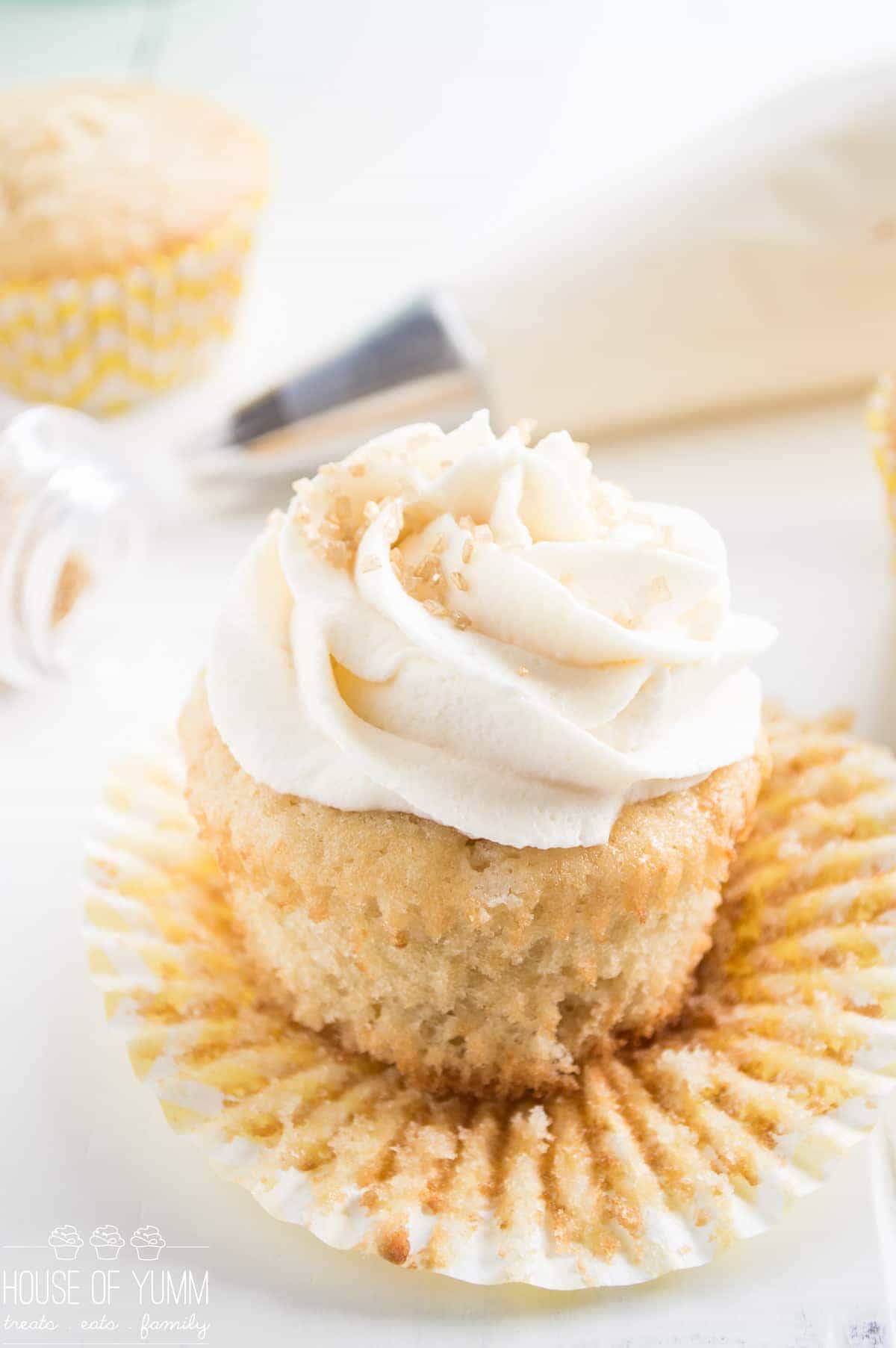 SaveSave
SaveSave
SaveSave
SaveSave
SaveSave
433