Enjoy the tangy, sweetness of homemade lemon curd sandwiched between buttery crumbles with these Lemon Crumble Bars.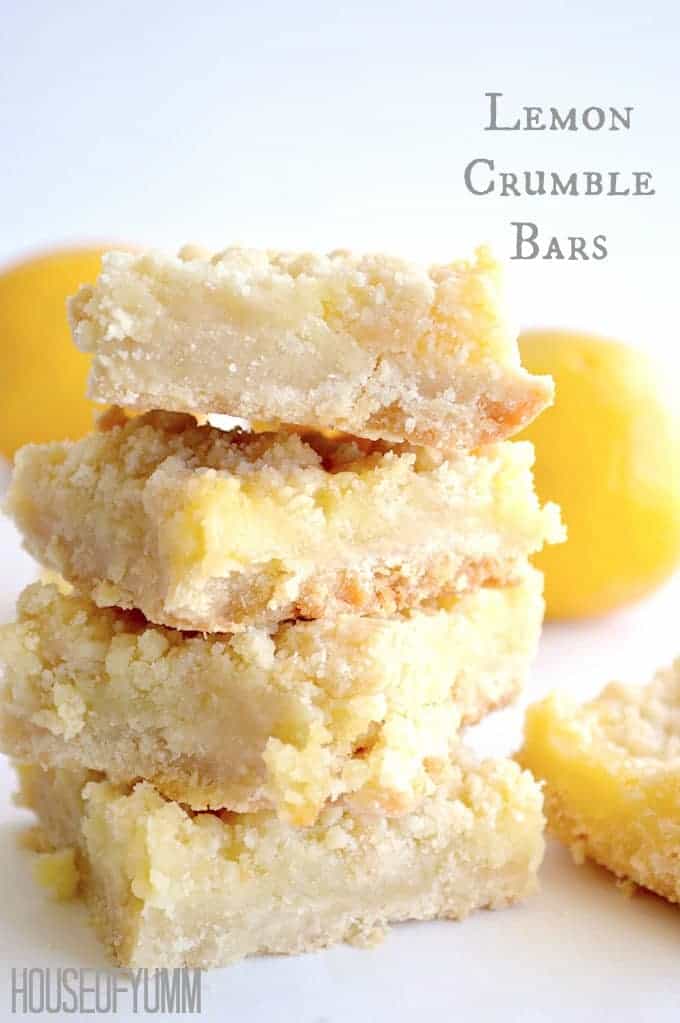 Just in case you missed the news, we had our baby boy on April 3rd! So right now the hubs is home from work for three weeks to spend with us. Three weeks!! I'm so grateful that he's able to take that time to be home. I've been able to relax and hang out with the baby. It's wonderful. I also haven't cooked a thing this whole week! Which means that I don't have a brand new recipe to share with you. But I do have this wonderful recipe for the Lemon Crumble Bars that I shared on Sweets Treats & More a few months ago. What better time to get this recipe on here for ya'll than during my week off? Not to mention it's Springtime and these lemon crumble bars just scream Spring to me.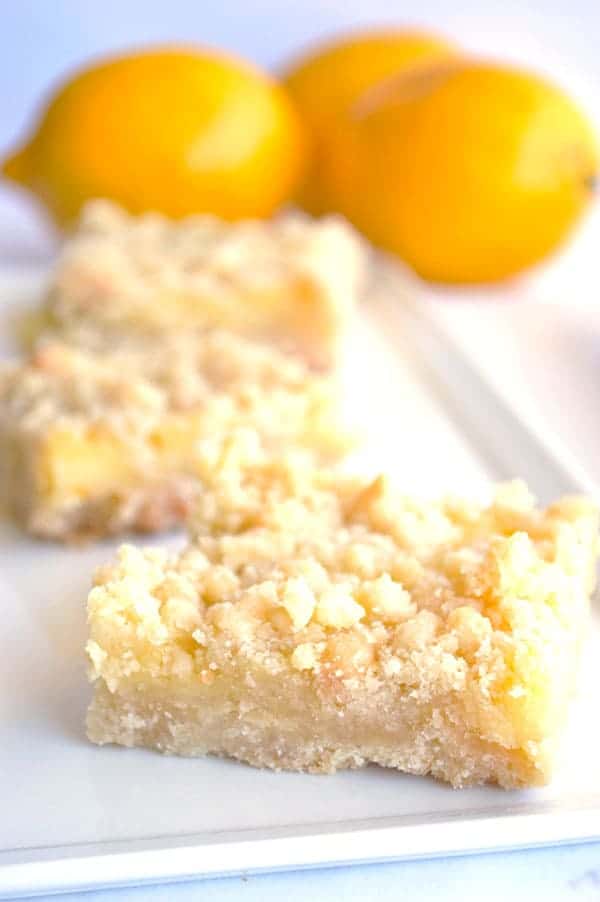 I'm slightly obsessed with lemon. And these bars are bursting with lemon flavor. The lemon curd in the middle is creamy and tart. Which is the perfect complement to the buttery crumble that is used to sandwich it in. Just thinking about these lemon crumble bars is making my mouth start to water.
The best part about these bars? They're simple to make. I made mine with Homemade Lemon Curd, which I have a recipe for here. I love making the curd using Meyer Lemons. If you've never used Meyer Lemons before then you are definitely missing out. They are the best for baking, they have a slight sweetness to the juice, plus they are just bursting with juice! When juicing lemons it's best to have them at room temperature, give them a slight roll on the counter to soften them up a bit, and the juice will literally just pour out of these guys.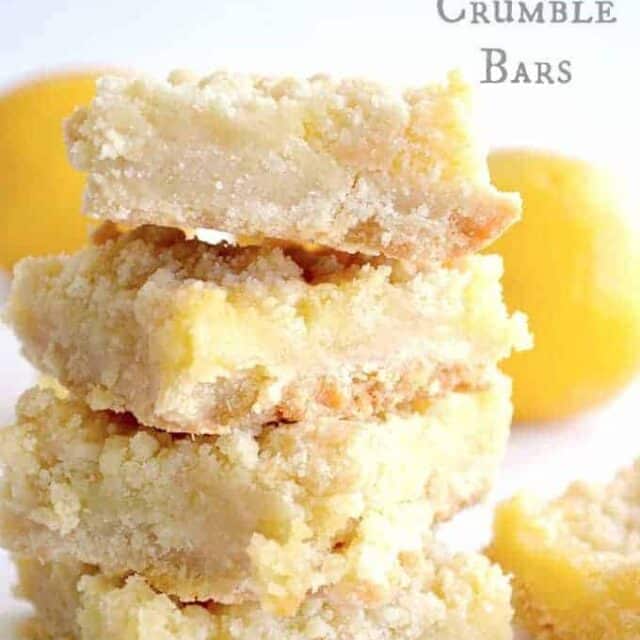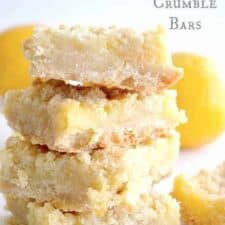 Lemon Crumble Bars
Enjoy the tangy, sweetness of homemade lemon curd sandwiched between buttery crumbles with these Lemon Crumble Bars.
Instructions
Melt the butter in a microwave safe bowl, and microwave for about 1 minute until completely melted.

Remove from the microwave, add the sugars and stir to combine.

Add in the flour and stir. Mixture will be dry and crumbly. Set aside about 3/4 of a cup of the crust/crumble topping.

Spoon the remaining crust mixture into a greased 9x9 baking pan. Distribute the crust mixture evenly through the baking pan and press down with a spoon so that it forms the crust.

Add the cup of lemon curd on top of the crust, and sprinkle the top with the remaining crumble mixture.

Bake at 350 degrees for approximately 40 minutes. Remove from the oven and allow to cool for approximately 15-20 minutes. Place into the refrigerator for approximately 1 hour to further set the bars prior to cutting and serving.

Store in the refrigerator in an airtight container until ready to serve. Enjoy!
Notes
Crust/Crumble recipe adapted from Averie Cooks
Nutrition
Calories: 317kcal, Carbohydrates: 48g, Protein: 3g, Fat: 13g, Saturated Fat: 8g, Trans Fat: 1g, Cholesterol: 27mg, Sodium: 79mg, Potassium: 34mg, Fiber: 1g, Sugar: 32g, Vitamin A: 315IU, Calcium: 11mg, Iron: 1mg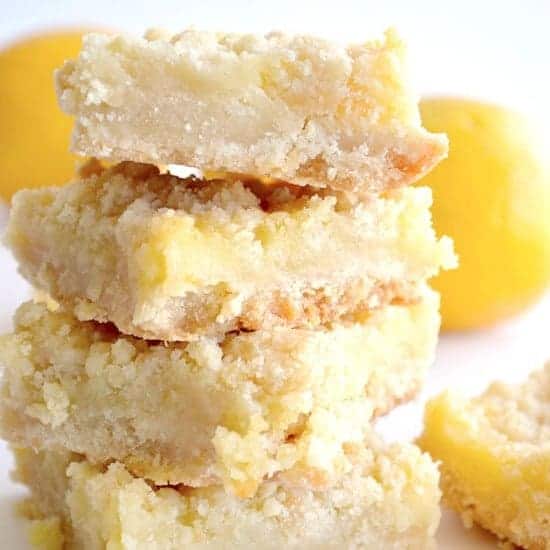 I hope you enjoyed the recipe and will follow along on my cooking adventures:
FACEBOOK | PINTEREST | GOOGLE+ | TWITTER | INSTAGRAM | BLOGLOVIN
More Lemon Treats To Enjoy: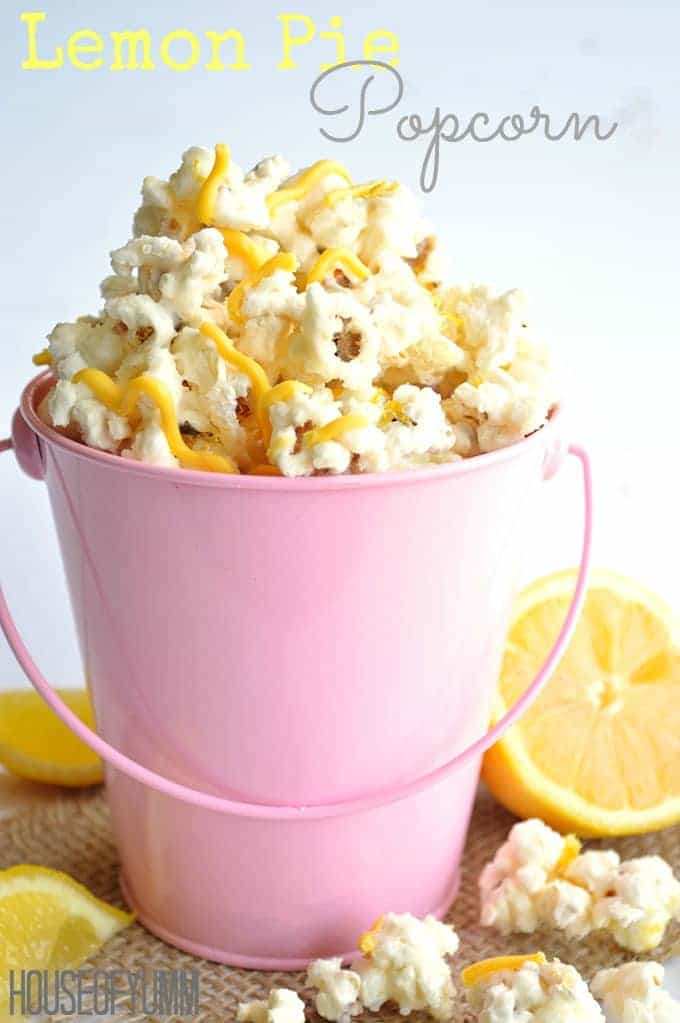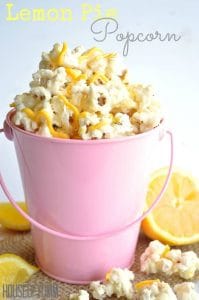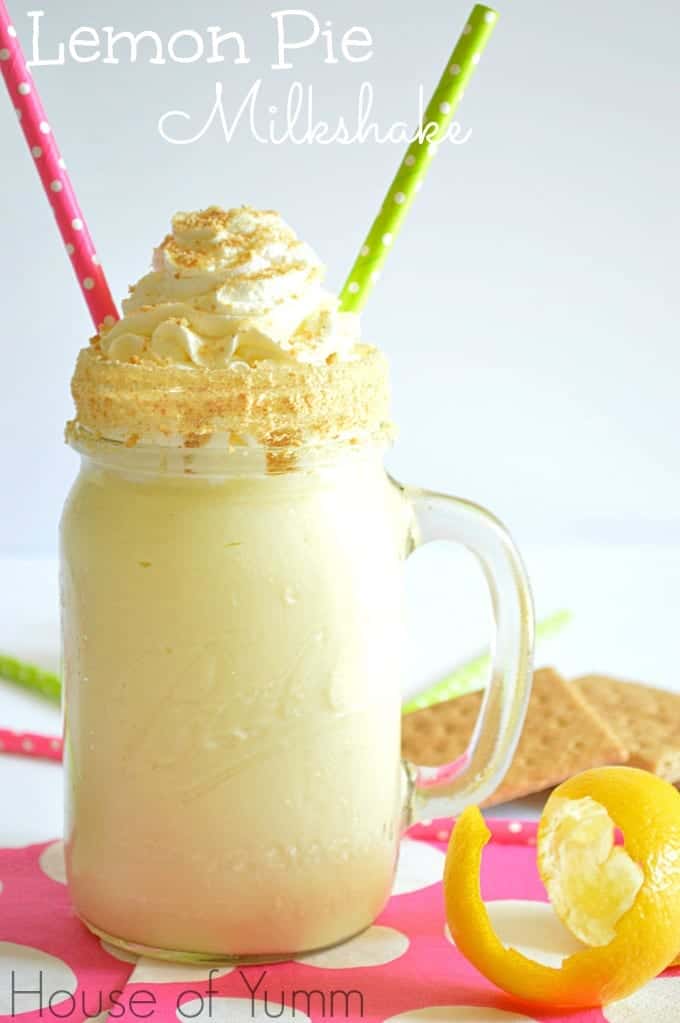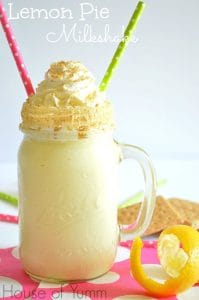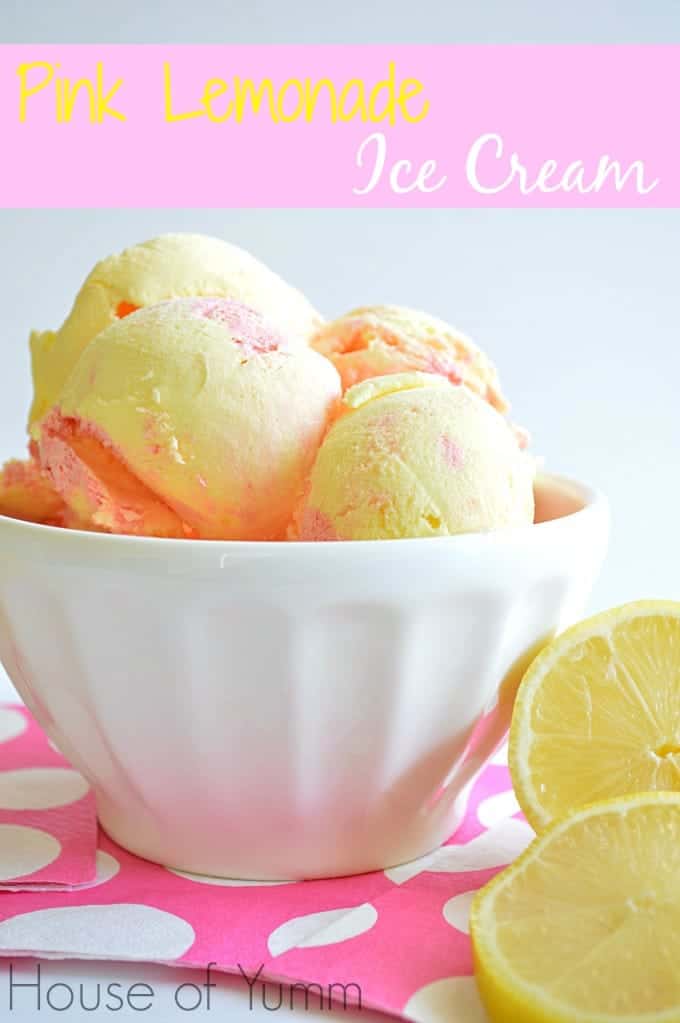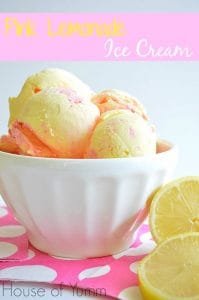 House of Yumm is a participant in the Amazon Services LLC Associates Program, an affiliate advertising program designed to provide a means for us to earn fees by linking to Amazon.com and affiliated sites.