These small muffins are the perfect breakfast, snack, or even dessert!  Cross between breakfast muffin and cookie, they won't last long!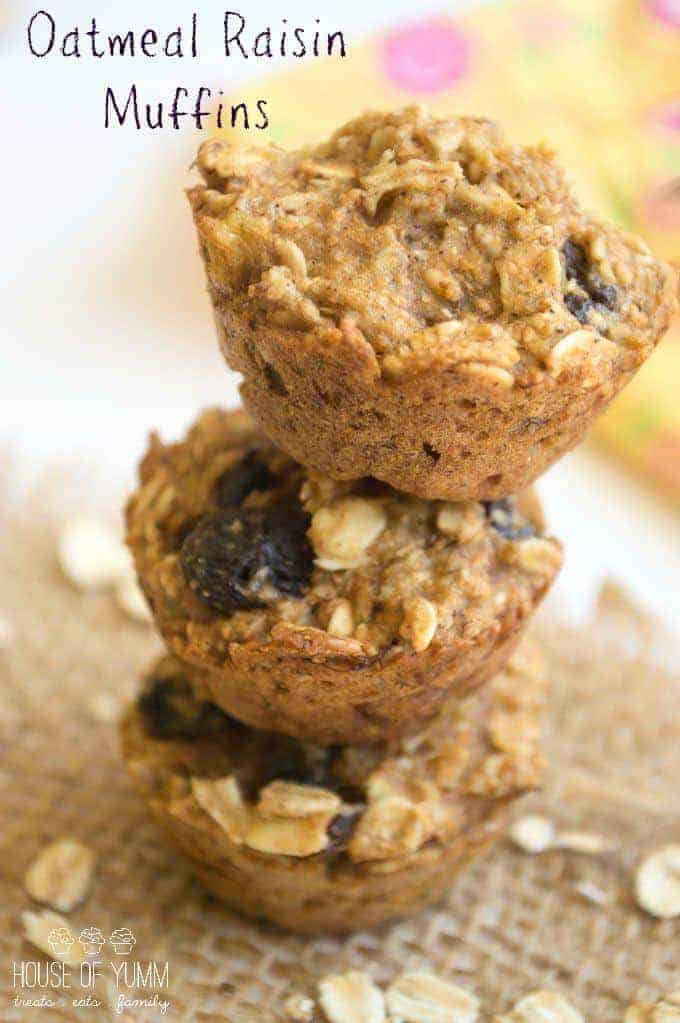 I'm going to confess something to you all here that may make me seem weird.  I love raisins.  Something about them, especially when paired with oatmeal and cinnamon.  There's nothing more comforting.  Out of all the healthy muffin recipes in the world, this may just be my favorite.  These mini oatmeal raisin muffins would be perfect for breakfast or a snack.  Or as my two year old seems to think, a perfect little oatmeal cupcake suitable for dessert.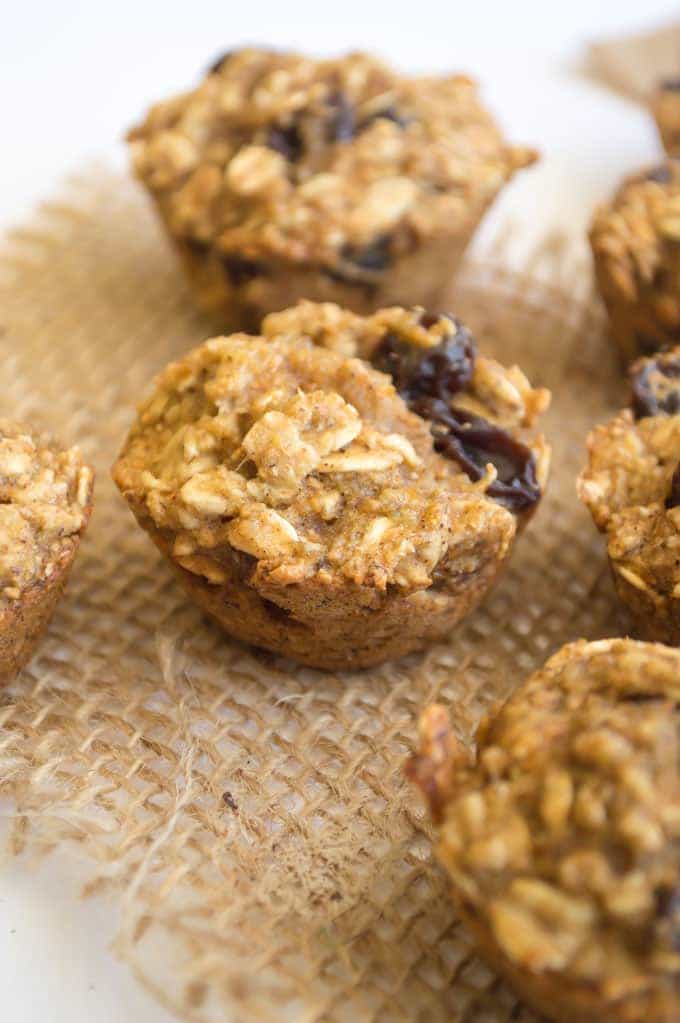 These little bit size snacks are tender on the inside, slightly crispy on the outside, sweetened with maple syrup for a decadent depth of flavor, and spiced with a hint of cinnamon.  Not to mention these are healthy treats!  No refined sugars or flours.  No oils, eggs, or dairy products.  These healthy muffins are made with bananas and applesauce.  A perfect way to sneak in some extra goodness.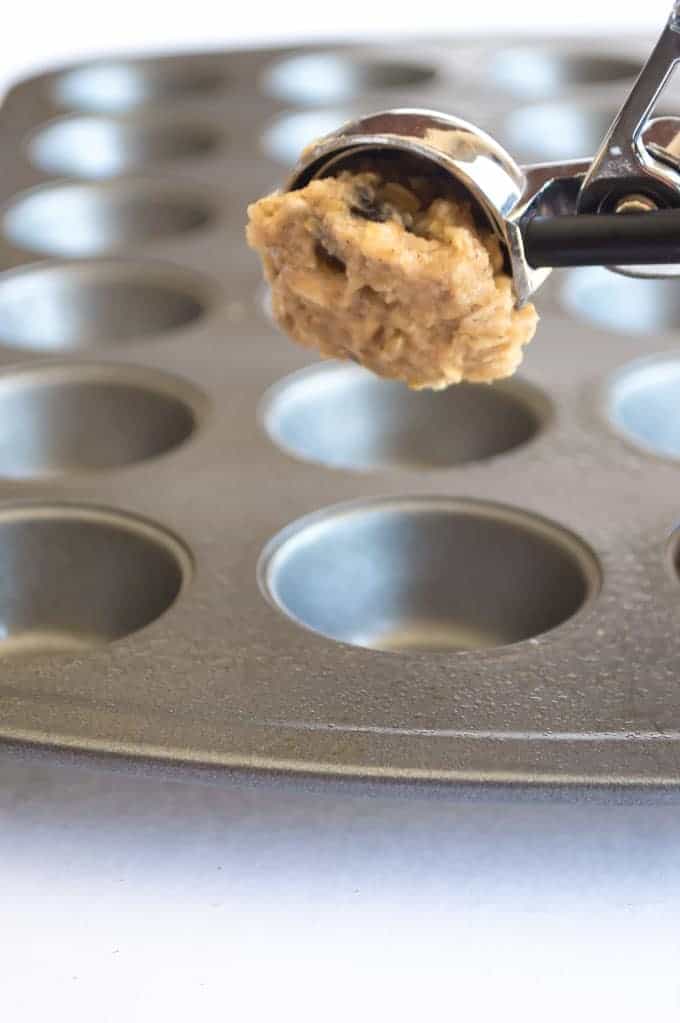 These muffins come together quick and easy.  The base of course is oats,  Old Fashioned Oats lend a good hearty, chewy texture to the muffins.  A small amount of white wheat flour adds a little more stability and structure.  Sweetening with maple syrup highlights the drama of the cinnamon.  The maple syrup can be substituted for agave also, but will be missing that lip smacking quality of depth in all the flavors.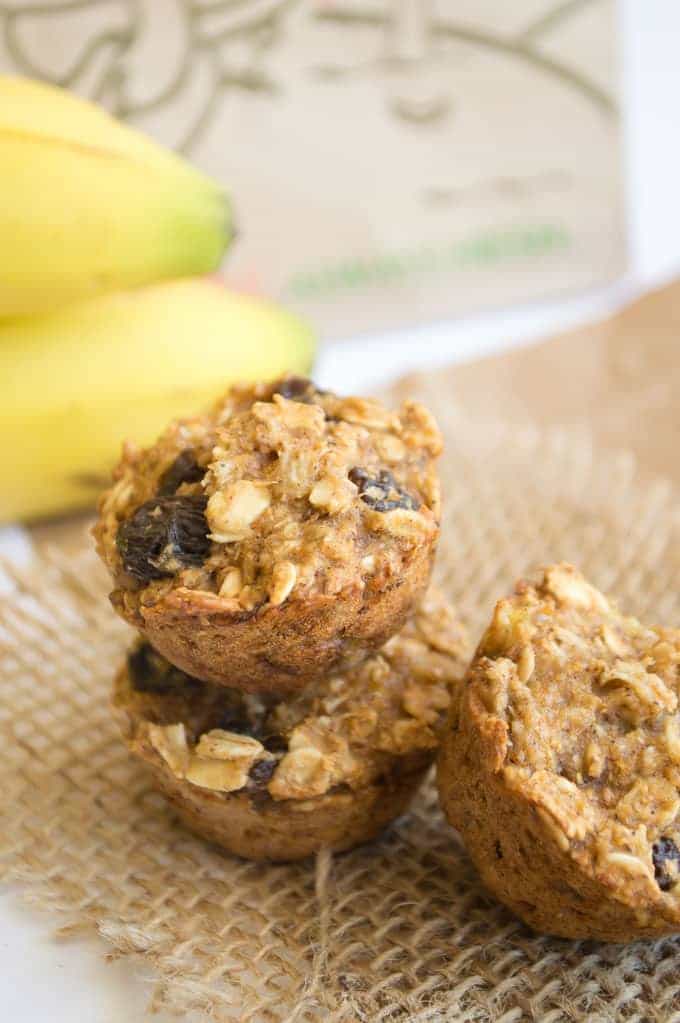 The banana and applesauce serve to replace any eggs and oils in these muffins.  Of course the bananas do lend a banana flavor to the muffins, but I loooove banana, so I have absolutely no problem with that!  Make sure you scroll all the way down to snag the recipe for these little tasty bites.  I have some more things to share with you first!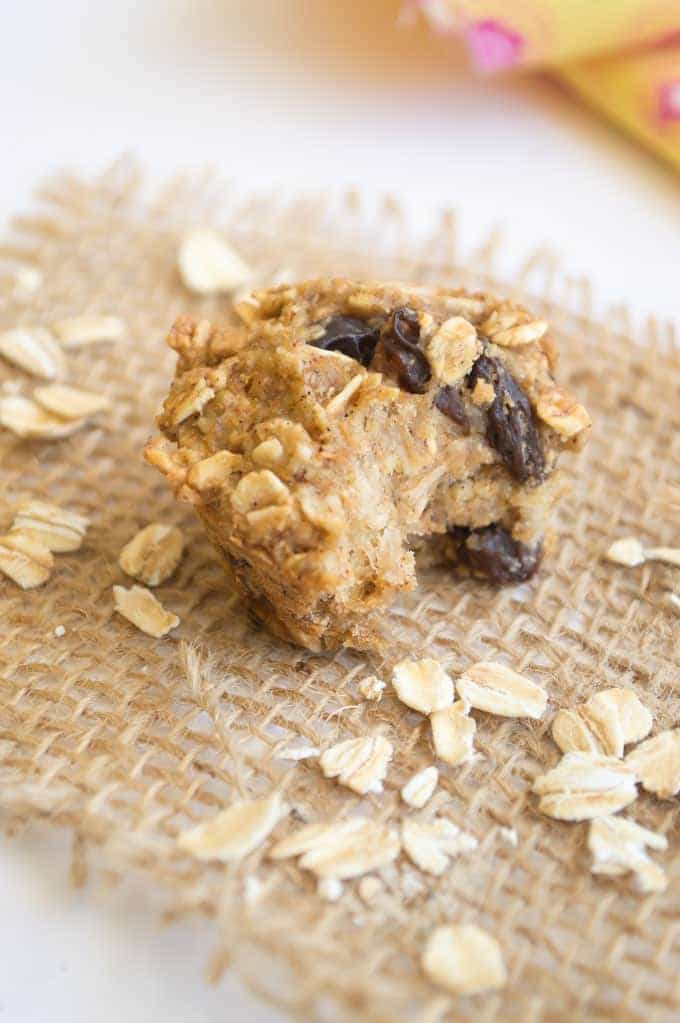 Now that we've discussed those Oatmeal Raisin Muffins, onto some important things.  School is starting up again (we just started yesterday), which means..school lunches will be getting packed!  Remember my friends at Produce for Kids and their amazing PowerYourLunchbox campaign from last year's Rainbow Fruit Salad?  I am happy to be working with them to raise awareness for this program again this year!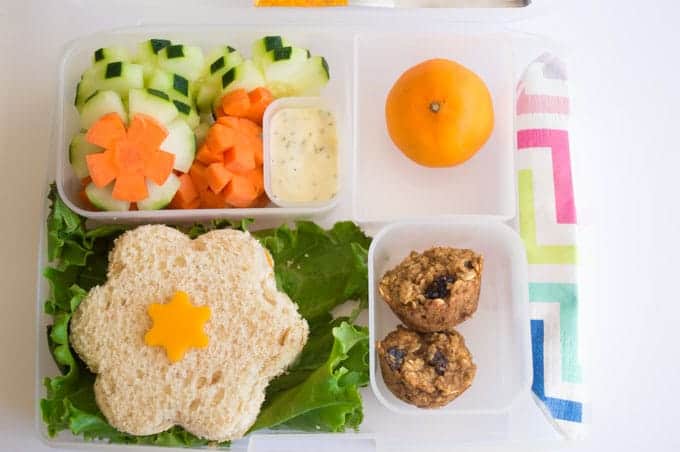 Produce for Kids is encouraging families nationwide to kick off the school year right by pledging to pack a healthier lunchbox August 3rd through September 18th at PowerYourLunchbox.com.
This website offers tools and tips for families on eating healthier lunches, after school snacks, and weekday dinners with recipes that are inspired by Eric Carle's popular characters including The Very Hungry Caterpillar™, Brown Bear, The Very Grouchy Ladybug, and The Very Busy Spider. How fun is that?!
Also, for every online pledge, lunchbox friendly companies that support Power Your Lunchbox Pledge will make a collective $1 donation to Feeding America children's programs such as Kids Cafe, Backpack program and Child Hunger Corps. Produce for Kids partners supporting Power Your Lunchbox Pledge 2015 include: GROW Bananas, Marie's® Dressings, Crispy Green® and Pero Family Farms® with additional support provided by Bentology™.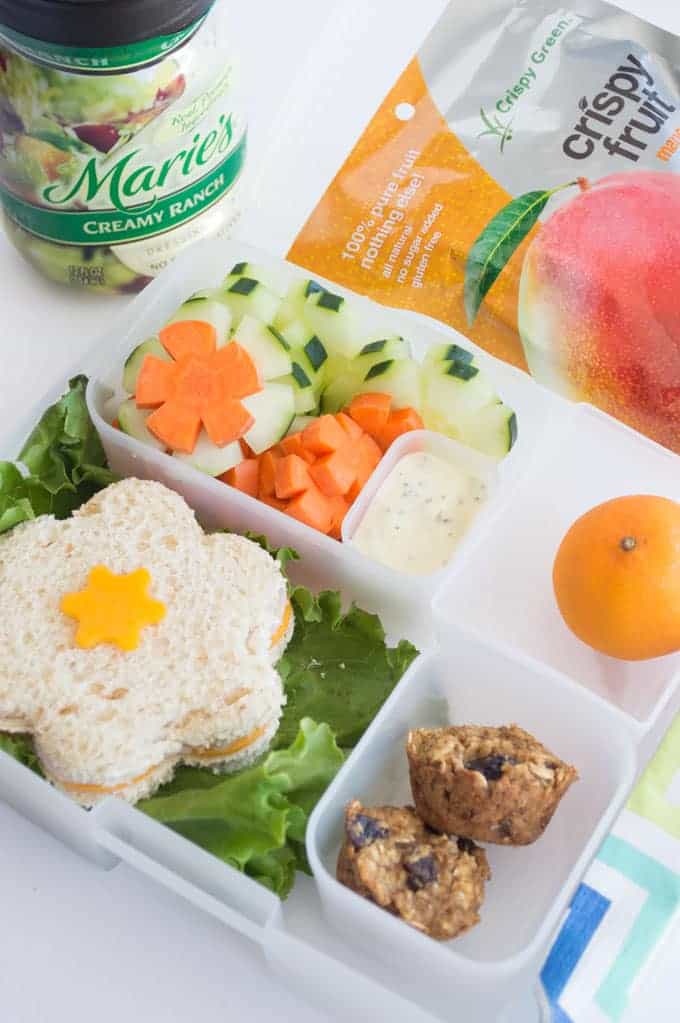 Three ways families and individuals can get involved in the campaign:
Take the pledge. Pledge to pack a healthier lunchbox at PowerYourLunchbox.com. Companies supporting the program will make a donation for every pledge taken. Donations will support children's programs through Feeding America.
Show off healthy lunchboxes on social media. Produce for Kids' Instagram and Twitter followers can use the #PowerYourLunchbox hashtag to show off their healthy lunchboxes to be automatically entered to win weekly prizes and have their lunchboxes featured on Produce for Kids Facebook page. Prizes include Bentology boxes, grocery store gift cards and more.
Party with Produce for Kids on Twitter. Parents looking for even more tips and resources for healthy lunchboxes are invited to join Produce for Kids and partner companies at the #PowerYourLunchbox Twitter party at 9 p.m. ET on Wednesday, August 12.

Make sure you head on over to their site for additional healthy recipes! PowerYourLunchbox.com
Creating a healthy lunch for our kids can be easy and fun.  In this Bentology box I have a flower turkey and cheese sandwich on whole wheat, with a little extra cheese flower on top.  And some leafy lettuce below.  I know I can count on my 11 year old to put the lettuce in her sandwich..the others I can't give that guarantee.  But at least the option is there!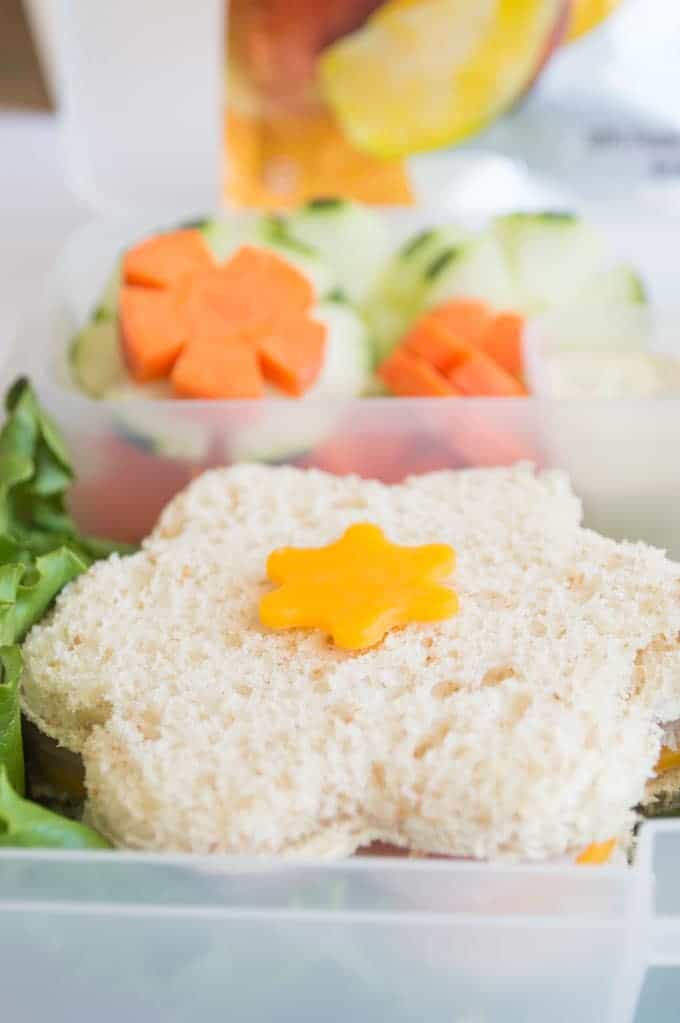 Our veggies got a little flower make over also.  Easier to do than you may think, just cut some little grooves into the carrots and cucumbers and then when you slice them they're little flowers!  Sent the kids with a little bit of Marie's Dressings in their favorite, Ranch of course.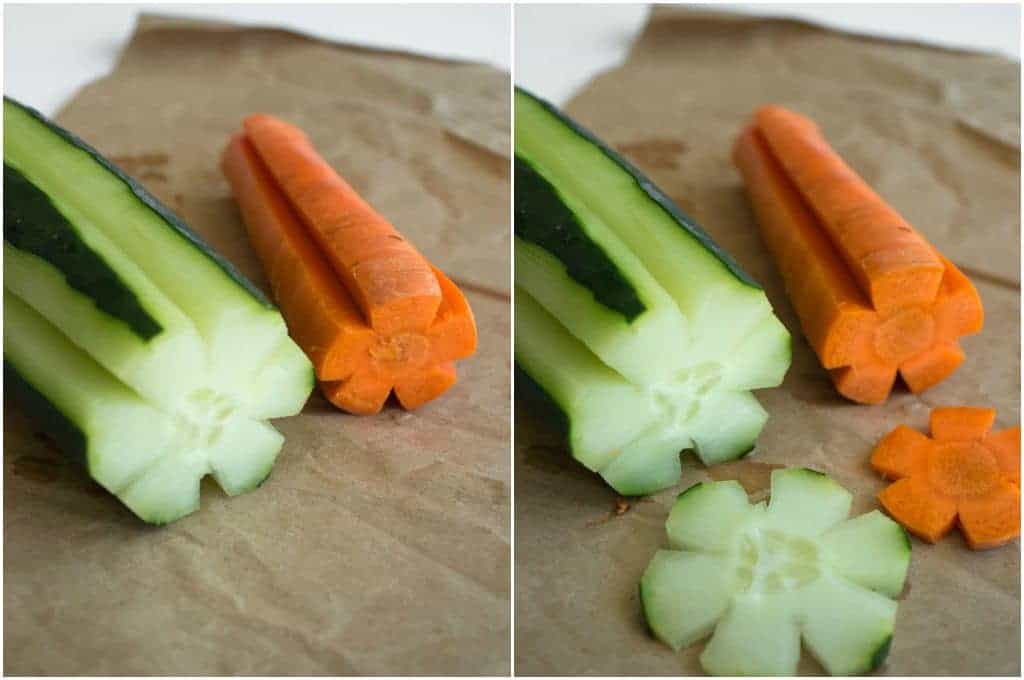 I added a clementine and a packet of Crispy Greens Dried Mangoes.  And of course two little Oatmeal Raisin Muffins.  This box is filled with enough snacks and food to fuel the little ones through their days of school and soccer practice afterwards!  Have fun creating those healthy meals for your kids this school year.  And I can't wait to see your pictures tagged with #PowerYourLunchbox !
And now!  Here's the recipe that I promised you what seems like forever ago!  Thanks for staying with me.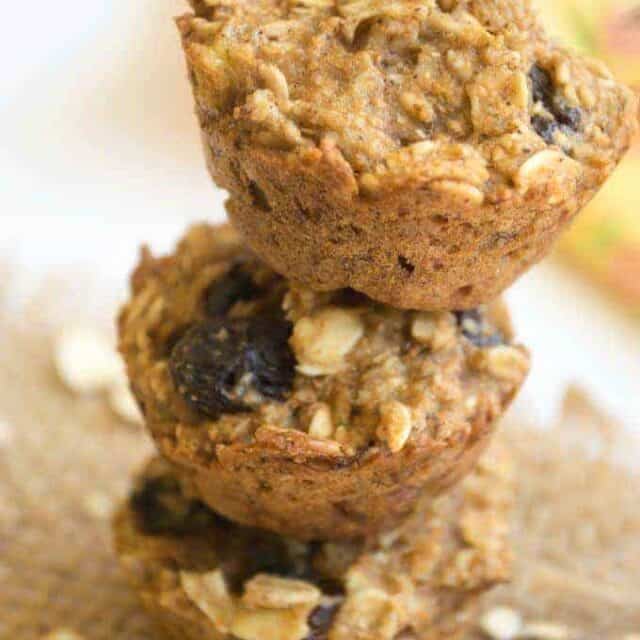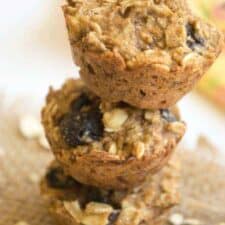 Oatmeal Raisin Muffins
Healthy Oatmeal Raisin Muffins made with no oil, eggs, dairy, or refined sugars and flours. These flavorful little muffins are perfect for breakfast or a snack!
Ingredients
1 banana, mashed (approx 1/2 cup)
½ cup unsweetened applesauce
¼ cup maple syrup, can substitute with agave
1 tsp vanilla extract
¾ cup white wheat flour
½ tsp baking soda
¾ tsp ground cinnamon
¼ tsp salt
1½ cup old fashioned rolled oats
¼ cup raisins
Instructions
Preheat oven to 350°F. Spray mini muffin tin with cooking spray and set aside.

In a small bowl add the mashed banana, applesauce, maple syrup, and vanilla extract. Stir to combine.

In medium size mixing bowl add the oats, white wheat flour, baking soda, cinnamon, and salt. Stir to combine.

Slowly add the wet ingredients into the dry, stir until fully mixed. Fold in the raisins.

Scoop the dough into the mini muffin tins, fill to the top.

Place muffin tin into the oven and bake for 10 minutes. Remove from the oven and allow to cool in the muffin tin for approximately 5 minutes, then remove and continue cooling on a wire rack.

Store at room temperature in a sealed container for 3-4 days.
Nutrition
Calories: 52kcal, Carbohydrates: 11g, Protein: 1g, Fat: 1g, Saturated Fat: 1g, Sodium: 52mg, Potassium: 64mg, Fiber: 1g, Sugar: 3g, Vitamin A: 3IU, Vitamin C: 1mg, Calcium: 10mg, Iron: 1mg
If you make this recipe make sure you take a picture and share it on Instagram with#houseofyumm !  I love seeing your creations! 
I hope you enjoy the recipe and will follow along on my cooking adventures:
FACEBOOK | PINTEREST | GOOGLE+ | TWITTER | INSTAGRAM | BLOGLOVIN
More Recipes You May Enjoy: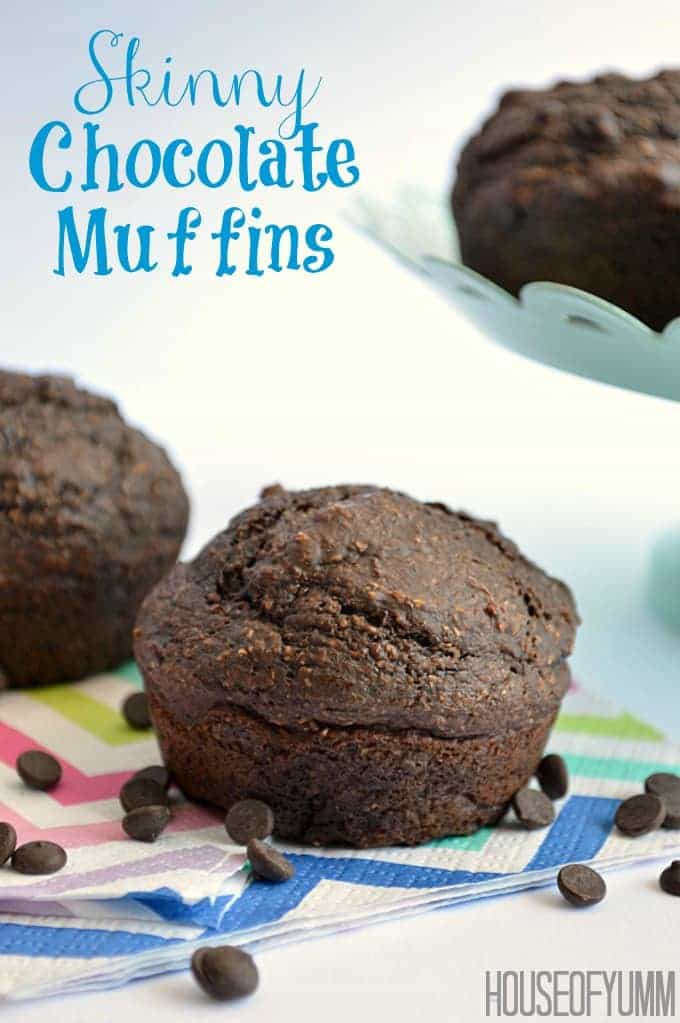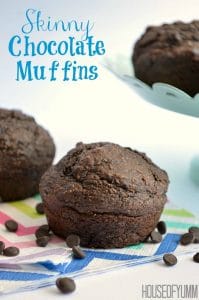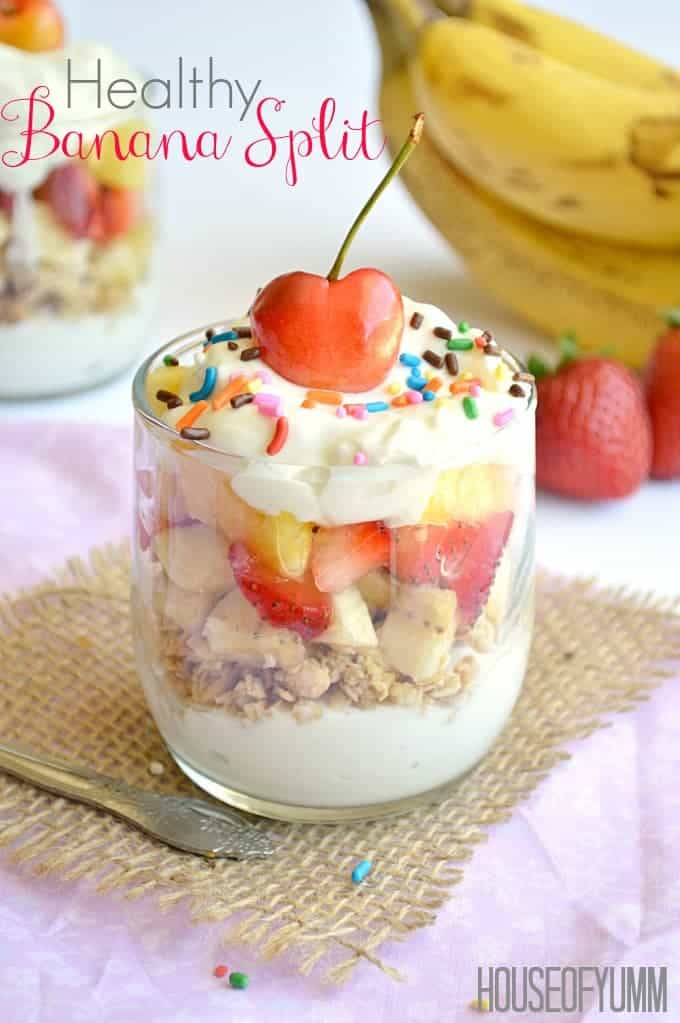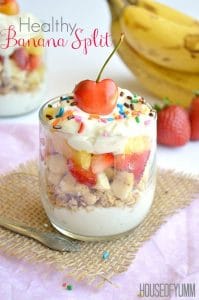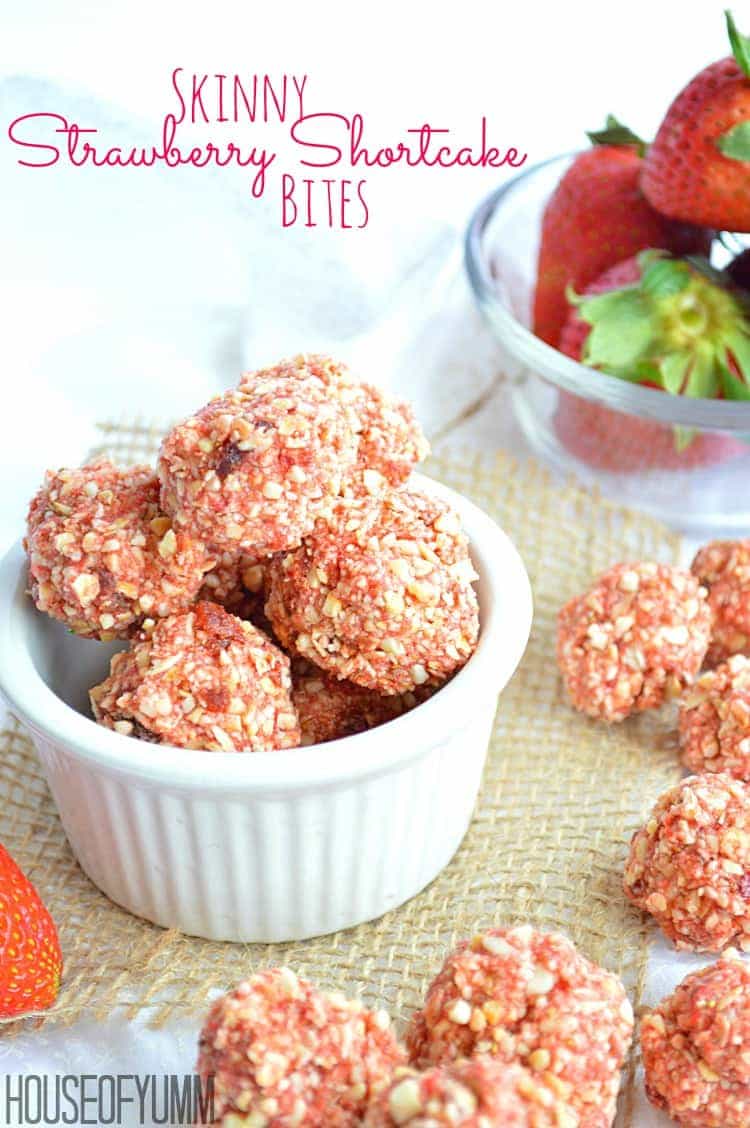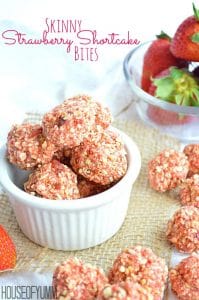 House of Yumm is a participant in the Amazon Services LLC Associates Program, an affiliate advertising program designed to provide a means for us to earn fees by linking to Amazon.com and affiliated sites.