Snickerdoodle Latte
Snickerdoodle Latte.  This warm, comforting coffee drink is loaded with cinnamon and hints of brown sugar.  Plus it's easily made at home!!  No fancy equipment needed!  You will be making lattes every day they're so easy!!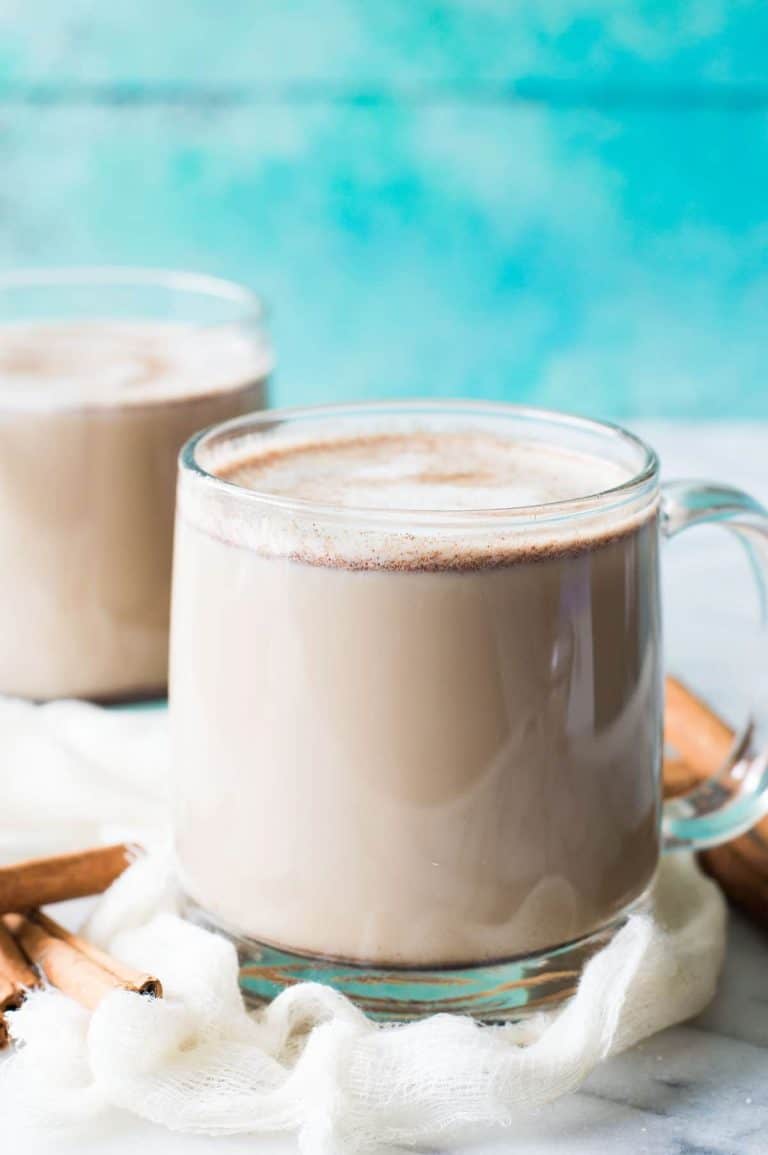 Did you know you probably have the stuff to make a latte in your house?  I always thought that making lattes was out of my league since I didn't have all kinds of fancy coffee equipment on hand.  This Snickerdoodle Latte is so EASY to make at home it's kind of ridiculous.  Plus I have some quick recipes below on how you can change things up and make a couple different kinds of lattes.  Including the infamous pumpkin spice latte.  All using the same method!  It's so easy you're going to be amazed.
Plus I have a fun little video to show you exactly how to do it!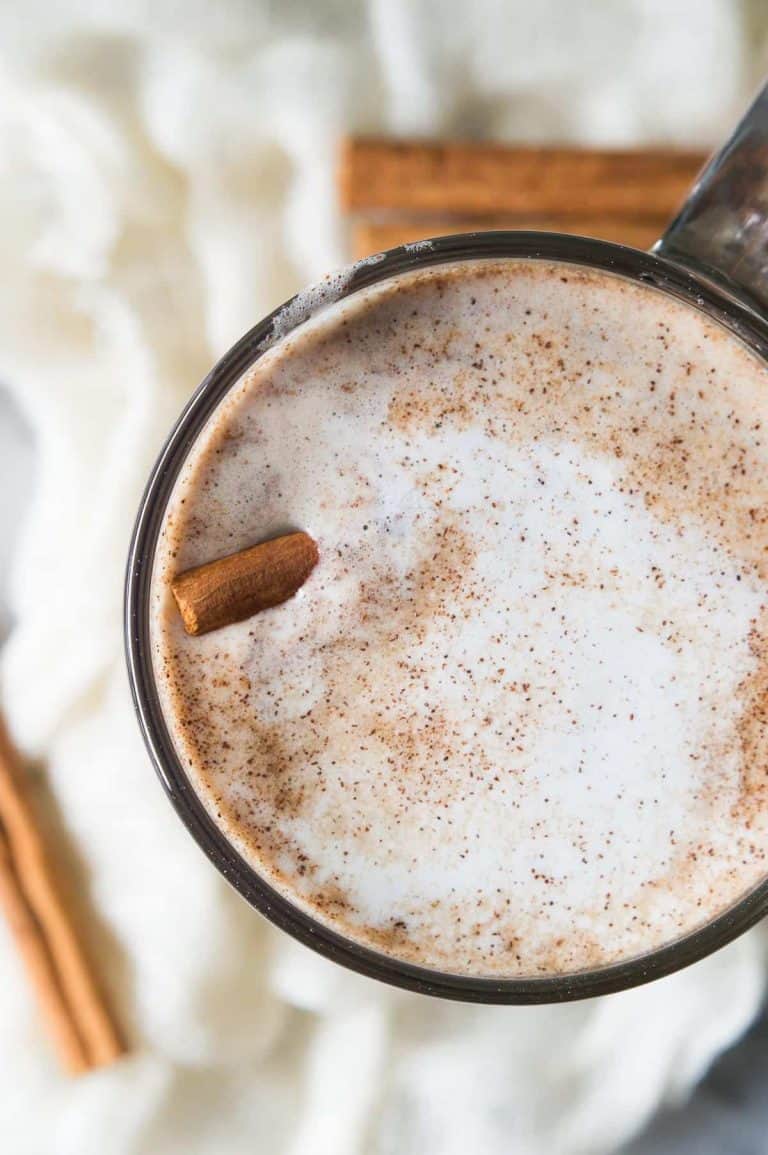 I wish I could take credit for this genius way of making a latte.  But I got the idea from The Kitchn.  Personally I love it.  But as I've told you before, I'm not exactly a coffee connoisseur.  I'm assuming anyone who is though would have all the required equipment on hand to make a professional quality latte that would put Starbucks to shame.
I do have a blender though!  And sometimes I'll warm the milk and pour it into the blender and give it a whirl for a little extra froth.
And of course we're going to sprinkle some cinnamon sugar on the top.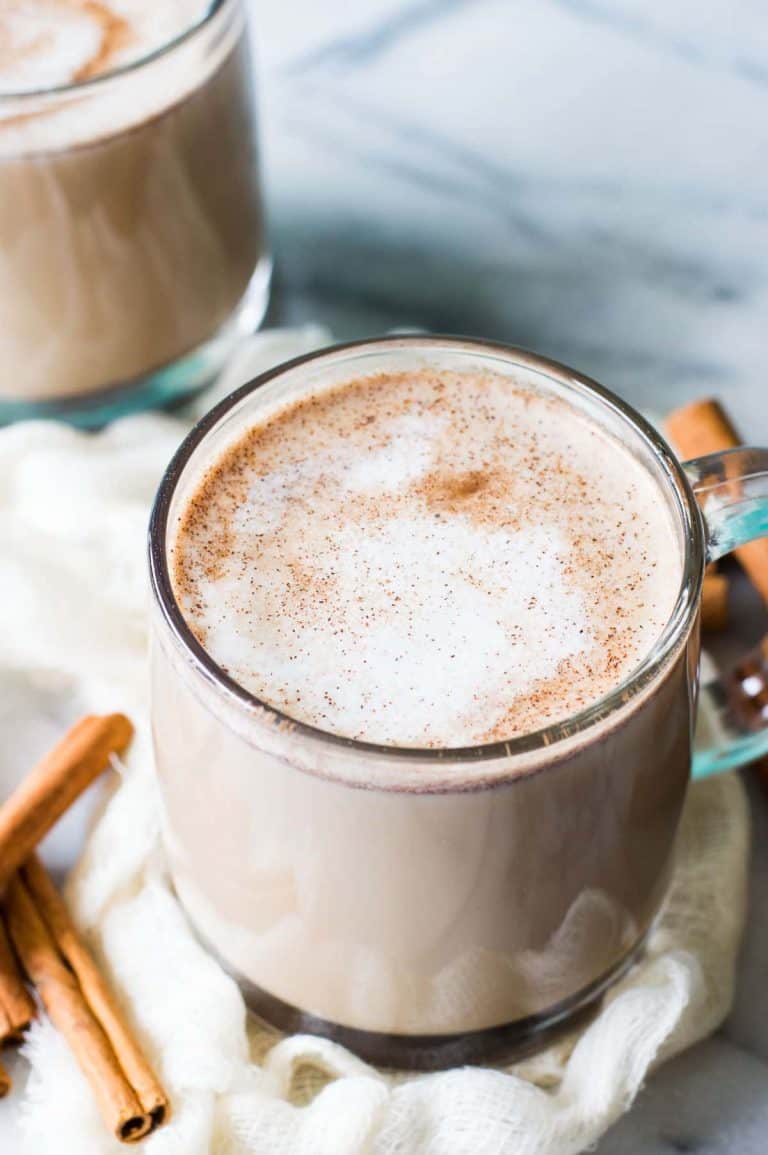 And I promised you several variations on this latte too!  In the recipe card below you will see the ingredients needed for a Nutella Latte, a Pumpkin Spice Latte, and a Salted Caramel Latte.  Same basic steps just mixing up the ingredients a little bit.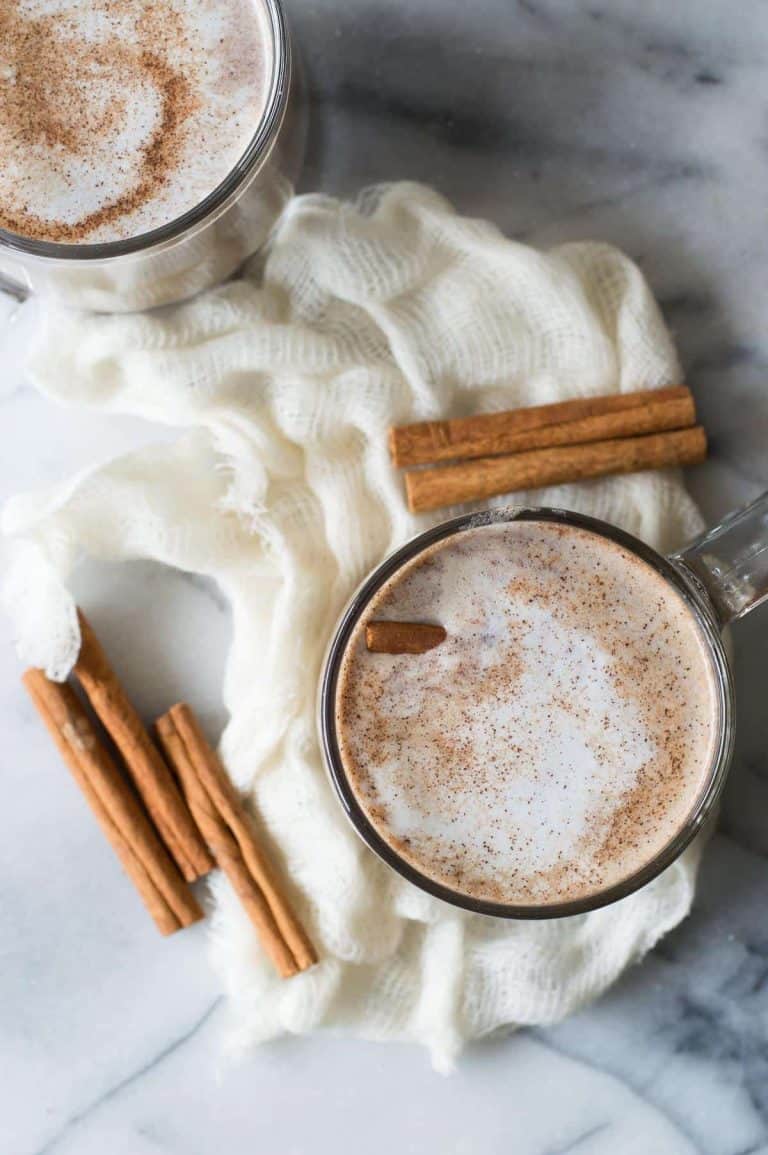 WANT TO TRY THIS SNICKERDOODLE LATTE??
PIN IT to your COFFEE, DRINKS, or BREAKFAST board TO SAVE FOR LATER!
Print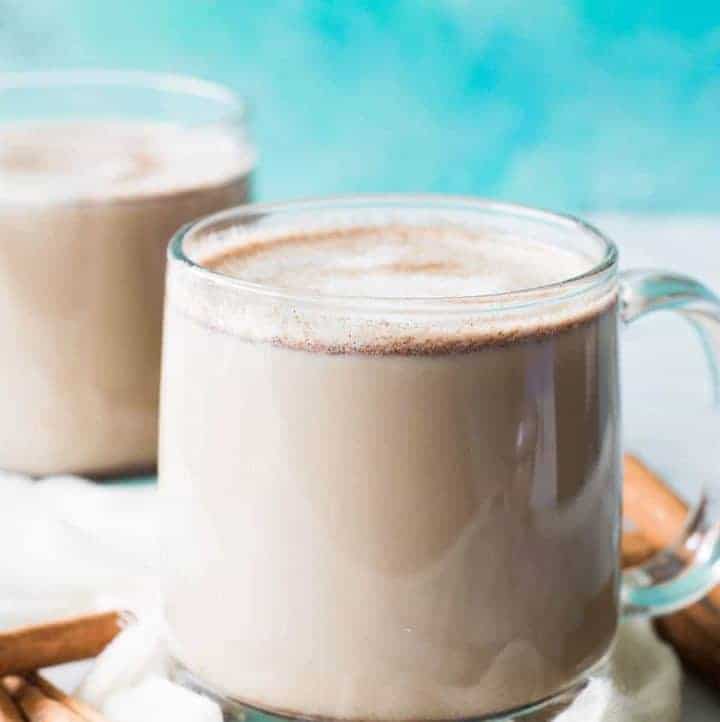 Snickerdoodle Latte
---
Author:
Prep Time: 2 minutes
Total Time: 2 minutes
Yield: 1 1x
Description
Snickerdoodle Latte. This warm, comforting coffee drink is loaded with cinnamon and hints of brown sugar. Plus it's easily made at home!! No fancy equipment needed! You will be making lattes every day they're so easy!!
---
Scale
Ingredients
Snickerdoodle Latte
1 and 1/2 cup milk
2 tablespoons light brown sugar
1/4 teaspoon ground cinnamon
1/2 cup espresso or strong brewed coffee (hot)
Cinnamon Sugar to sprinkle on top (optional)
Nutella Latte
Same amt of milk and coffee as above (for all recipes)
2 tablespoons nutella
Pumpkin Spice Latte
1 tablespoon pumpkin puree
1/2 teaspoon pumpkin pie spice
2 tablespoons brown sugar
Salted Caramel
2 tablespoons caramel sauce (Homemade or Ice Cream Topping)
pinch of salt
---
Instructions
Pour the milk into a small jar that has a lid, add the light brown sugar and cinnamon.
Tighten the lid onto the jar and shake for about 1 min.
Remove the lid and heat the milk in the microwave for about 30 seconds.
Pour coffee or espresso into mug, pour the warm milk into the mug with the coffee. Spoon out any remaining foamy milk if left.
Sprinkle cinnamon sugar on top. Serve warm and enjoy!
---
Notes
**All recipes use the same amount of milk and coffee.
Just add ingredients to the milk in the jar, shake and pour into coffee.
Nutrition
Serving Size: 1
Calories: 184
Sugar: 35 g
Carbohydrates: 35 g
Protein: 8 g
More Recipes For You To Enjoy!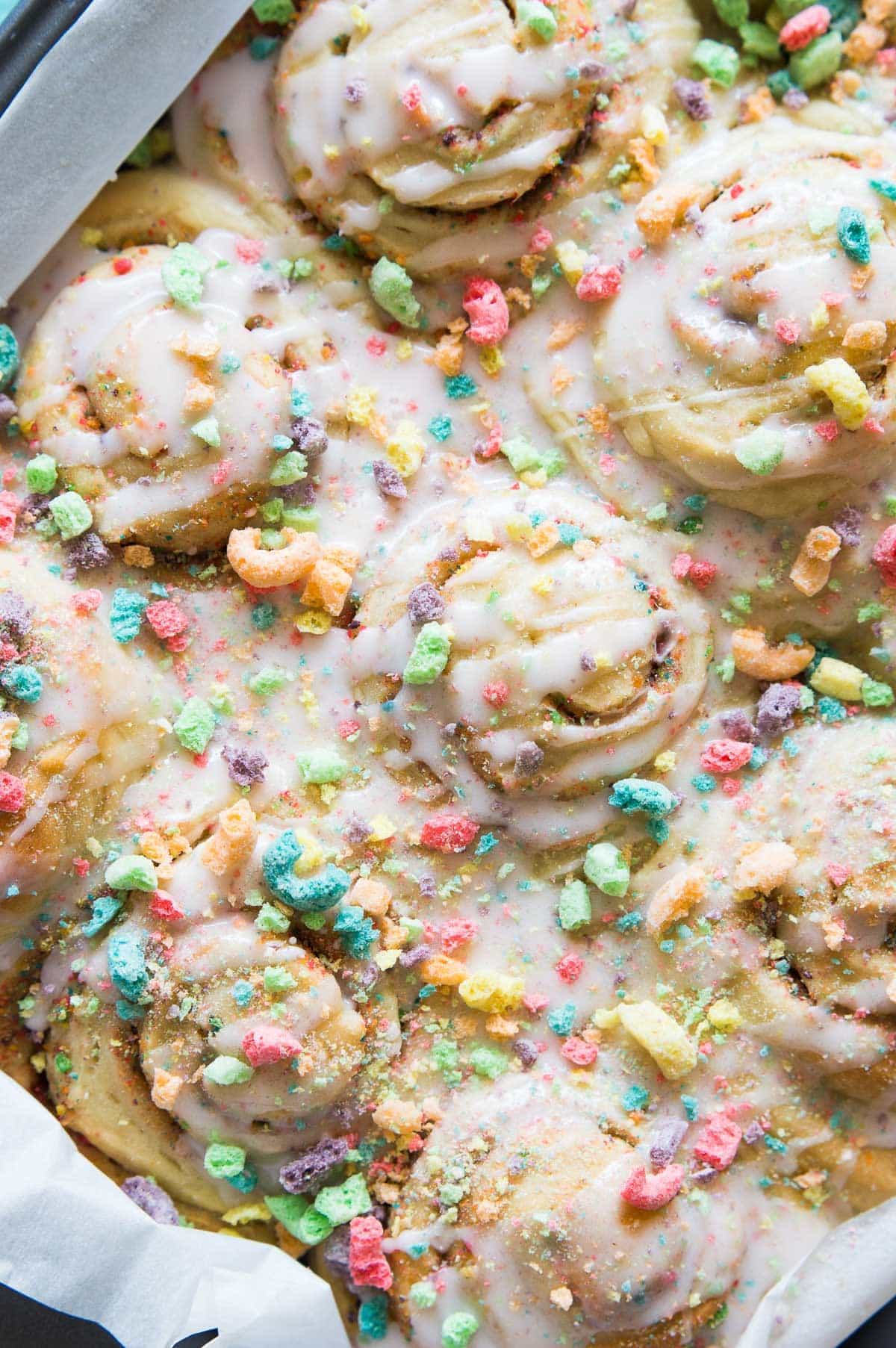 Overnight Fruit Loop Sweet Rolls Made with Cereal Milk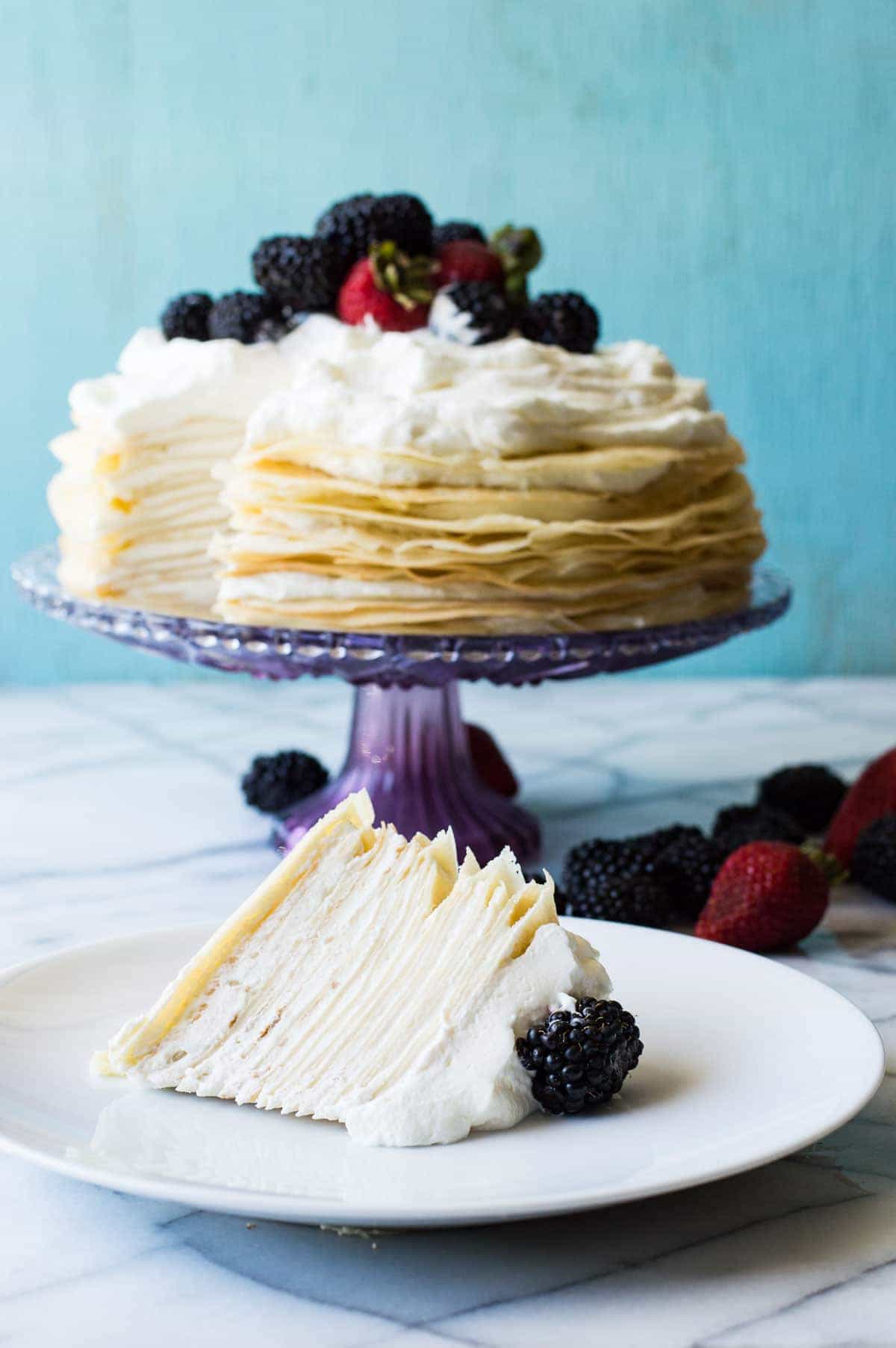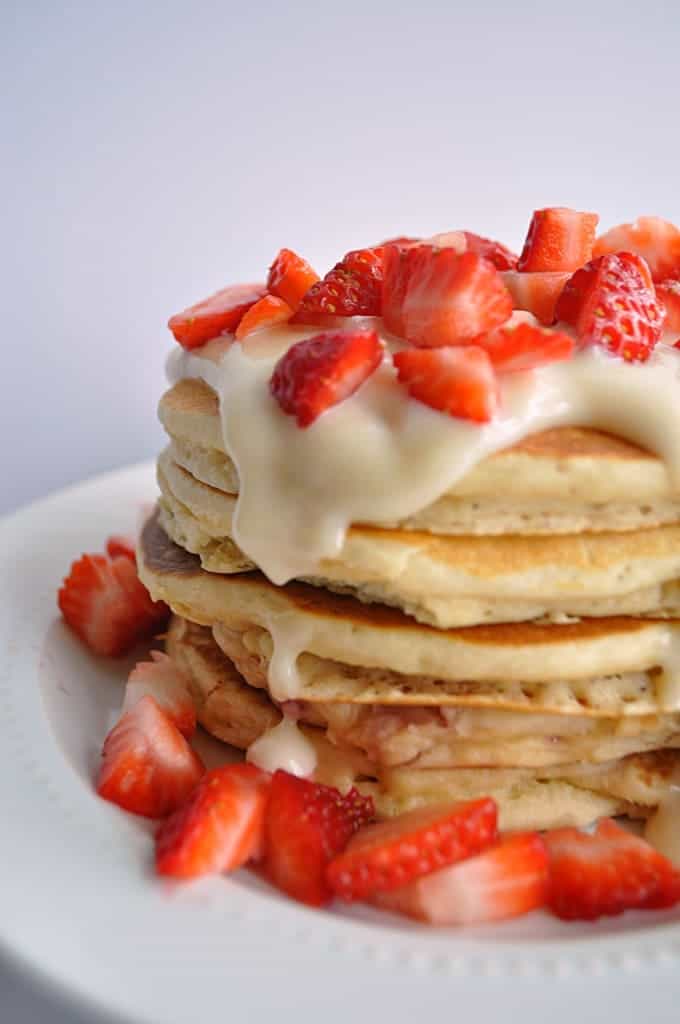 House of Yumm is a participant in the Amazon Services LLC Associates Program, an affiliate advertising program designed to provide a means for us to earn fees by linking to Amazon.com and affiliated sites.