These soft zucchini cookies taste like zucchini bread and are topped with a thick cream cheese frosting! 
Treat Yourself! Subscribe today and receive a FREE E-Cookbook and weekly recipes to your inbox! Sign up here!  Follow me on Facebook and Instagram too!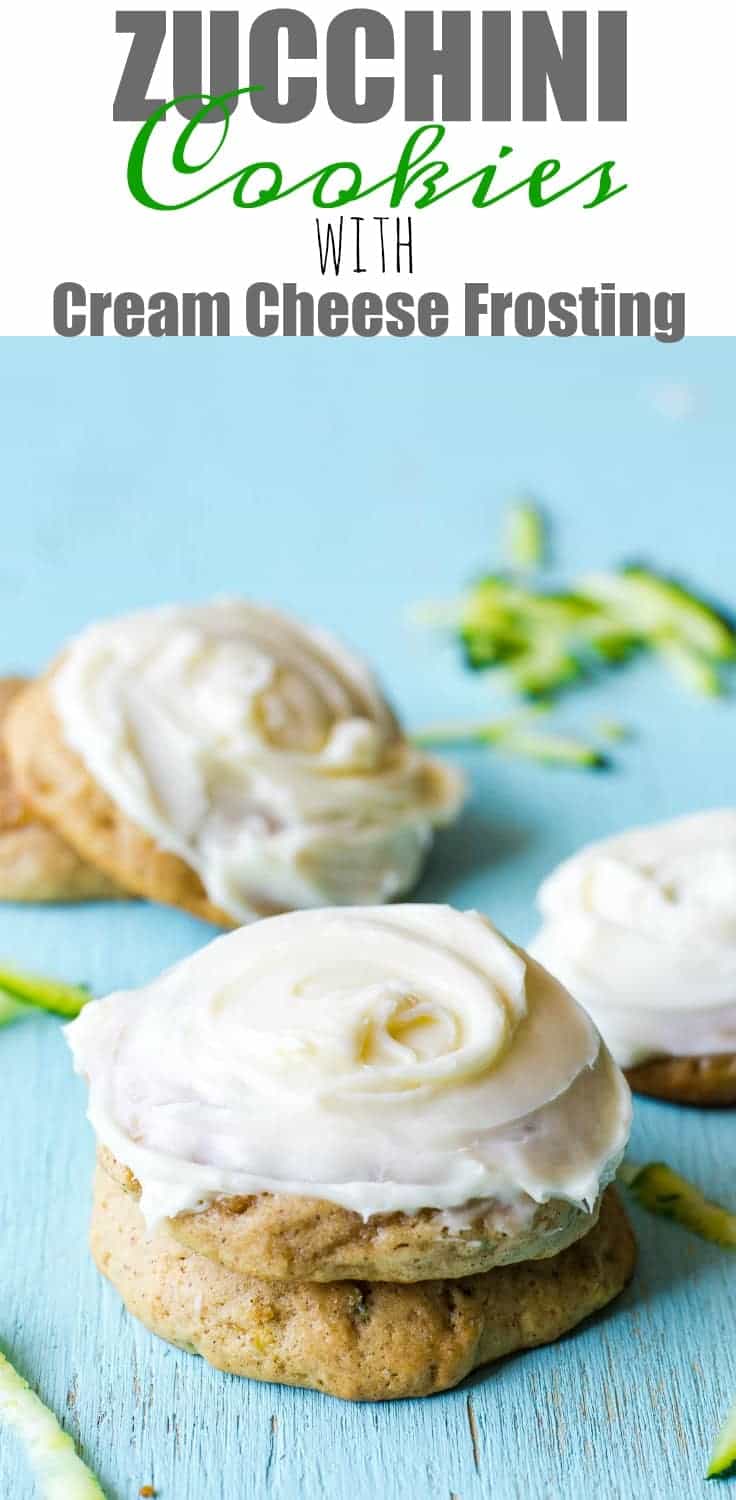 Hey y'all!  It's just me.  And some little friends of mine from the farmer's market.  Zucchini.
Someday I will grow my own zucchini.  But first I need to master not killing the flowers in my daughters fairy garden.
In the meantime I have no issues buying zucchini.  Especially when I get to make zucchini cookies with them!  And smother them with cream cheese frosting.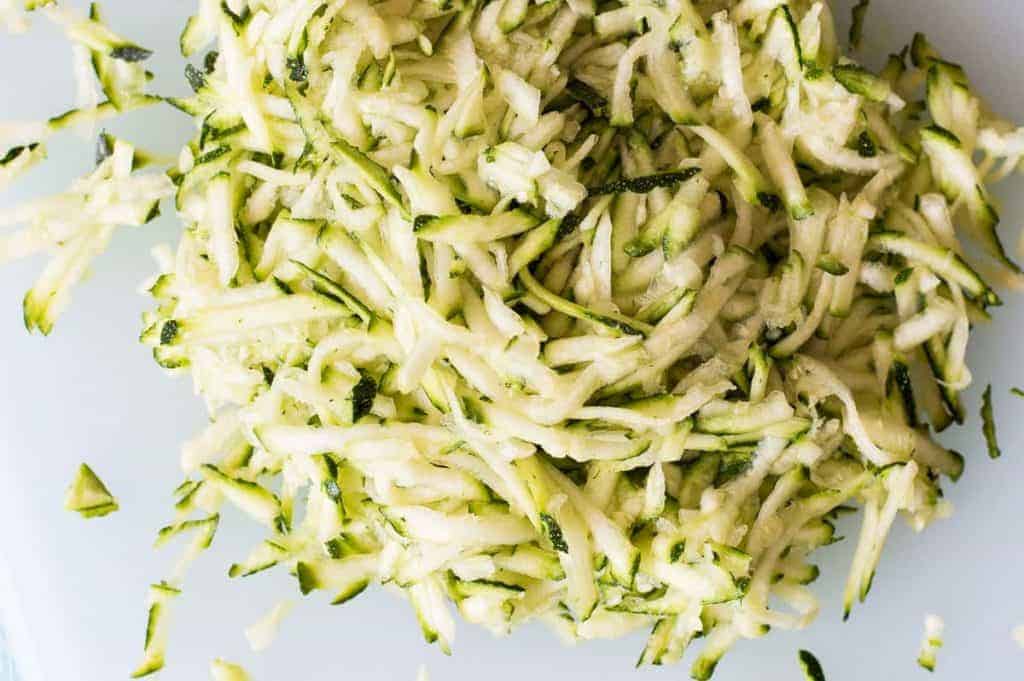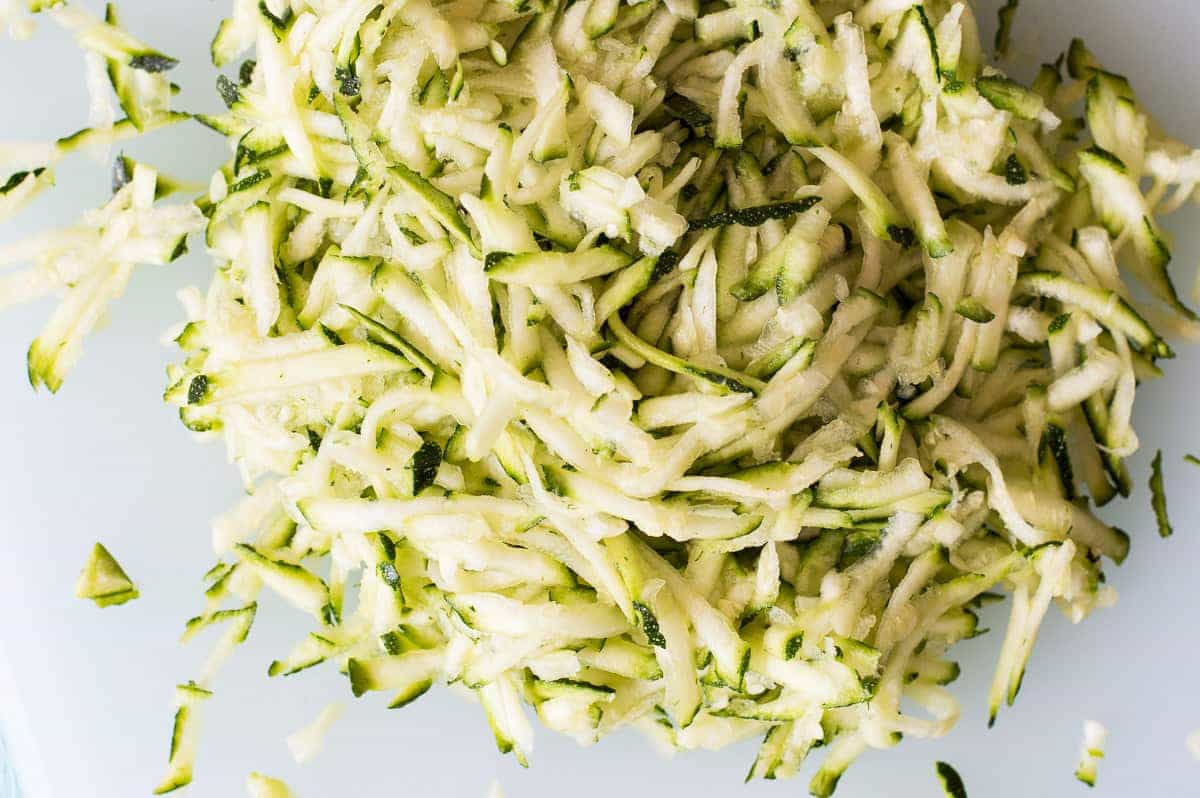 I suppose most people go the route of savory dishes when confronted with a beautiful green zucchini.
Not me.  Nope!
Growing up, my mom would always make zucchini bread.  She grew her own zucchini.  I spent many hours of my childhood watering her zucchini plants.  But the bread made it worthwhile.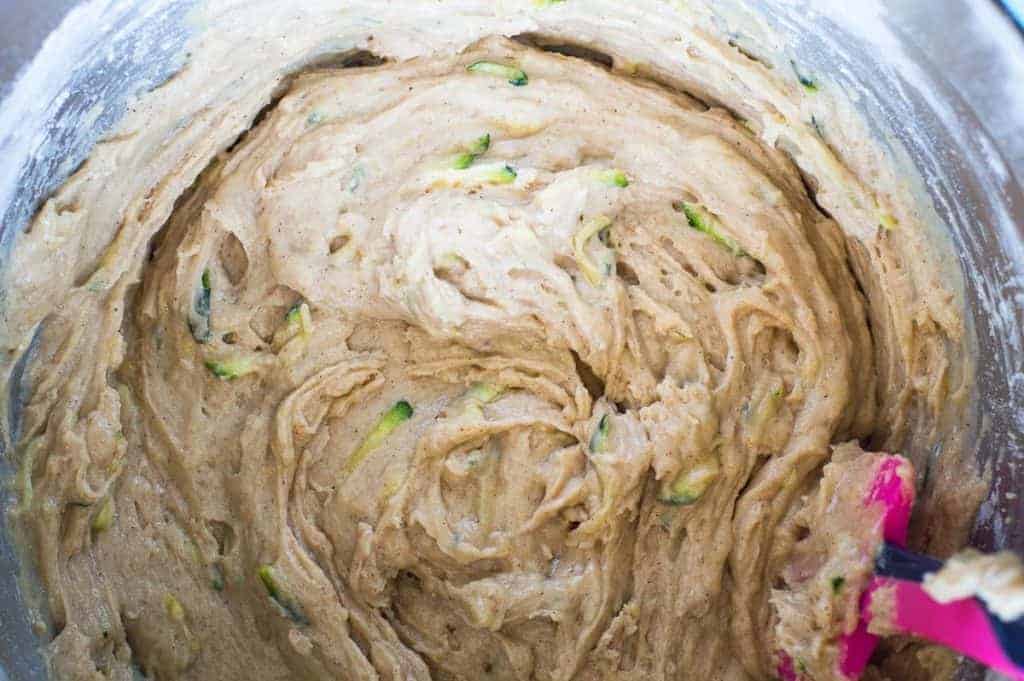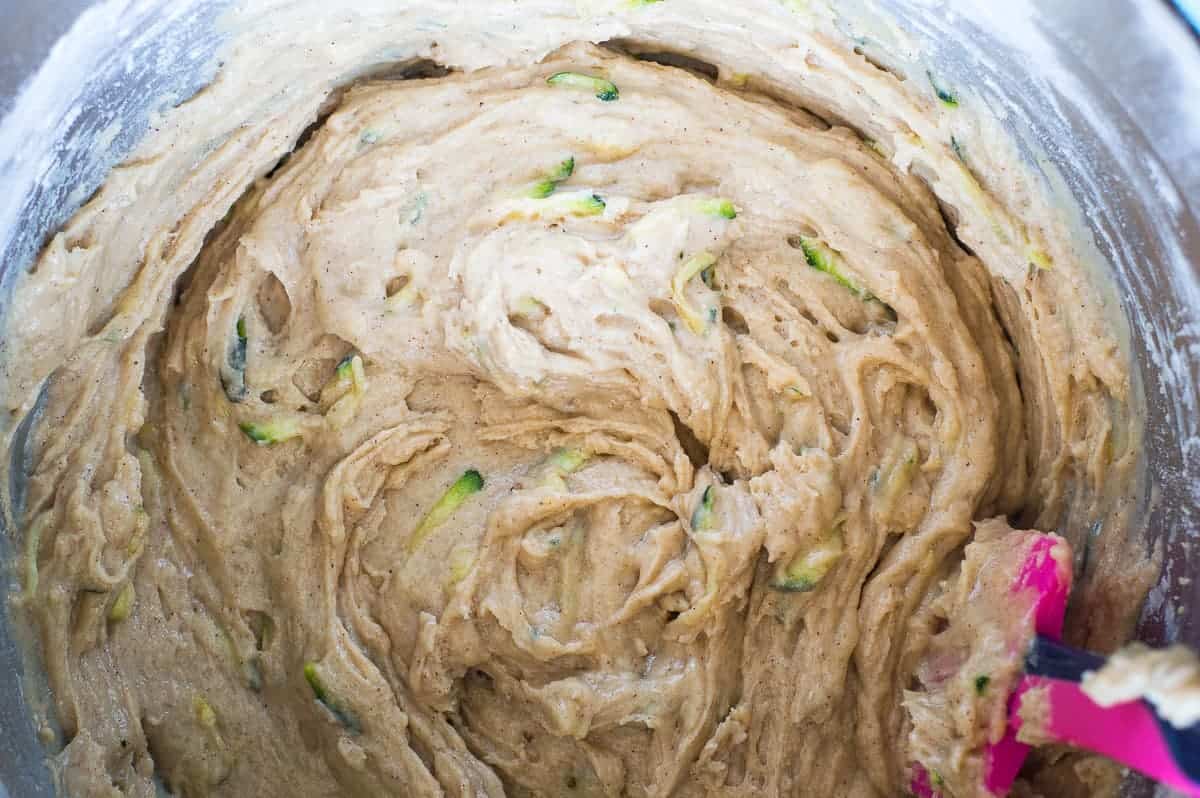 These cookies remind me of that bread.  They are thick and ultra soft.
Spiced with just a small amount of cinnamon and cloves.
Not to mention loaded with extra moisture thanks to using brown sugar.
My inspiration for these cookies came from these Apple Cookies with Butterscotch Frosting that everyone has been clicking on lately.  (craving fall flavors already?)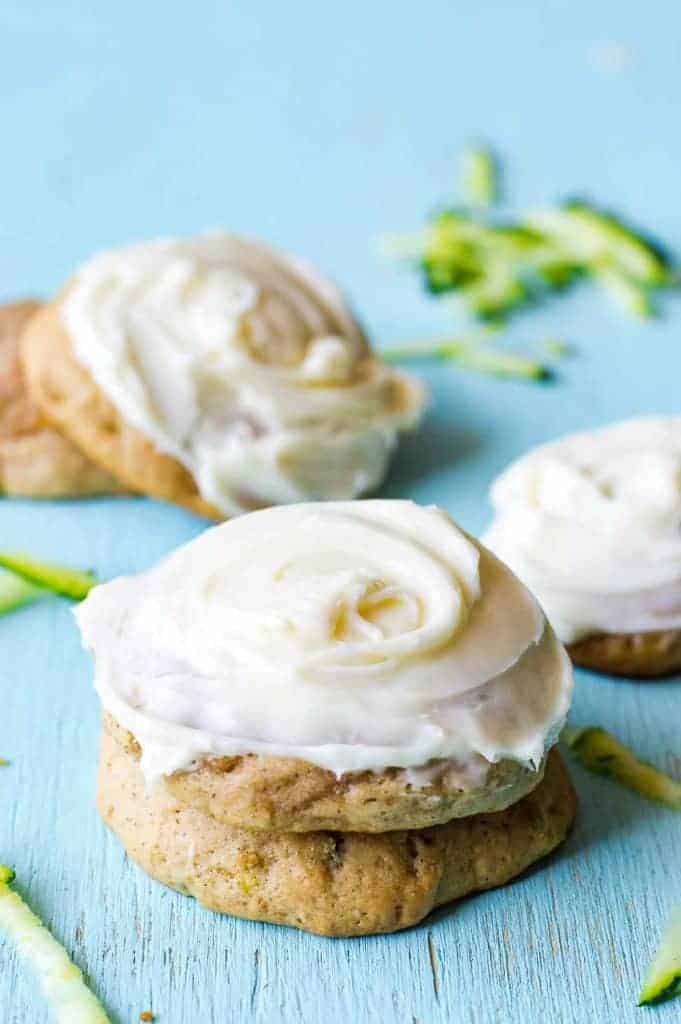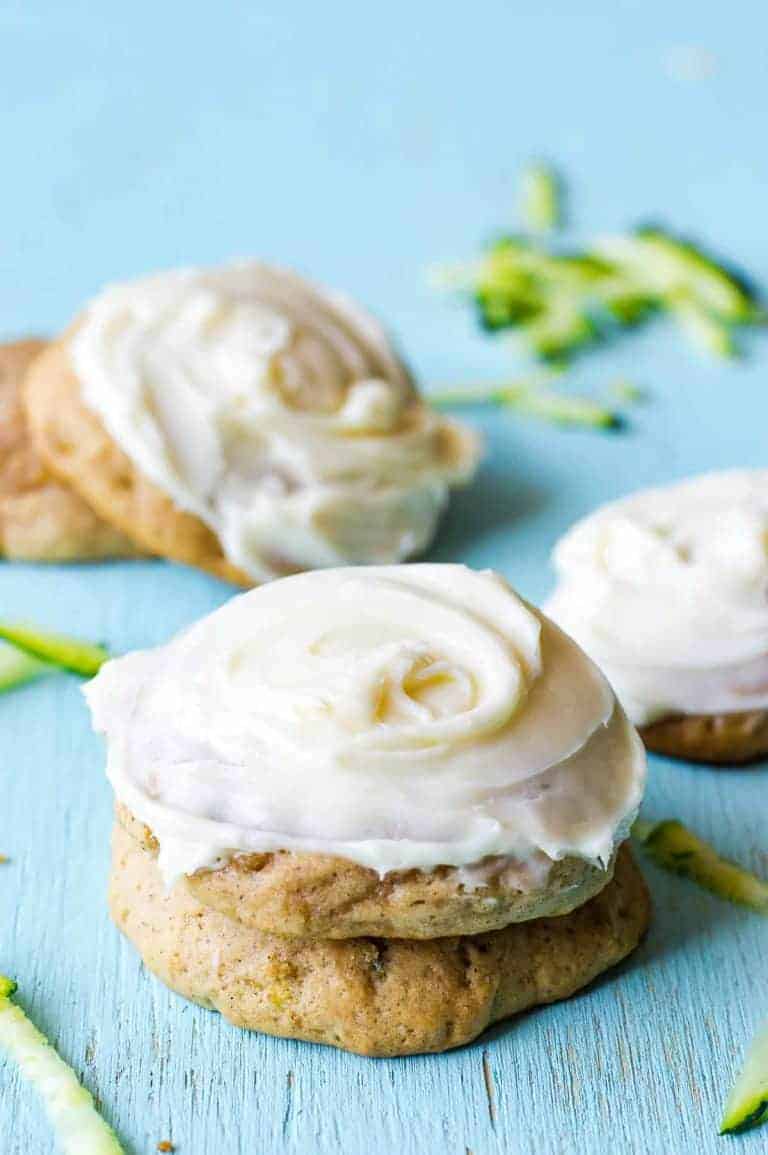 Then I slathered a cream cheese frosting all over them.  And swirled it around for fun.
I take pride in frosting swirls.  Clean counters and frosting swirls make me happy.  I consider myself pretty low maintenance.
Now my goal is to find a very low maintenance plant I can keep alive.  Before Little Miss realizes that all of her pretty flowers in her fairy garden aren't really there any longer…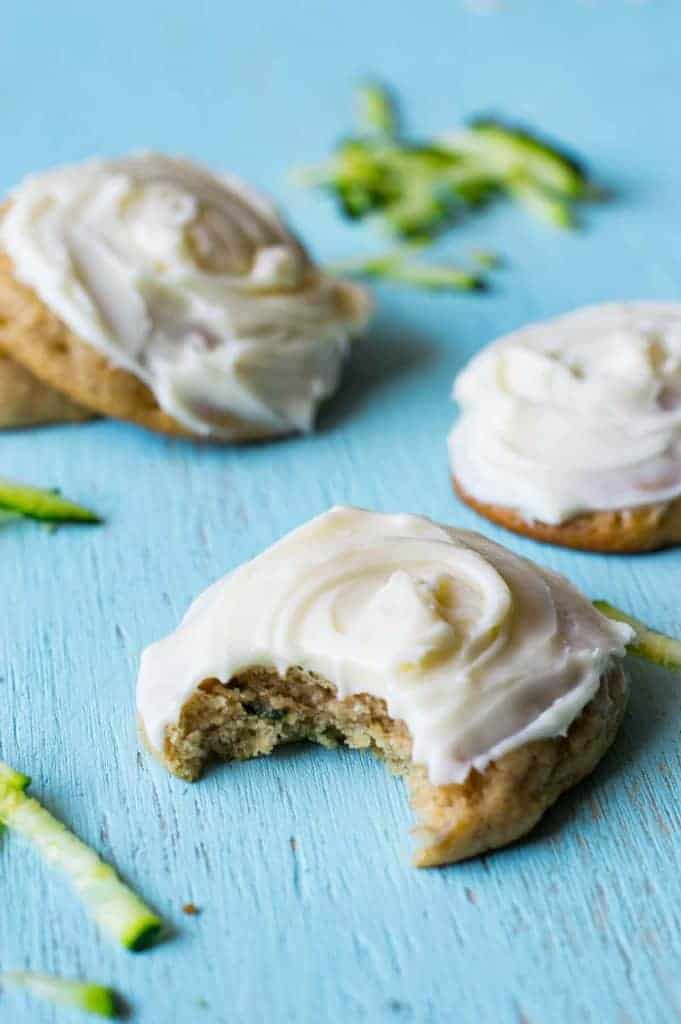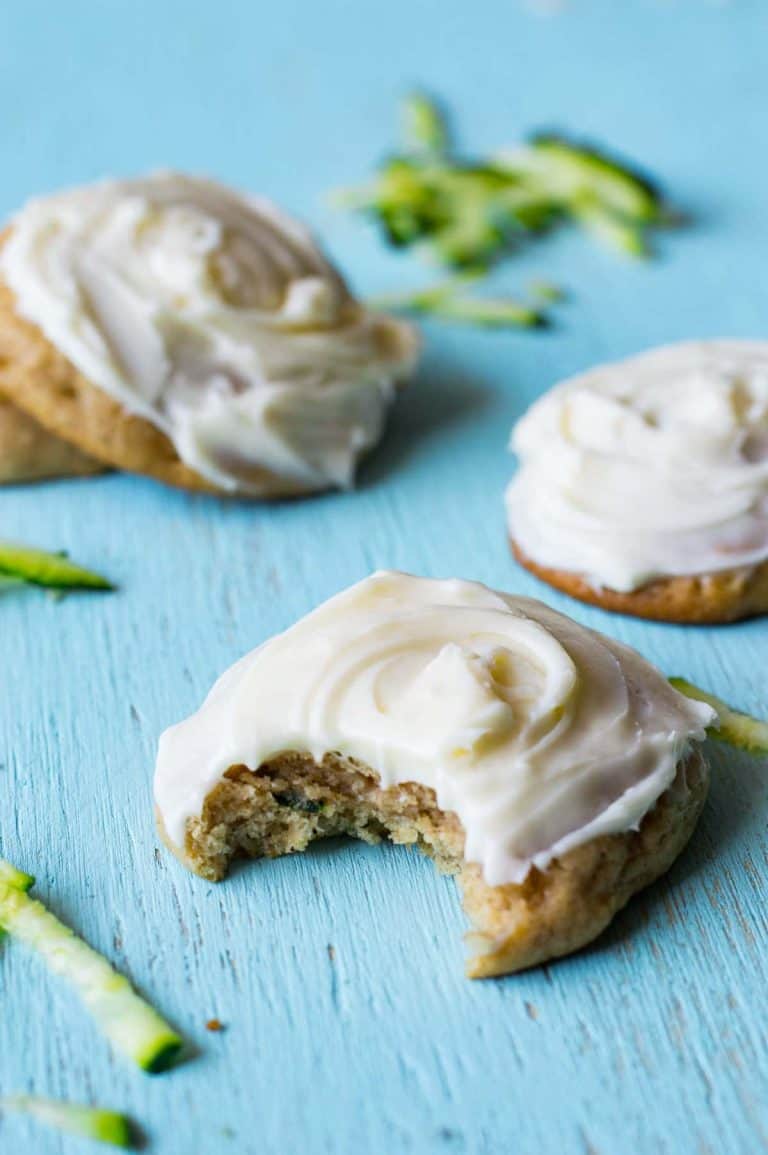 Need some more cookie inspiration?!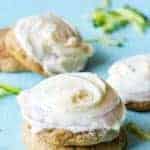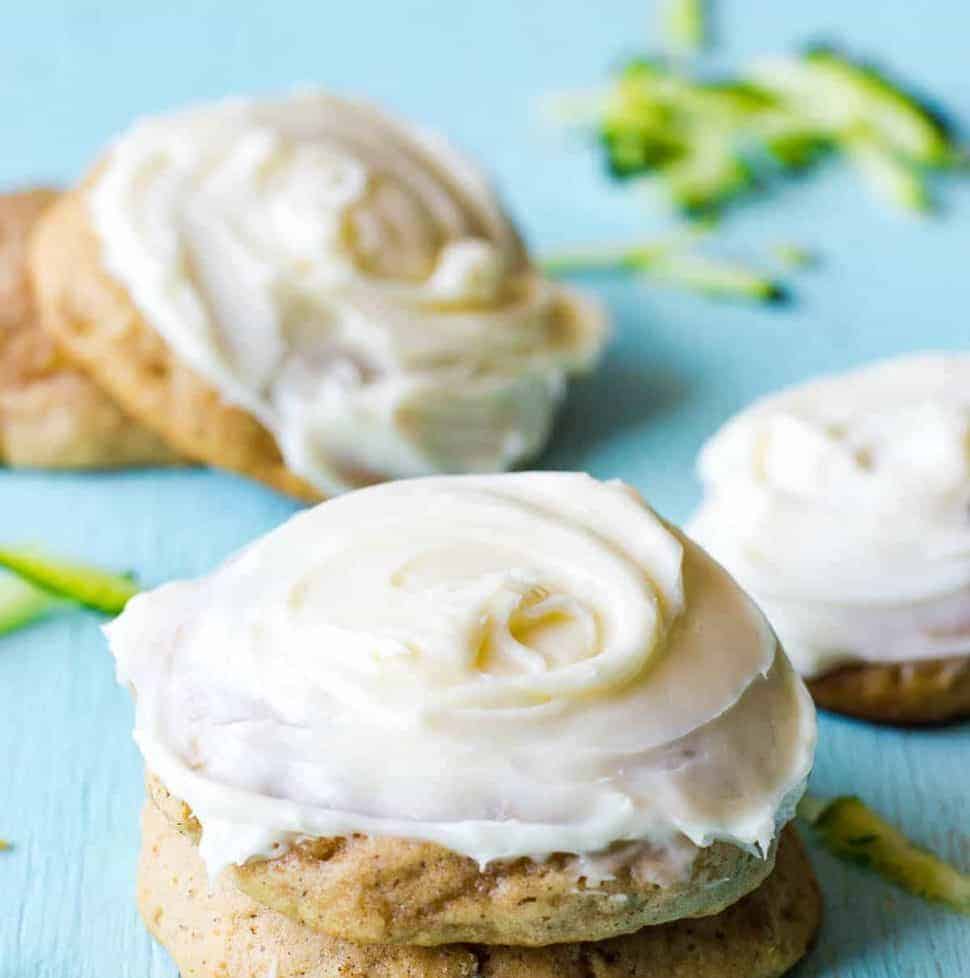 Zucchini Cookies with Cream Cheese
Author:

Prep Time:

10 minutes

Cook Time:

12 minutes

Total Time:

22 minutes

Yield:

25
---
Description
These soft zucchini cookies taste like zucchini bread and are topped with a thick cream cheese frosting!
---
Ingredients
1/2 cup butter (room temperature)
1 and 1/4 cup light brown sugar
1 large egg
1 cup shredded zucchini
2 and 1/2 cups all purpose flour
1 teaspoon baking soda
3/4 teaspoon ground cinnamon
1/8 teaspoon cloves
1/4 teaspoon salt
1/2 cup milk
Cream Cheese Frosting
4 ounces cream cheese (room temperature)
4 tablespoons butter (room temperature)
1/4 teaspoon vanilla extract
1/2 cup powdered sugar
---
Instructions
Preheat oven to 350 degrees, line a cookie sheet with parchment paper or grease it with baking spray, set aside.
In large mixing bowl beat the room temperature butter for about 30 seconds until creamy. Add in the brown sugar, mix on medium for another minute or two until fully combined. Stop and scrape the bowl as needed. Add the egg and beat together for about 10-15 seconds.
Add in the shredded zucchini and mix slowly until just combined.
In another medium size mixing bowl add the flour, baking soda, cinnamon, cloves, and salt. Stir together with a fork or whisk to combine.
Slowly add half the flour mixture while mixing on low speed. Then pour in the milk. Mix on low to combine. And add in the last of the flour mixture. Mixing until just combined. The dough will be light and soft.
Using a cookie scoop, scoop the dough onto the prepared cookie sheet.
Bake at 350 degrees for approximately 12 minutes, until the edges are a light golden brown. Remove from oven and allow to cool on the cookie sheet for about 5 minutes, then remove to continue cooling on a wire rack.
Recipe will make about 25 cookies.
Cream Cheese Frosting
In large mixing bowl beat the cream cheese and butter together until light and fluffy. Add in the vanilla extract.
Slowly add in the powdered sugar, beat on low speed until fully combined.
Spread frosting on top of cooled cookies. Serve immediately and enjoy!
Products I Recommend for this Recipe:
0