The Top 14 Recipes from House of Yumm from the year 2014!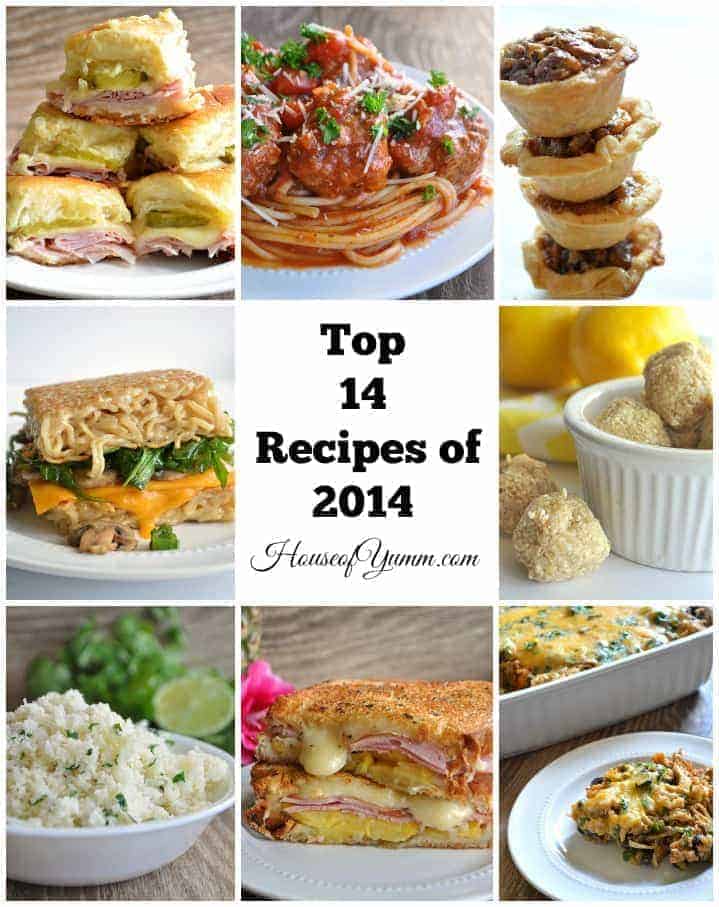 Hey friends!  First of all, I hope each and every one of you had an amazing Christmas!  Can you believe it's almost the end of the year??  2015?!  Seriously?!  2014 has been such an amazing year though.  So many big things happened.  We moved to Texas from California.  We found out we're pregnant with #4, which just happens to be a boy!!  So we've been told anyway.  I also started this little blog called House of Yumm in 2014.  I have so much fun coming on here and sharing recipes with all of you.  Creating recipes, taking photographs, writing to you.  I love everything about it.  And I'm so grateful to have all of you who have stopped by over the last year also!  
Of course, my husband is my biggest fan, although I can't figure out if it's because he really loves the blog, or the fact that he gets to eat and snack on all the food.. Either way, this blog has become a part of the family, my girls are always rating the dishes I make, letting me know if they should go up on the site or not.  Or giving me their ideas.  Which usually involves some kind of cookie covered in marshmallows and M&Ms.
I have gone though all the information for this last year and decided to post up the Top 14 recipes from 2014 for you.  What a fun way to see what's been the most popular, and to help me see what you are looking for and loving so I can do more recipes that you want to see! I have these listed in order for you from Number 1- Number 14 based on what you all have viewed and looked at over the past year.  Enjoy!!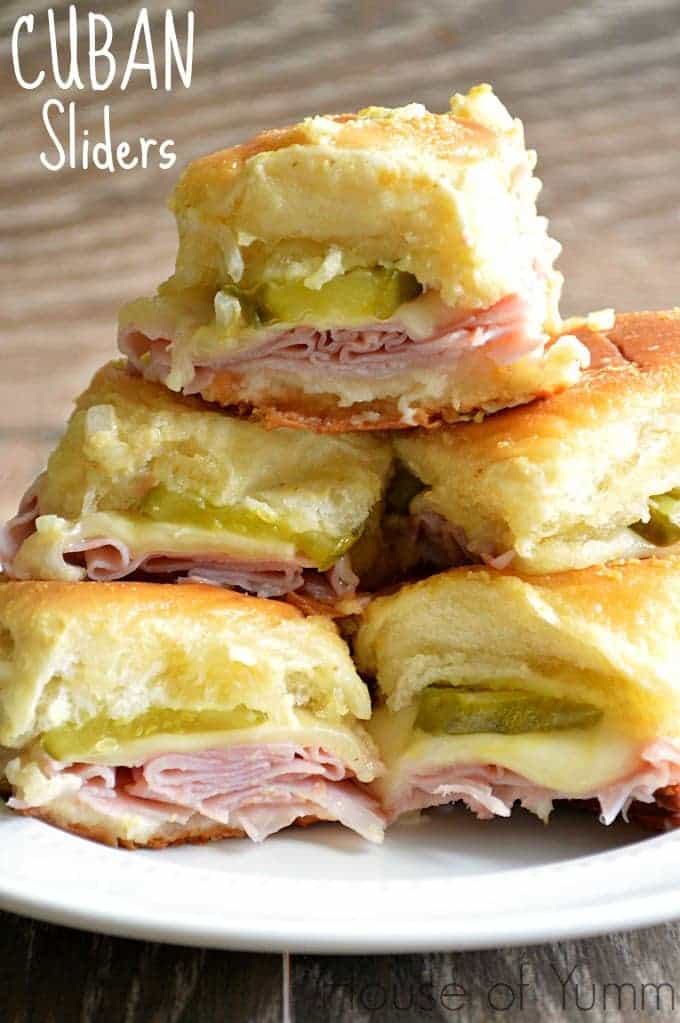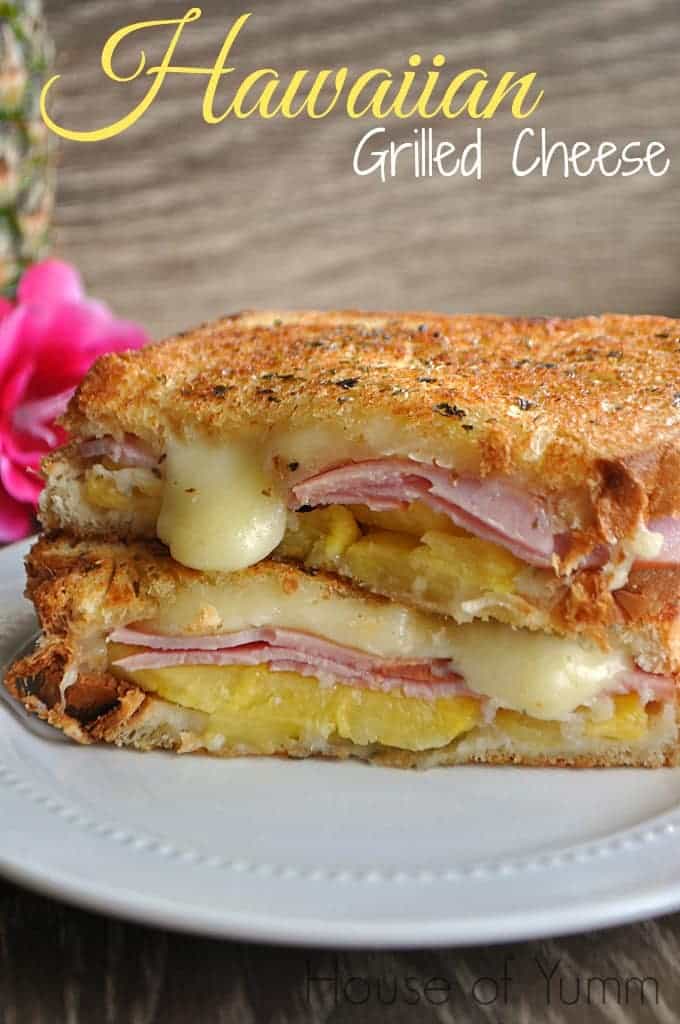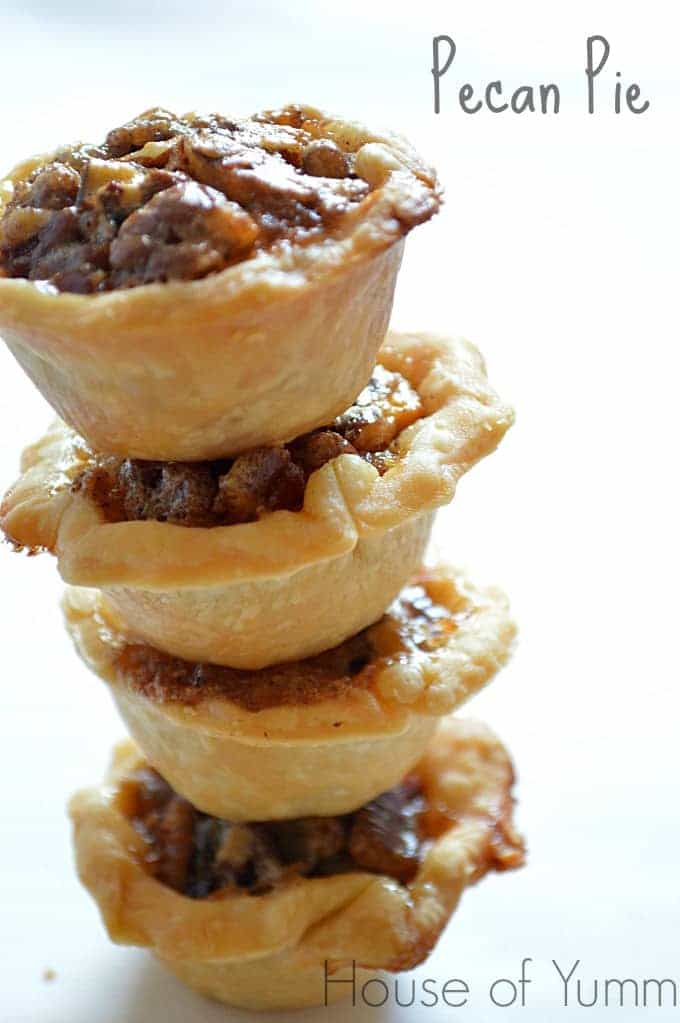 3. Pecan Pie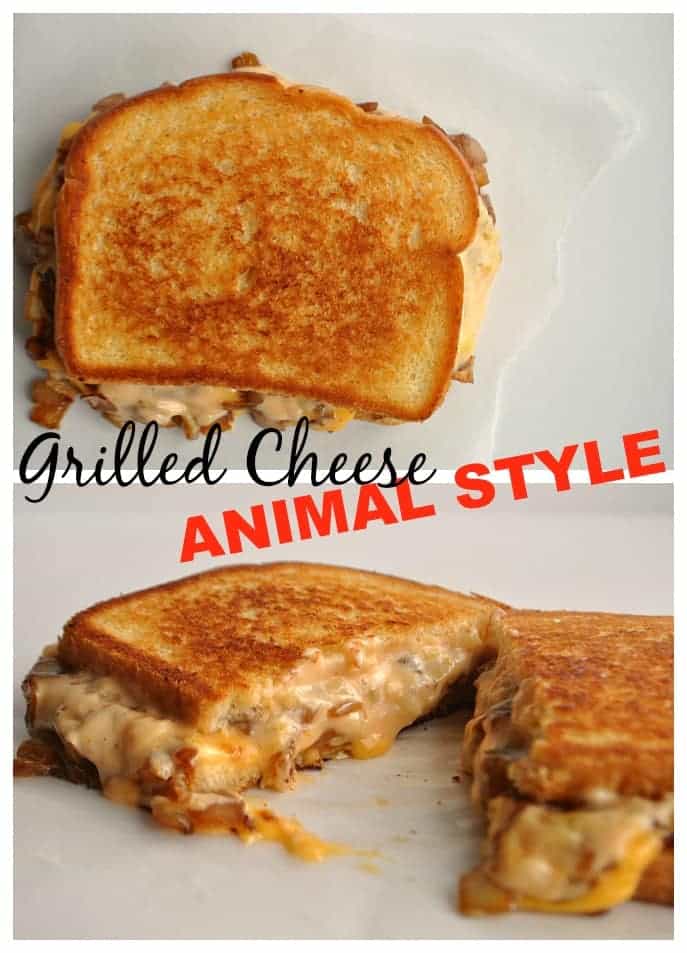 4. Grilled Cheese Animal Style
5. Chicken Enchilada Casserole
6. Cilantro Lime Cauliflower Rice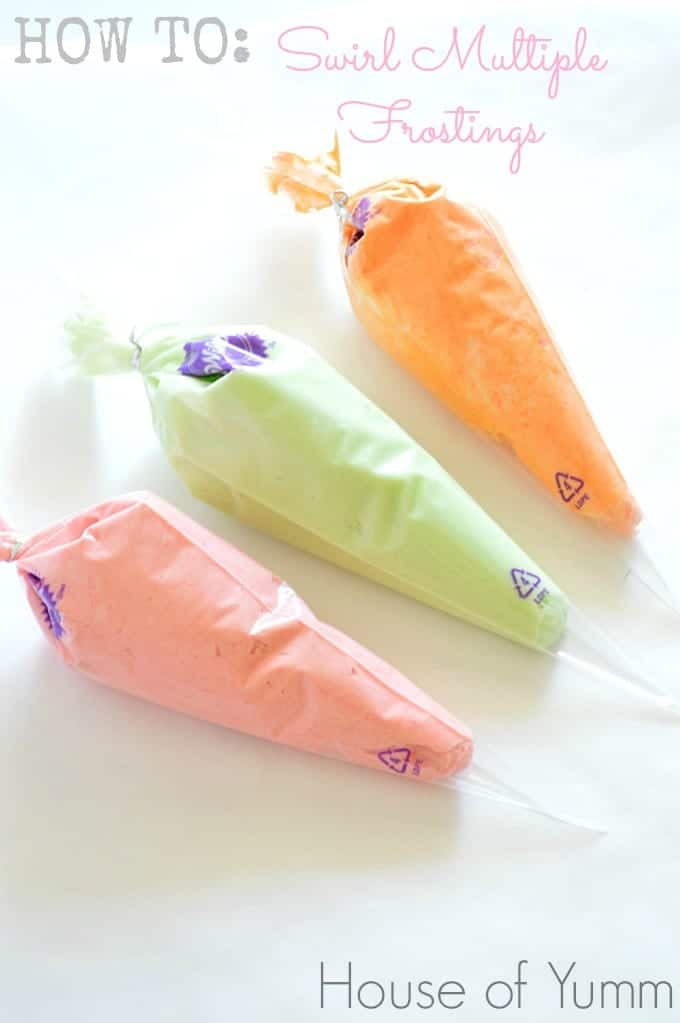 7. How to Swirl Multiple Frostings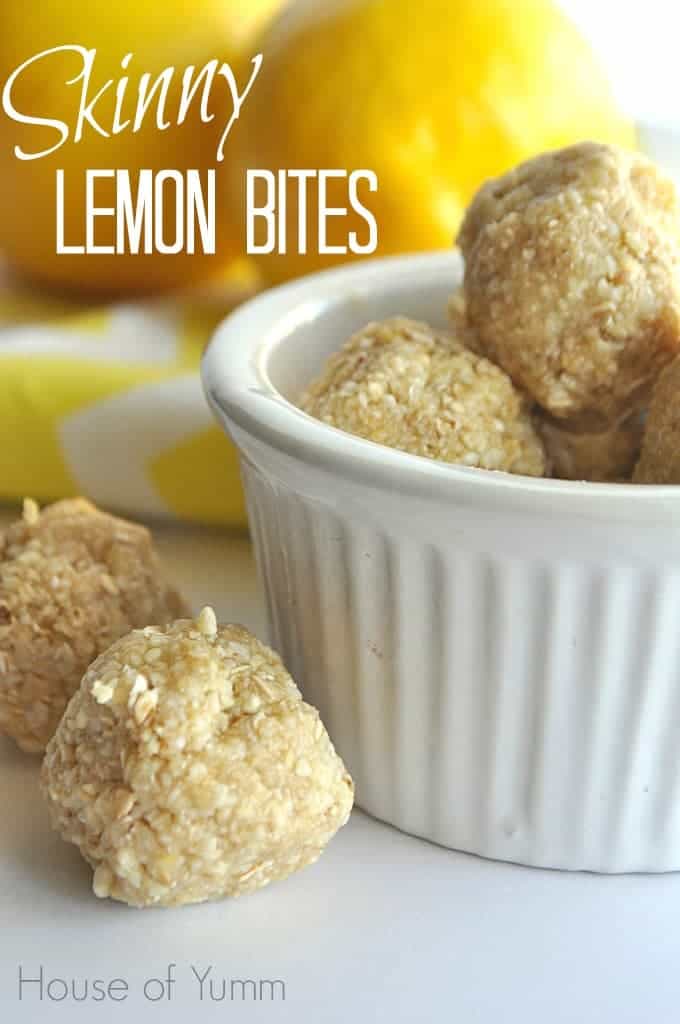 8. Skinny Lemon Bites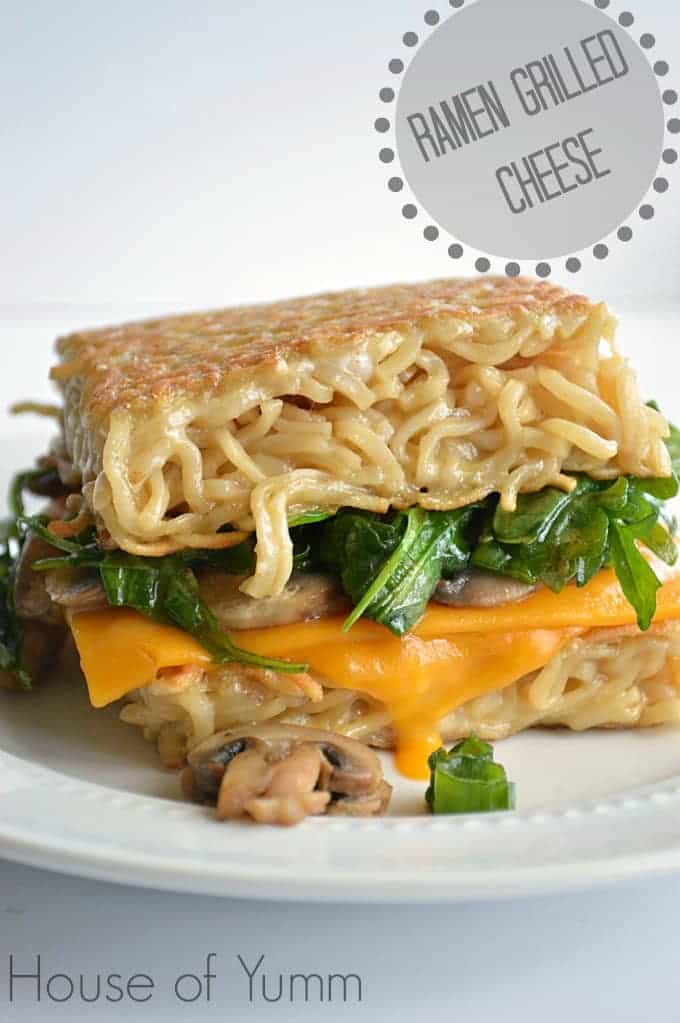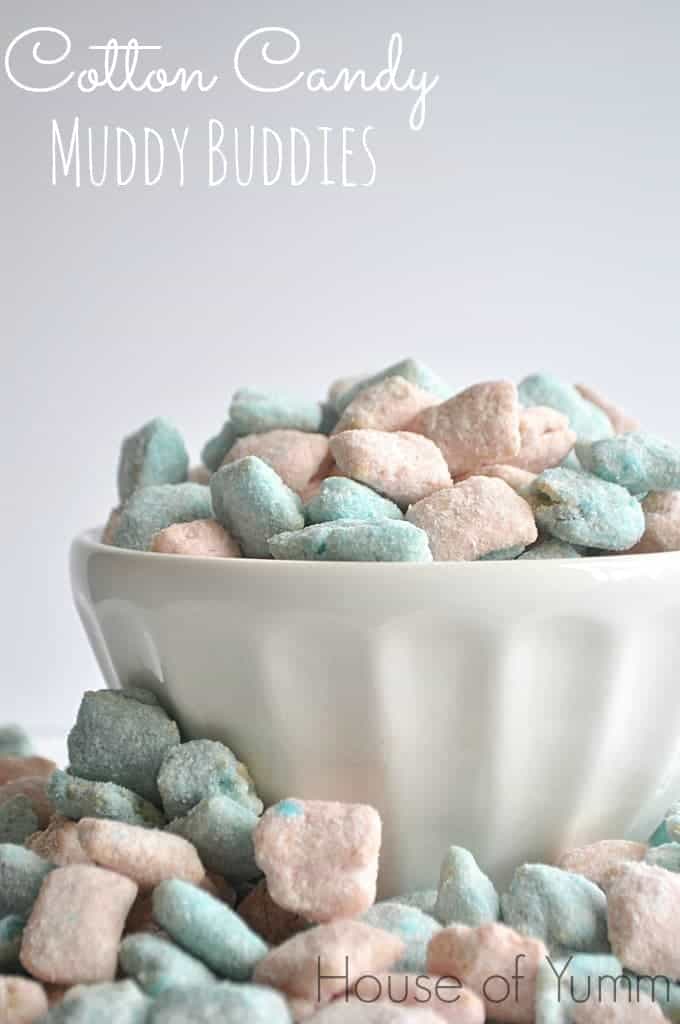 12. Cotton Candy Muddy Buddies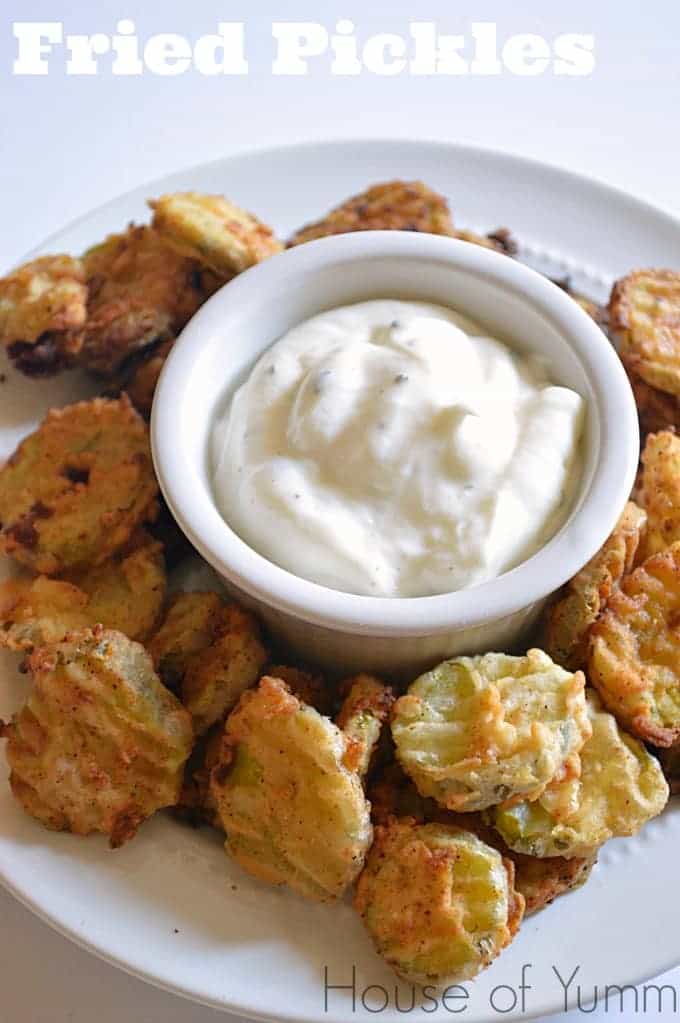 13. Fried Pickles
14. Sriracha Street Corn Dip
I am so glad that you have enjoyed the recipes that I've posted on here.  Looking through the list I love seeing that there is so many grilled cheese sandwiches on here!  Has me already thinking of what new sandwiches I can create for you in 2015.  Along with some easy family dinner meals, some healthy dishes, and tasty snackables!
Again, I can't thank all of you enough for joining in on this fun journey of cooking and eating.  I appreciate each and every one of you who check out the recipes, give them a try, and I always love to hear your thoughts!
Please let me know in the comments below what type of recipes you are always searching for and what you want to see!  Signing up for the emails is the easiest way to get the newest recipes delivered straight to your inbox.  And make sure you follow along on my social media to see what we're up to at the House of Yumm in the year 2015, I have lots of BIG things planned and definitely don't want you to miss out!
And make sure you follow me on Pinterest since I am always finding amazing recipes that I pin and want to share with all of you also!
Looking forward to an exciting new year with all of you!! 
FACEBOOK | PINTEREST | GOOGLE+ | TWITTER | INSTAGRAM | BLOGLOVIN
0