These Sugar Cookie Truffles are easy to make, delicious, and  fun to  decorate for any holiday or a fun gender reveal party!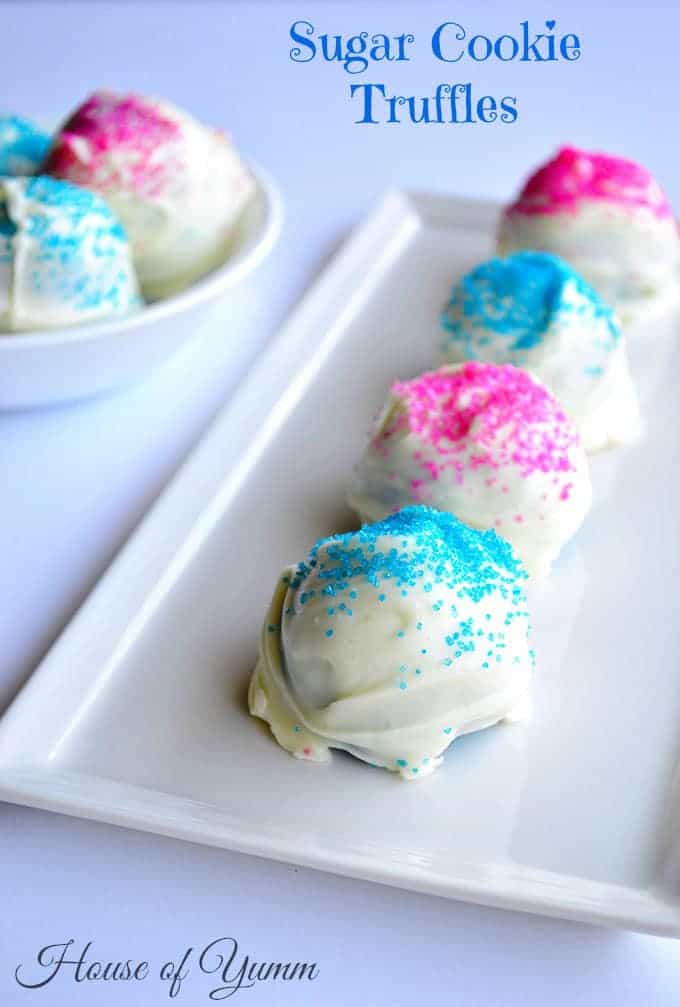 It's the season for sugar cookies!  What's better than sugar cookies?  Sugar cookies coated with chocolate and sprinkles to make truffles.  These truffles are so fun and easy to make.  The best part, you can use festive sprinkles to make these be dressed up for any holiday or occasion.
I happened to dress mine up for a GENDER REVEAL!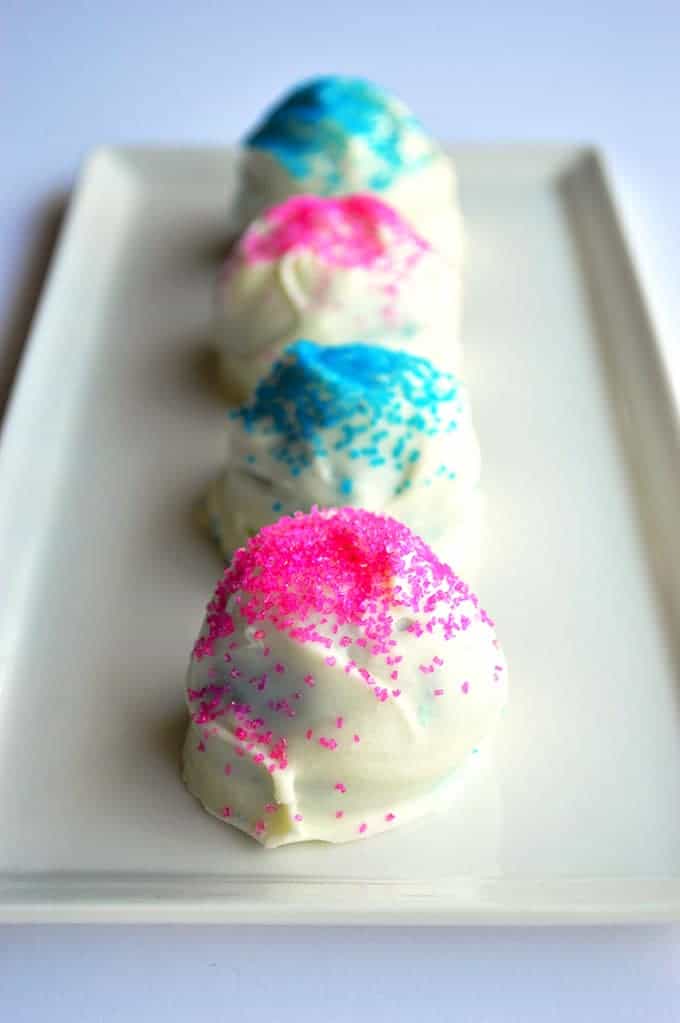 If you've been following along, you know that we are currently expecting baby #4.  We have 3 beautiful girls already.  And seeing as how we are not the type of people to wait until we have the baby, we found out at our last doctor's appointment what we are having.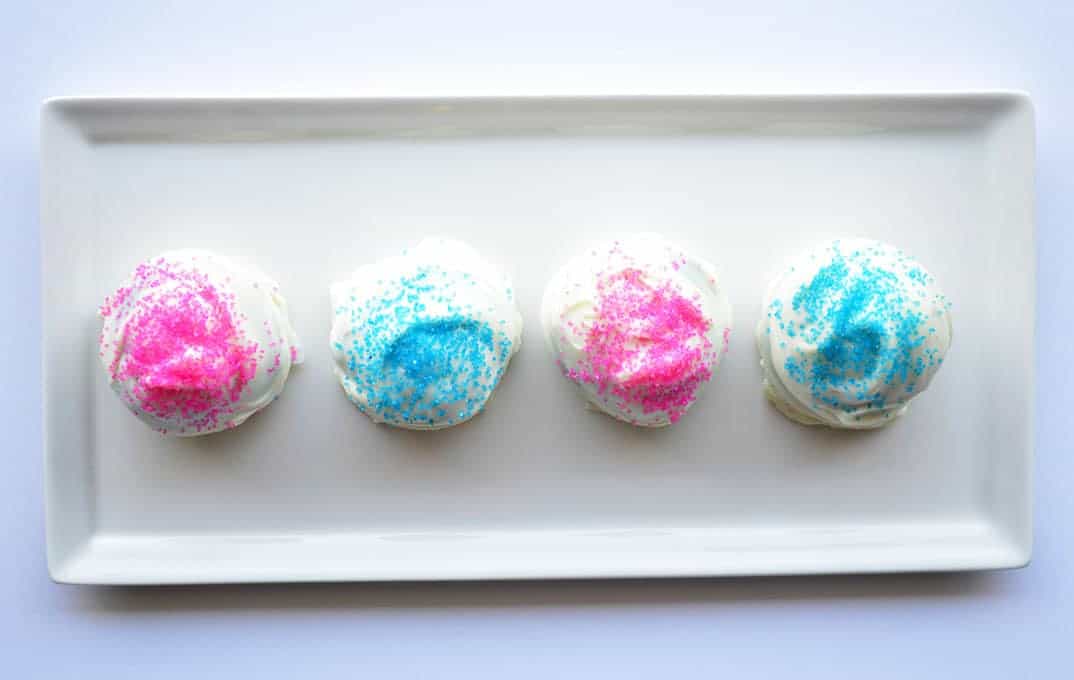 So are you ready?!?!    Drum roll please!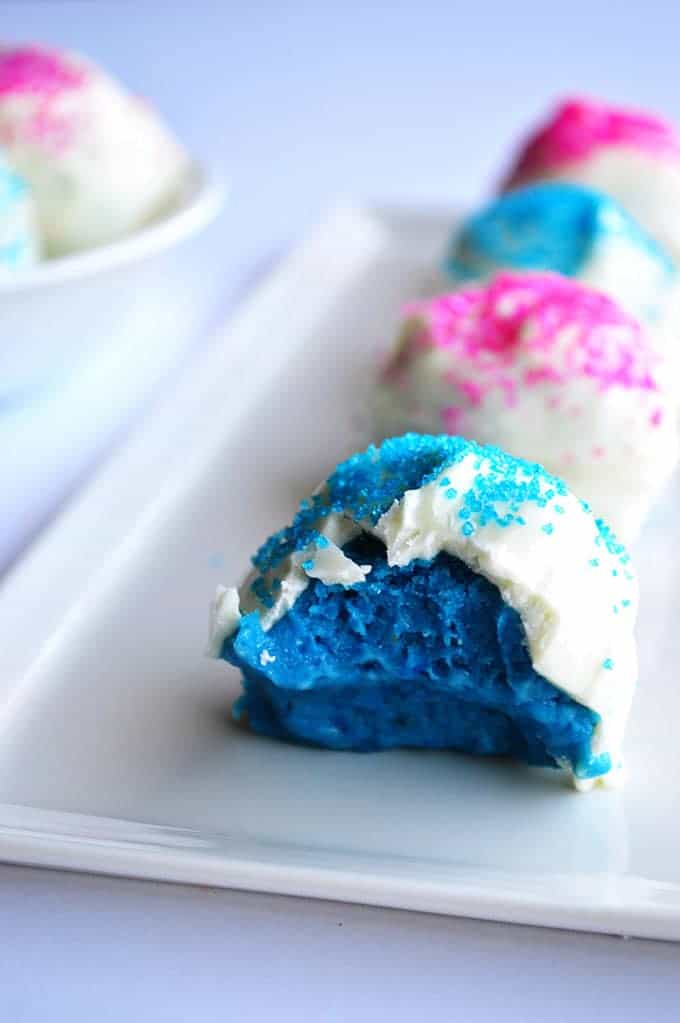 It's a boy!!!!
I'm slightly in shock, possibly a little scared.  After spending all these years taking care of little girls I kind of feel like I have it down.  What am I supposed to with a little boy?  Not to mention my hubs already told me I can't be putting him into the cute little pink swing we have stored in the closet.
How fun are these sugar cookie truffles though?!  All it takes is some sugar cookie dough and a little food coloring.  You could easily substitute pink for the blue food coloring.
Or!  You could use these for a Frozen themed party!  How fun would that be?  Let it goooooo.  Sorry..couldn't resist.
  I hope you enjoyed the recipe and will follow along on my cooking adventures:
FACEBOOK | PINTEREST | GOOGLE+ | TWITTER | INSTAGRAM | BLOGLOVIN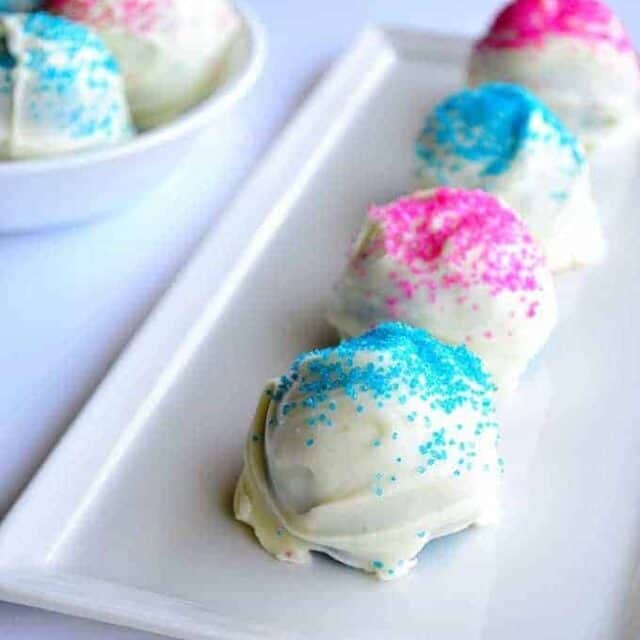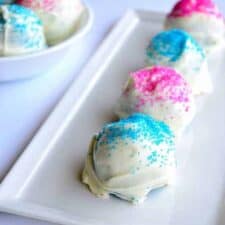 Sugar Cookie Truffles
These Sugar Cookie Truffles are easy to make, delicious, and so fun to decorate for any holiday or a fun gender reveal party!
Ingredients
Sugar Cookie Dough
Food coloring of choice, I used Wilton Royal Blue
4 oz cream cheese , softened
12 ounces white chocolate chips
sprinkles
Instructions
Prepare the sugar cookies according to directions. Add in the food coloring and thoroughly mix in, so the color is evenly distributed.

Bake the sugar cookies according to directions. Allow to cool.

Once sugar cookies are cooled, crumble up into mixing bowl, add in the softened cream cheese. Mix over low speed until fully combined, will be slightly sticky.

Roll the mixture into balls, 1 inch in diameter. Place onto a cookie sheet covered in wax paper.

Place the sugar cookie balls into the freezer for about 10-15 minutes, this will help them set and hold shape.

Melt the white chocolate in the microwave using 50% power and 20 second increments, stirring between each time until fully melted.

Once chocolate is melted coat the sugar cookie balls with the melted chocolate using a spoon, or dunk into the chocolate with a fork, tap off excess chocolate, and place back onto the wax paper, add sprinkles while chocolate is still melted.

Store in refrigerator until ready to eat. Enjoy!
Nutrition
Calories: 139kcal, Carbohydrates: 13g, Protein: 2g, Fat: 9g, Saturated Fat: 5g, Cholesterol: 12mg, Sodium: 42mg, Potassium: 71mg, Fiber: 1g, Sugar: 13g, Vitamin A: 102IU, Vitamin C: 1mg, Calcium: 49mg, Iron: 1mg
 More Sweet Treats for You to Make: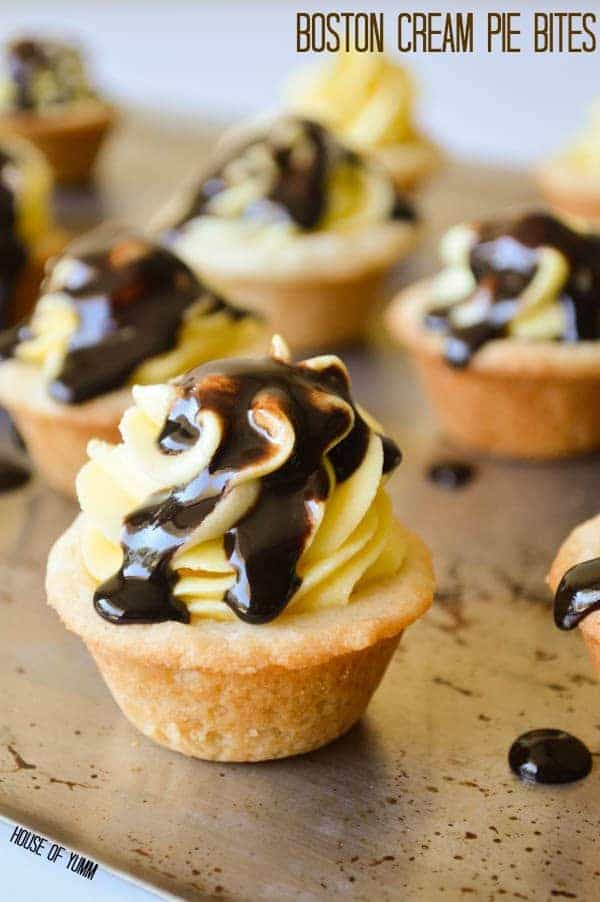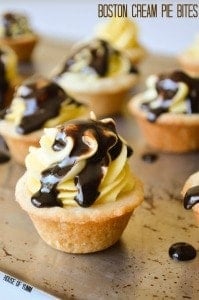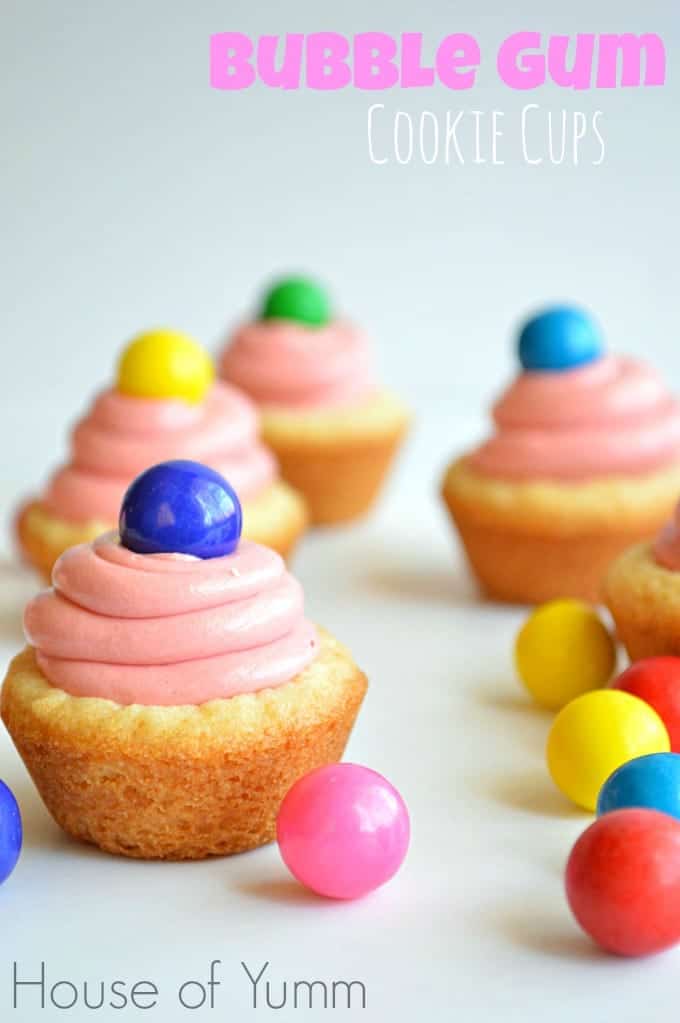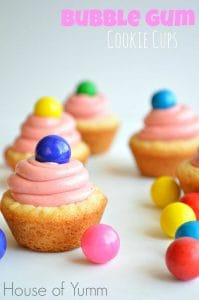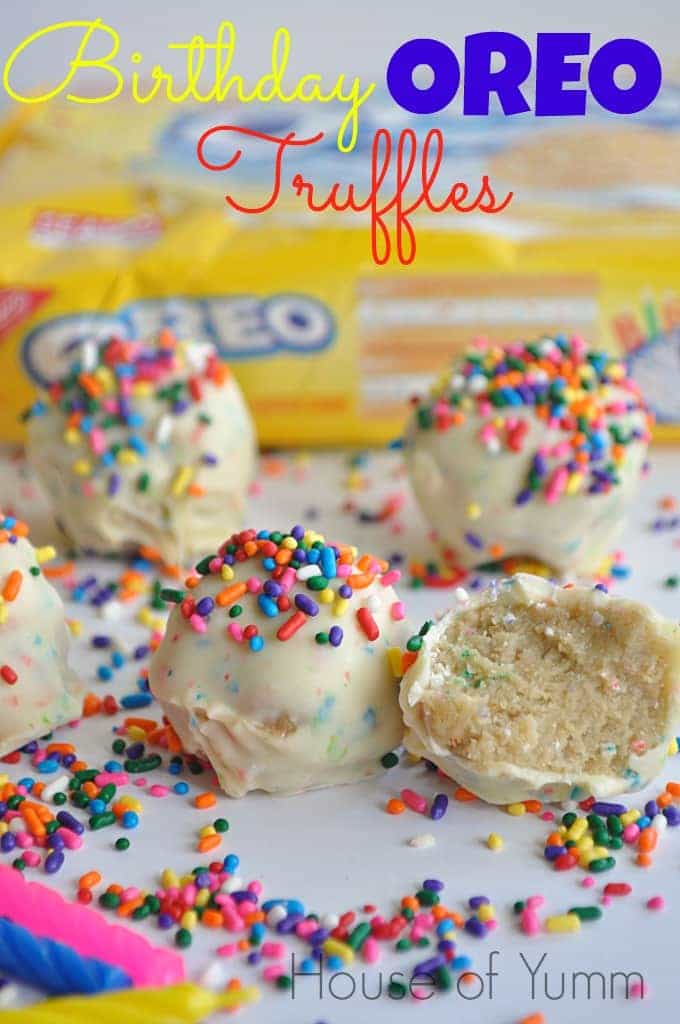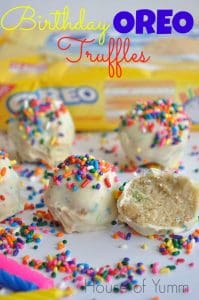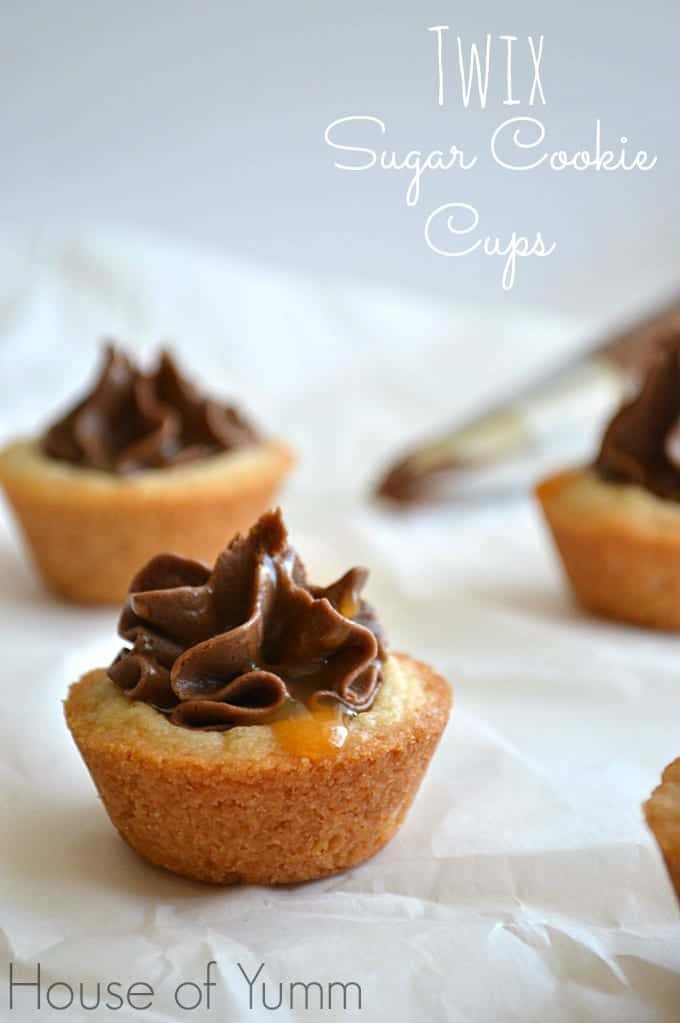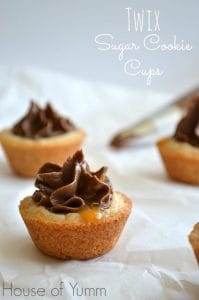 Twix Sugar Cookie Cups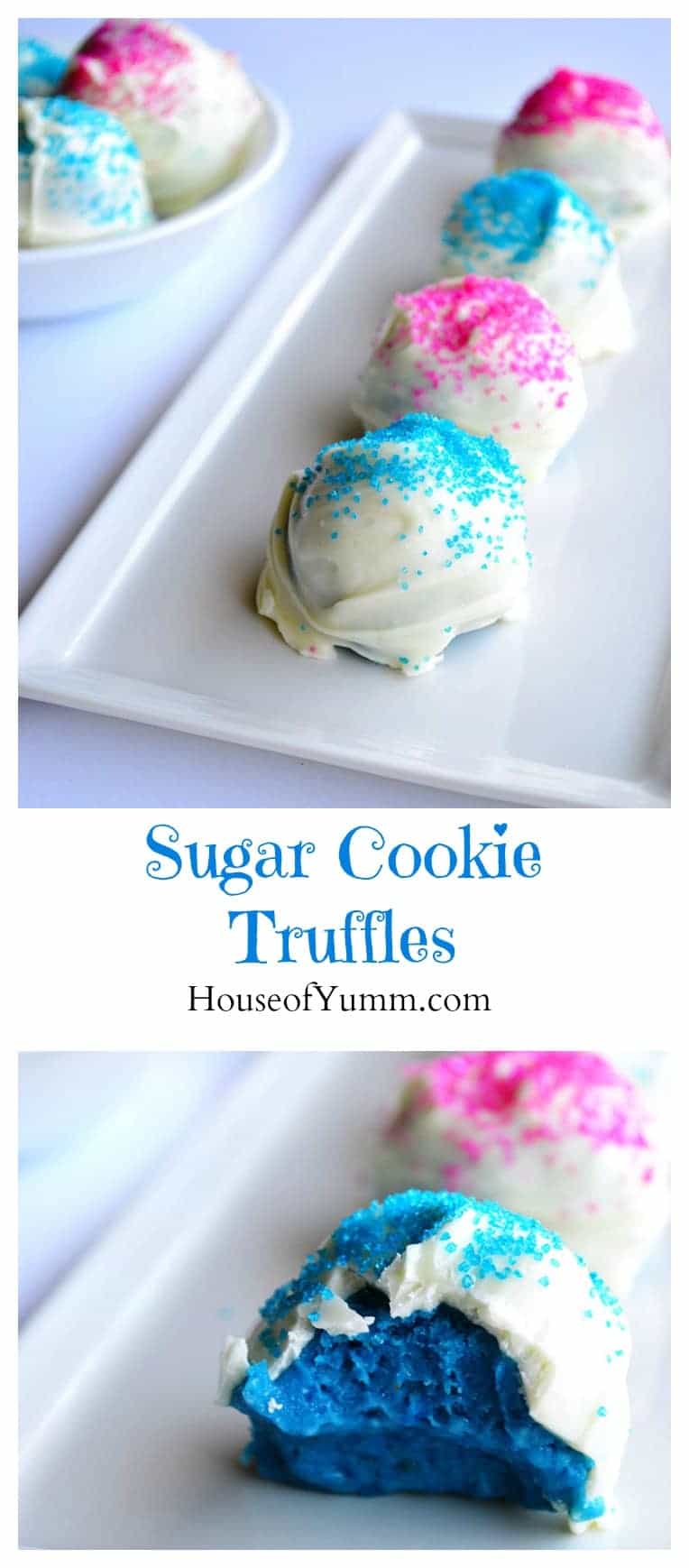 House of Yumm is a participant in the Amazon Services LLC Associates Program, an affiliate advertising program designed to provide a means for us to earn fees by linking to Amazon.com and affiliated sites.