Welcome to the random meanderings of my mind!  Let's take a moment to get to know each other.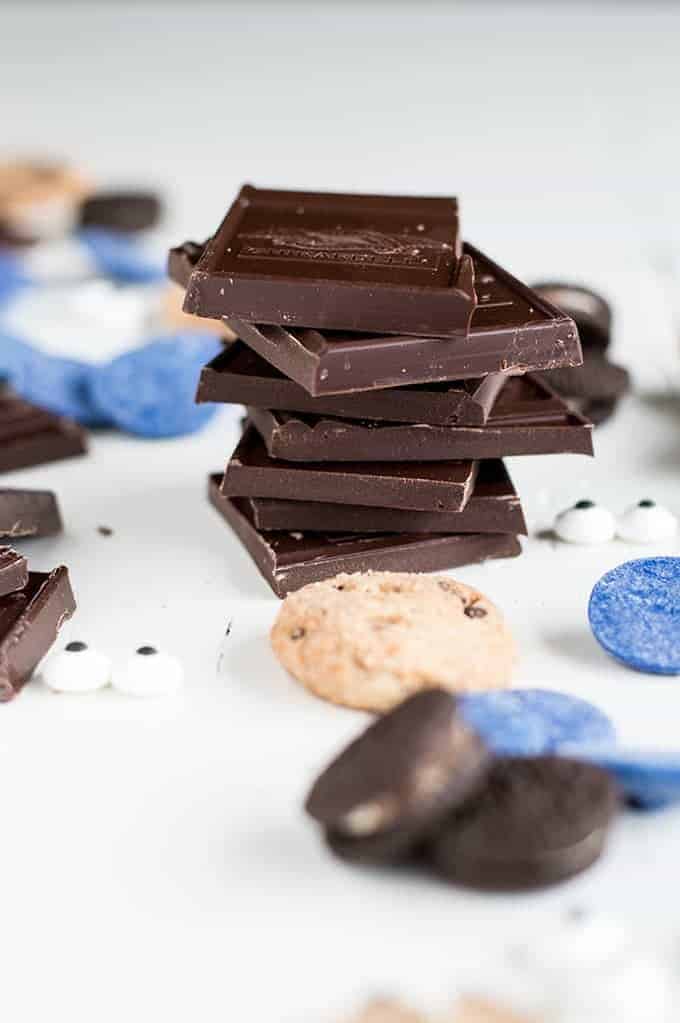 My 9 year old had an essay where her topic was "My Least Favorite Vegetable". Hers is broccoli. The reason? "It looks like a tree 

🌳

, and I don't like hurting trees." Seems logical. 

My 2 year olds favorite saying right now: "mommy clean it". She has managed to sum up my whole life right now with that one statement. 

😂

So, I'm totally hooked on the Making of a Murderer on Netflix. I know. I'm so behind the times on this. Everyone's done with it and I'm over here on episode 3. And this has led me to start listening to the Serial podcast too. Again totally behind. Now I want to be an investigator when I grow up. 

🕵

My toddler is almost like King Midas. Except instead of gold everything she touches becomes sticky. The end. 

Must try: Nutella Latte.  Seeing as how lil bubba man has decided his favorite play time is from 1 am to 4 am.  
I'm so excited for this show!!!

My kids don't get it.  But they will after I make them binge watch the entire season the day it comes out. 

Our dog got out the other day, and by out I mean that he went out front with the rest of the family and we all came back inside, didn't realize he was missing from the group and closed the doors, leaving him out front.  We realized a bit later and searched and searched.  Had to call it a night.  And resumed in the morning.  He was picked up by the cops the next morning and dropped at the shelter.  I'm so relieved he's back, and a little jealous that he leads a more exciting life than I do.  I've never spent the whole nite out and had to be brought home by the cops.
0