Welcome to the Saturday Night Fever recipe link party! 

Hiya friends!  Welcome to the last Saturday Night Fever!  As I mentioned last week, sadly the party is coming to an end.  I am going to miss seeing all of the links every week and choosing the top picks.  But you best believe that I will still be following your blogs so that I can see what delicious-ness you have been cooking up.

I have loved being a part of this party, and of course love all the hosts who have been with this party from the beginning.  Tanya ( Lemons for Lulu), Andi ( The Weary Chef), Jen ( Yummy, Healthy, Easy), Heather (Sugar Dish Me), Cathy (Lemon Tree Dwelling), Pamela (Brooklyn Farm Girl) and Chelsea (Chelsea's Messy Apron).  Not to mention the co-hosts who host with me currently!  Jaren, Laura, and Ashlyn.  Such an amazing group of women, bloggers, and friends.

I still have features for you all today from last weeks link up, and as I stated last week, there is no link up tonite.  Here is a quick peek at what the other hosts and I have been up to this week: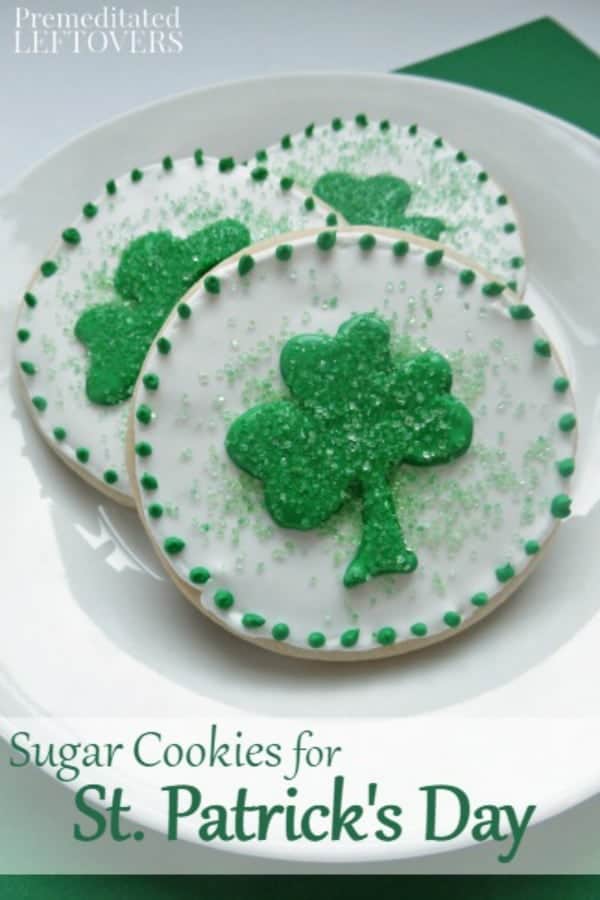 Shamrock Sugar Cookies for St. Patrick's Day – Premeditated Leftovers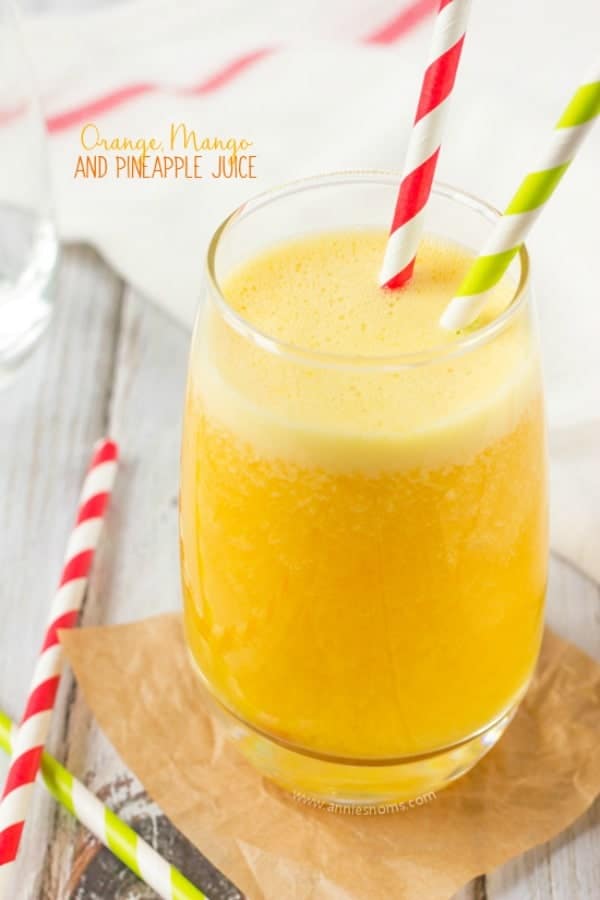 Orange Mango and Pineapple Juice – Annie's Noms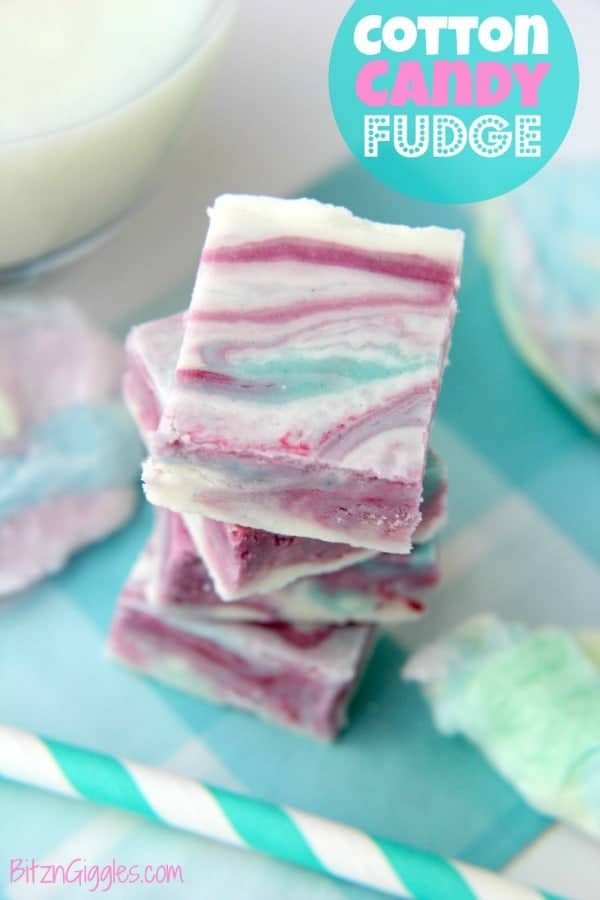 Cotton Candy Fudge – Bitz & Giggles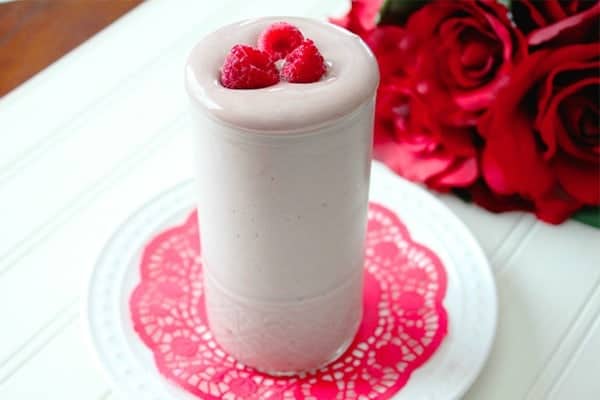 Dark Chocolate Raspberry Protein Smoothie – Sunny Side Ups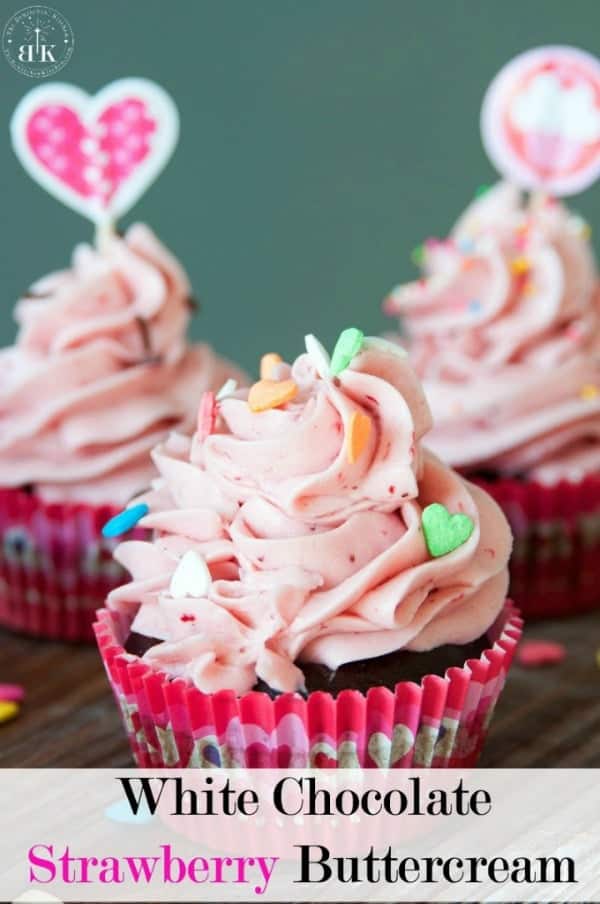 White Chocolate Strawberry Buttercream – The Bewitchin Kitchen
I hope that you will follow along with me and send me a message so that I can follow you right back!  Remember, this isn't goodbye..I will still see you around 🙂
HOUSE OF YUMM: PINTEREST | TWITTER | INSTAGRAM | FACEBOOK | GOOGLE+
DIARY OF A RECIPE COLLECTOR: PINTEREST | INSTAGRAM |FACEBOOK | GOOGLE+
BELLE OF THE KITCHEN: PINTEREST | TWITTER |FACEBOOK | GOOGLE+
PETITE ALLERGY TREATS: PINTEREST | TWITTER | FACEBOOK | GOOGLE+
House of Yumm is a participant in the Amazon Services LLC Associates Program, an affiliate advertising program designed to provide a means for us to earn fees by linking to Amazon.com and affiliated sites.