'Welcome to Saturday Night Fever recipe link party!  Link up your most recent recipe posts for a chance to be featured and pinned!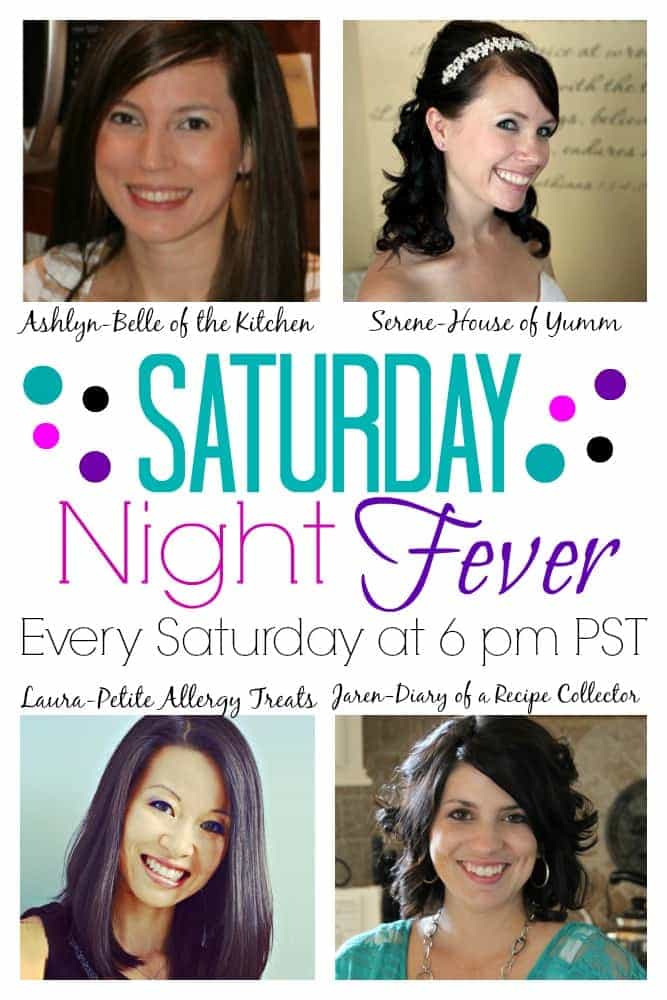 Hello friends!!  Ok, so some super sad news.  And I'm just going to get right to it.  Next week will be the last Saturday Night Fever link up.  I know, I know.  It's sad!  We have all loved hosting this party every week.  I have loved looking at all of your posts, meeting new bloggers, and making new friends.  Hopefully most of you have a fondness for this party also.  I remember coming to link up to this party as a new blogger and it was always one of my favorites.  I was so excited to be a host, however, it has come time for us to close up shop I guess.  We will be here next week with our favorites and features from the links left this week, but there will be no link up next week.
I wish you all the best of luck in the blogging world.  I know it's not goodbye forever!  I will still see you all out there in social media land and blog land.  I am so grateful to have found so many wonderful new blogs to follow and I look forward to continuing to see your newest posts!
Enough of that sad business, let's take a look at some food pictures!!  First a quick sneak peek at what your hosts and I have been up to this week: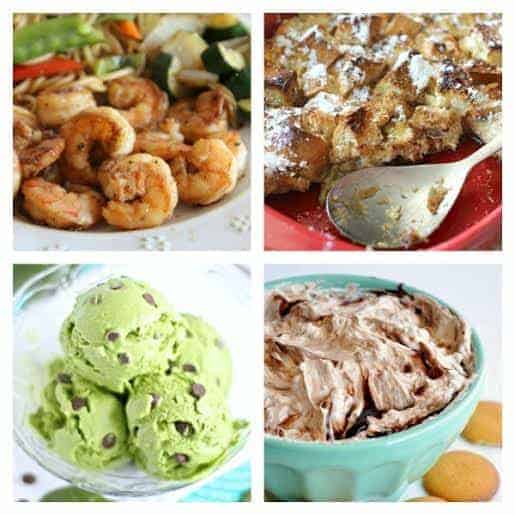 80+ Shrimp Main Dishes – Diary of a Recipe Collector
French Toast Casserole – Belle of the Kitchen
Mint Chip Ice Cream (Dye Free, Dairy Free) – Petite Allergy Treats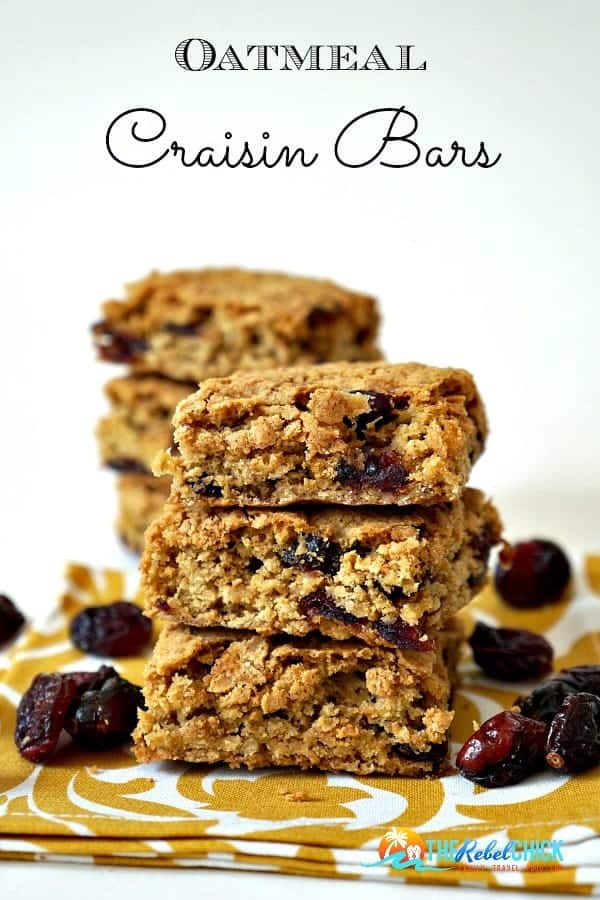 Oatmeal Craisin Snack Bars Recipe- The Rebel Chick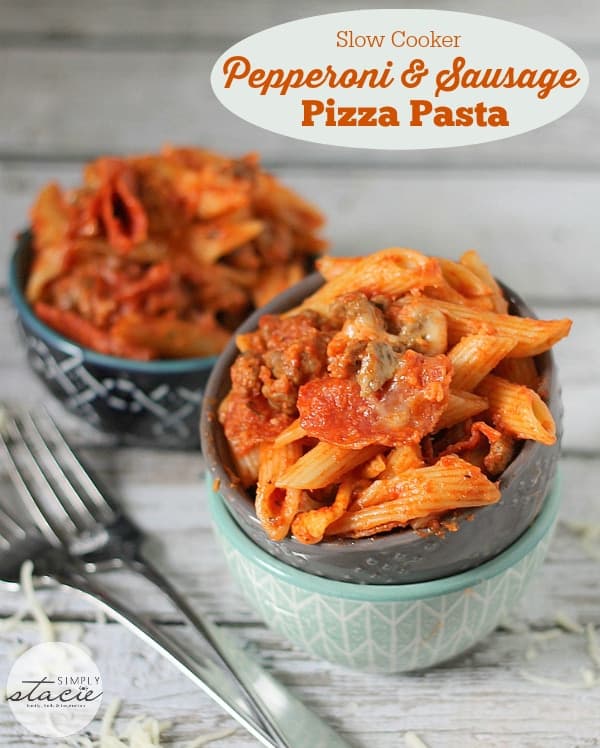 Slow Cooker Pepperoni & Sausage Pizza Pasta – Simply Stacie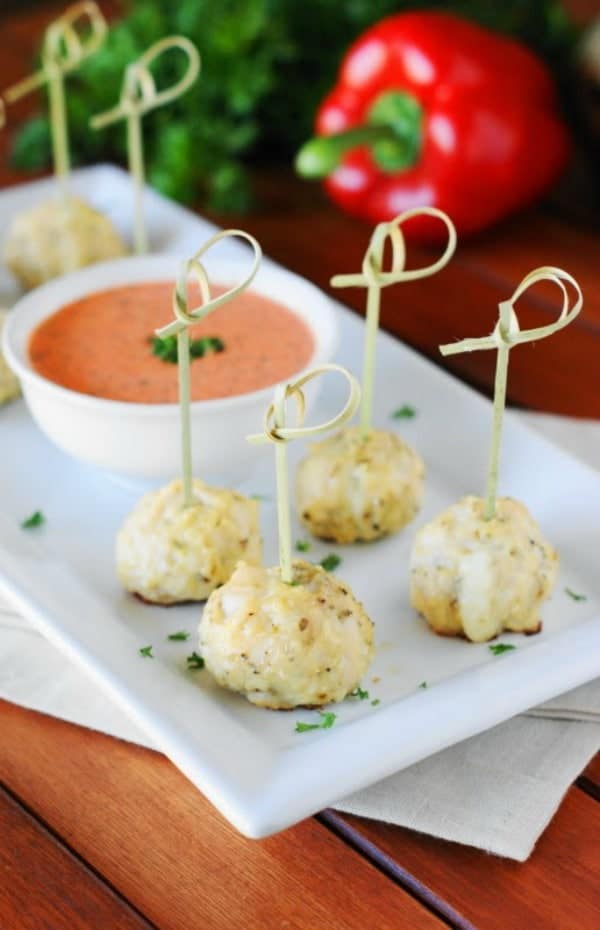 Cheese Stuffed Chicken Meatballs – The Kitchen is My Playground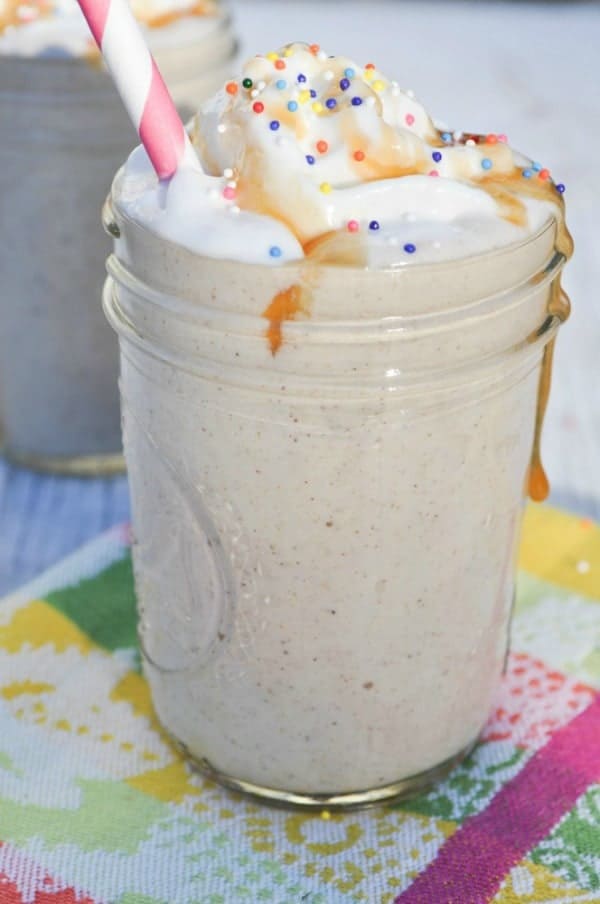 Bananas Foster Protein Shake – The Seasoned Mom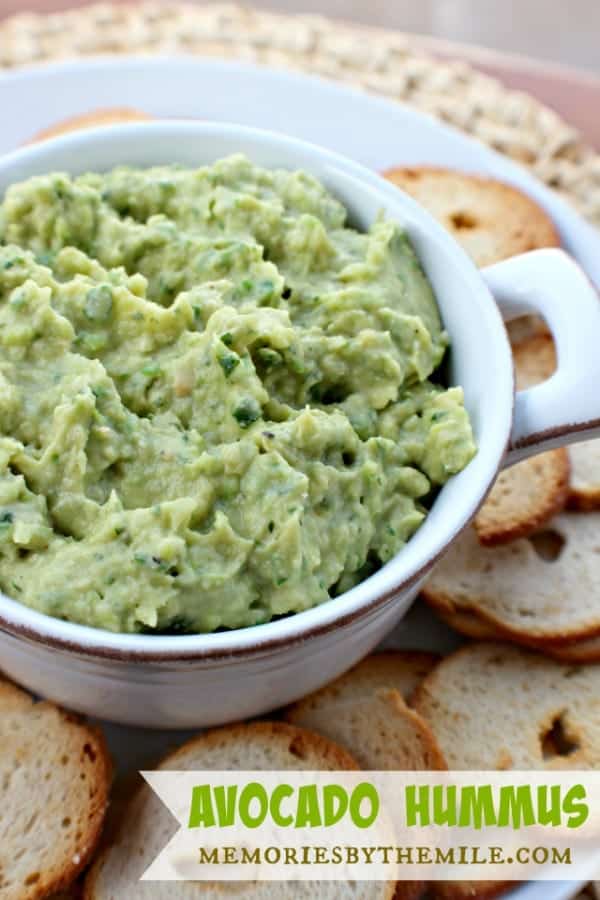 Avocado Hummus- Memories by the Mile
SaveSave
House of Yumm is a participant in the Amazon Services LLC Associates Program, an affiliate advertising program designed to provide a means for us to earn fees by linking to Amazon.com and affiliated sites.