Saturday Night Fever #58
 Welcome to the Saturday Night Fever recipe link party!  Make sure that you check out the features this week if you still have a sweet tooth you need satisfied.  Link up your most recent posts for a chance to be pinned and featured!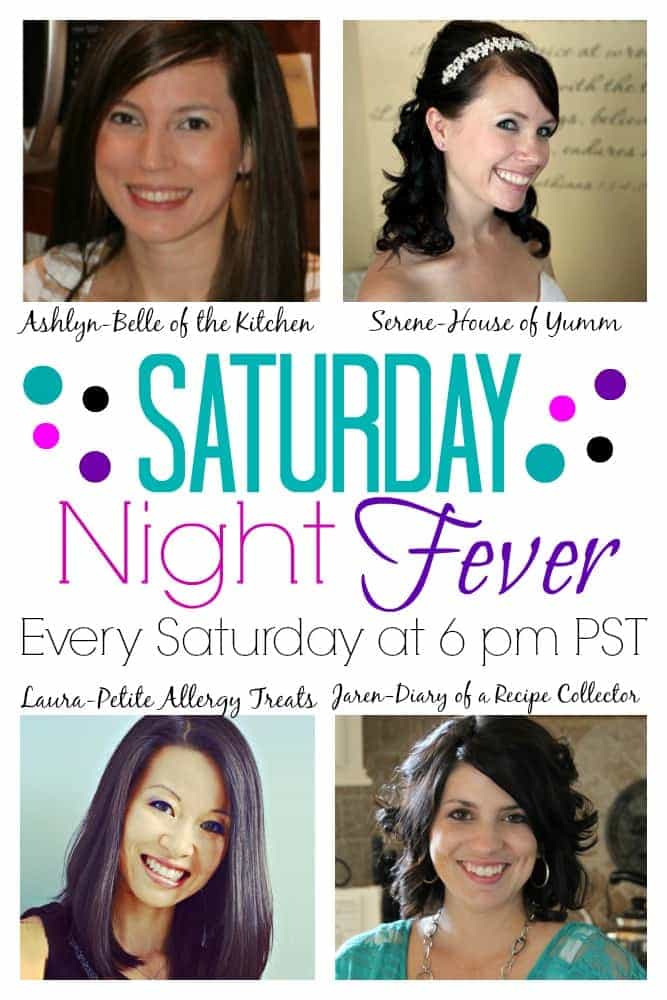 Happy November everyone!  Can you believe that's it's already November?!  Cue the Christmas music!  I love Christmas time, and it is perfectly fine by me that people start getting in the Christmas spirit as soon as it hits November.  My hubs makes me wait until it's after Thanksgiving to decorate though.  Sigh.  I suppose it's a good thing that he makes me wait, otherwise I would be throwing up garland and lights today if I could while rocking out to my Christmas Pandora station.
Did you have a good Halloween?  My kids had a blast!  We went to a trunk-or-treat with some friends, and people were handing out full size candy bars!!  It's almost like finding gold when that happens right?  It's possibly the highlight of those little one's life.  The Twix that I snuck from someone's bucket was possibly the highlight of my night.  Stay tuned this week to the blog and it's more than possible you will see some pics of some "Super" cute little girls.  Hope you all had just as much fun as we did!
Let's take a quick peek at what your hosts have been up to this week: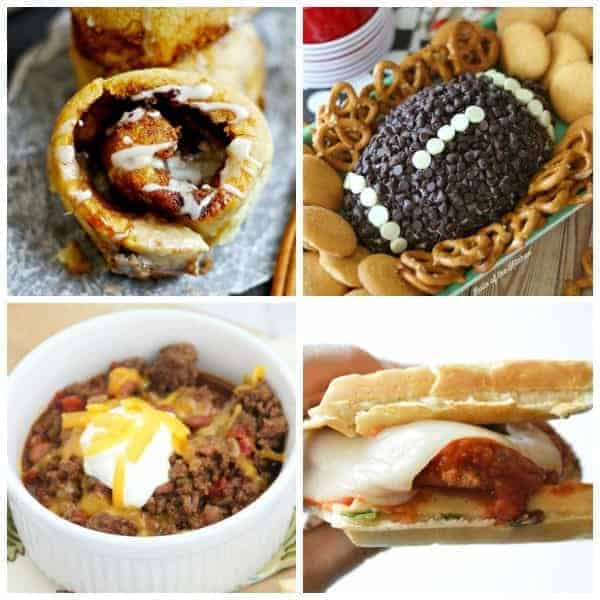 Yeast Free Gluten Free Cinnamon Rolls – Petite Allergy Treats
Game Day Chocolate Chip Cheesecake Ball – Belle of the Kitchen
Slow Cooker Chili – Diary of a Recipe Collector
Chicken Parmesan Waffle Sandwiches – House of Yumm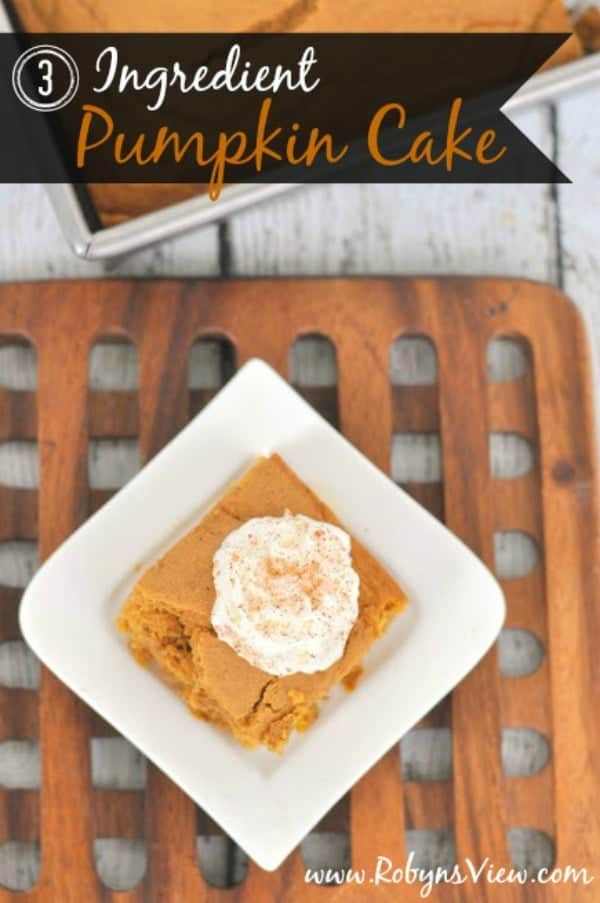 3 Ingredient Pumpkin Cake With Cinnamon Whipped Topping | Robyn's View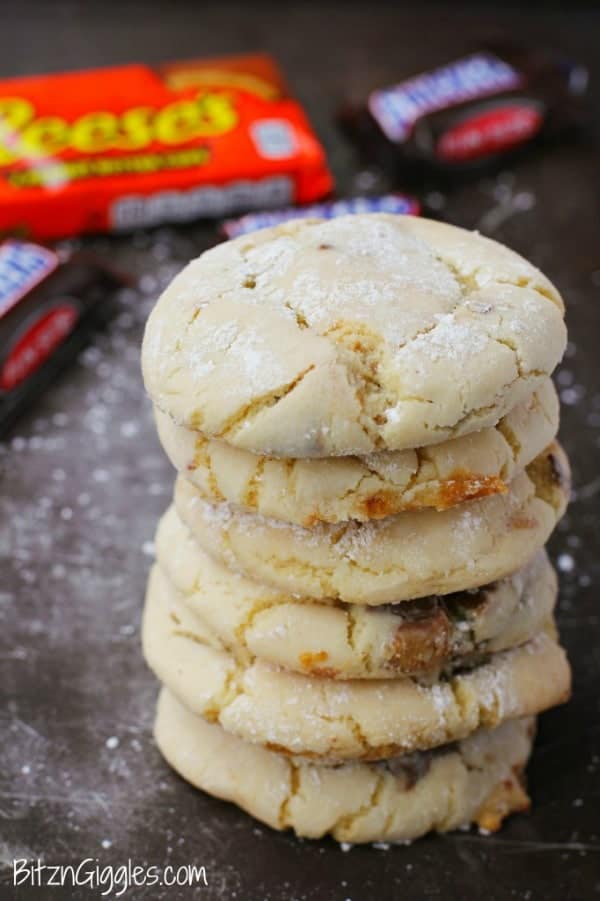 Leftover Halloween Candy Bar Cookies | Bitz & Giggles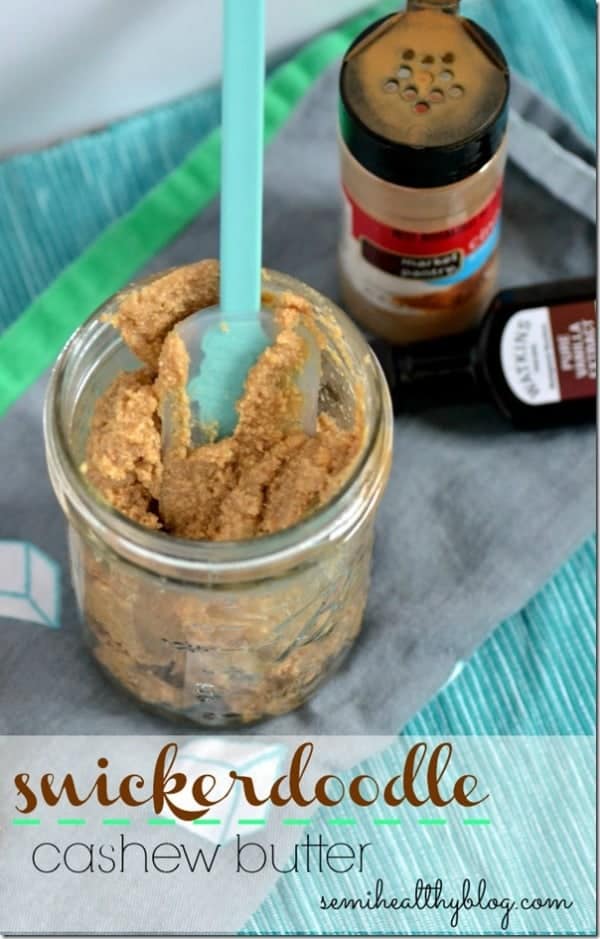 Snickerdoodle Cashew Nut Butter | Semi Healthy Blog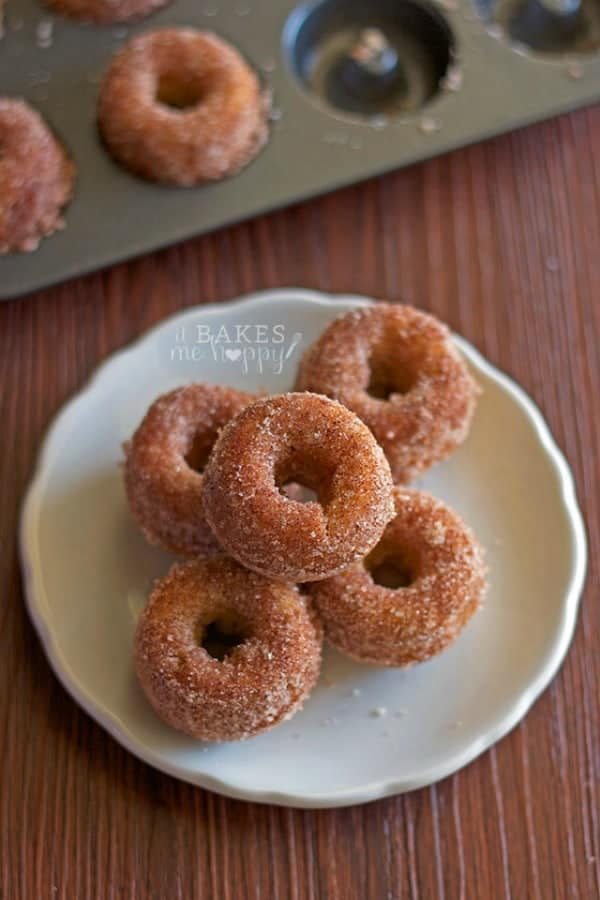 Apple Cider Mini Donuts | It Bakes Me Happy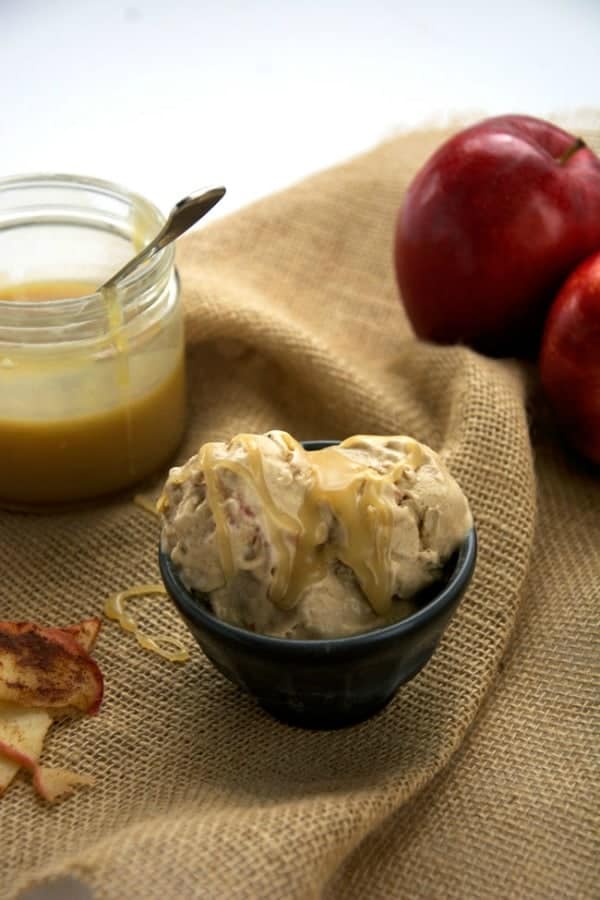 Brown Butter Apple Cinnamon Ice Cream with Salted Honey Caramel | The Housewife in Training Files
If y'all were featured make sure you snag a super cute pin below to put on your post, or elsewhere on your site 😉
SaveSave
House of Yumm is a participant in the Amazon Services LLC Associates Program, an affiliate advertising program designed to provide a means for us to earn fees by linking to Amazon.com and affiliated sites.