The feature of this Pecan Pie Oatmeal is the roasted pecans.  And when paired with the brown sugar and cinnamon, this dish resembles a decadent pecan pie, only in a healthy breakfast form!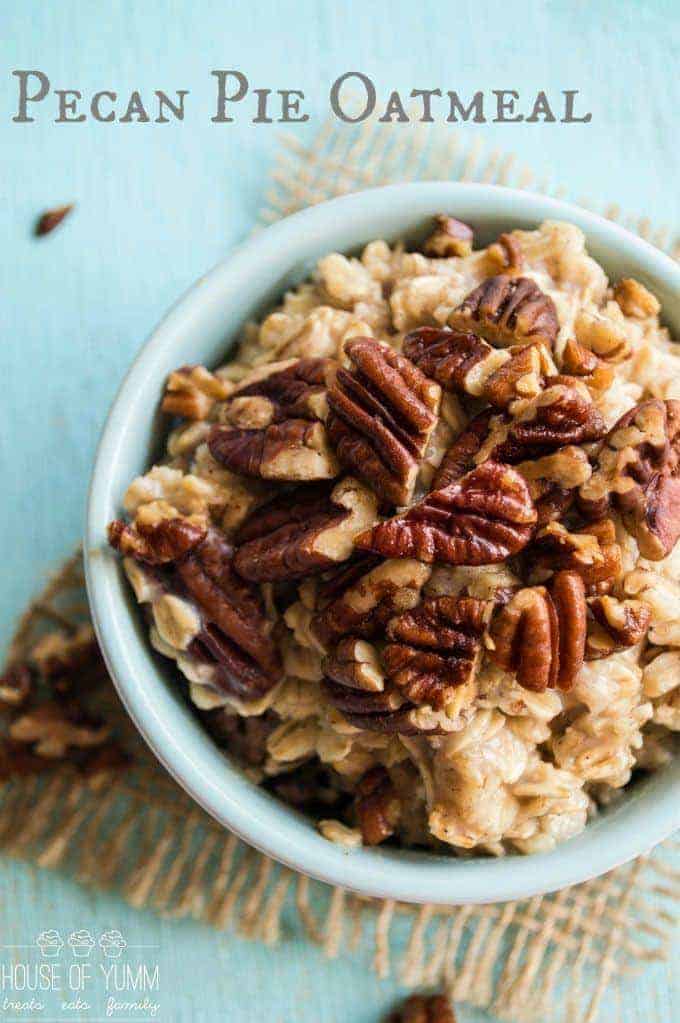 I think we have all figured out my love of oatmeal.  There's Pumpkin Pie Oatmeal, Snickerdoodle Oatmeal, Blueberries & Cream Oatmeal, I could keep going..  Now there's a Pecan Pie Oatmeal!  Filled and topped with crunchy, roasted pecans.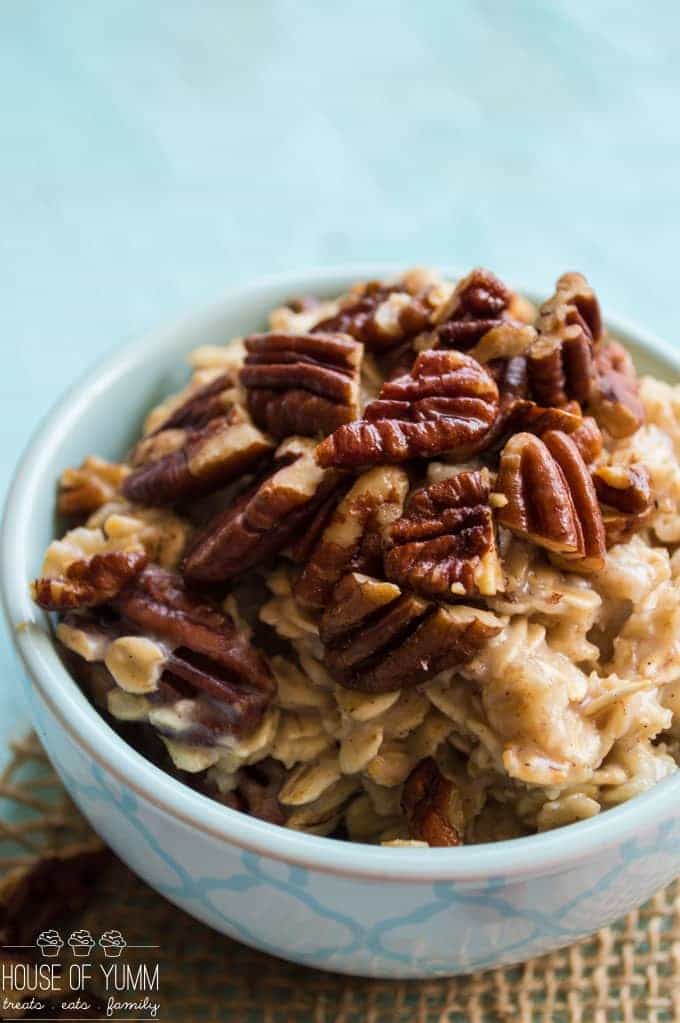 Now, when I say toasted pecans I naturally mean that they should be covered in butter and tossed with just a bit of salt.  Because..well..why not.  Most things are better with butter and salt.  Am I right?  My skinny jeans may not agree with that fact, but they're biased.  Besides a little indulgence here and there is ok.  I'm still talking about oatmeal.  And my box of oatmeal says it's heart healthy, so I think I'm on the right track.  But if you're not feeling the butter today, or you happen to be out, you can absolutely just toss them in a skillet and toast them on their own.  They're still scrumptious.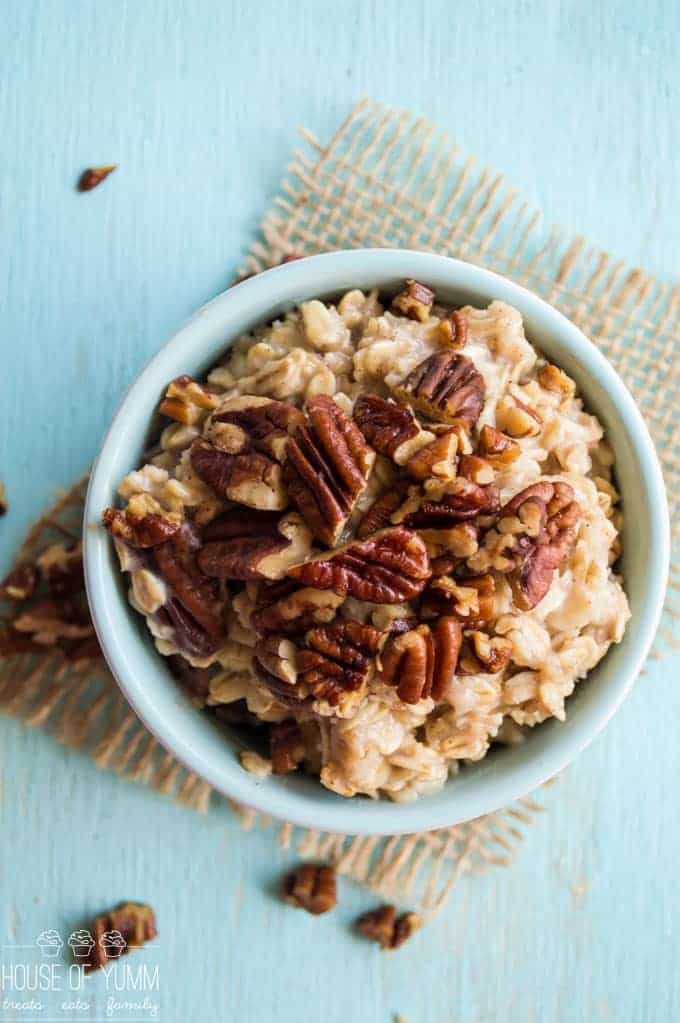 I'm hoping y'all are with me on the oatmeal obsession.  I feel that I still have a lot more oatmeal recipes left in me bursting to come out.
Now take a click on over to Princess Pinky Girl and snag the recipe!
Follow me on Instagram @houseofyumm and tag me when you make this recipe!  I love seeing your creations! 
I hope you enjoy the recipe!  Follow along on my cooking adventures:
FACEBOOK | PINTEREST | GOOGLE+ | TWITTER | INSTAGRAM | BLOGLOVIN
More Breakfast Treats: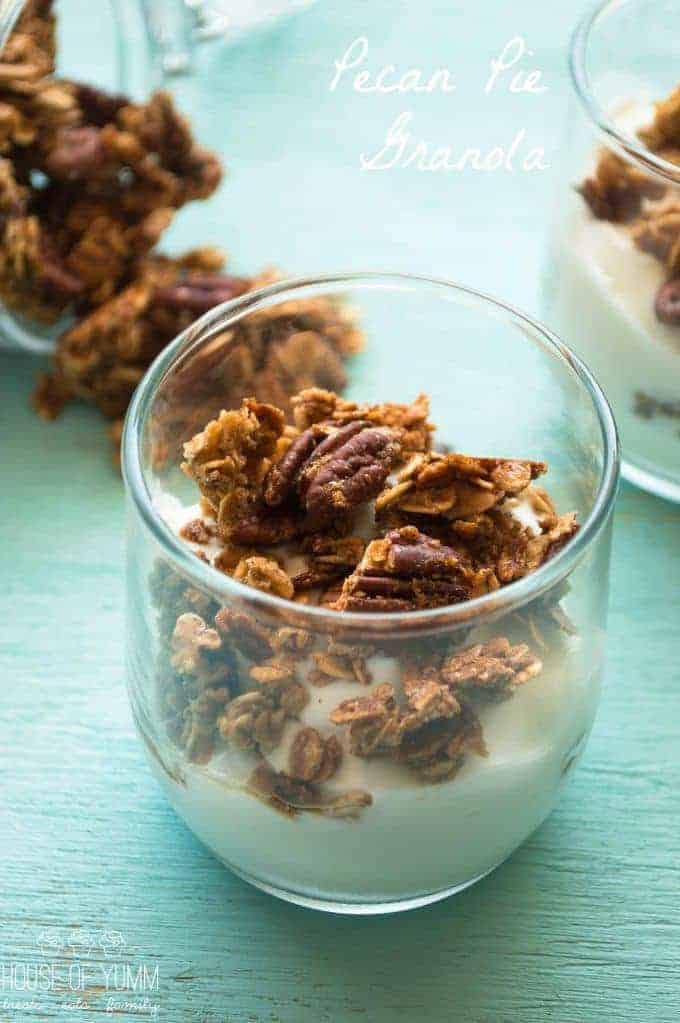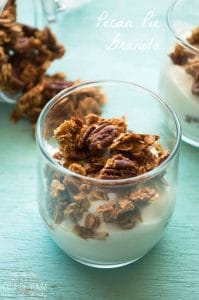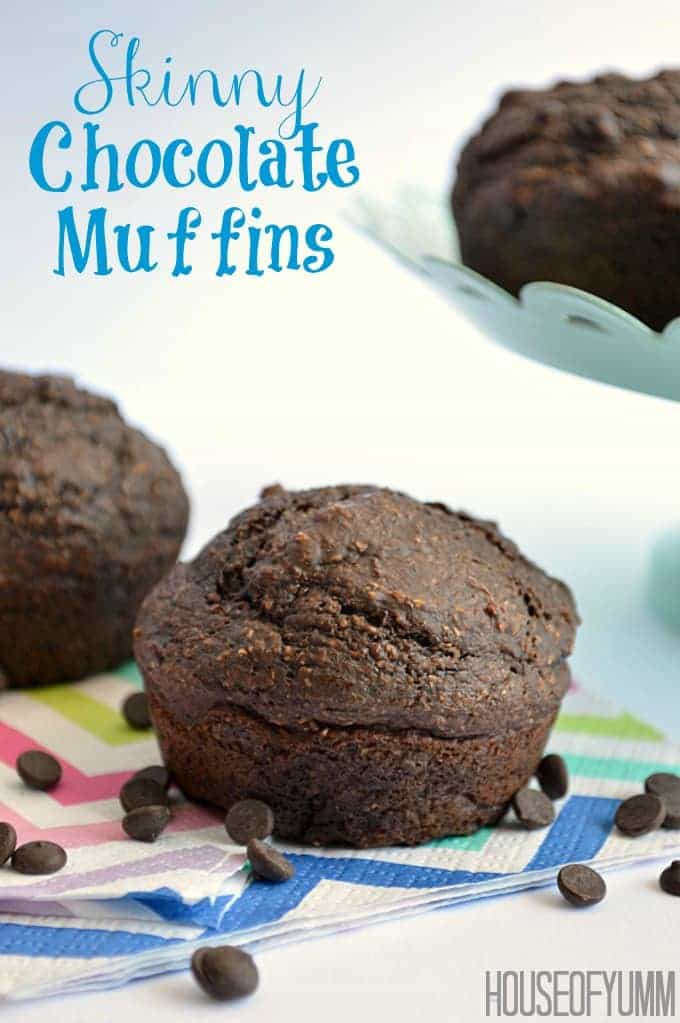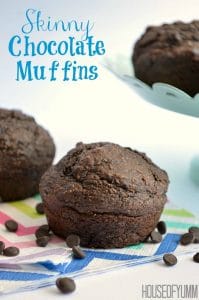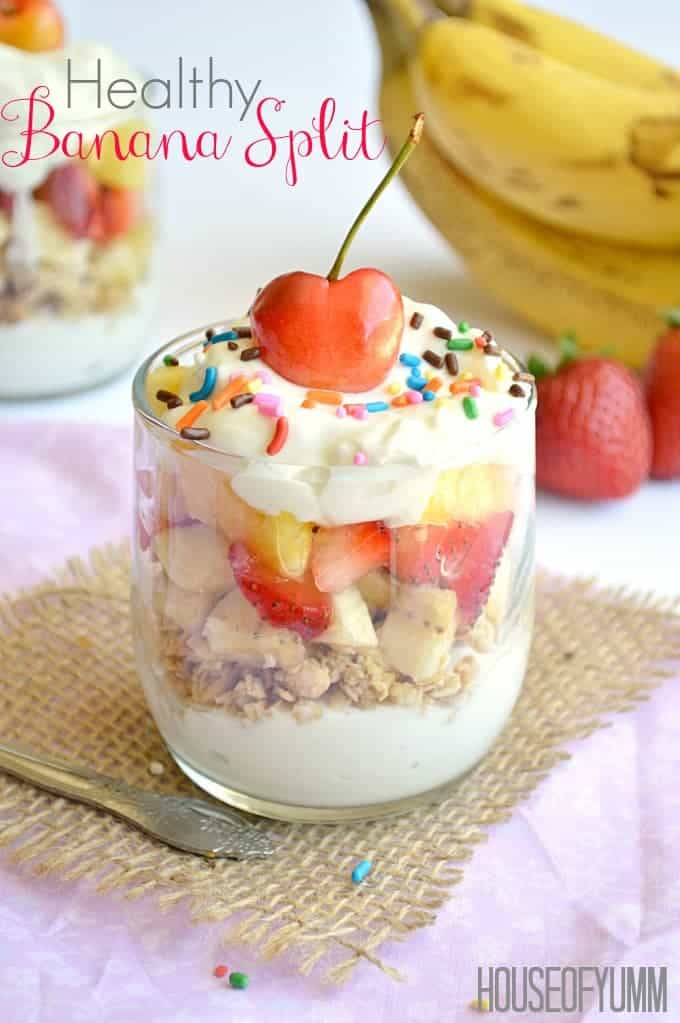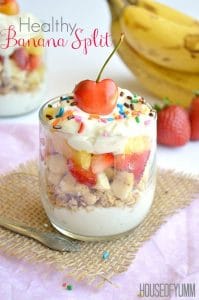 House of Yumm is a participant in the Amazon Services LLC Associates Program, an affiliate advertising program designed to provide a means for us to earn fees by linking to Amazon.com and affiliated sites.