Peanut Butter and Jelly Cupcakes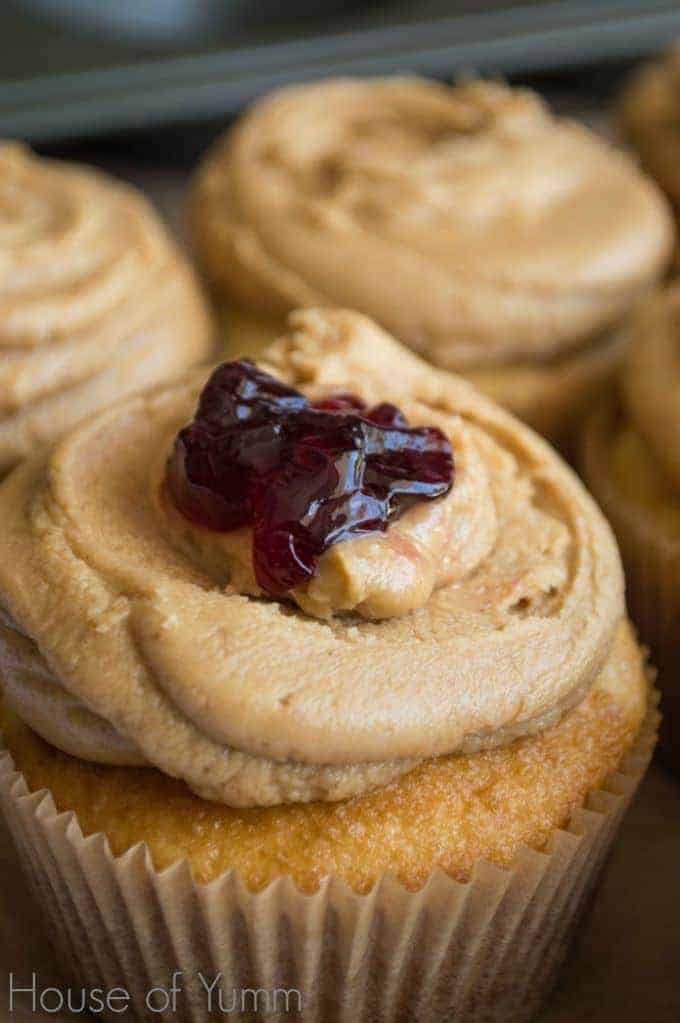 It's peanut butter jelly time, peanut butter jelly time.  I don't know what's wrong with me, every time I say peanut butter and jelly I hear that song in my head.  I don't even watch the show that it comes from.  I just always have that song ready to go in the back of my mind at the mere mention of…peanut butter and jelly.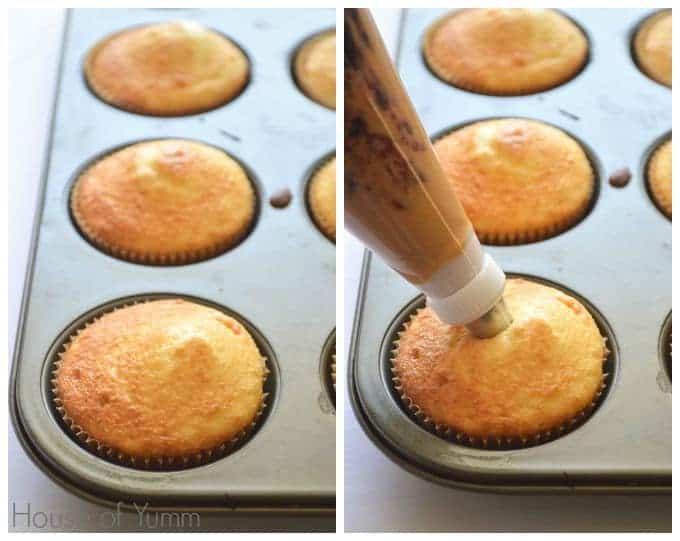 I see no better way to celebrate the coming school year than with these Peanut Butter and Jelly Cupcakes.  White cupcakes filled with a peanut butter and jelly mixture.  Topped with decadent, fluffy peanut butter frosting.  And not just frosting with a hint of peanut butter flavor.  No no no.  Pure peanut butter made to be a frosting is what's on top of these cupcakes.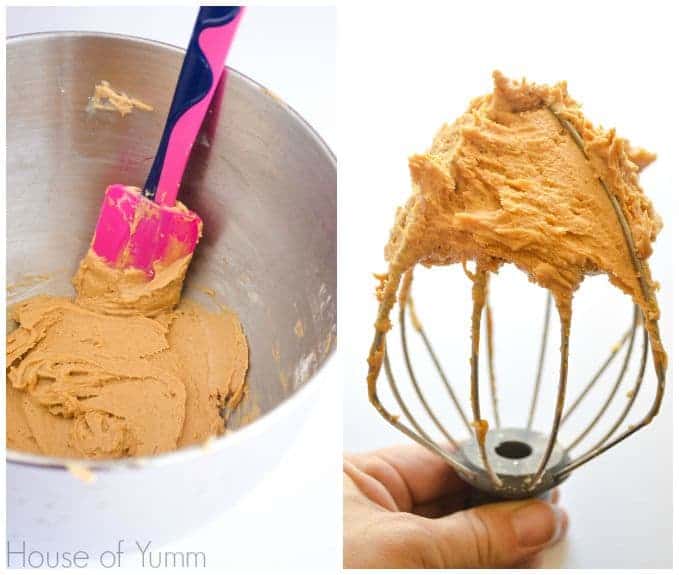 These cupcakes definitely have magical powers. They make me feel young again.  Who am I kidding, I still make myself a classic PB&J for lunch every now and then.  I spend all day with kids, sometimes it's the only thing I have time to make…that plus sometimes I need the pure comfort of the simple sandwich.  Now I can feel a little more elegant enjoying the flavors in these cupcakes.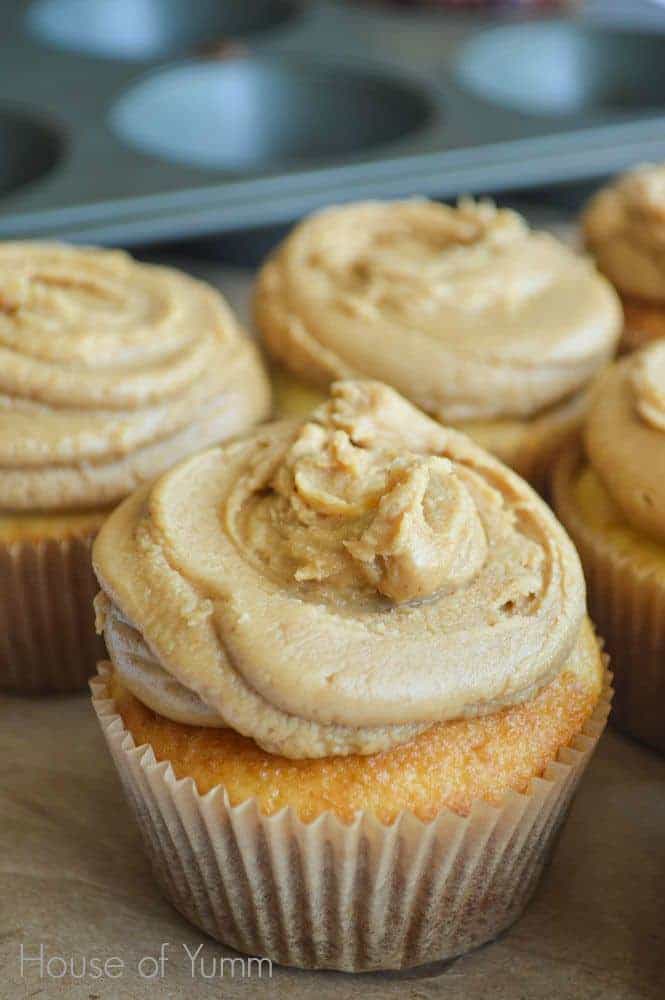 Head on over to Cupcakes & Kale Chips for the recipe!  Click here.   Best of luck to all this new school year!
I hope you enjoy the recipe!  You can follow along with me and never miss a recipe by signing up for my newsletter.  Follow me on Instagram and tag #houseofyumm so I can see all the HOY recipes you make.  And  if you want to follow along in my everyday life on snapchat (username: houseofyumm) 💜
Check out all the Tips & Tricks for the Perfect Cupcake here! 
More Kid Friendly Dessert Recipes: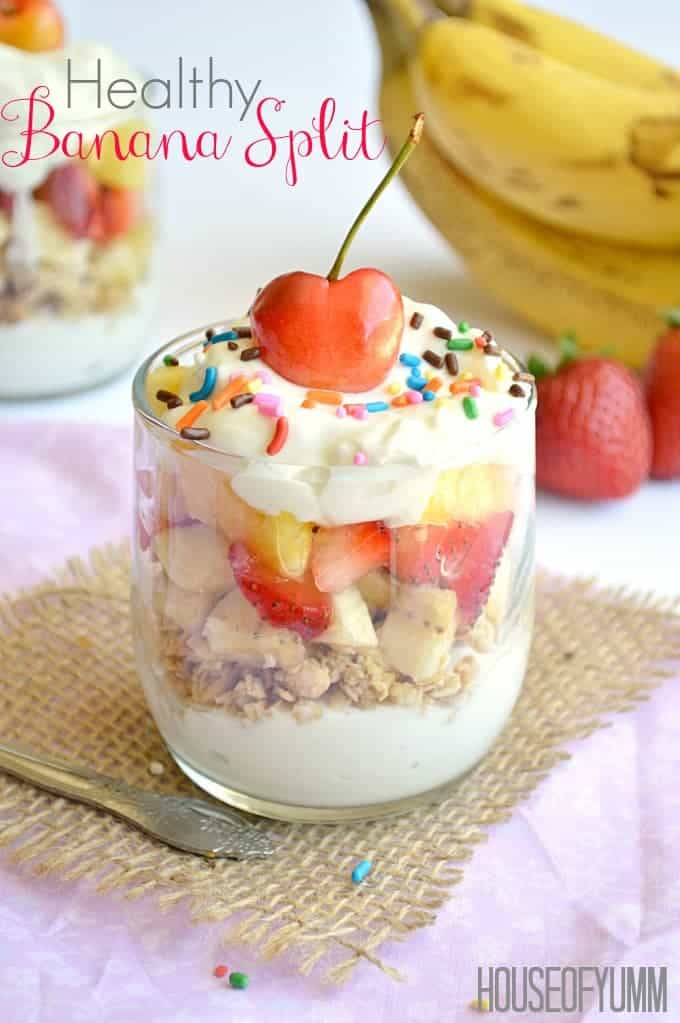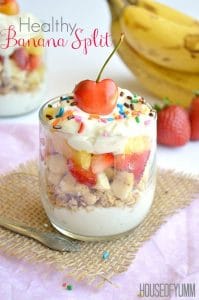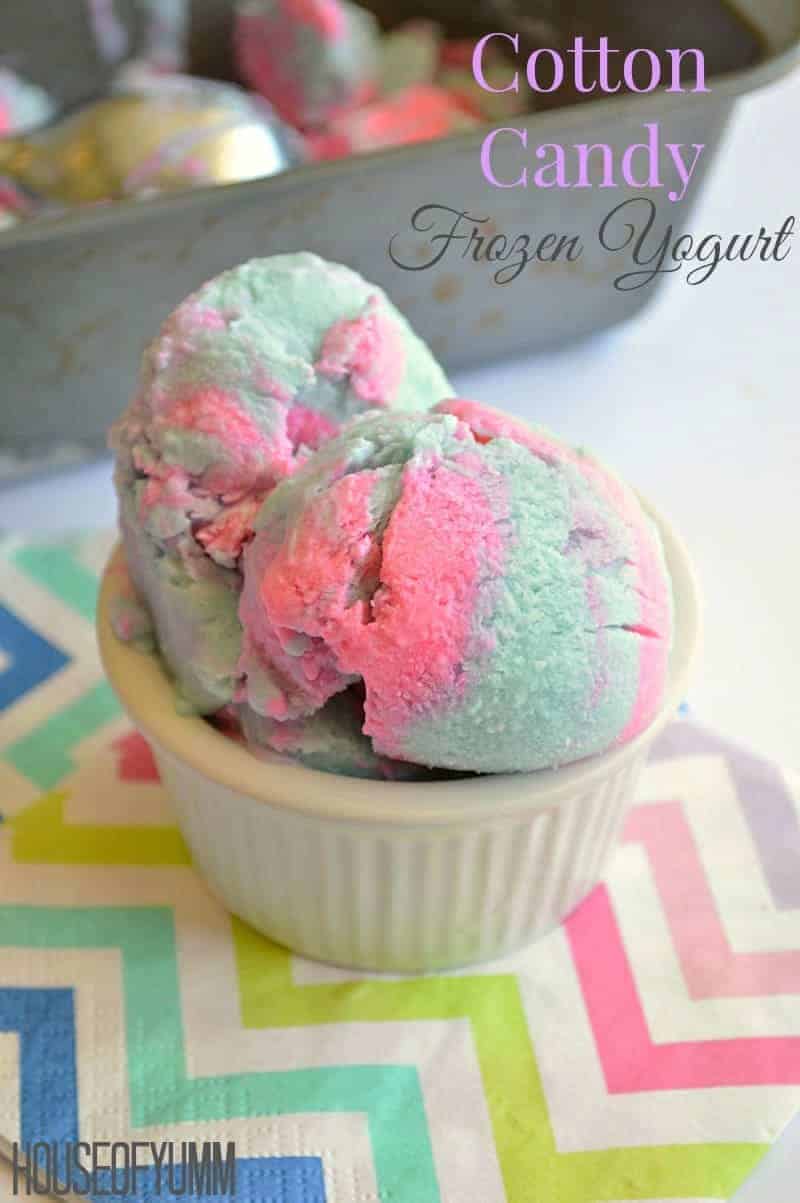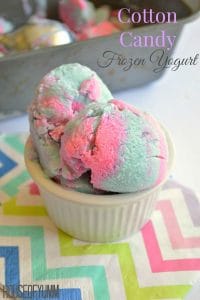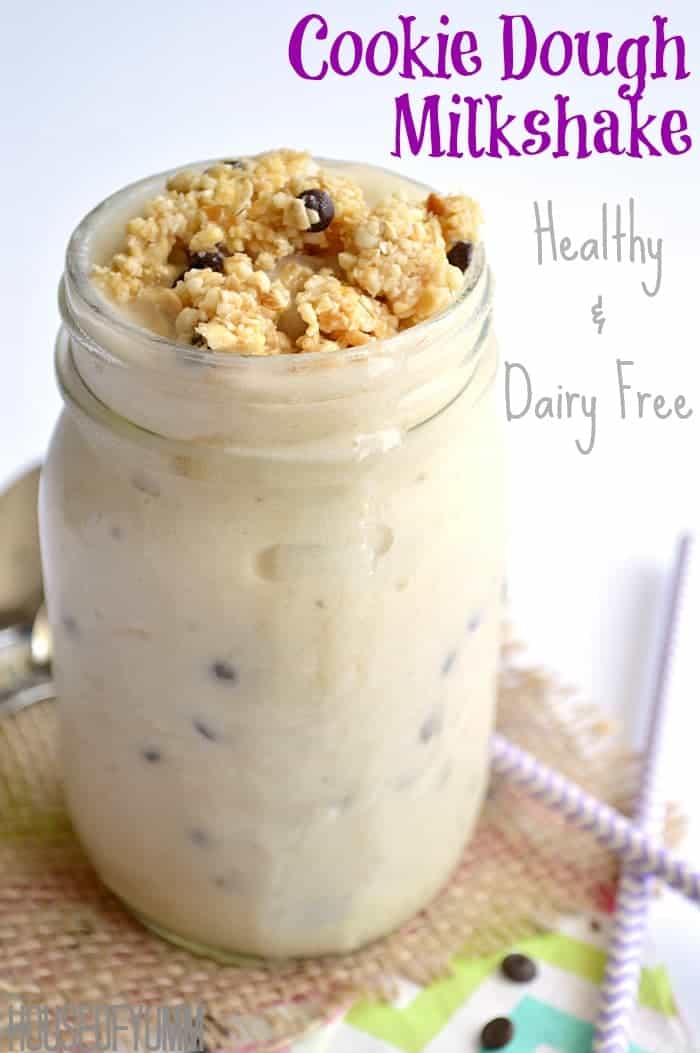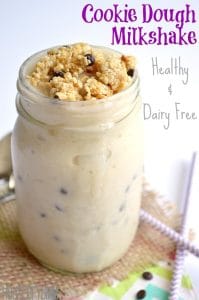 Cookie Dough Milkshake (Healthy & Dairy Free)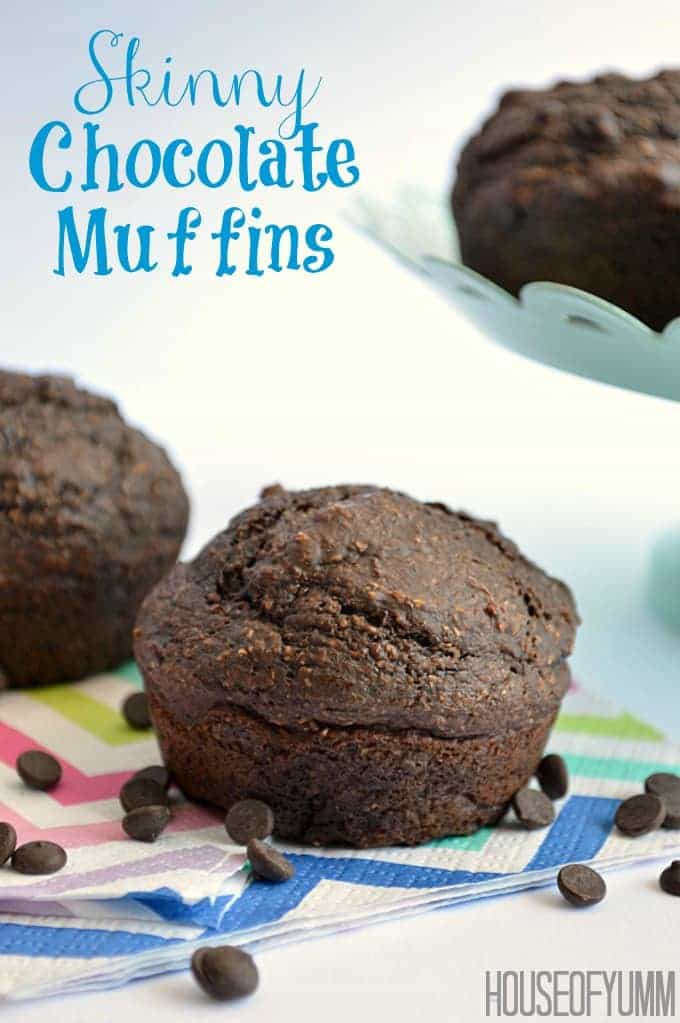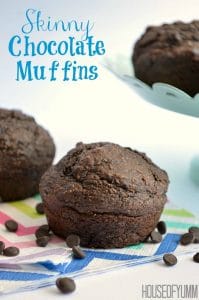 House of Yumm is a participant in the Amazon Services LLC Associates Program, an affiliate advertising program designed to provide a means for us to earn fees by linking to Amazon.com and affiliated sites.