Your breakfast oatmeal meets peach cobbler in this sugar free recipe!
I think we all know my love for oatmeal. Let's see there's the Blueberries & Cream Oatmeal, the Snickerdoodle Oatmeal, the Pumpkin Pie Oatmeal, and I'm sure there's a few others out there. And here is yet another spectacular oatmeal recipe. You just can't beat oatmeal when it comes to a fun and healthy breakfast. This Peach Cobbler Oatmeal is loaded with fresh fruit, some spices, and NO sugar. That's right. We went sugar free here. Trying to stick to my clean eating thing I got going on. It is sweetened with honey though. So no worries it's not bland.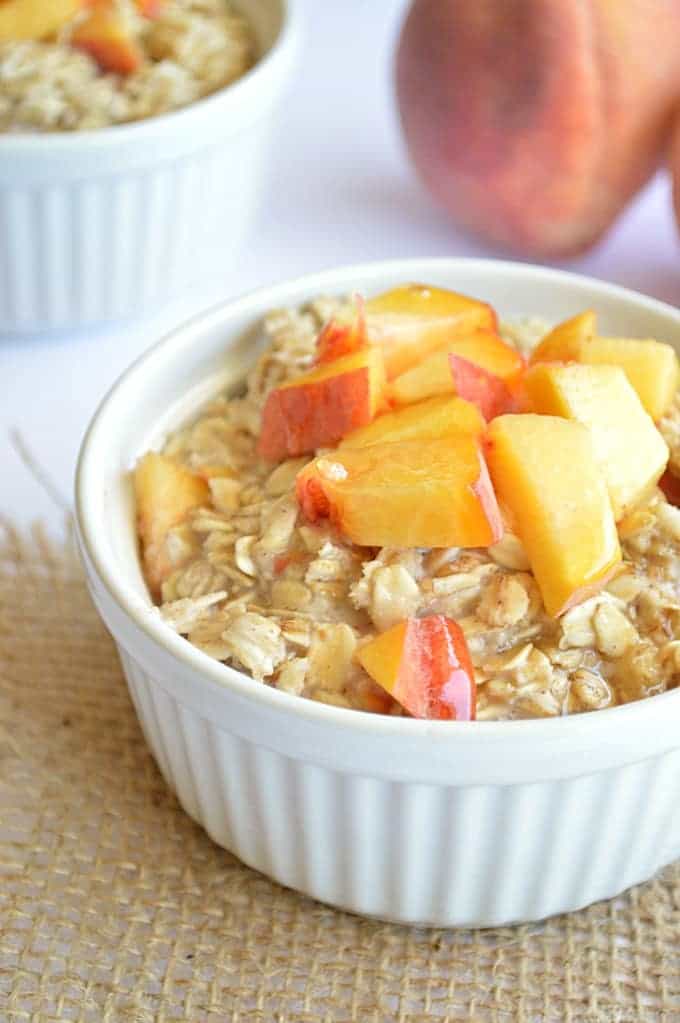 This oatmeal is so comforting and flavorful. It didn't last long in our house. But oatmeal rarely does. The two year old is just as big of a fan as I am. Especially when there's fruit involved. I was lucky to have any peaches left in the house to even put into the oatmeal. This little one will eat all the fruit in the house until she gets an upset stomach. I have to hide it from her so she stops asking for it!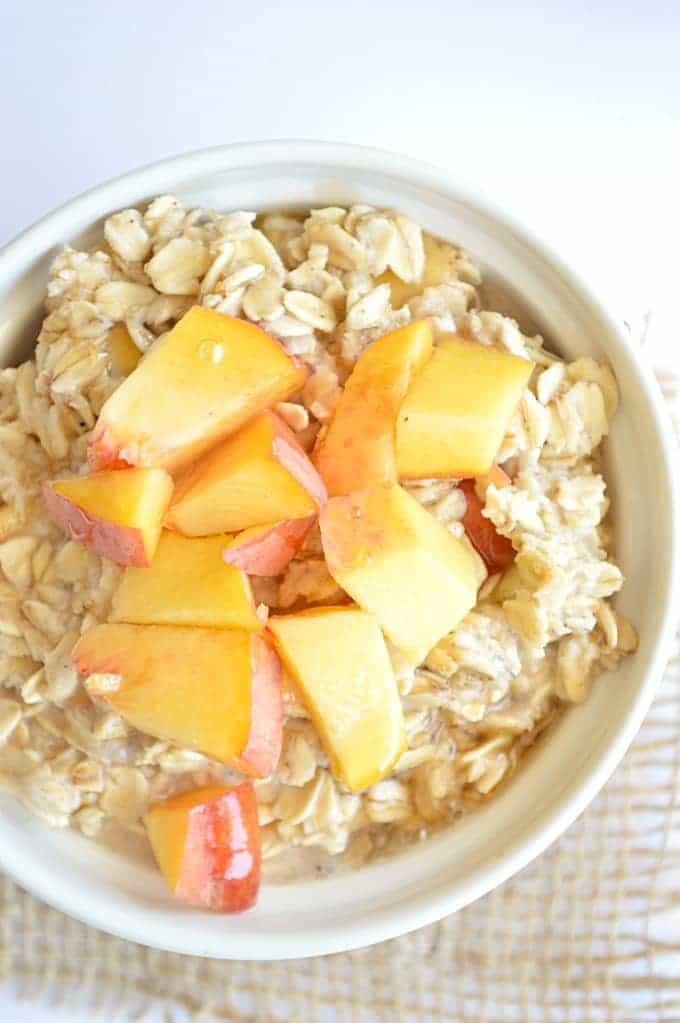 If you make this recipe make sure you take a picture and share it on Instagram with#houseofyumm ! I love seeing your creations!
I hope you enjoy the recipe and will follow along on my cooking adventures:
FACEBOOK | PINTEREST | GOOGLE+ | TWITTER | INSTAGRAM | BLOGLOVIN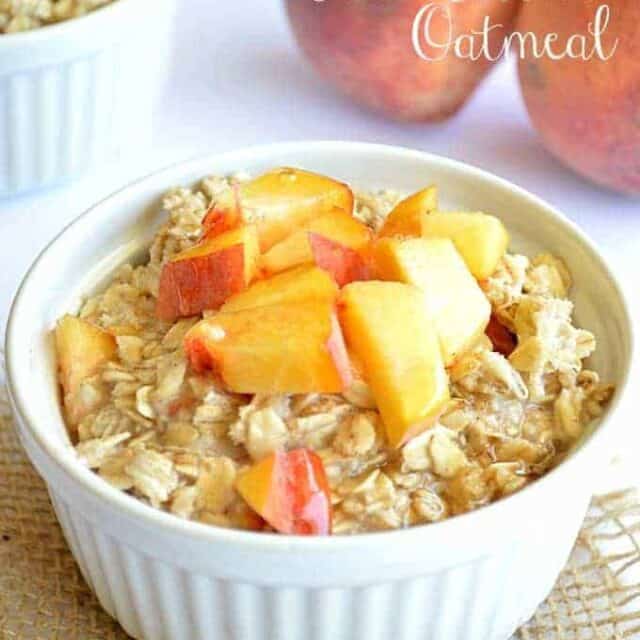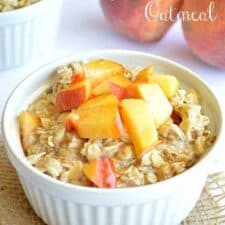 Peach Cobbler Oatmeal
Your breakfast oatmeal meets peach cobbler in this sugar free recipe!
Ingredients
2 Cups Old Fashioned rolled Oats
1 Cup Almond Milk
2 tbsp Honey
½ tsp Cinnamon
¼ tsp Nutmeg
½ tsp Almond Extract
1 Peach, chopped
Instructions
In medium sized bowl add the oats and the almond milk. Stir together.

Place bowl in microwave (ensure it's a microwave safe bowl) and heat for about 1 minute 30 seconds until the oats are softened. Remove from the microwave and stir.

Add in the honey, cinnamon, nutmeg and almond extract. Stir to combine.

Fold in the chopped up peaches.

Spoon into two smaller bowls to serve. Garnish with additional peaches and a drizzle of honey if desired!

Enjoy
Nutrition
Calories: 212kcal, Carbohydrates: 40g, Protein: 6g, Fat: 4g, Saturated Fat: 1g, Sodium: 84mg, Potassium: 218mg, Fiber: 5g, Sugar: 12g, Vitamin A: 122IU, Vitamin C: 2mg, Calcium: 99mg, Iron: 2mg
More Breakfast Recipes on House of Yumm: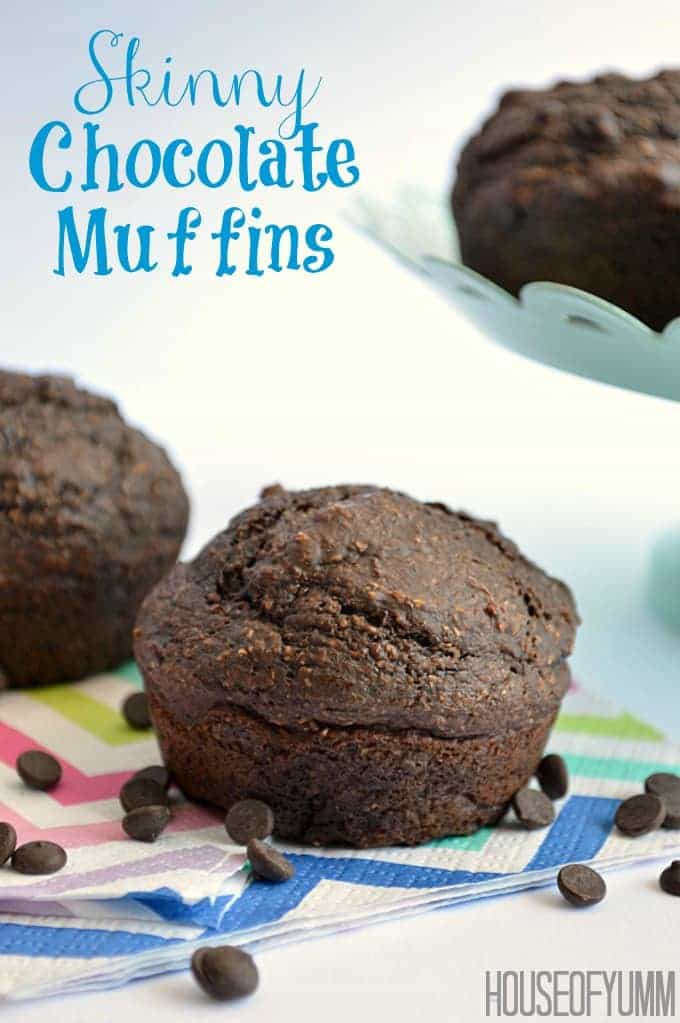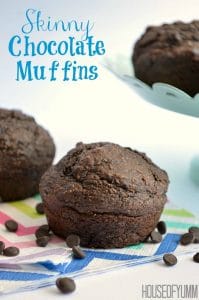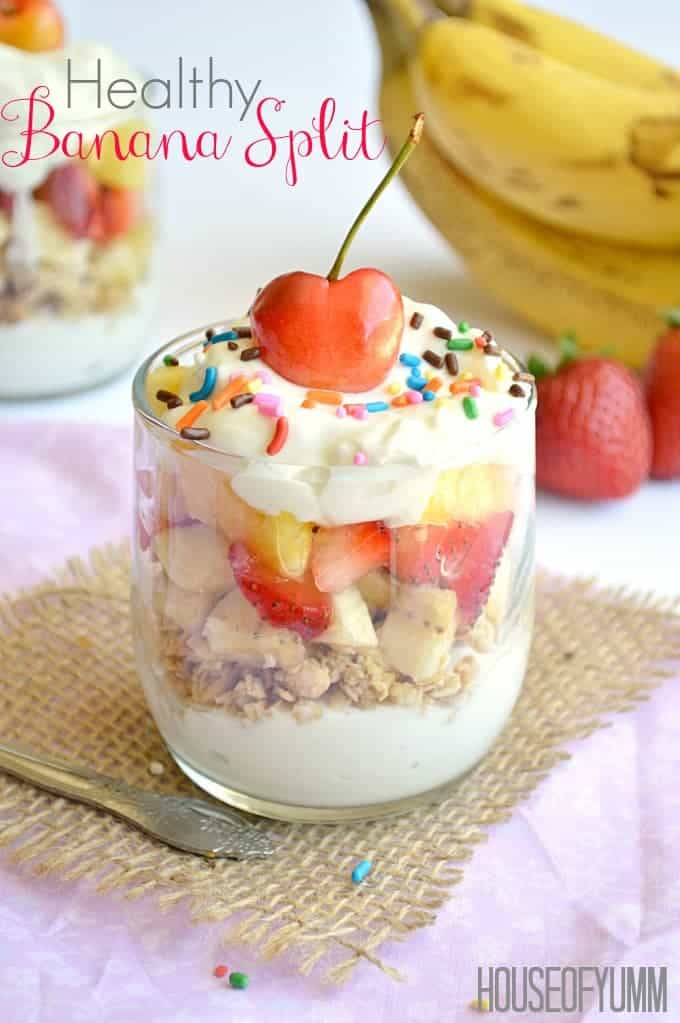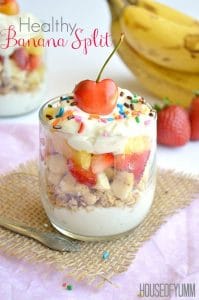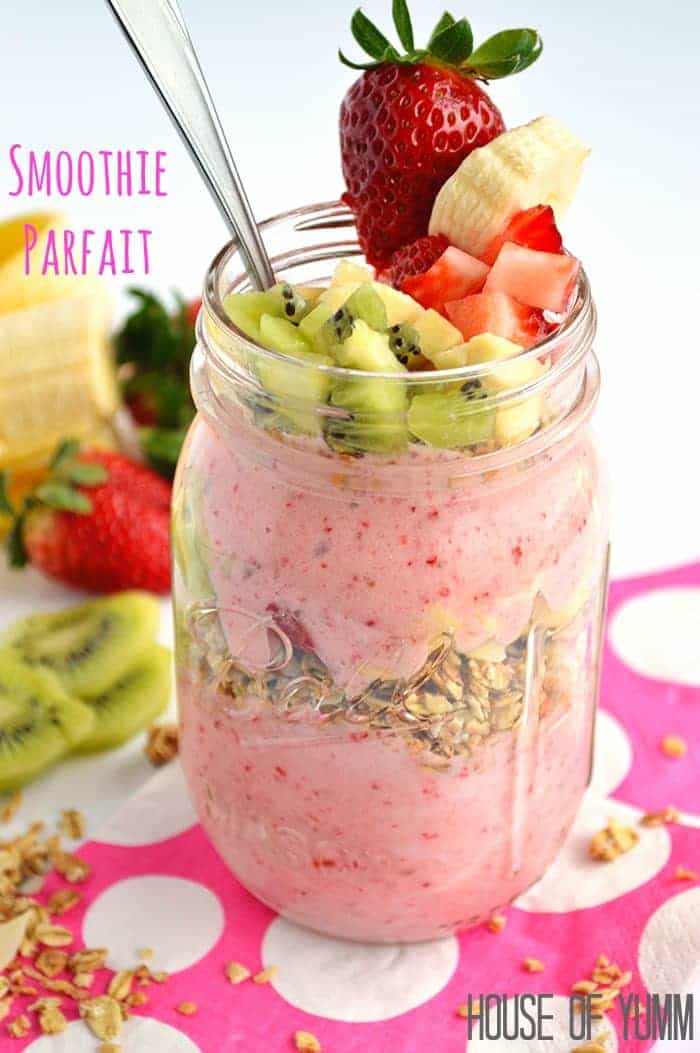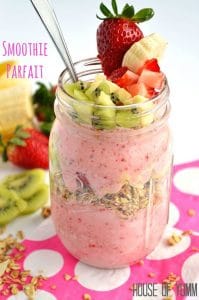 House of Yumm is a participant in the Amazon Services LLC Associates Program, an affiliate advertising program designed to provide a means for us to earn fees by linking to Amazon.com and affiliated sites.