These Peanut Butter & Jelly Cookies are flourless, guilt-less, and the perfect go to snack for a quick pick me up!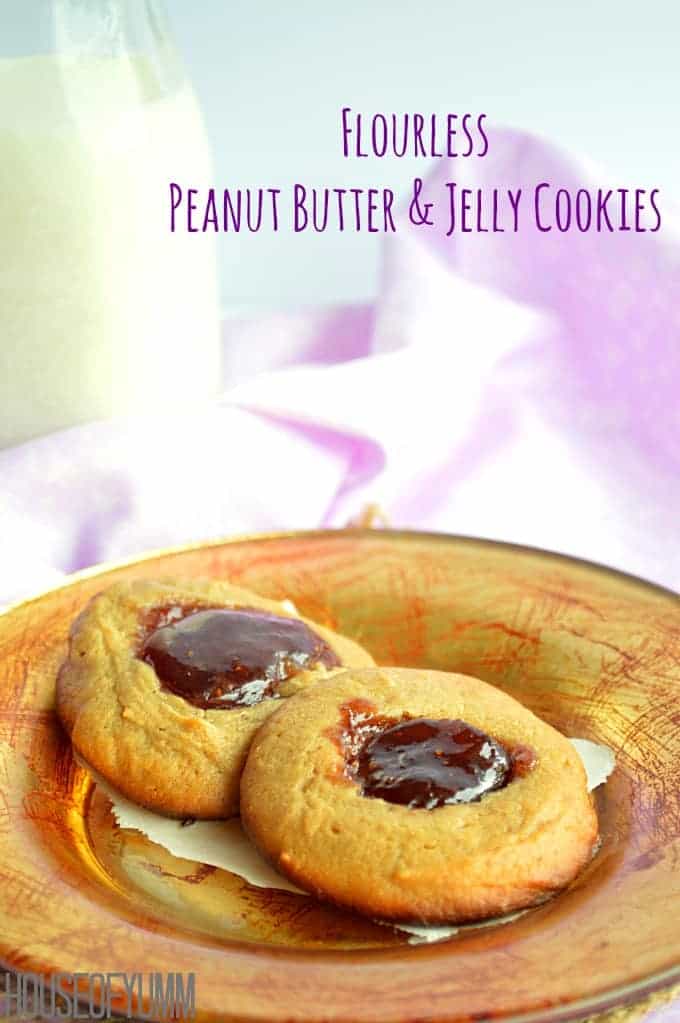 Hey everyone!  Have you been wondering where I've been?  I feel like I've barely been here the entire month of April.  I suppose I have a good excuse.  But I miss everyone and creating recipes and sharing them with you.  This week was the hubs first week back to work since the arrival of our little boy.  Which means it was my first week getting back into the swing of things too.  As much as I was able to get into the swing of things anyway.  All this means I have a NEW recipe to share with you today!  Duuuh duuuh duuuuh daaaaahhh!! Who doesn't love a classic Peanut Butter & Jelly??  Well, I have a treat for you today.  A Flourless Peanut Butter and Jelly Cookie!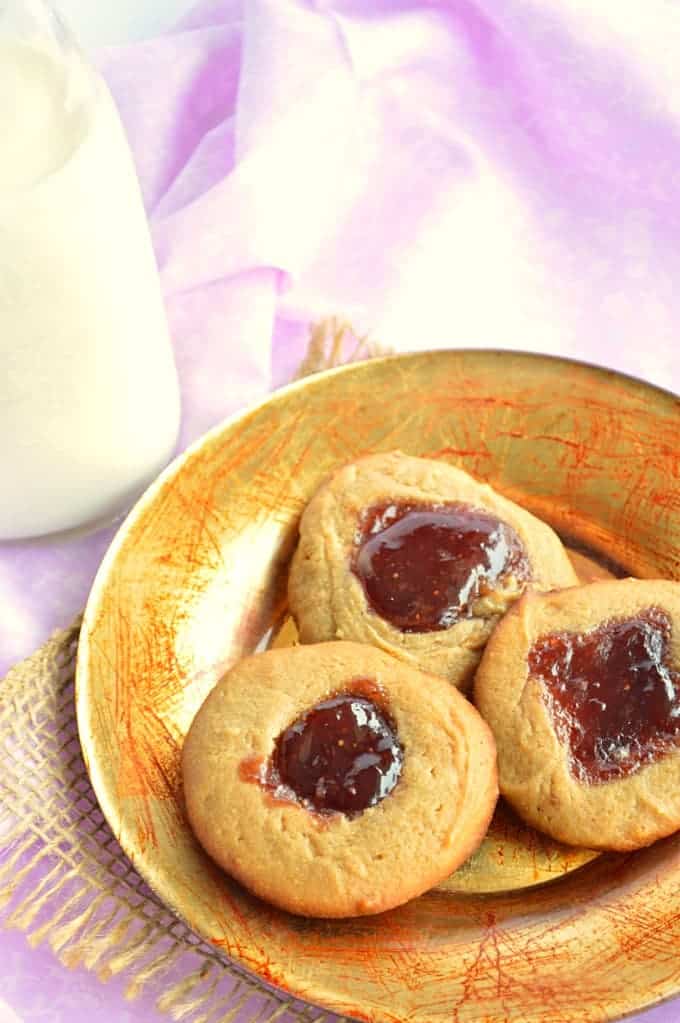 One thing that I enjoy doing while pregnant is eating.  No, that's not true.  I love eating all the time.  But it's entirely possible that while pregnant I slightly indulge.  Which means…. I get huge!  Boo!  So now that I'm not pregnant anymore it's time to get myself back into shape.  And I'm including the whole family on this little adventure of mine too.  My children now know what zoodles are.  The two year old was quite amused by them and loves how they spiral and bounce.  She holds them up with her fork proudly and announces at the top of her lungs, "I GOT THIS!!"  Then it becomes a competition to see who has the longest zoodle.
I know, I know, I'm not here sharing a zoodle recipe.  I'm here to share these Peanut Butter & Jelly Cookies! I'm just so proud of myself for making it a whole week eating clean and healthy.  My kids too.  Although the Raw Spaghetti & Zoodle night was a bit rough for the 8 year old.  But then she's never been a fan of spaghetti as we all know from my Spaghetti & Meatball post.  If she didn't enjoy that comforting plate of noodles and flavorful sauce loaded with meatballs and covered in cheese why would I think she would enjoy a vegan raw spaghetti sauce and zucchini noodles??
Ok, ok.  Back to these Peanut Butter & Jelly Cookies.  Did I mention they are flourless?!  Score!  Basically these are just cooked peanut butter and some sugar free jelly.  Super simple.  Super fun.  Super delightful. And since peanut butter is a great source of protein I was able to sell the hubs on these little bad boys too.  I was so proud!  Healthy, tasty, and a wonderful little treat. I can totally handle this whole eating healthy thing. PS..I'm still crying over the Fat Free, Sugar Free Coffee Creamer.  Apparently all the good flavor went away with the fat and sugar.  Super sadface.

Still hungry? Sign up for the HOUSE OF YUMM Newsletter for a delicious serving of content delivered to your inbox! Follow House of Yumm on Facebook, Twitter, Pinterest and Instagram for all of the newest recipes and updates.
Print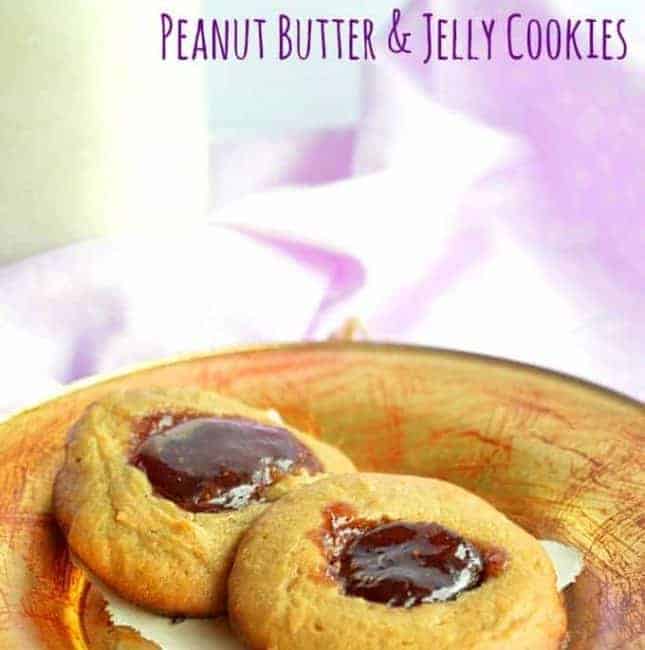 Flourless Peanut Butter and Jelly Cookies
Author:

Prep Time:

5 minutes

Cook Time:

10 minutes

Total Time:

15 minutes

Yield:

14

1

x
---
Description
Flourless Peanut Butter and Jelly cookies. Enjoy the classic flavors of a PB&J without any guilt and a quick kick of protein!
---
Scale
Ingredients
3/4 cup

of peanut butter

1/3 cup

honey or agave

1

medium egg

1/4 teaspoon

baking powder

1/8 teaspoon

sea salt
Sugar free jelly of choice
---
Instructions
Preheat oven to 350. Line a baking sheet with parchment paper and set aside.
In medium size bowl add the peanut butter and stir until softened, will be smooth. Add in the honey, egg, baking powder and sea salt. Stir until fully combined.
Scoop out the mixture using a spoon, the dough will be sticky. Place about one inch diameter balls of dough on the cookie sheet.
Using a 1/4 teaspoon, scoop out the jelly and place onto the top of the cookie dough balls. Slightly press it into the dough, again the dough is sticky so just press the jelly into the top of the dough with the teaspoon.
Bake for 8-10 minutes until golden brown and cooked through.
Remove from the oven and allow to cool on the sheet for 5 minutes before removing from the cookie sheet.
---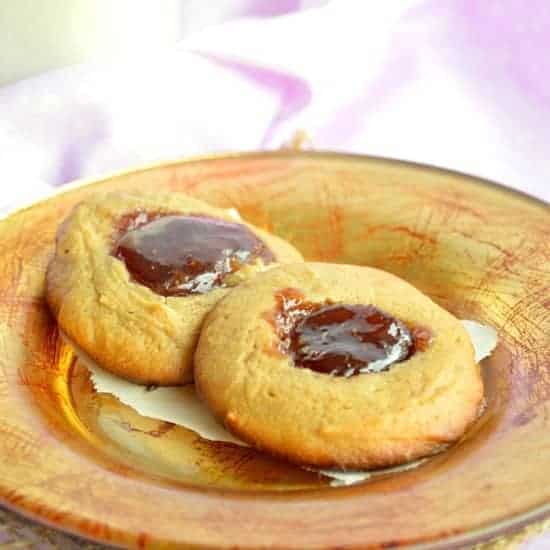 More Snack Recipes for You to Enjoy:
{No Bake} Peanut Butter Brownie Bites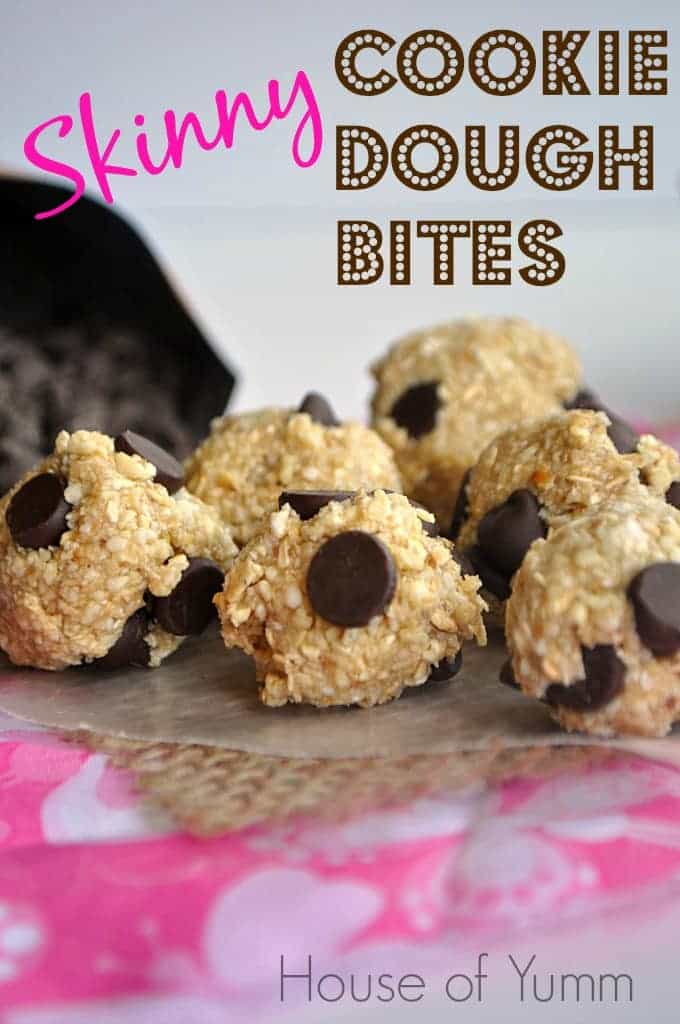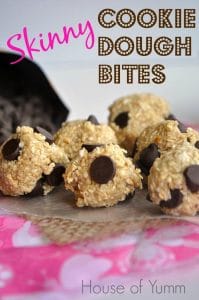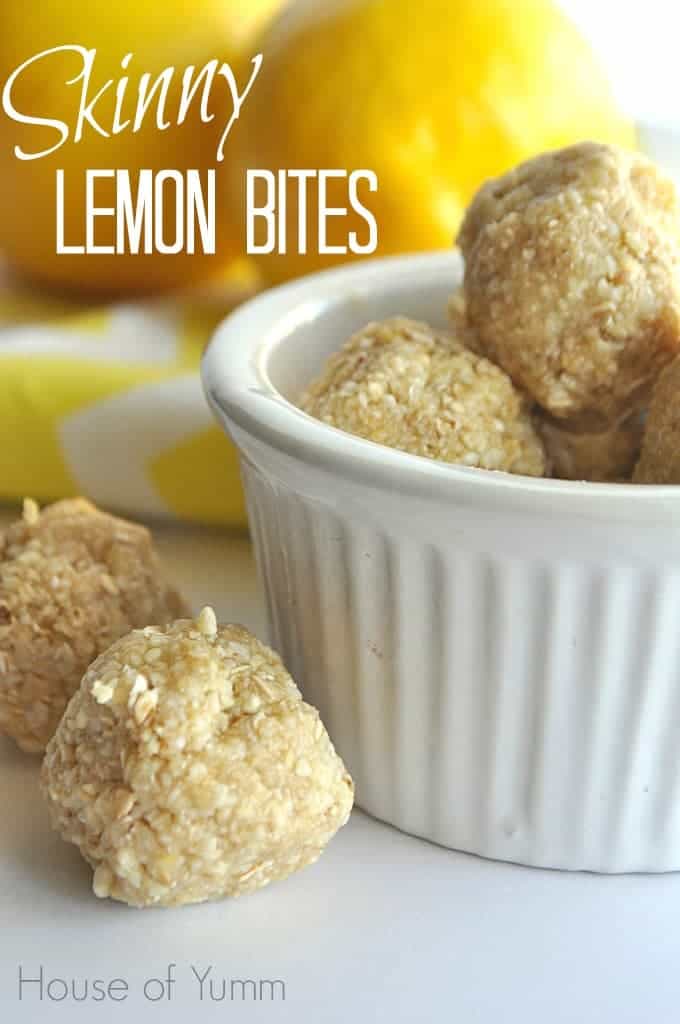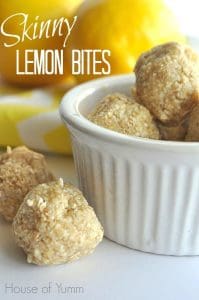 5