This Cookie Dough Milkshake is healthy, dairy free and scrumptious.  The perfect guilt free summer dessert.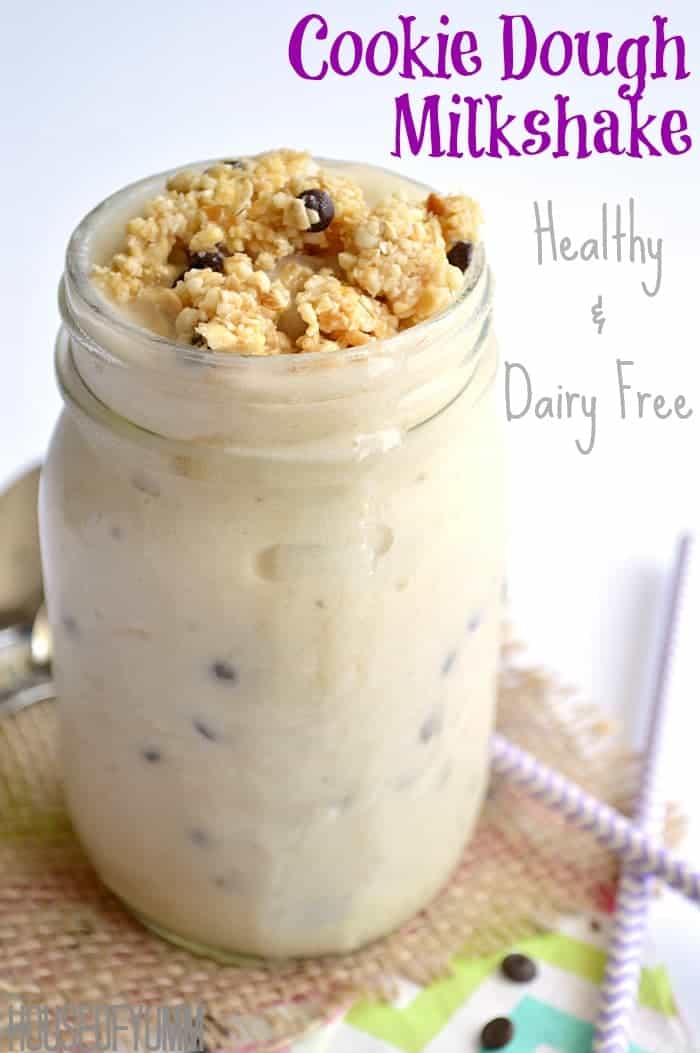 Who wants a milkshake?  Who wants a healthy milkshake??  Everything about this Cookie Dough Milkshake is completely healthy and guilt free.  Doesn't it look super thick, creamy, and delightful too?
I hope everyone is enjoying their summer.  Ours has been wonderful so far.  I love spending my days at home with my little ones.  Even though they drive me up the wall at times.  At the end of the day when they're asleep, and it's quiet, and I can relax, I get a moment to stop and remember how blessed I am to be at home with them.  Last night our two year old little girl gave baby brother a kiss and hug goodnight.  Such a sweet moment.  She leaned down and cradled his little head and planted a little smooch right on his mouth.  Looked up at the hubs and me and yelled out, "Yuuuutttyyy" which is 2 year old speak for "yucky".  Highlight of my day.  I love these little monsters.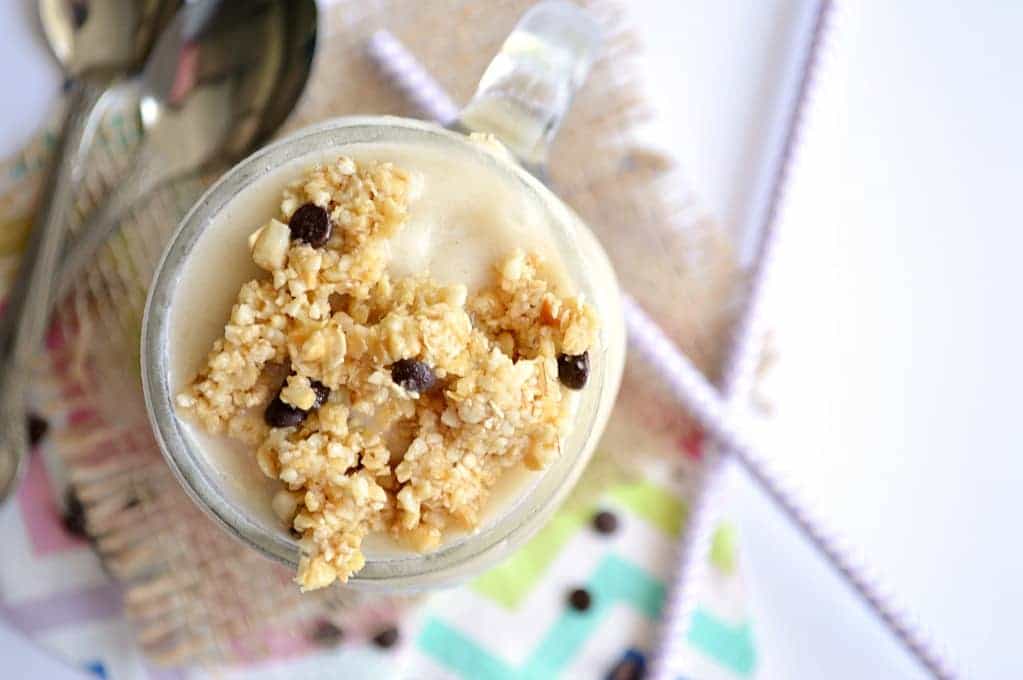 And best part about having all these little monsters running around is being able to give them homemade treats like this Cookie Dough Milkshake and not being worried about loading them up on sugar!  Guilt free treat for the grown ups and a non-sugared up treat for the kids leading to a quiet home for mom.  Doesn't get any better than this.
Head over to Princess Pinky Girl to get the recipe.  Click here!

More Recipes from House of Yumm: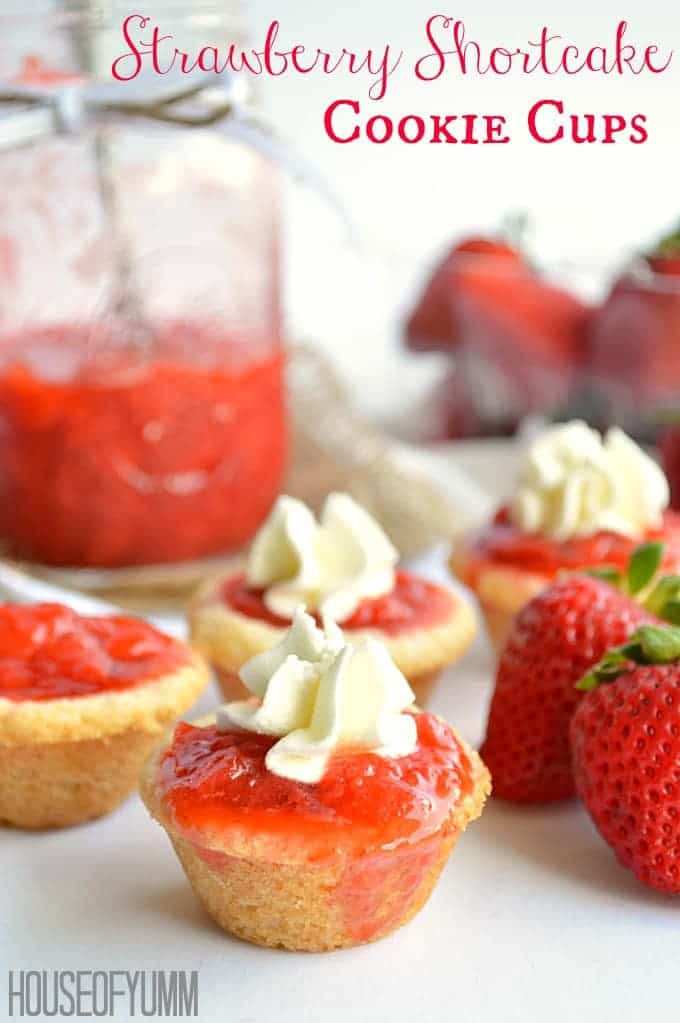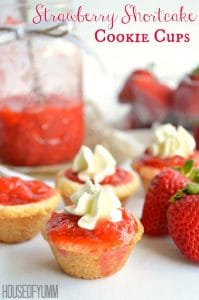 Strawberry Shortcake Cookie Cups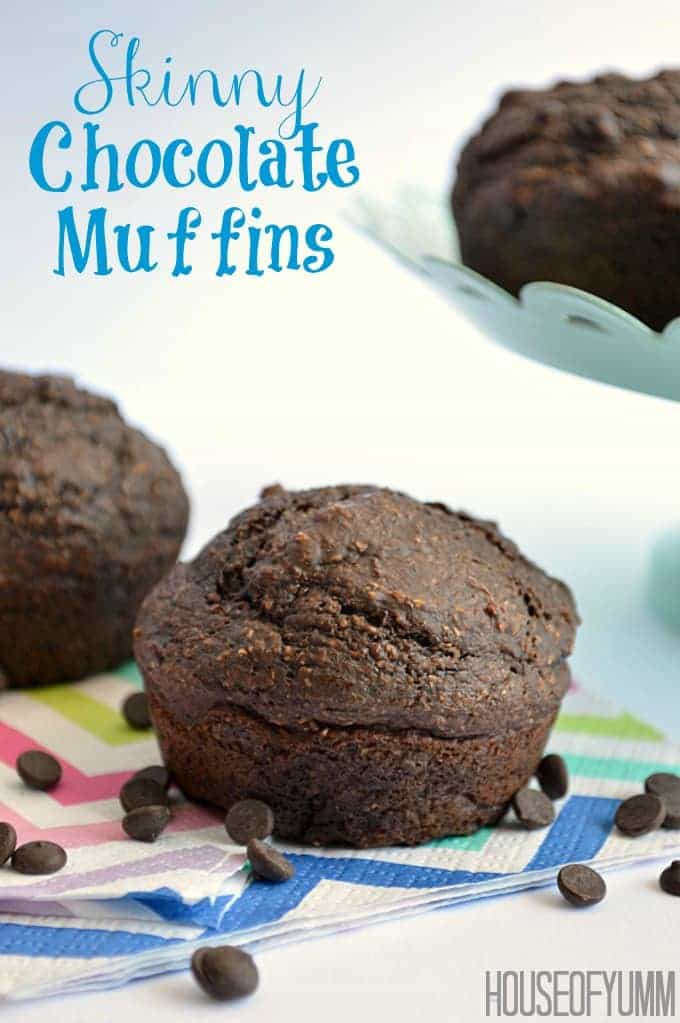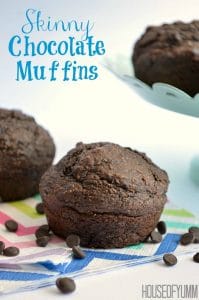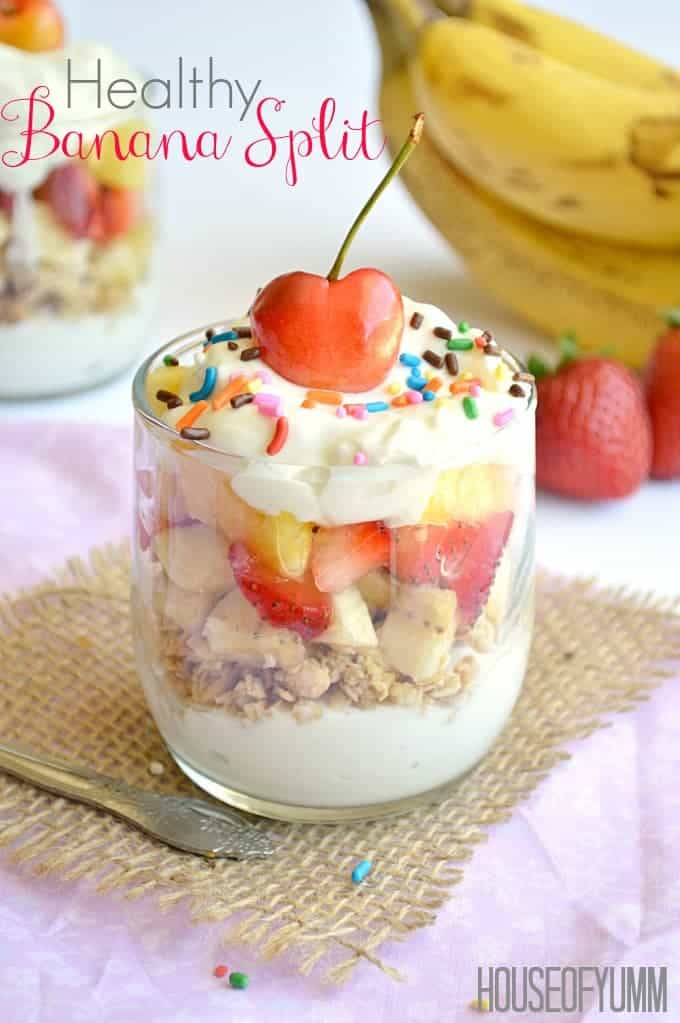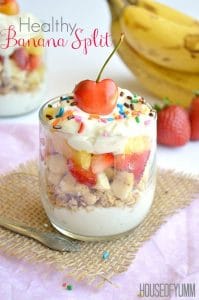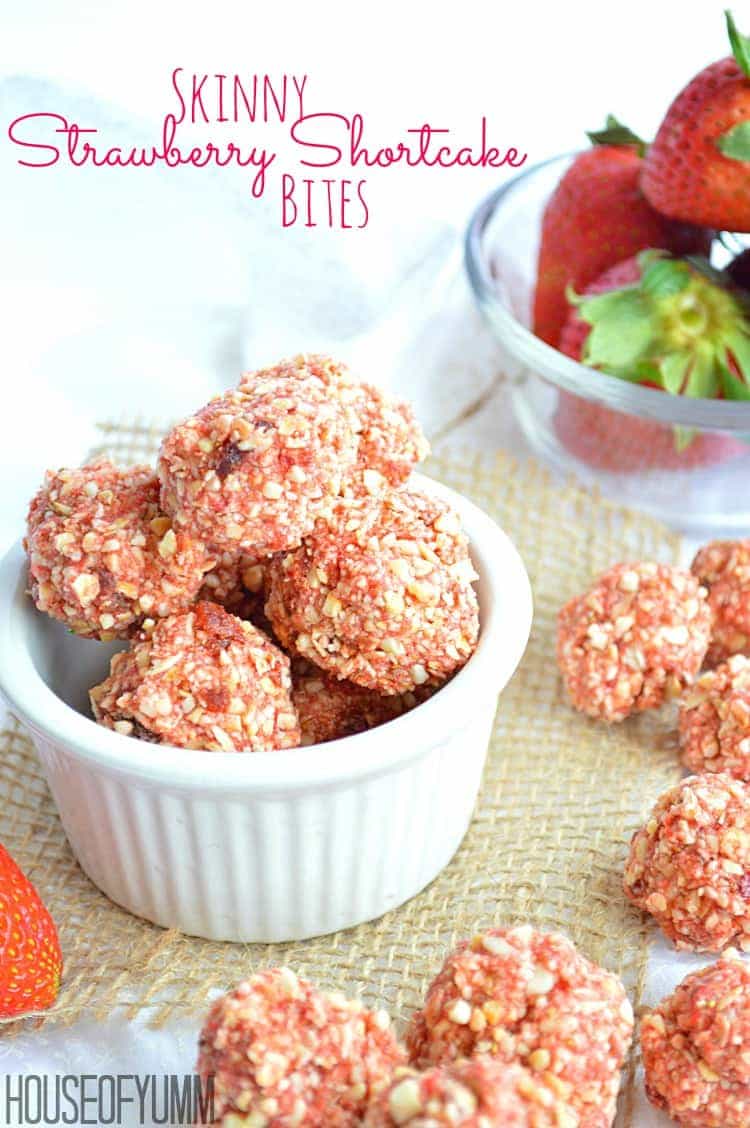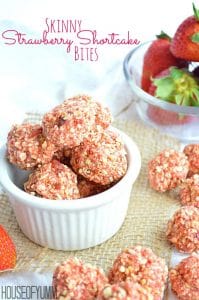 Skinny Strawberry Shortcake Bites 
Connect with House of Yumm on Facebook, Instagram, Pinterest, Twitter
House of Yumm is a participant in the Amazon Services LLC Associates Program, an affiliate advertising program designed to provide a means for us to earn fees by linking to Amazon.com and affiliated sites.