A fresh mix of lettuce, chicken, blueberries, tomato, avocado, and feta topped with a refreshing citrus Orange Vinaigrette.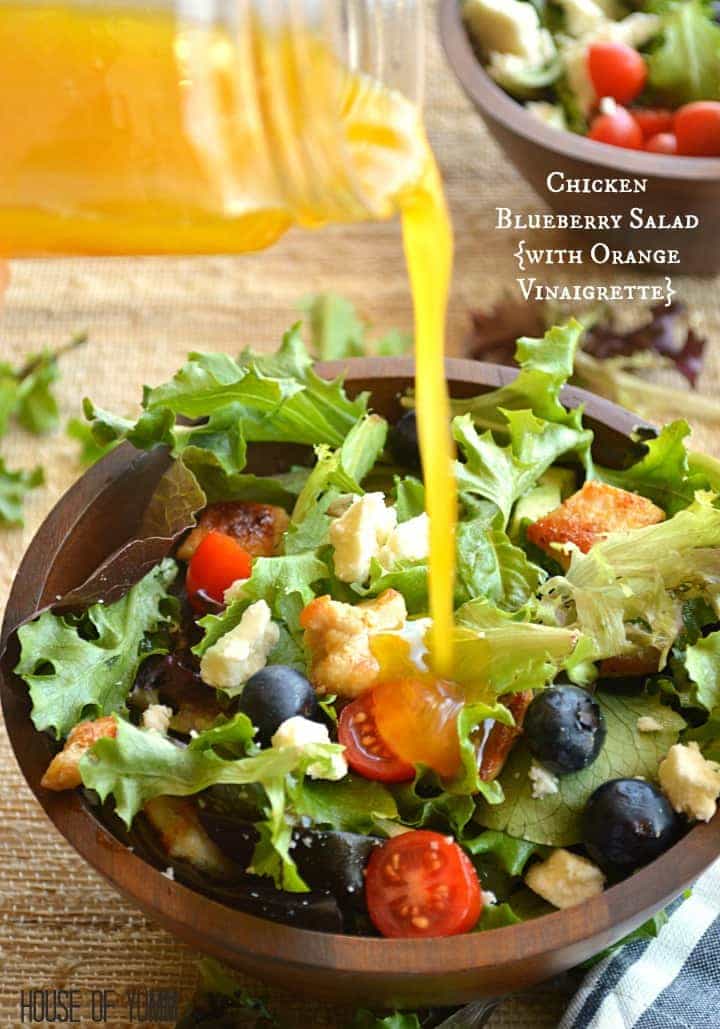 Who feels the need to work off the cookie layer from the holidays??  This is the point where I raise both my hands and say 'Me Me Me'.  Although I happen to be about 6 months pregnant also, so I don't think this cookie layer is going away from me for a while.  I actually have my own motives for playing around with salads.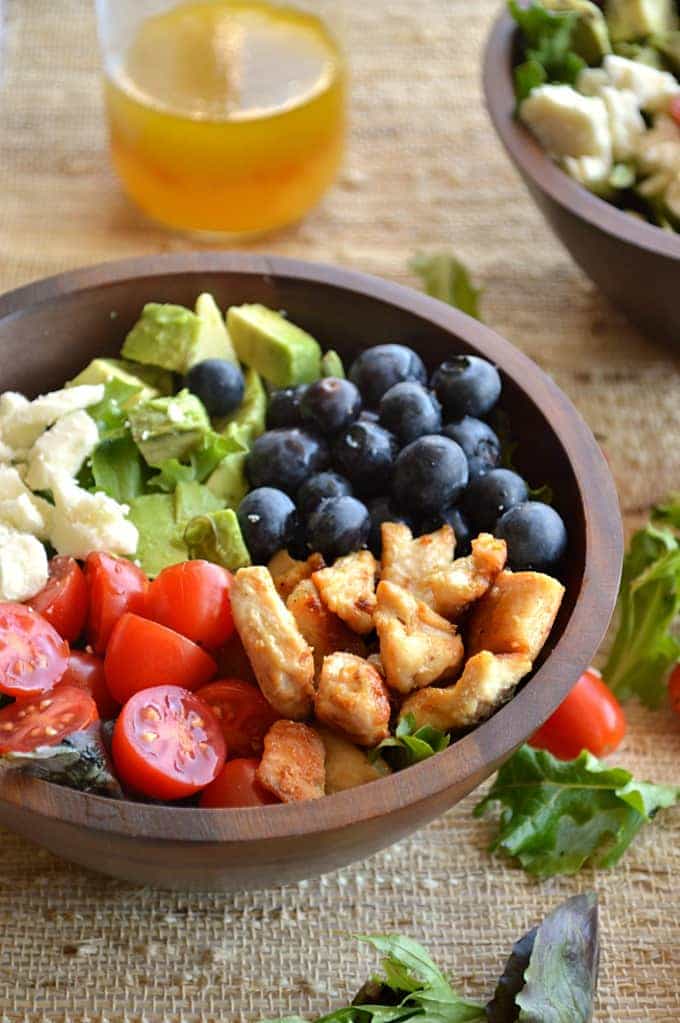 When I had my third child I was told when I got to the hospital that I would not be allowed to have an epidural due to having low blood platelets.  Whaaaat?!  Being in labor is not the time that anyone wants to hear this information.  First of all, I had never even heard of such a thing.  Second of all, I was definitely not prepared to go through a natural child birth.  Sorry if I'm giving too much information here for you all..but I have a purpose.  Anyway, seeing as how I'm pregnant again, the concern first and foremost in my mind is that I will have to endure another natural birth.  Props to all women who choose to do so and to those who do so without screaming and crying.  I am not one of you.  I wish I was.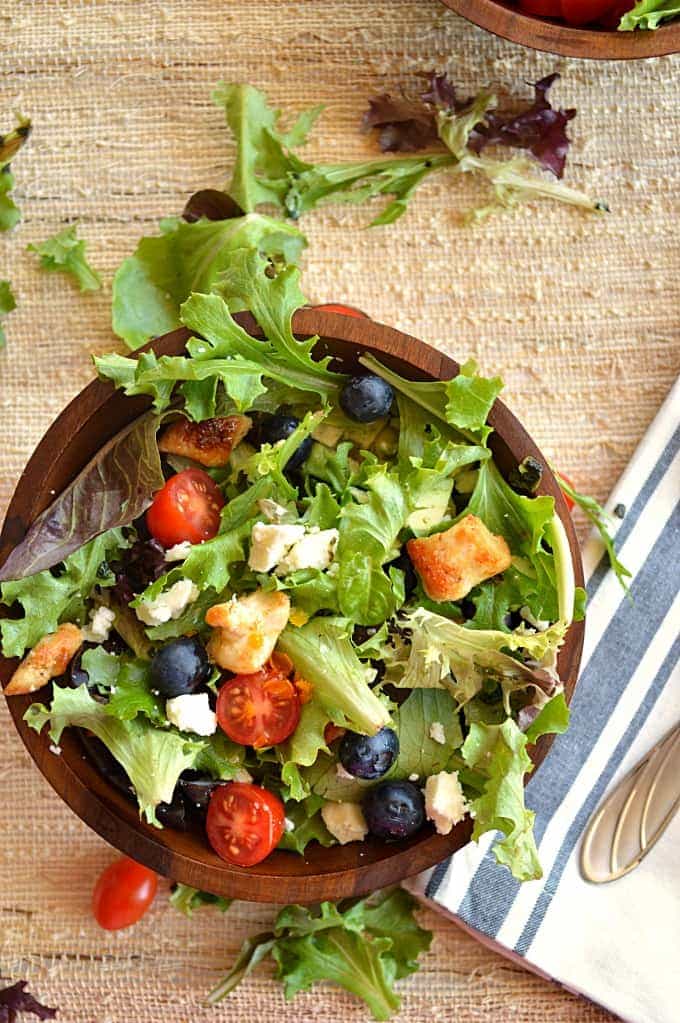 So anyway, after a little trip to my friend Google, I found an article that states that changes in diet can help increase the platelets in your blood if you do have low platelets.  Lots of berries, tomatoes, and green leafy vegetables.  I asked my doctor if changes in my diet would help with my platelets, she informed me she has never heard of such a thing.  Just adding this as a disclaimer here in case anyone decides that I seem like I know what I'm talking about here.  Because, honestly, I have no idea.  I'm going off what the internet told me.
All I know is that if there is a chance I can have an epidural I will eat all the tomatoes, berries and lettuce that I can get my hands on. Of course I'm going to attempt to make it as delicious as possible.  So adding a little chicken, feta, avocado, and a delectable orange vinaigrette makes this quite a pleasurable experience.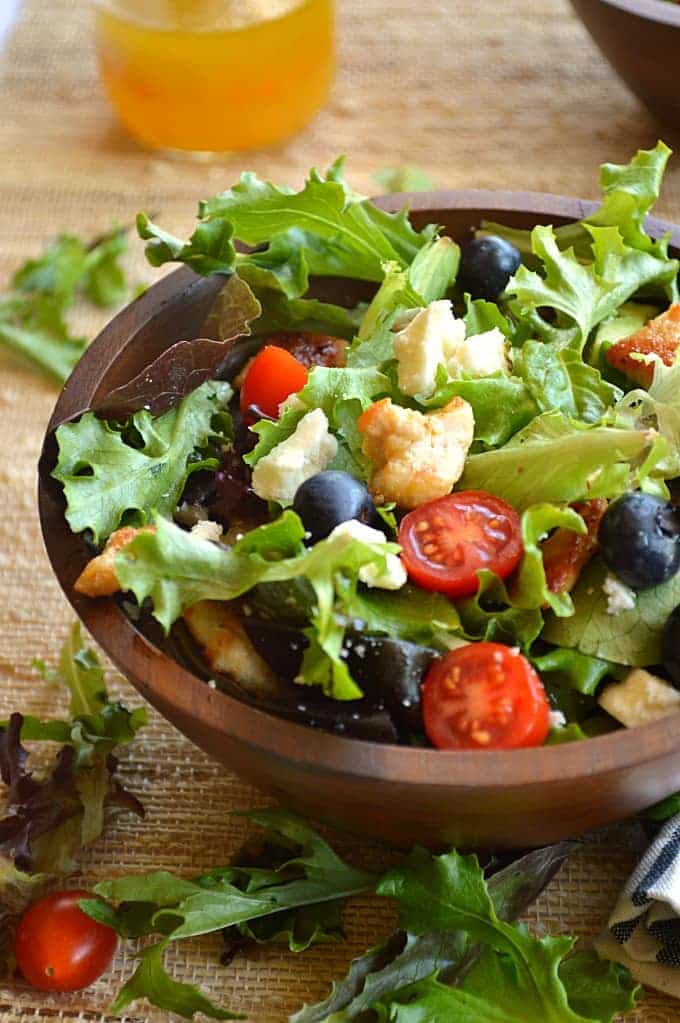 I hope you enjoyed the recipe and will follow along on my cooking adventures:
FACEBOOK | PINTEREST | GOOGLE+ | TWITTER | INSTAGRAM | BLOGLOVIN
Print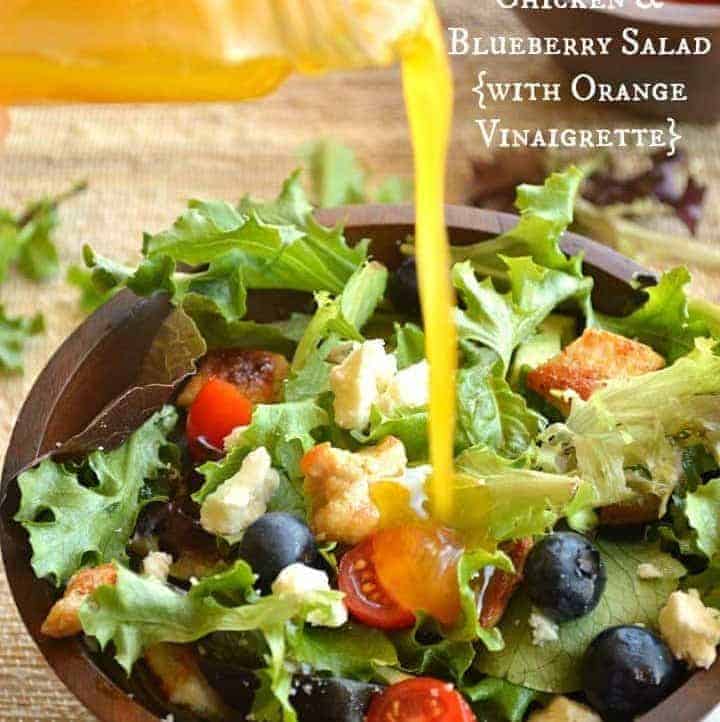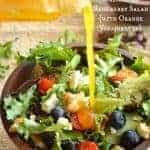 with Orange Vinaigrette
Author:

Prep Time:

10 minutes

Cook Time:

10 minutes

Total Time:

20 minutes

Yield:

2

1

x
---
Description
A fresh mix of lettuce, chicken, blueberries, tomato, avocado, and feta topped with a citrusy Orange Vinaigrette.
---
Scale
Ingredients
Spring Mix lettuce, or Spinach- enough for 2 bowls

1/2 cup

Cherry Tomatoes

1/2 cup

blueberries

1

skinless boneless chicken breast- chopped

1/4 cup

Feta Cheese

1/2

avocado diced

1/2 tablespoon

extra virgin olive oil
Orange Vinaigrette
1/4 cup

extra virgin olive oil
Juice from

1

orange ~ approximately 1/4 cup fresh orange juice
Zest from

1

orange ~ approximately 2 tablespoons orange zest

1 tablespoon

honey

2 tablespoon

s apple cider vinegar
---
Instructions
Salad
Heat oil in medium sized pan over medium heat. Add the chopped up chicken breasts and cook approximately 8-10 minutes until completely cooked through. Stir the chicken while it cooks to ensure all sides are cooked evenly. Remove the chicken from the pan and place on a plate to allow to cool, approximately 10 minutes.
Add the chicken to a bowl with the lettuce, tomatoes, blueberries, feta, and avocado. Toss to combine. Serve immediately.
Orange Vinaigrette
Add all of the ingredients into a resealable container (I used a mason jar). Close the lid and shake the vinaigrette to combine all ingredients. As it sits the ingredients will separate, so if not using immediately, make sure you give it another shake to mix it up!
---
 More Salads for You to Enjoy: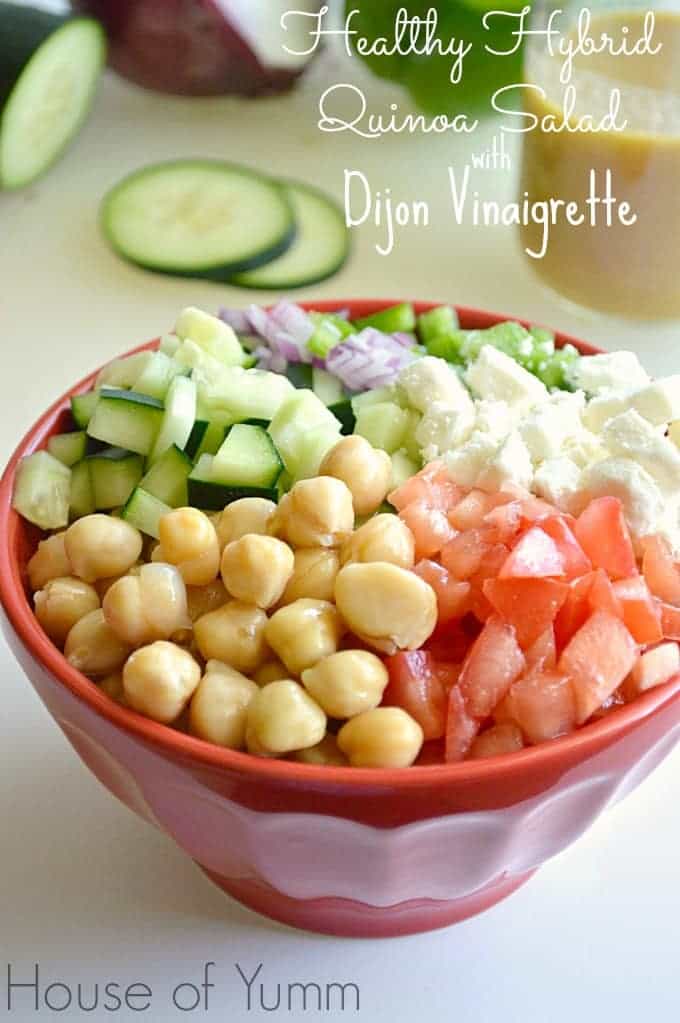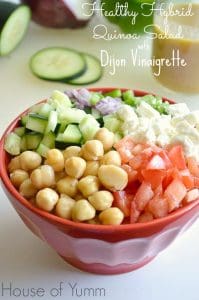 Healthy Hybrid Quinoa Salad with Dijon Vinaigrette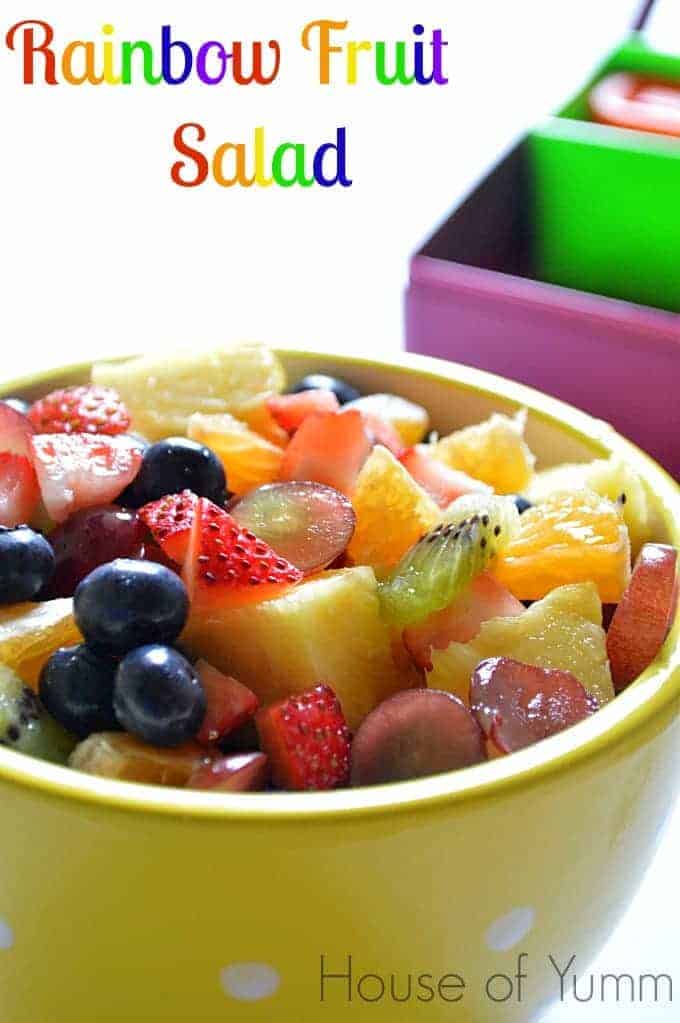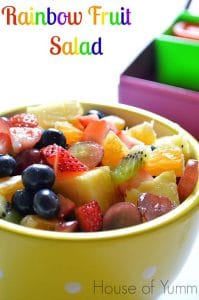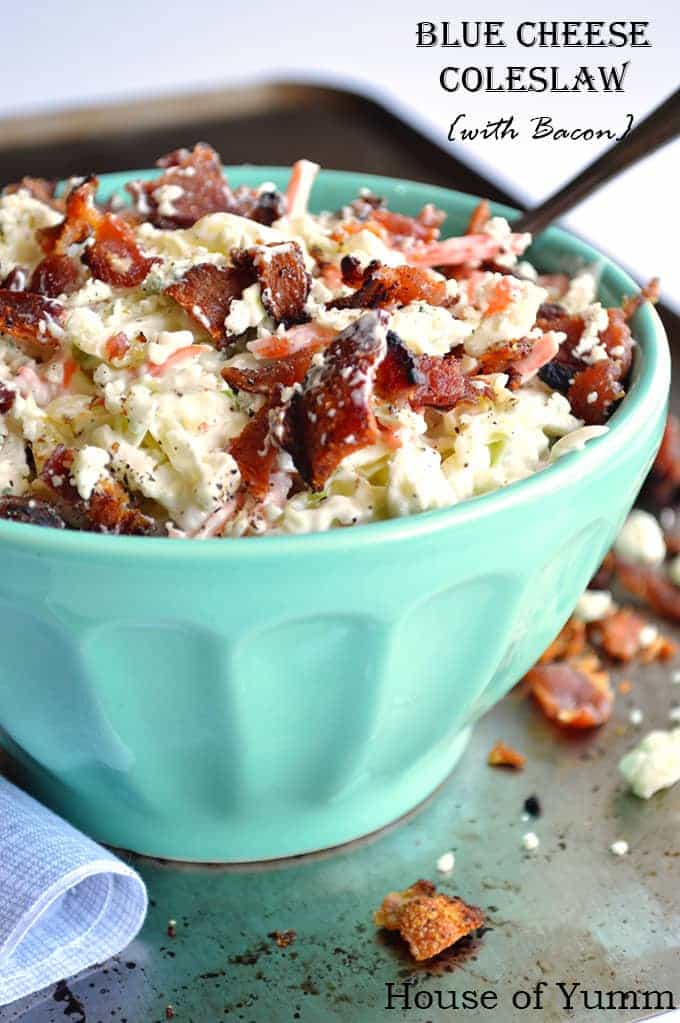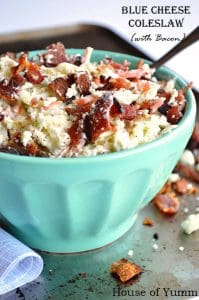 Blue Cheese Coleslaw {with Bacon} 
6