Bomb Pop Cupcakes!  Made with all the flavors of the classic popsicle! Blue Raspberry, White Lemon, and Cherry!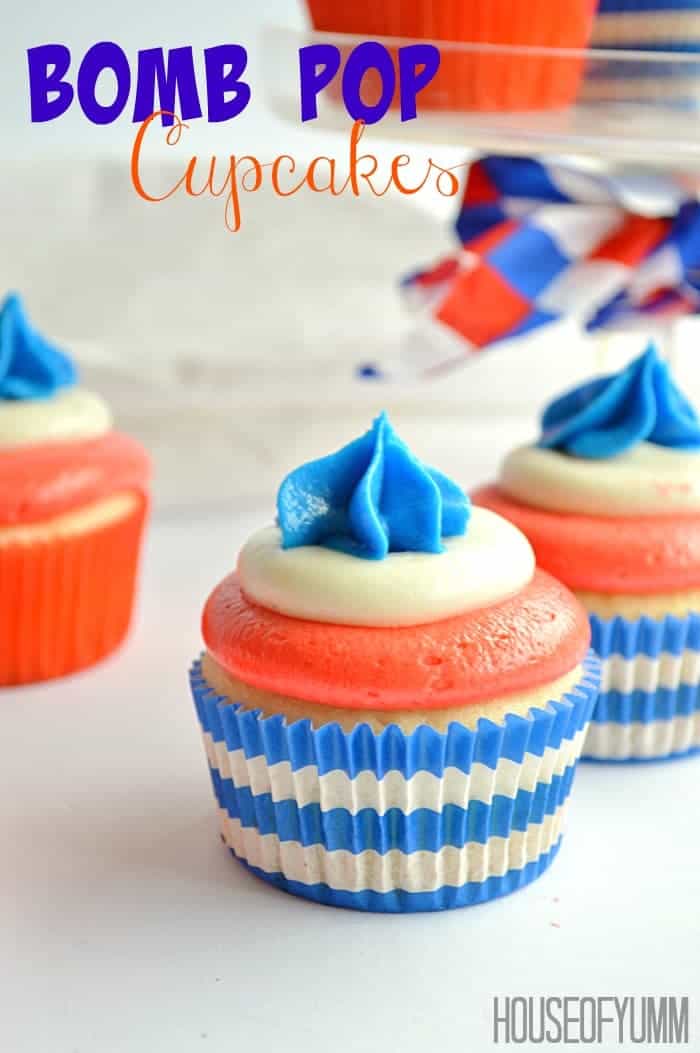 Memorial Day is coming up!  I love holidays.  All holidays.  Especially the summer holidays because those ones typically involve BBQs!  Do you guys remember Bomb Pops?  Those Red White and Blue Pops with the three flavors?  Those pops that were a part of every childhood celebration during the summer?  Well…I turned those into cupcakes.  Bomb Pop Cupcakes!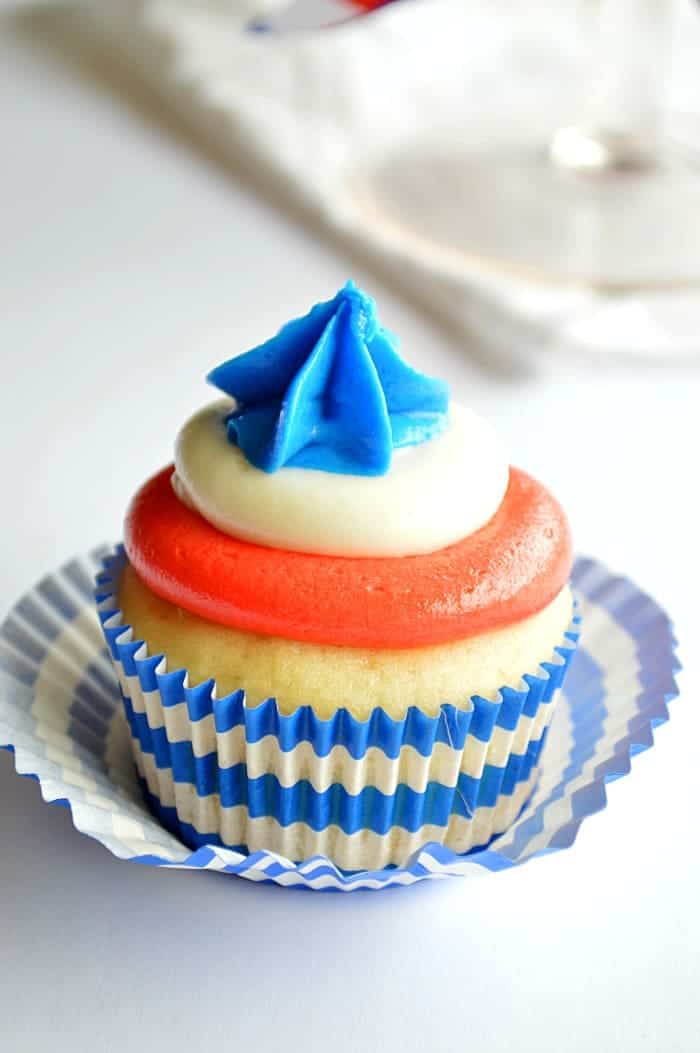 I love turning childhood memories into cupcakes.  Remember those Rainbow Sherbet Cupcakes?  Uhhhh..yea you do!  I tried doing the same with these, melting the pops and mixing them into the batter, but the cupcakes came out kind of sticky.  It needs some work.  In the meantime, I just decided to highlight one flavor of the cupcake, lemon!  Lemon is the perfect refreshing flavor for summer.  So these are lemon cupcakes.  Topped with three flavors of frosting of course.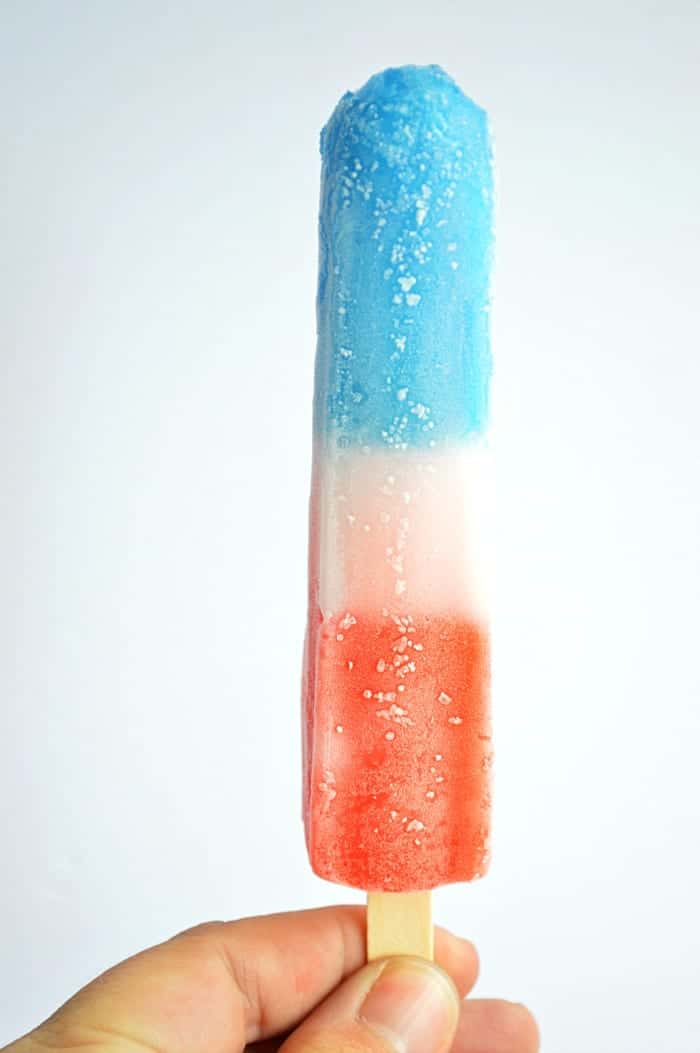 Ahhhh.  There it is!  That icy, cold patriotic treat of my childhood.  Who am I kidding.  I still eat pops!  Nothing better than a cold treat on a hot day.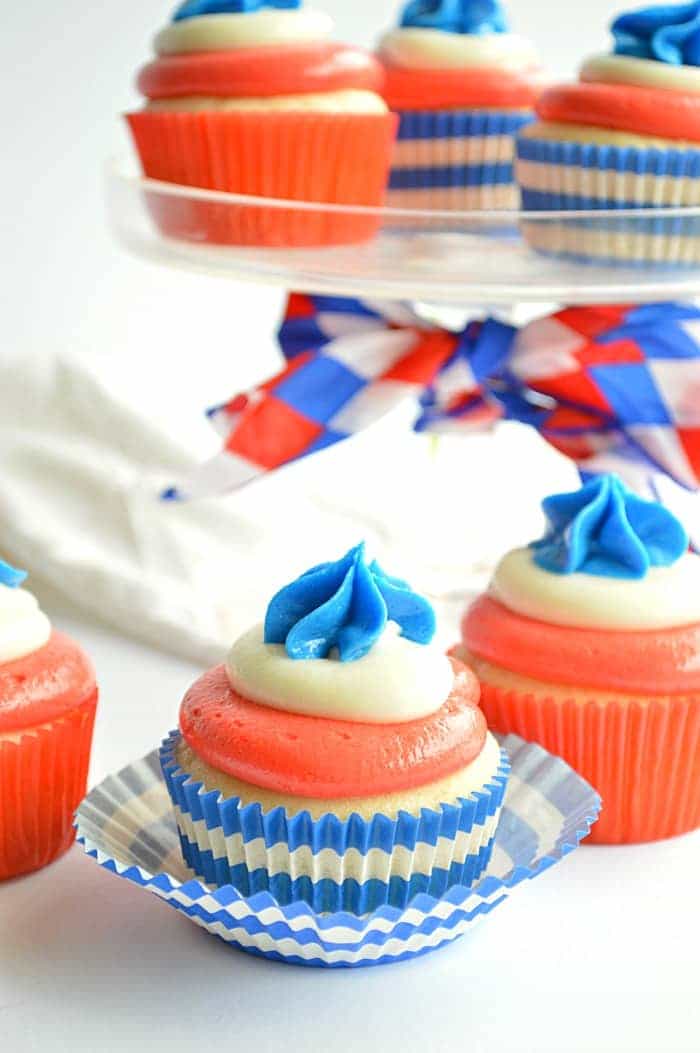 These cupcakes were so much fun to make, and even more fun to enjoy!  Make sure you stop by Cupcakes & Kale Chips for the recipe! Click here.
I hope you enjoy the recipe!  You can follow along with me and never miss a recipe by signing up for my newsletter.  Follow me on Instagram and tag #houseofyumm so I can see all the HOY recipes you make.  And  if you want to follow along in my everyday life on snapchat (username: houseofyumm) 💜
Check out all the Tips & Tricks for the Perfect Cupcake here! 
More Recipes You Might Enjoy!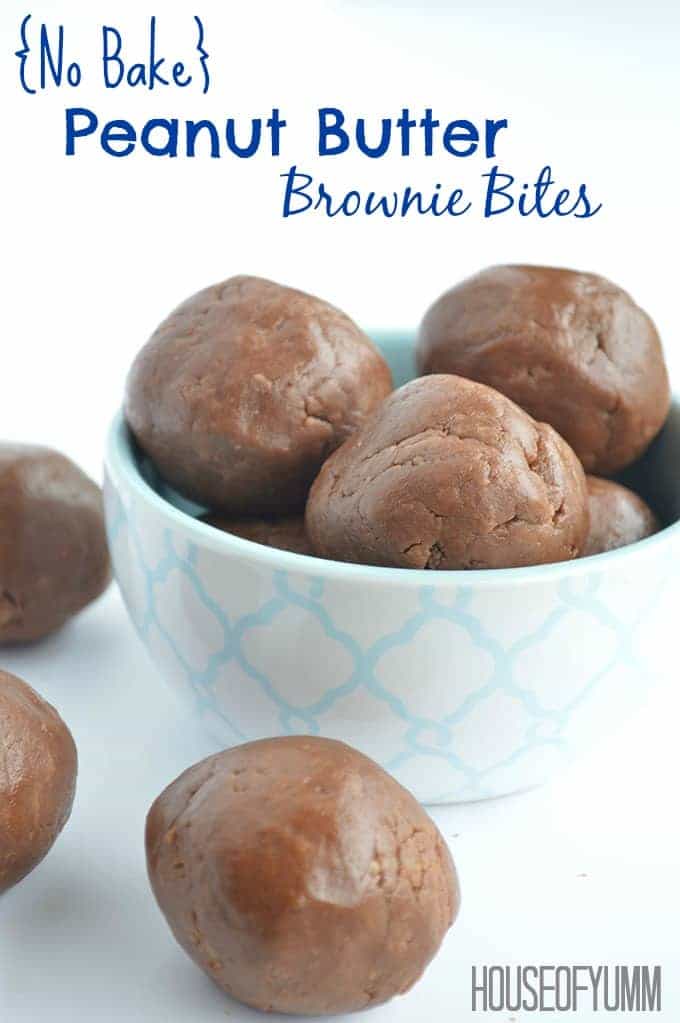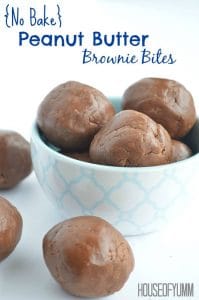 {No Bake} Peanut Butter Brownie Bites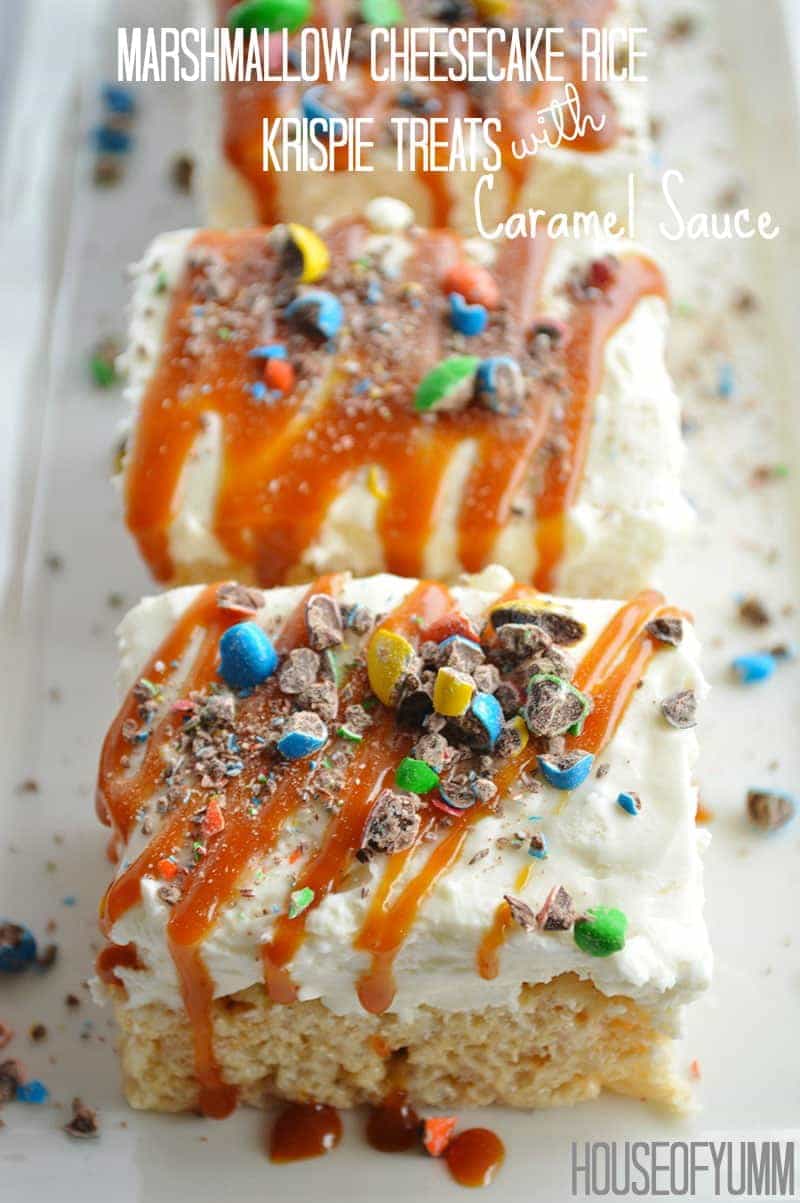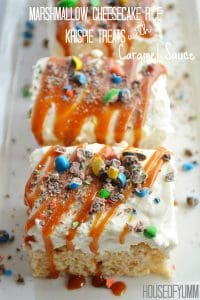 Marshmallow Rice Krispies Treats with Caramel Sauce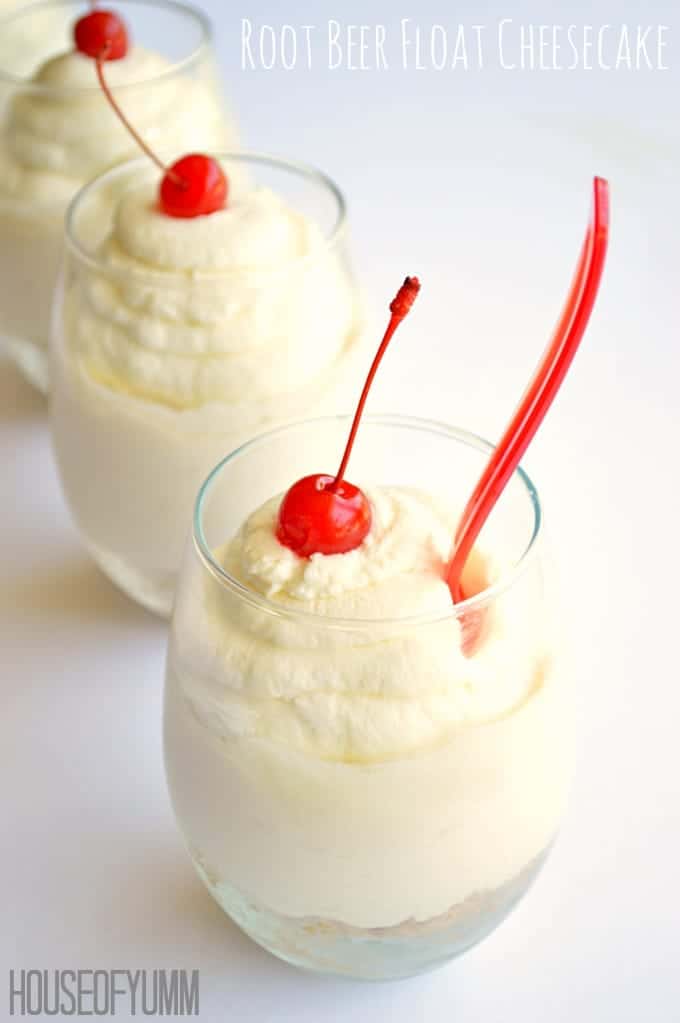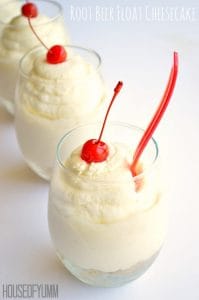 2