Big Red Float Pops.  Big Red soda mixed with vanilla pudding make these delicious Texas treats!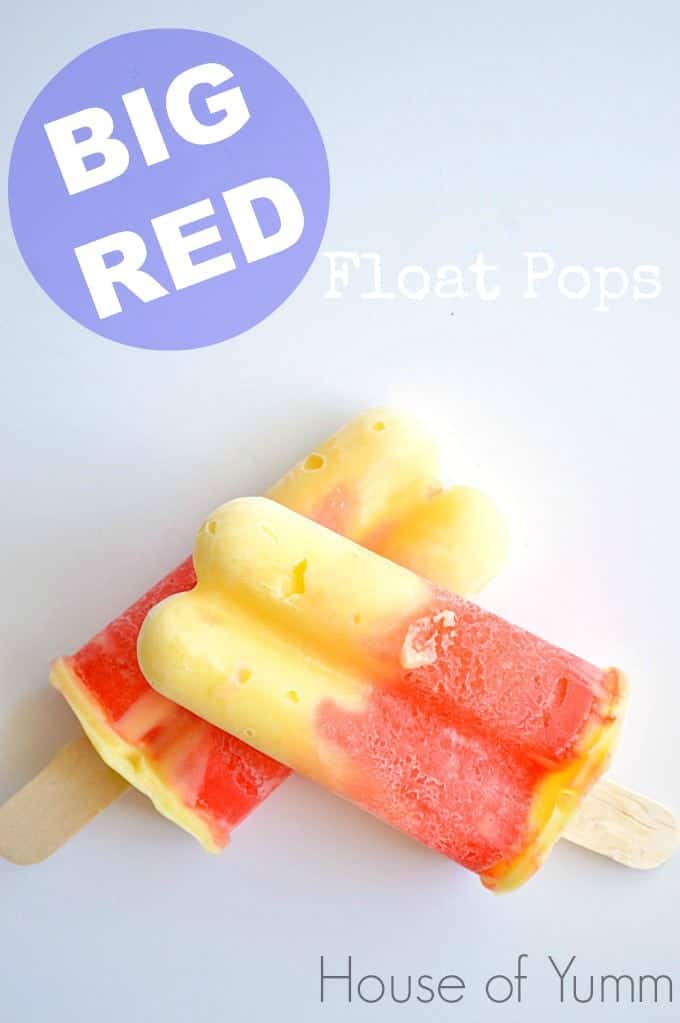 I'm continuing my theme of Texas inspired treats this week with these Big Red Float Pops.  Have you had Big Red soda before?! It is so yummy!  I think it tastes like bubble gum.
Big Red soda is a Texas company, and from what I know Texas is a BIG fan of Big Red.  The first time I had it was when I was visiting Texas many years ago.  And I remember how excited I was to find it in the grocery store back home in California.   Looking them up online I can see that they are distributed throughout the country!  So hopefully if you haven't tried it yet…you can run out to your local market and find some!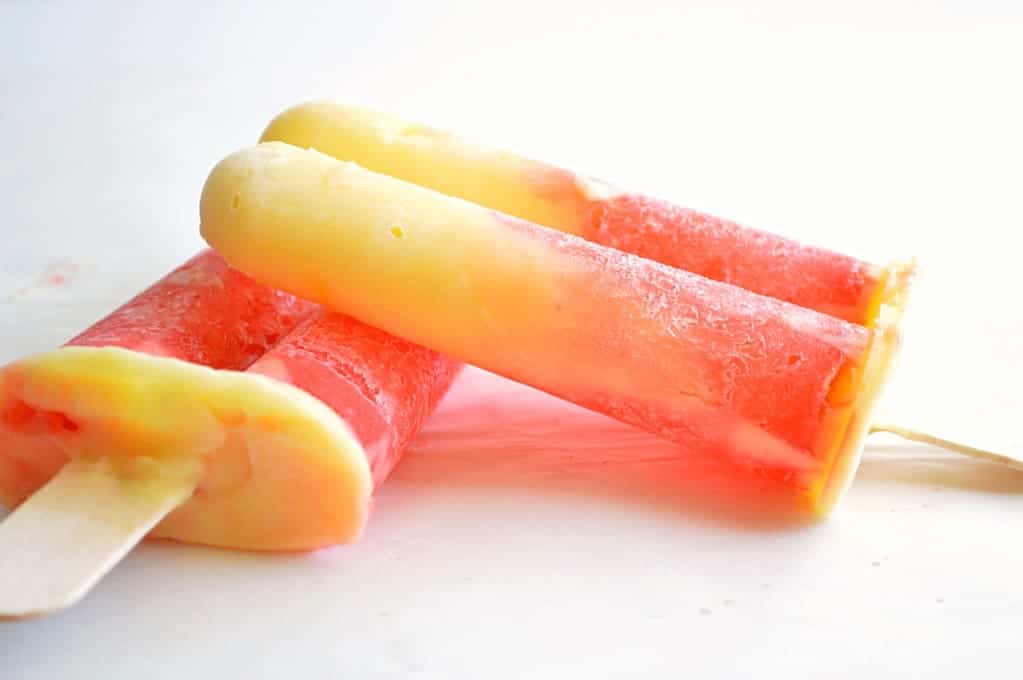 So what was I going to do with this delicious Texas soda that tastes of bubble gum!?  Hmm..well it is summertime!  So I went with a classic popsicle of coourse!  Combining it with some vanilla pudding made for a refreshing, creamy, treat.  My kids devoured these in seconds!
These were the perfect treat to get us excited about our move to Texas.  And my husband tells me they have a Big Peach flavor!  Whaaat?!?!?  I can't wait to get to our new home so I can run to the market to grab some.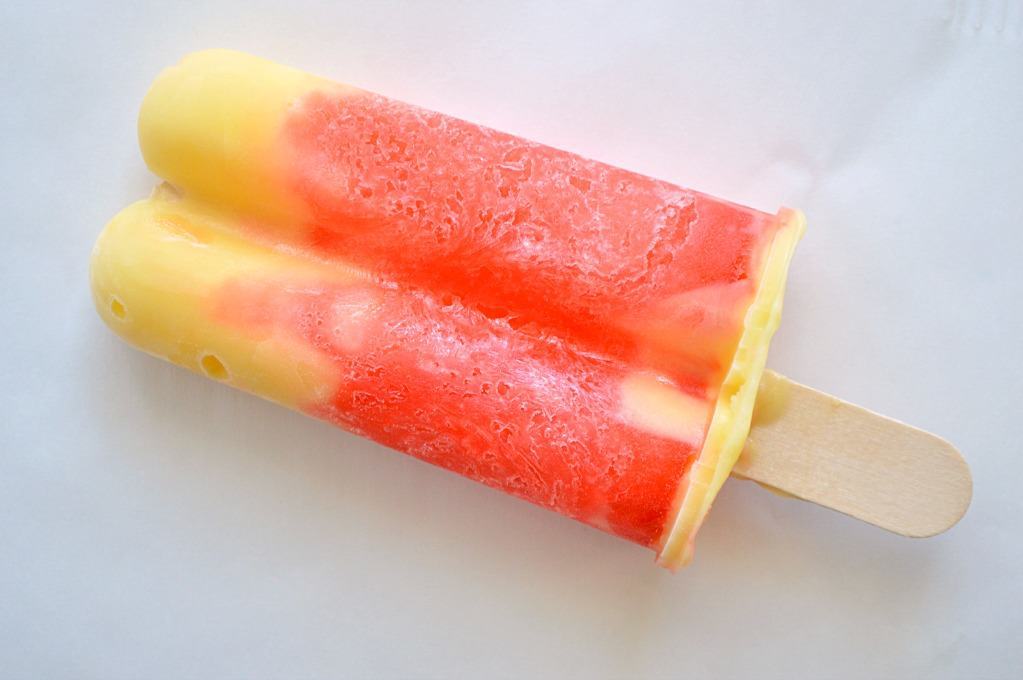 When making them I wanted a layered effect.  After a few batches of these (I really have no idea who ate alllll of those popsicles..) I found that the best method for me was to start with the pudding on the bottom then pour in the soda.  You want to fill it to maybe 3/4's of the way full.  I did this because I wanted to  do another layer of the pudding on the very top, and second of all the soda expands as it freezes.  So if you fill the soda to the top it will bubble out and be pretty messy.  Trust me.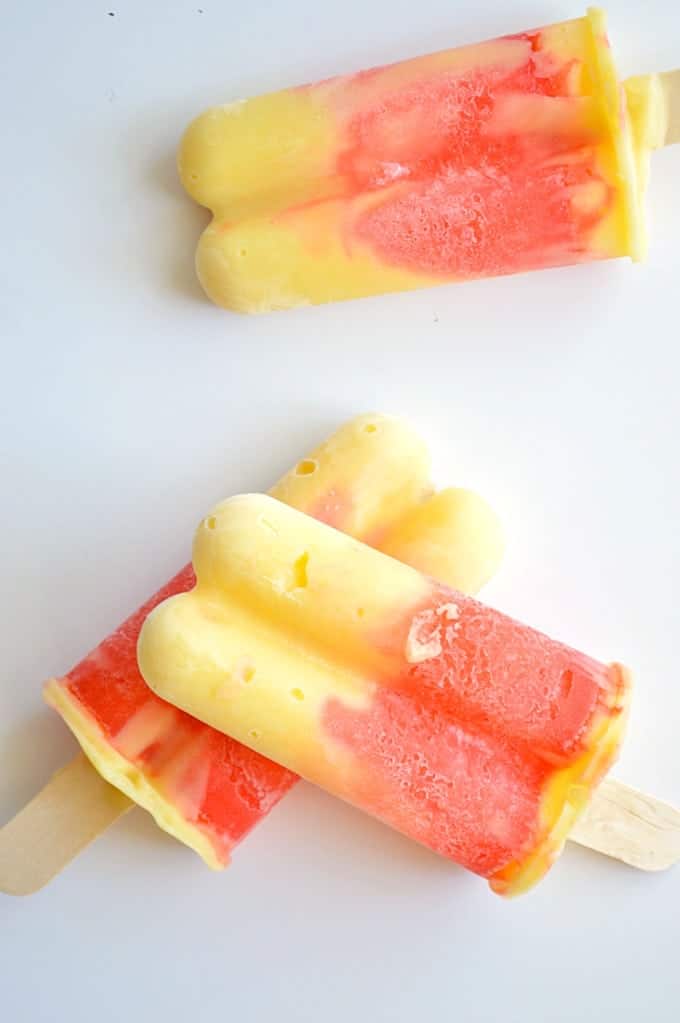 You can put the first layer of pudding and the soda in together, then you will want to freeze it for about 4 hours and then add a layer of pudding to fill the popsicle mold.  Then they will need to be frozen again.  Remember I did this because I wanted to create a certain look for the pictures.  If you're in a rush to enjoy some popsicles just do the pudding and then the soda and do one freezing.  They will taste just as good!  Keep in mind when filling the molds that the soda will expand when it freezes!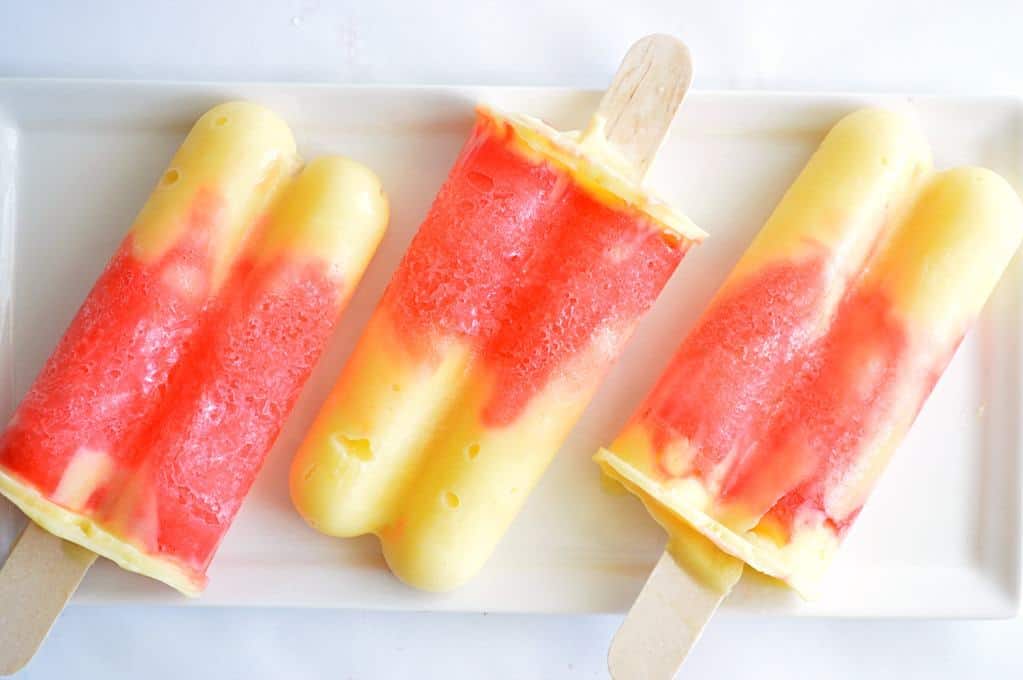 THANKS SO MUCH FOR VISITING! NEVER MISS A RECIPE FROM THE HOUSE OF YUMM! 
Print
Big Red Float Pops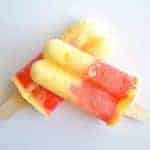 Author:
Prep Time:

10 minutes

Total Time:

10 minutes

Yield:

4
Ingredients
1 cup Big Red Soda (or desired amount)
1 3.4 ounce package instant vanilla pudding
2 cups milk
Instructions
Pour the milk into a bowl and add in the instant pudding mix. Whisk until pudding is well combined and thickened. Place in refrigerator for 5 minutes to allow it to set.
Once pudding is set spoon into the popsicle mold. I filled about 1/4 of the mold with pudding.
Pour Big Red Soda on top of the pudding, fill to about 3/4 full. Place popsicle sticks into the molds.
Place popsicle molds in freezer for about 4 hours. Add another spoonful of pudding to the top of the molds and freeze again for 2-3 hours.
Notes
Remember you can skip the second freezing if you don't want the layered look. Also remember not to fill the soda to the very top because it will expand as it freezes, you will want to leave space at the top of the mold.
More Frozen Treats!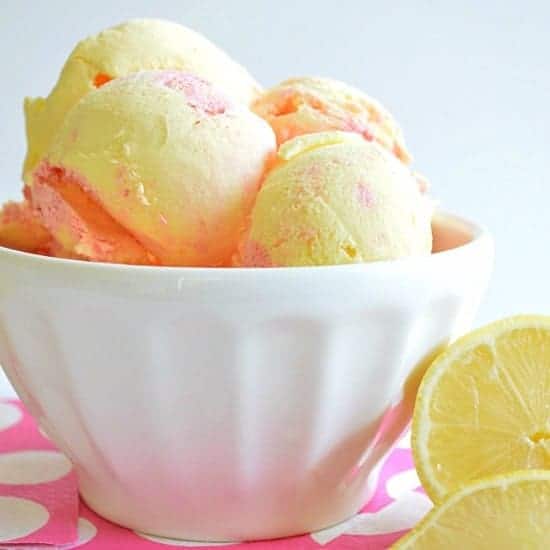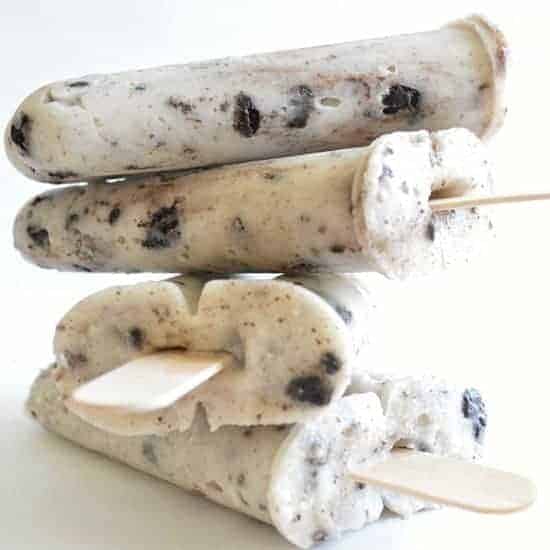 2