These 12 must try PEEPS recipes will get you ready to celebrate Easter and Spring!  

I love Easter!!  It's probably my favorite holiday. One reason (not THE reason) is the candy.  Cadbury Eggs, Reese's eggs..and..PEEPS!  They're just so cute!  Besides, what is not to love about a marshmallow coated in sugar?!  By the way, I've gathered up what I consider to be the epitome of cuteness when it comes to PEEPS. These recipes are either made with PEEPS, or inspired by PEEPS.  Either way, they will definitely have you oooohhing and aaaahhhhing.
Just give a click on the picture or the link below the picture to get to the recipe! Time to get your Peep on!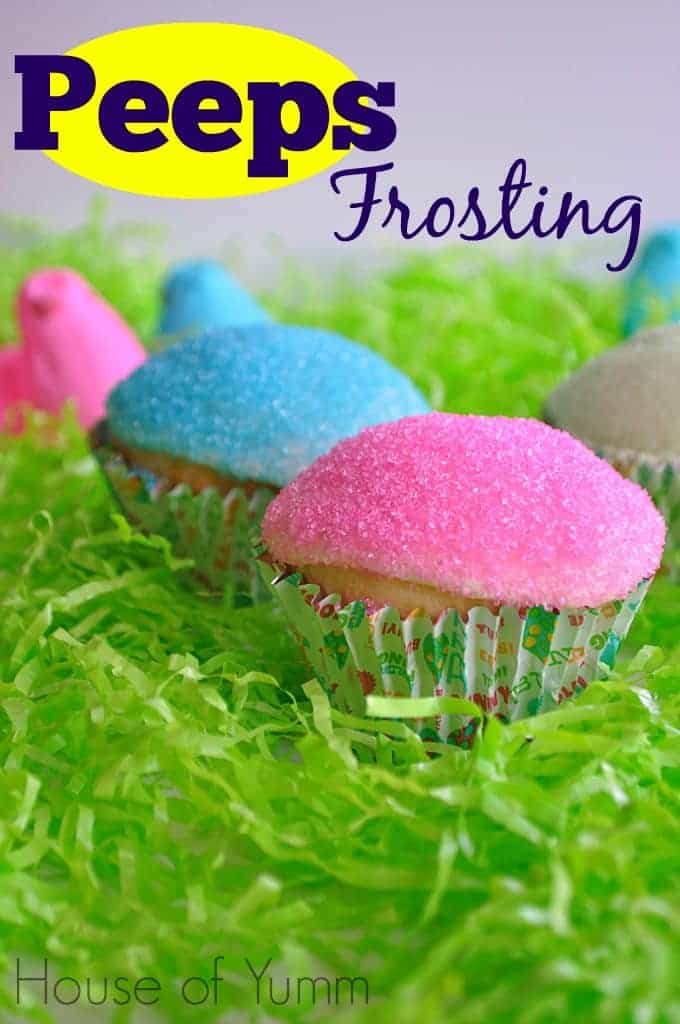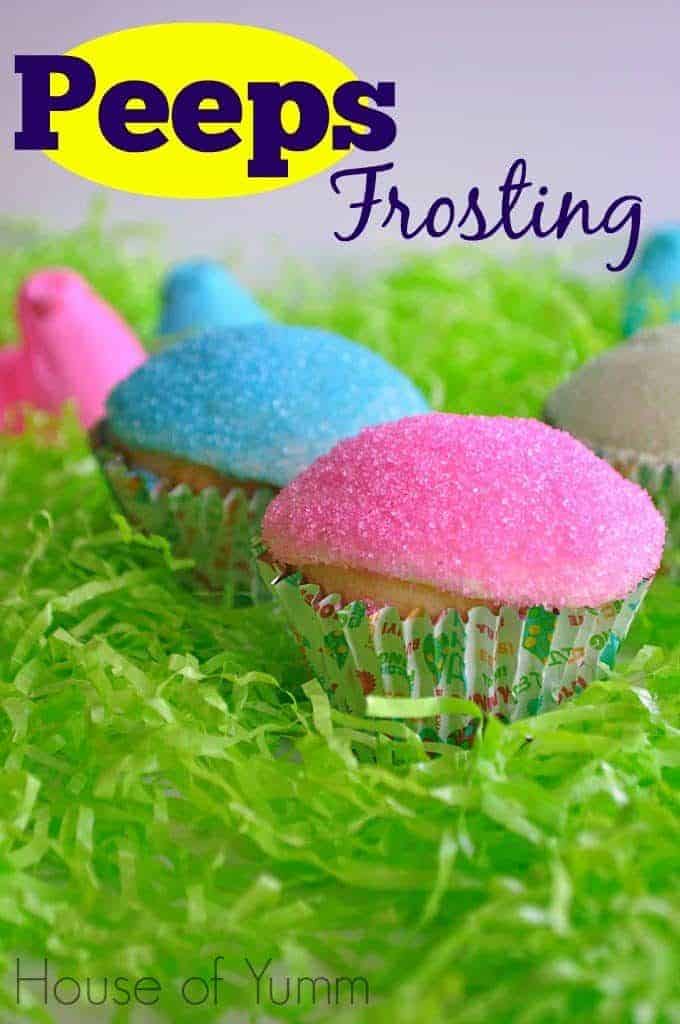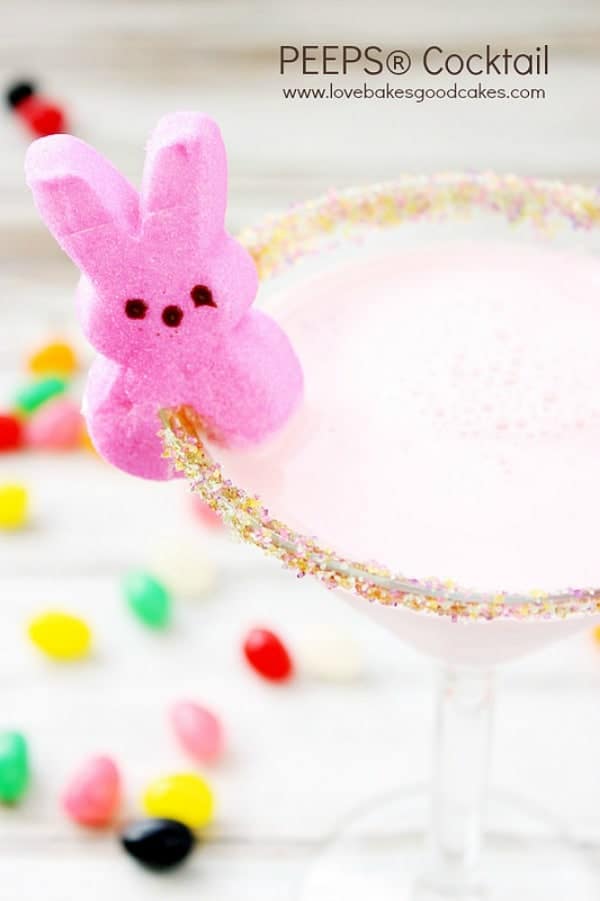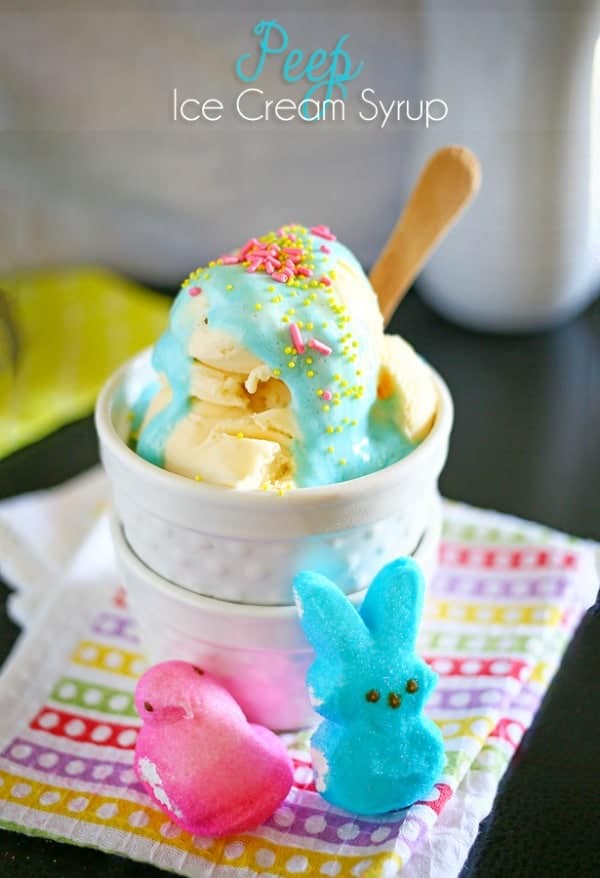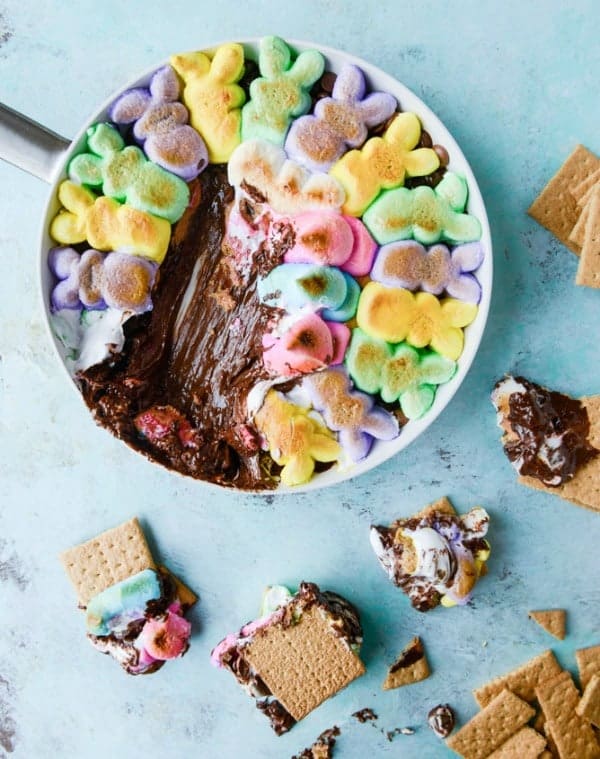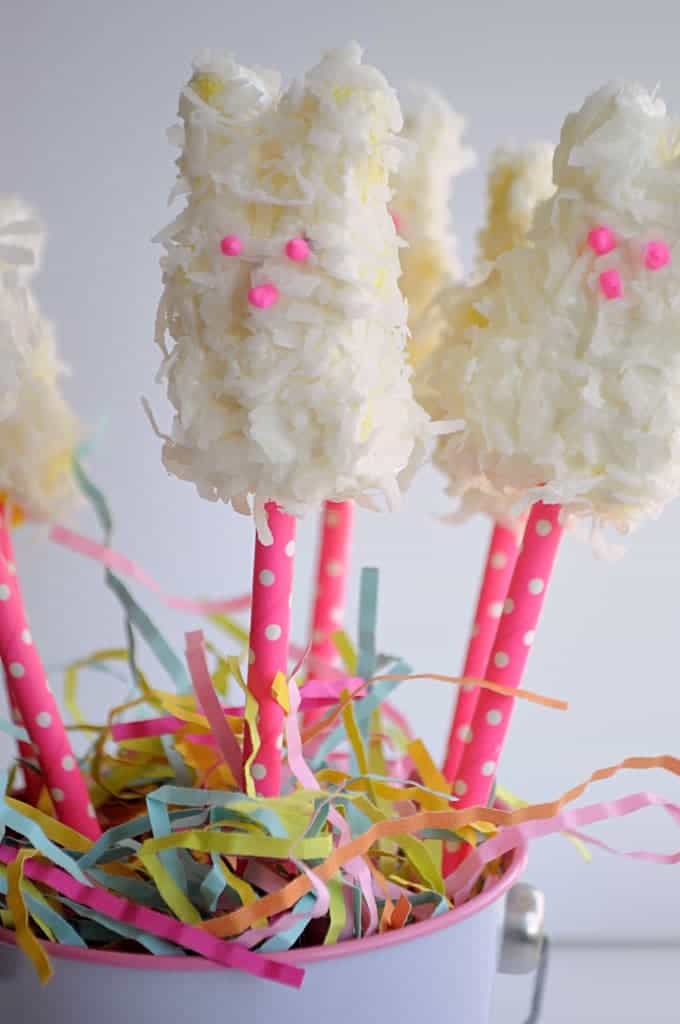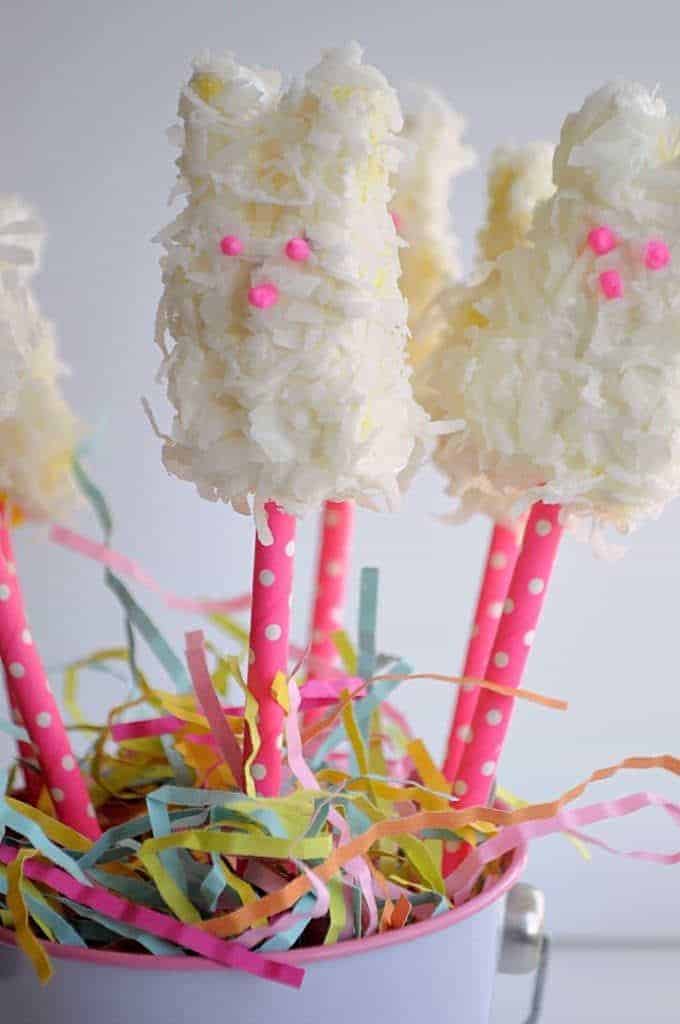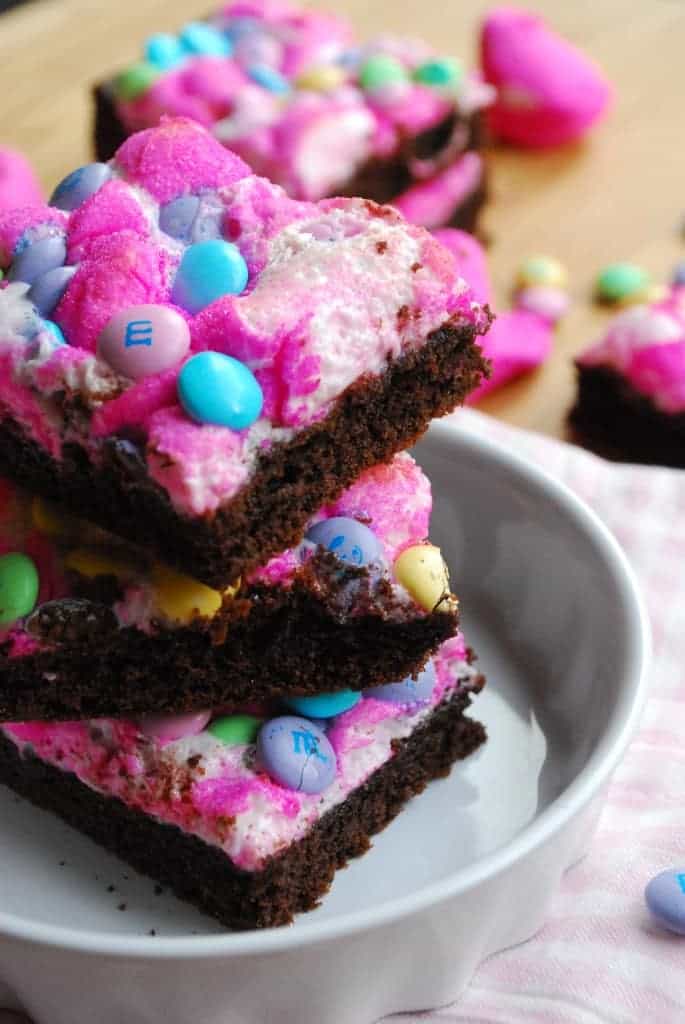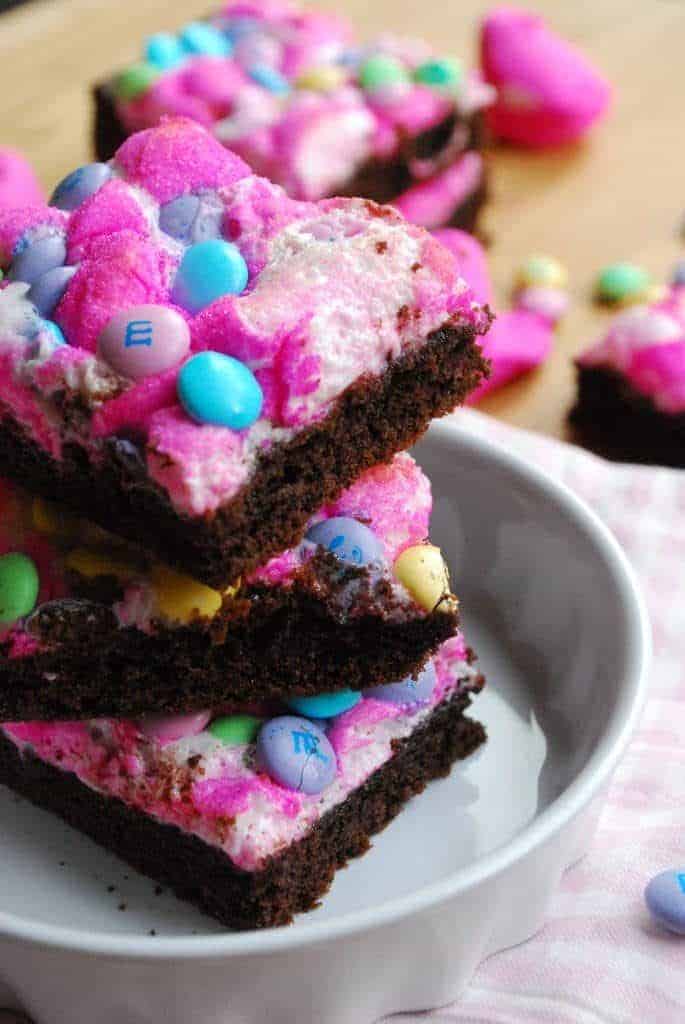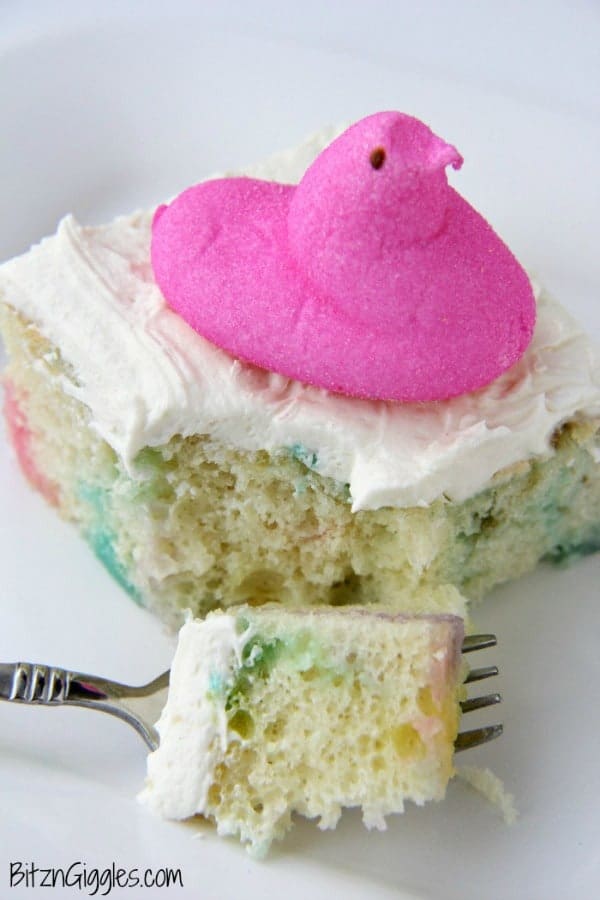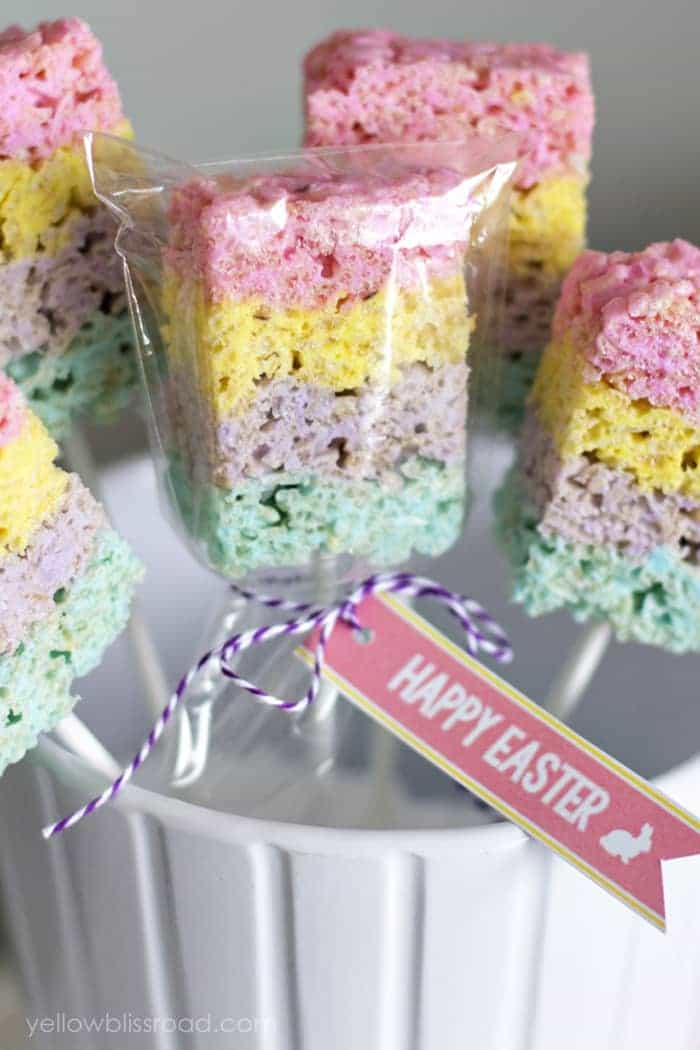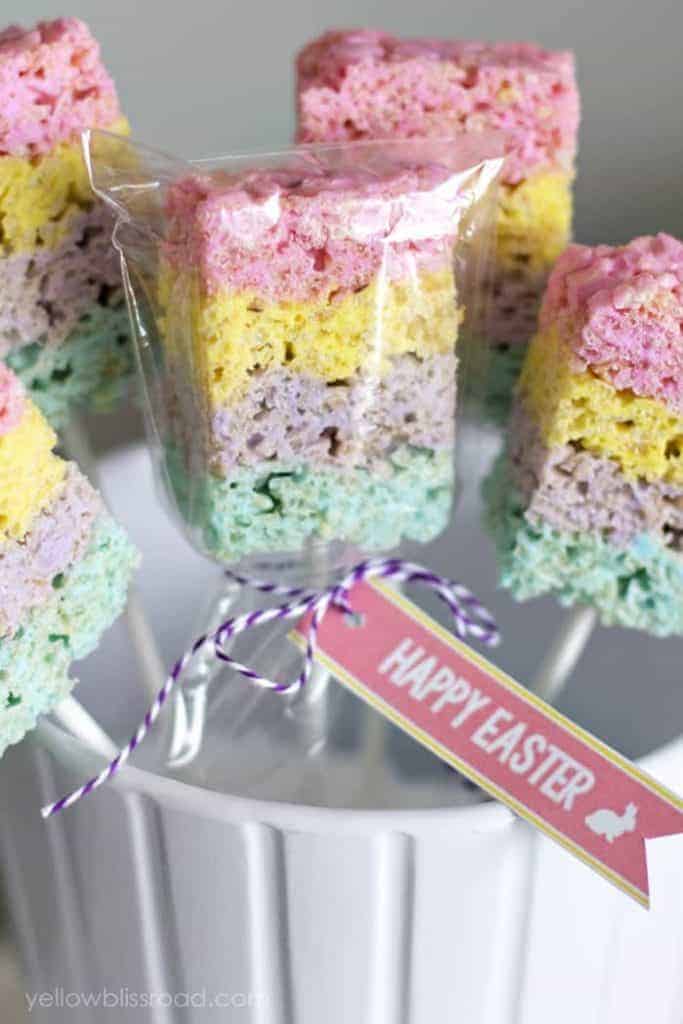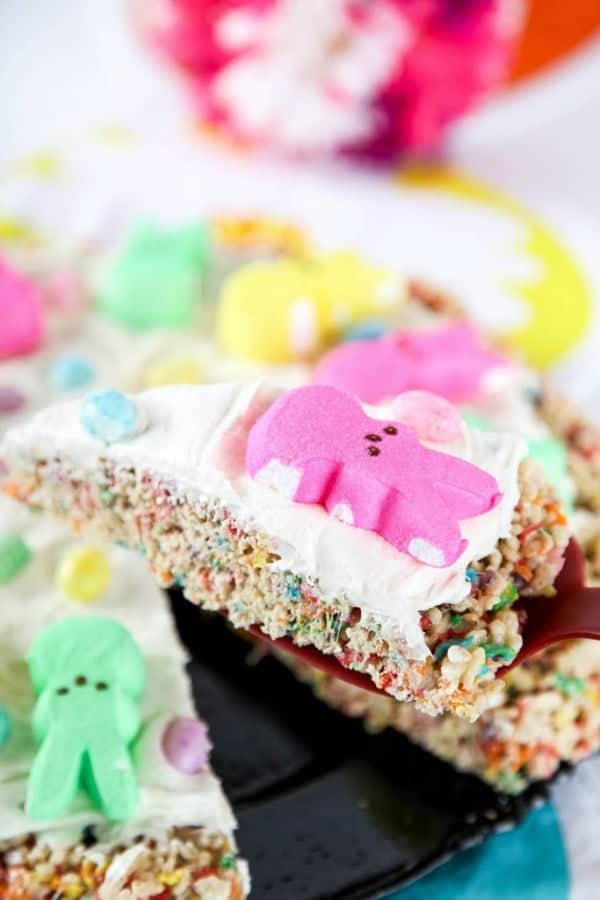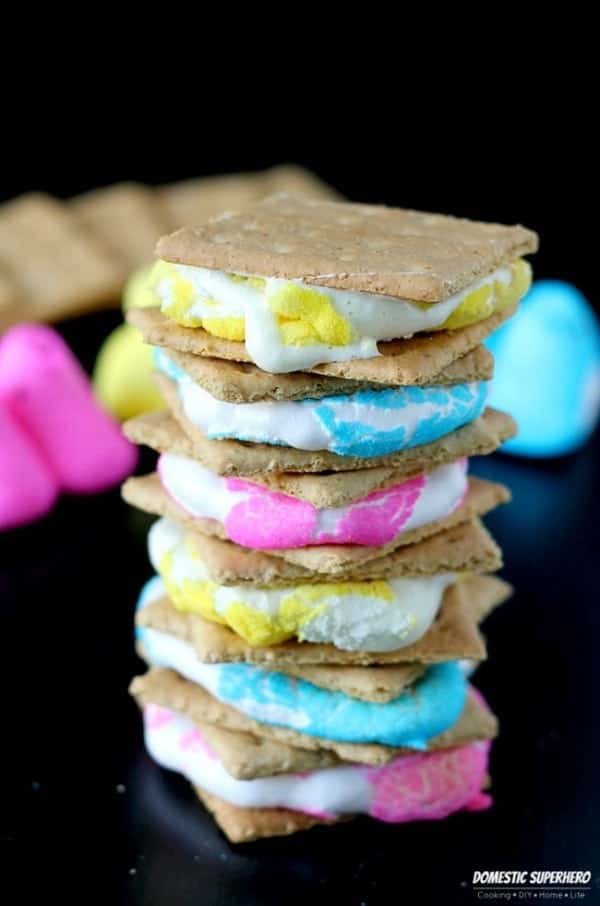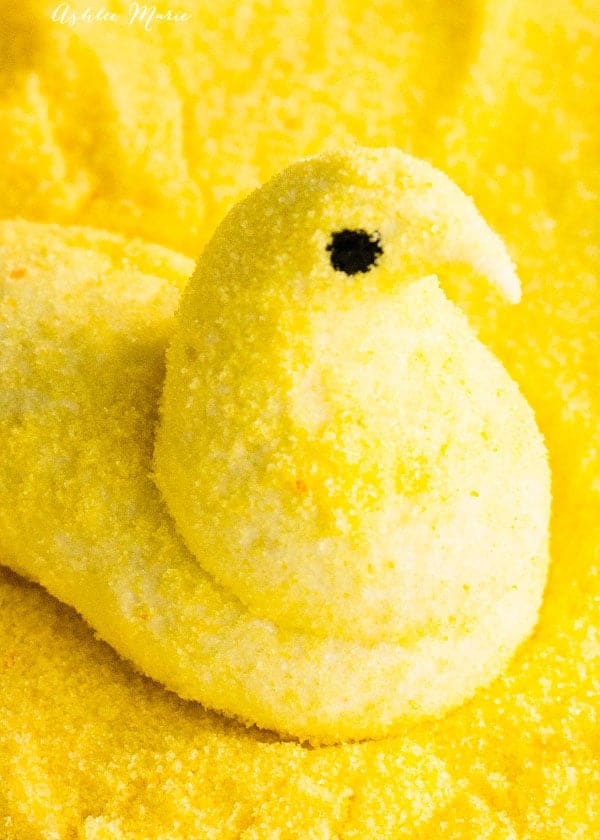 3